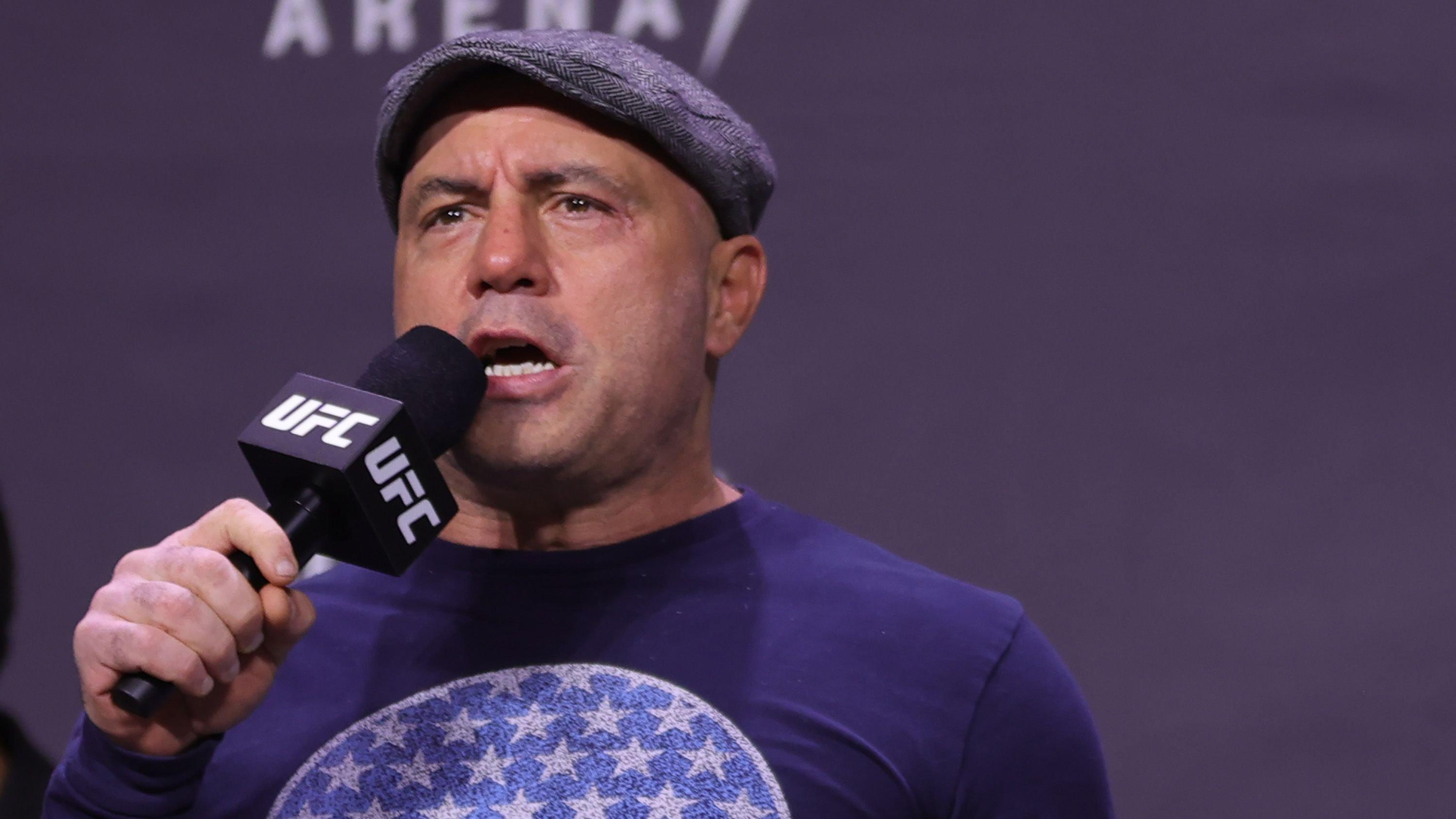 Joe Rogan Says America Would Be 'F*cked' Without Deep State
UFC commentator Joe Rogan has been involved in a number of high-profile controversies in recent months, which almost led to his podcast, The Joe Rogan Experience, being pulled from Spotify.
Rogan, a self-described progressive, has been critical of both former President Donald Trump and his successor, Democrat Joe Biden.
On a recent episode of his podcast, Rogan spoke highly of the so-called deep state and suggested it is saving the United States from Biden's incompetence.
Article continues below advertisement
Read More Below
Speaking with former CIA covert operations officer Mike Baker, Rogan addressed popular conspiracy theories about the deep state, which is a term used to describe a sort of permanent government made up of intelligence and military officials.
"One of the things that the tinfoil-hat brigade likes to talk about is the deep state. They always like to talk about the deep state," Rogan began, as reported by Mediaite.
"What I was saying is, what if we didn't have a deep state? Do you know how f*cked we would be if we didn't have career politicians and career intelligence agencies. People who are there for a long period of time who do understand it," he continued.
Biden's Incompetence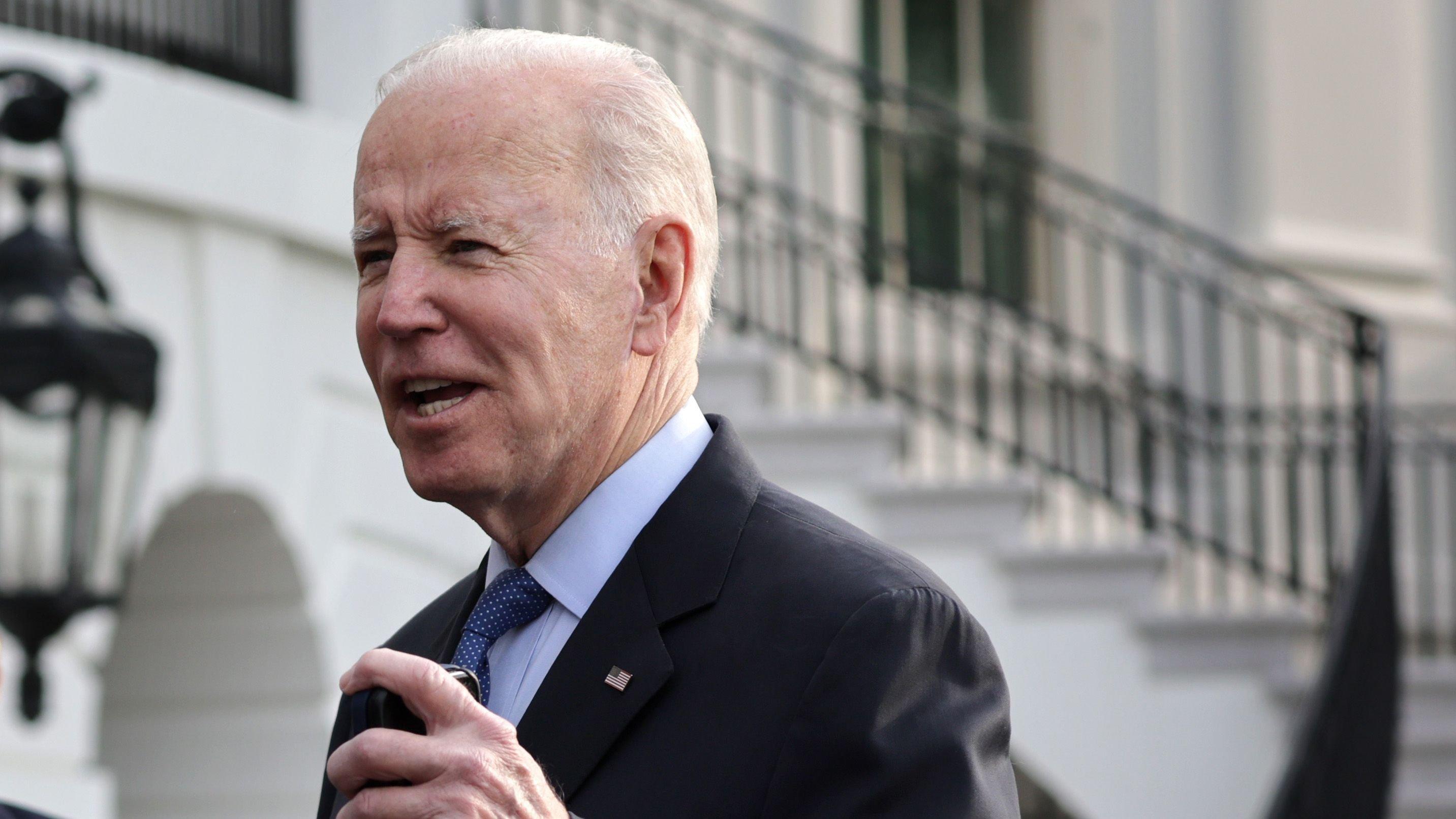 To illustrate his point, Rogan pointed to what he claims is Biden's mental incompetence and wondered where America would be if Biden was the only one in charge and there was no deep state.
"I've said enough about him being mentally incompetent. He's just compromised, he's an old guy. We know, everyone knows, the guy is falling apart," Rogan said of Biden.
"But imagine if he really was the only say in how things run, and how things go? If he really was a dictator. We would be beyond f*cked!" he stated.
Article continues below advertisement
Deep State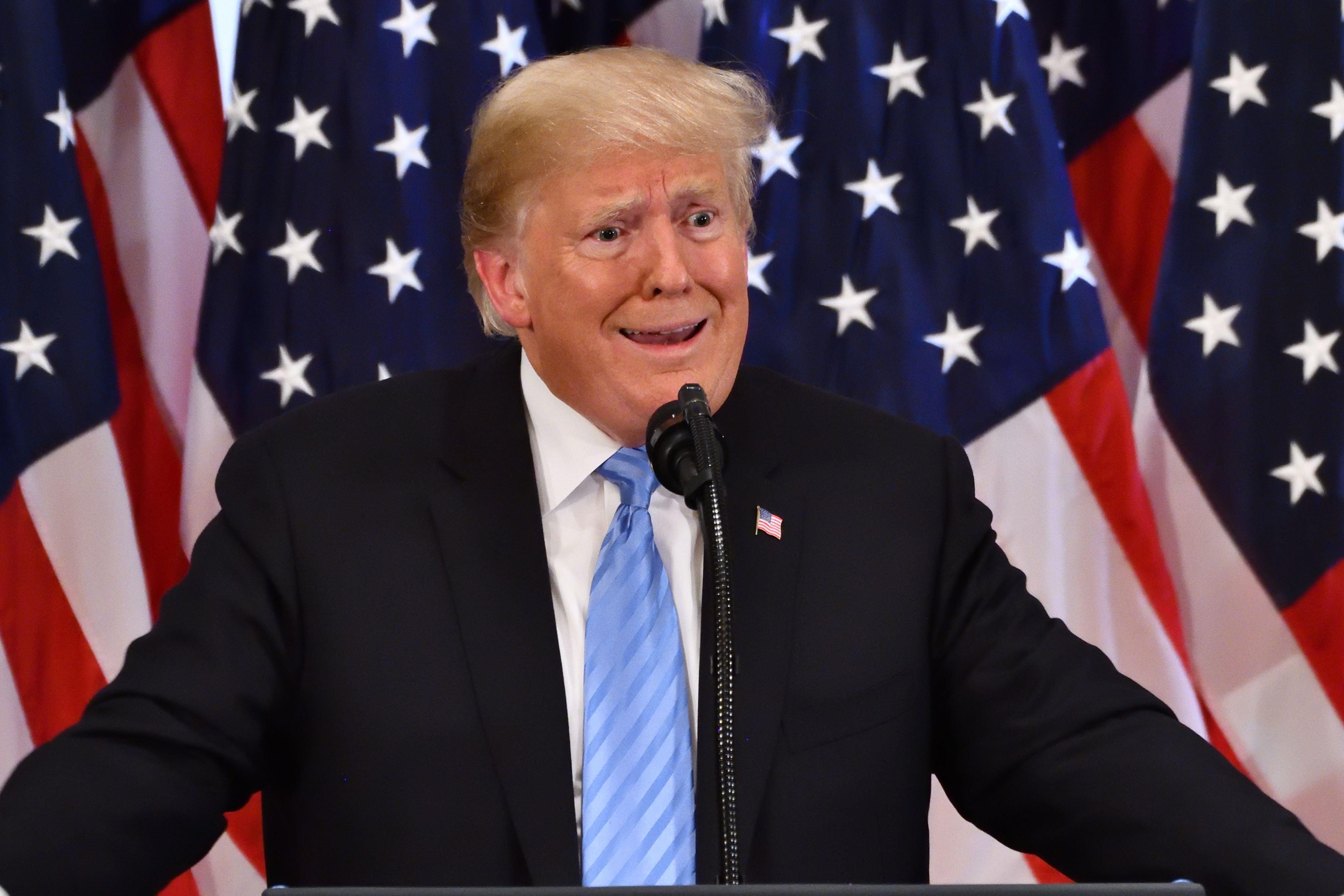 The term deep state itself can have both positive and negative connotations, but it is mostly used by right-wing conspiracy theorists, who have promoted the idea that Trump was sabotaged by intelligence agencies and unelected bureaucrats during his time in the White House.
When he was in office, Trump himself constantly made references to the deep state, repeatedly describing it as a "threat to democracy itself."
As for Rogan, he previously said on his podcast that "Trump's not a perfect guy, but this thing he was saying about the deep state is 100 percent real!"
How Americans View Deep State
So how do Americans view the deep state?
In a 2018 poll from Monmouth University, 27 percent of respondents said the deep state "definitely" exists an additional 47 percent said it "probably" exists, per Politico.
In the same poll, 80 percent said the American government is spying on its own citizens, but just 18 percent described this spying as justified.