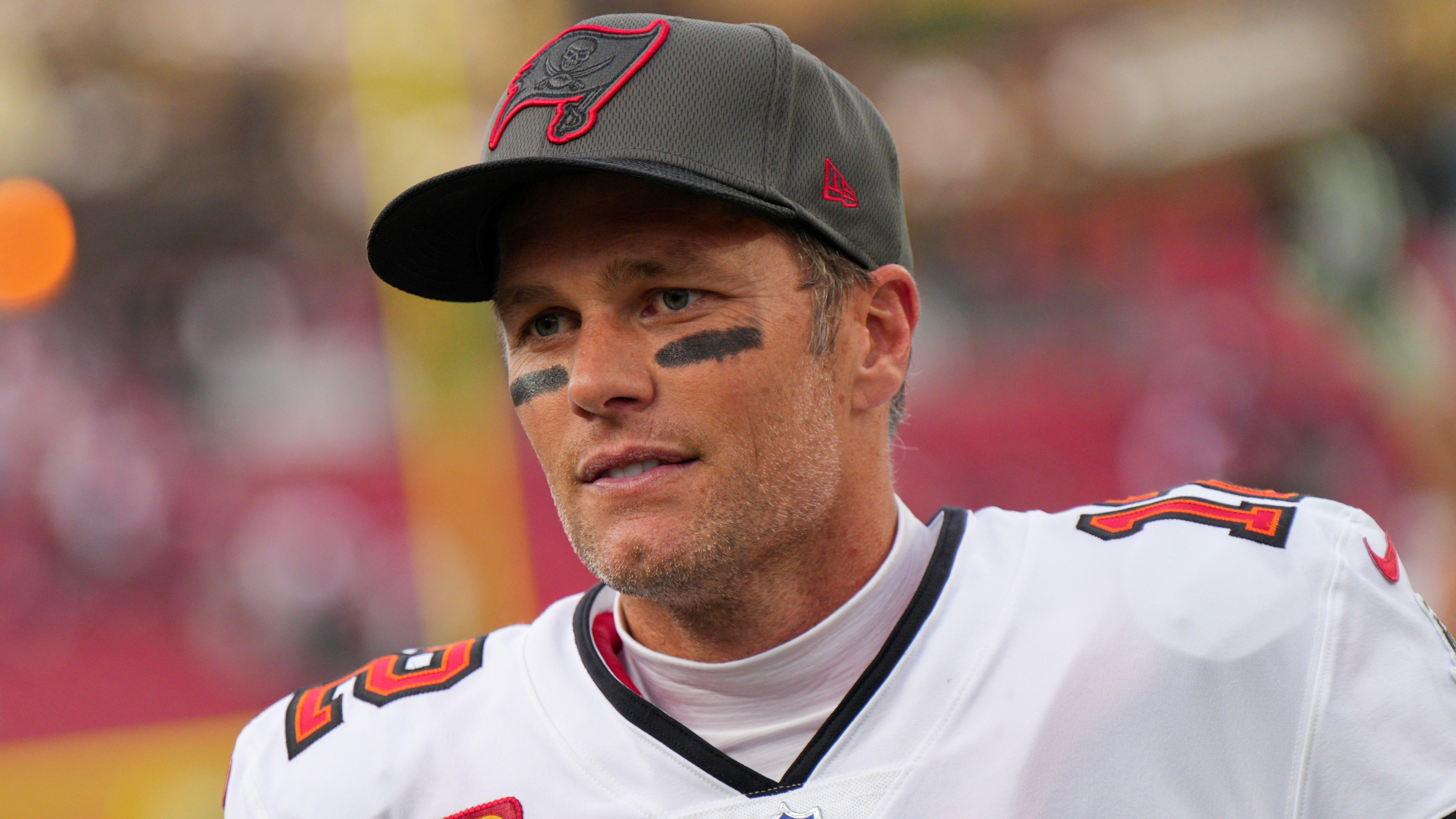 NFL Rumors: There's 'Friction' Between Tom Brady And Bruce Arians
Well, Tampa Bay Buccaneers—and most NFL fans— got just what they wanted. Tom Brady backpedaled and announced his comeback just 40 days after stating that he was no longer willing to make a 100% commitment to the game of football.
But even though he said that he'd be back in Tampa to try and win another Super Bowl ring, it's not like everything was smooth and well inside of the locker room.
Article continues below advertisement
Something Wasn't Right In Tampa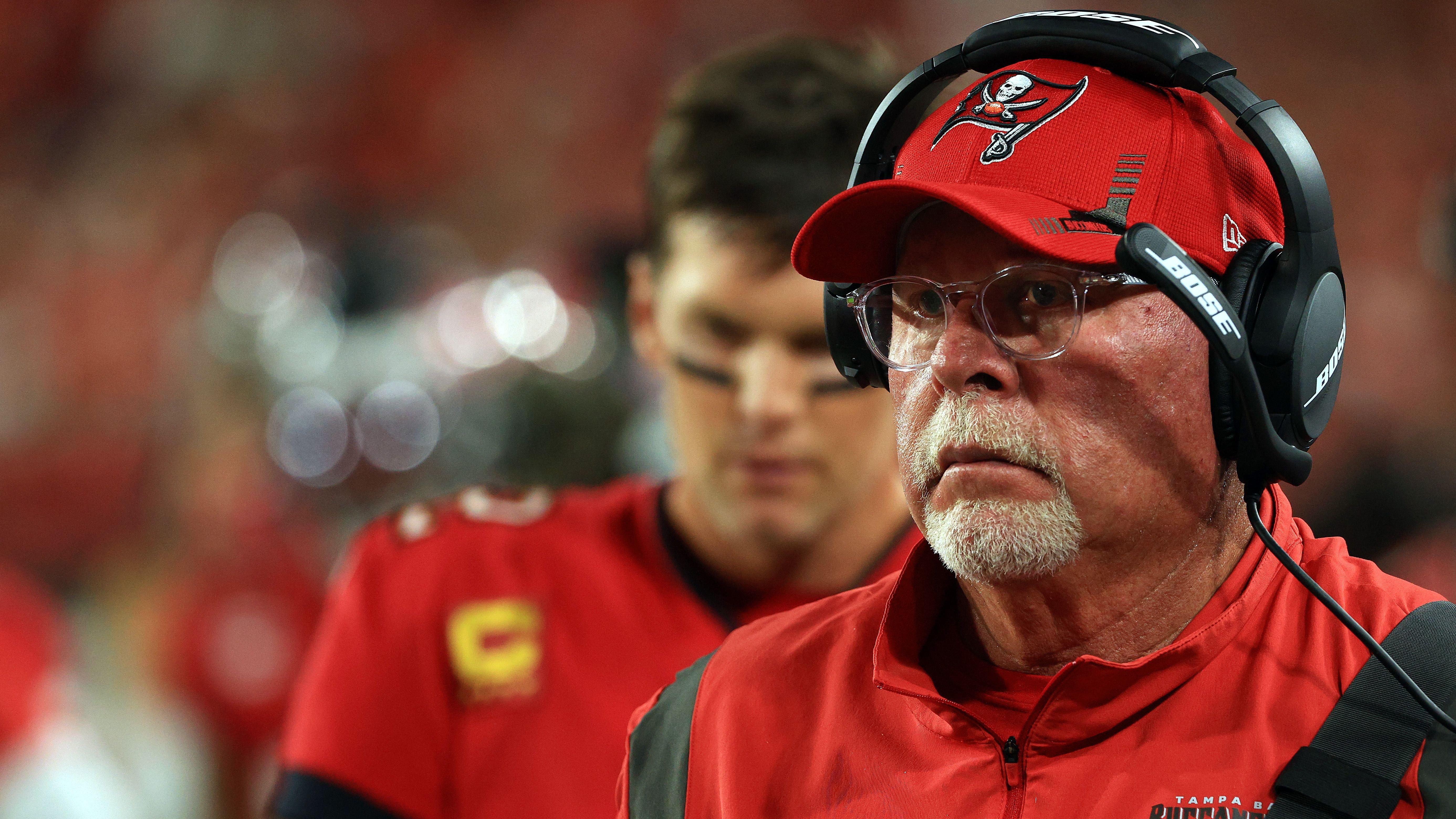 According to former NFL executive Scott Piolo, something "wasn't right" between Tom Brady and HC Bruce Arians during Brady's second year in the NFC:
"Something wasn't right when things ended down there … I'm just not sure if [going back to Tampa is] going to be the case this year," Pioli said on "Total Access Live."
-
They Need To Make Amends
Former NFL Network insider Mike Girardi had a similar report, stating that both parties needed to make amends before things got out of hand:
Arians might have a little work to do to mend that relationship with Brady. Or maybe it should be the other way around. Either way, there's a convo that needs to happen there, Girardi said.
-
Article continues below advertisement
Brady Felt Undermined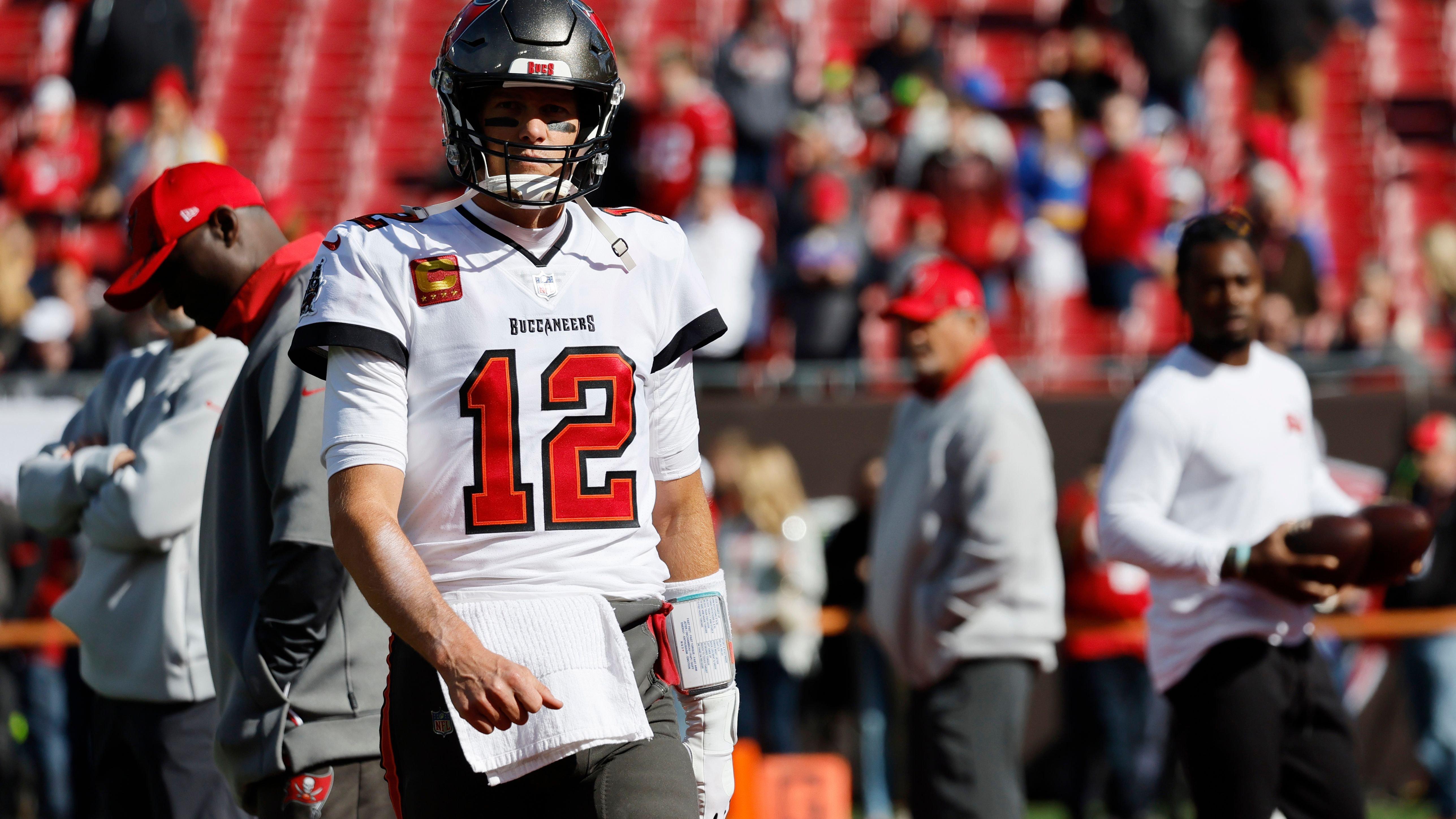 Both stories confirm a previous report that states that Brady and OC Byron Leftwich often felt undermined by Arians, who rarely got involved in the offensive plan, yet always had something to say about their work:
"Apparently, while Arians was rehabbing the achilles in early mornings, offensive coordinator Byron Leftwich and Brady would work on the week's game plan, the report read. Arians would later come in and take the red pen to work they'd done. The QB and OC felt undermined, there was tension."
-
Bucs' GM Confirms The Reports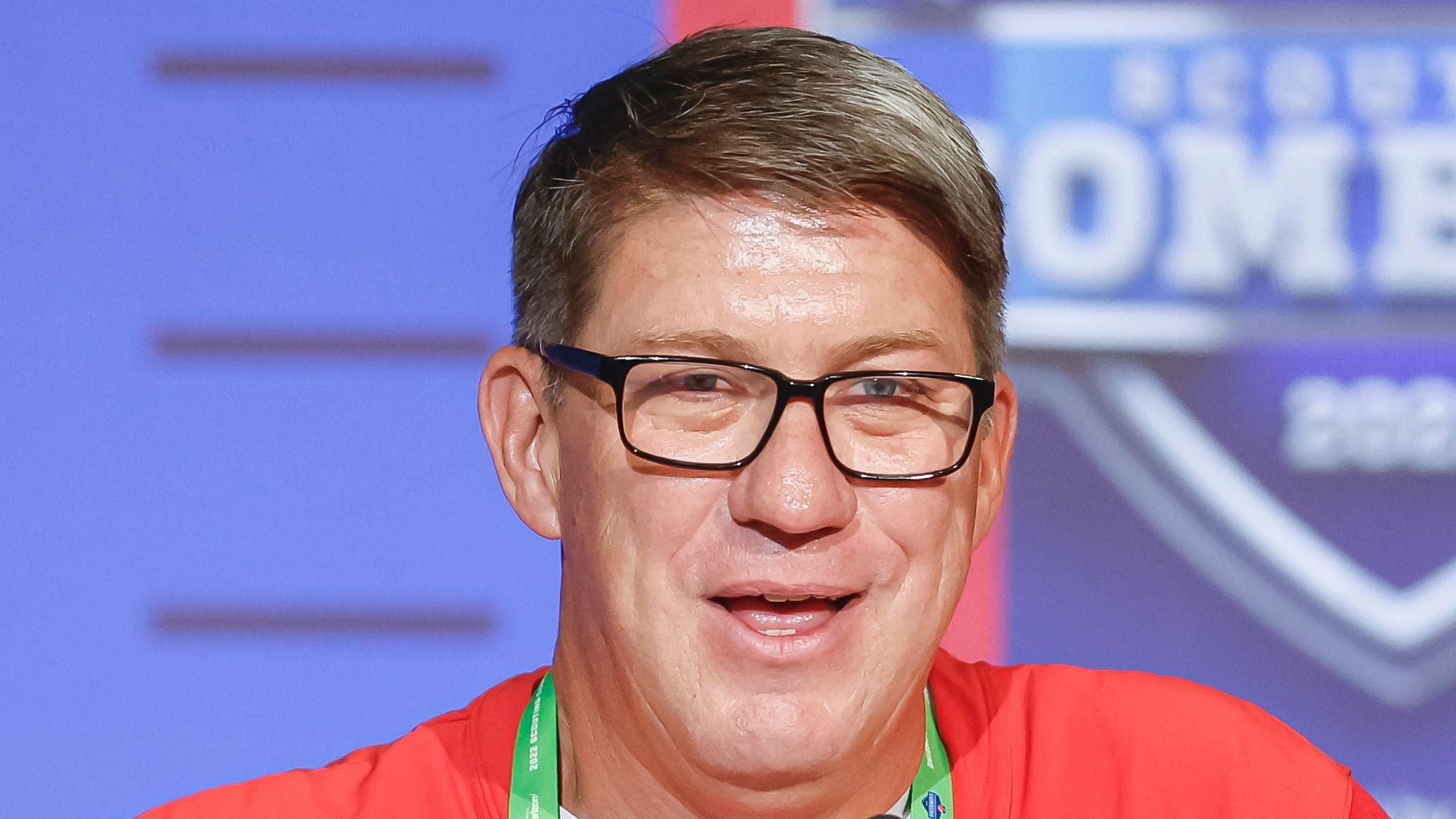 Moreover, Bucs' GM Jason Licht confirmed that there was a bit of a rift between Brady and Arians, although the team wasn't actually worried about it:
I mean, probably you'd be surprised we didn't talk about it much. You can't believe everything you hear and see and read, Licht told Jenna Laine of ESPN. There's always going to be some friction between people on a staff and players and a coach. It's just normal. And, like you said it, it can be healthy. We didn't really think much about it.
-
Even if they weren't on the same page and despite the injuries, the Bucs were quite close to reaching another Super Bowl. They have the opportunity to build something quite special in Tampa. Hopefully, they won't let their personalities get in the way of that as it happened with Bill Belichick in New England.