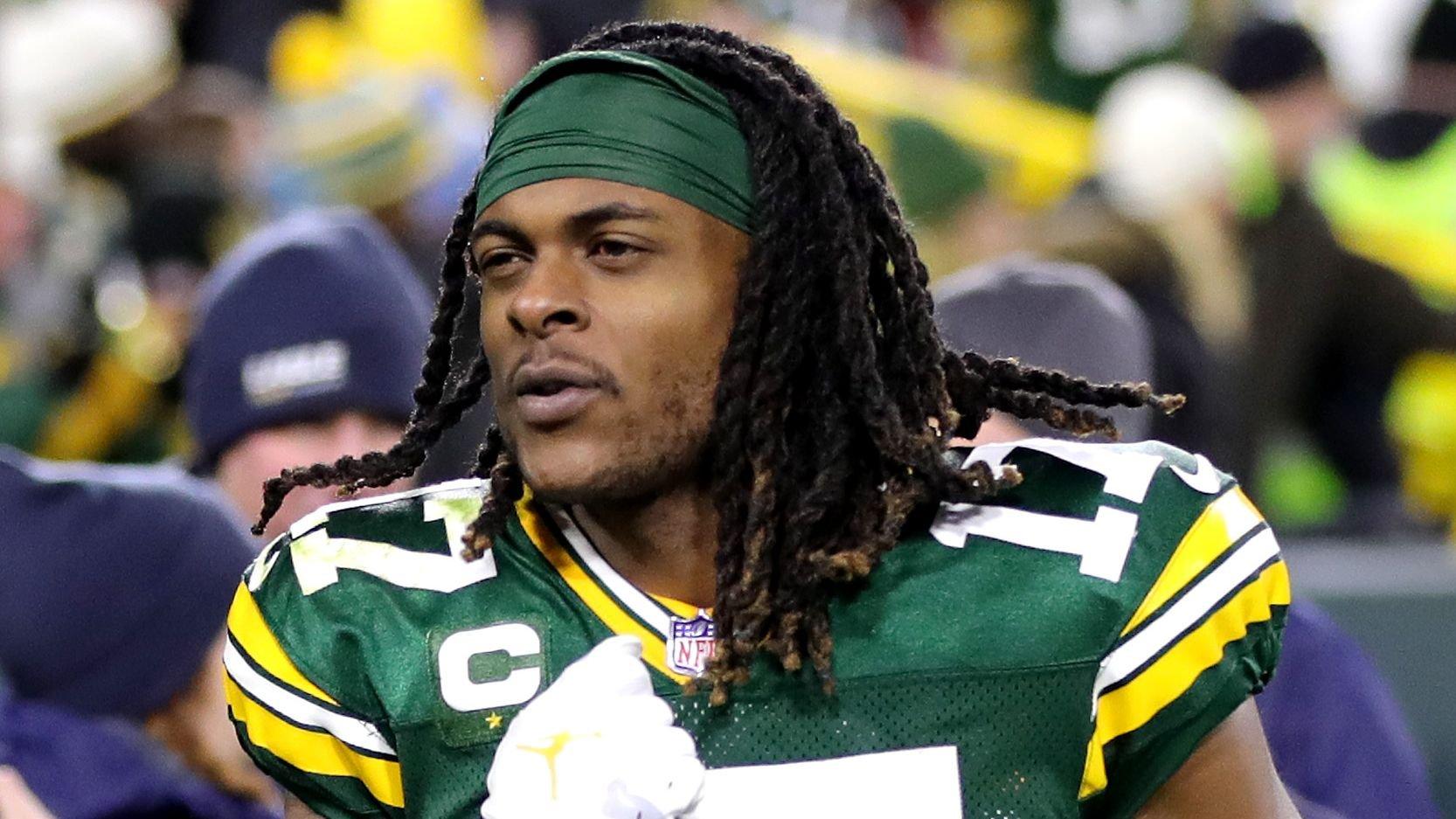 NFL News: Davante Adams Gets Real On Leaving Green Bay
The Green Bay Packers' offense suffered a massive blow with Davante Adams' departure. They now have one of the most subpar receiving corps in the NFL and it's not like they have a ton of money or options to pursue another star.
Some could blame Aaron Rodgers for that and they may be right to do so. However, it's not like Adams left the team for just the money.
Article continues below advertisement
Adams Lauds Aaron Rodgers
If anything, Adams and Rodgers had a strong rapport on and off the gridiron, and he truly appreciated the opportunity of playing side by side with one of the greatest throwers in football history:
"Obviously, in Green Bay, I had the greatest quarterback to play the game, Adams told the Las Vegas Journal. But things change sometimes. It's not the first time an impactful player in an organization had to leave."
-
It Was Just A Thought At First
Adams had been tied with a move to the Raiders for months. Nonetheless, he claims it was just a thought floating around and it wasn't a reality until the very last second:
"It was really an idea up until it was done," Adams said. "Because it's never easy to make it happen. You see it in the NBA all the time, guys all the time get where they want to be any type of way they have to do it."
-
Article continues below advertisement
He Kept In Touch With The Raiders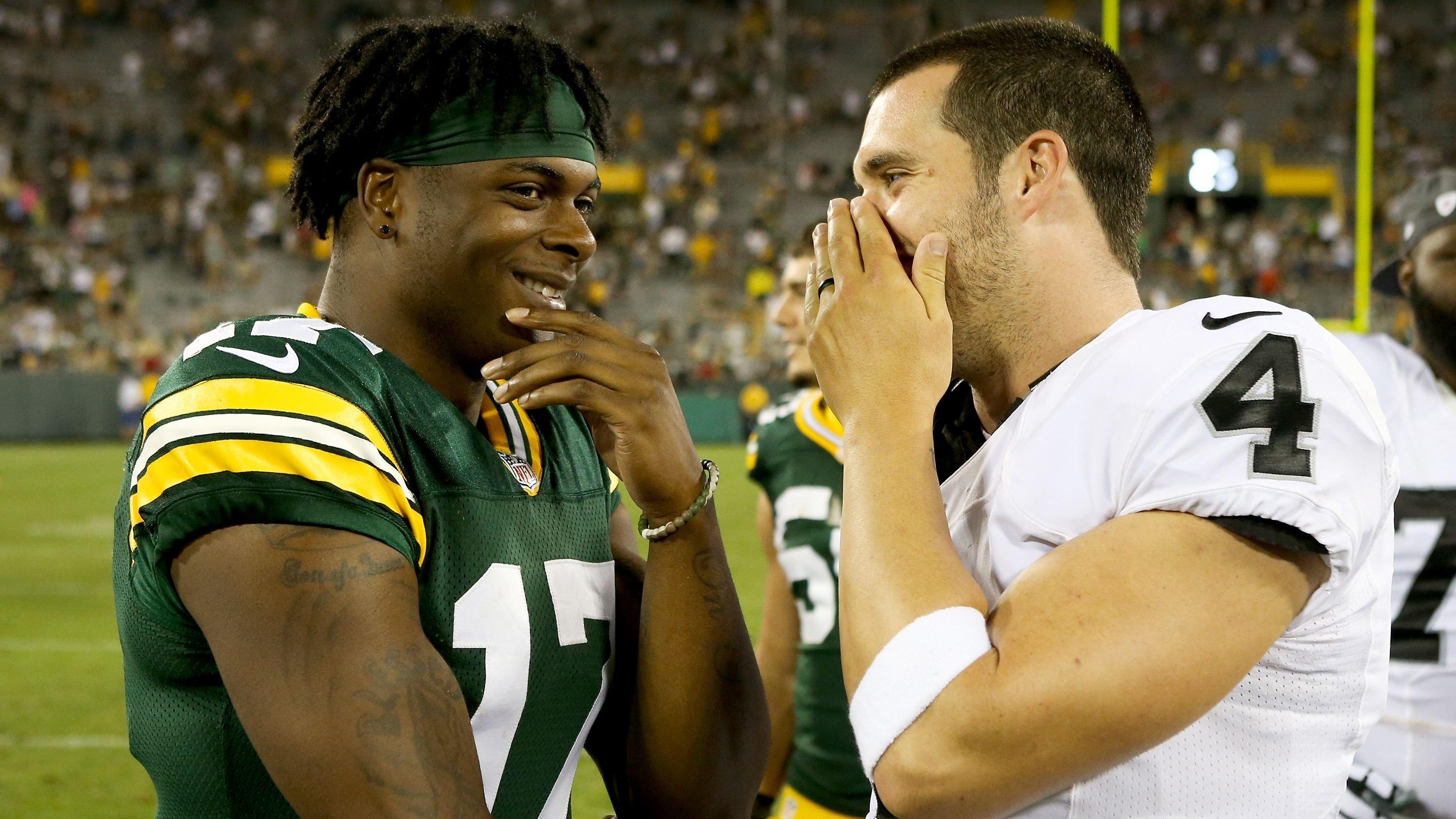 In fact, Adams hadn't even reached out to the Raiders about the prospect of working together until the wheels were in motion:
"As things progressed, obviously we communicated multiple times a week," Adams admitted. "Once we got to a point where it was something that could be realistic and not just a thought, we started to put a little plan together. I was still back in Green Bay at that point. I was still weighing my options."
-
He's A Life-Long Raiders Fan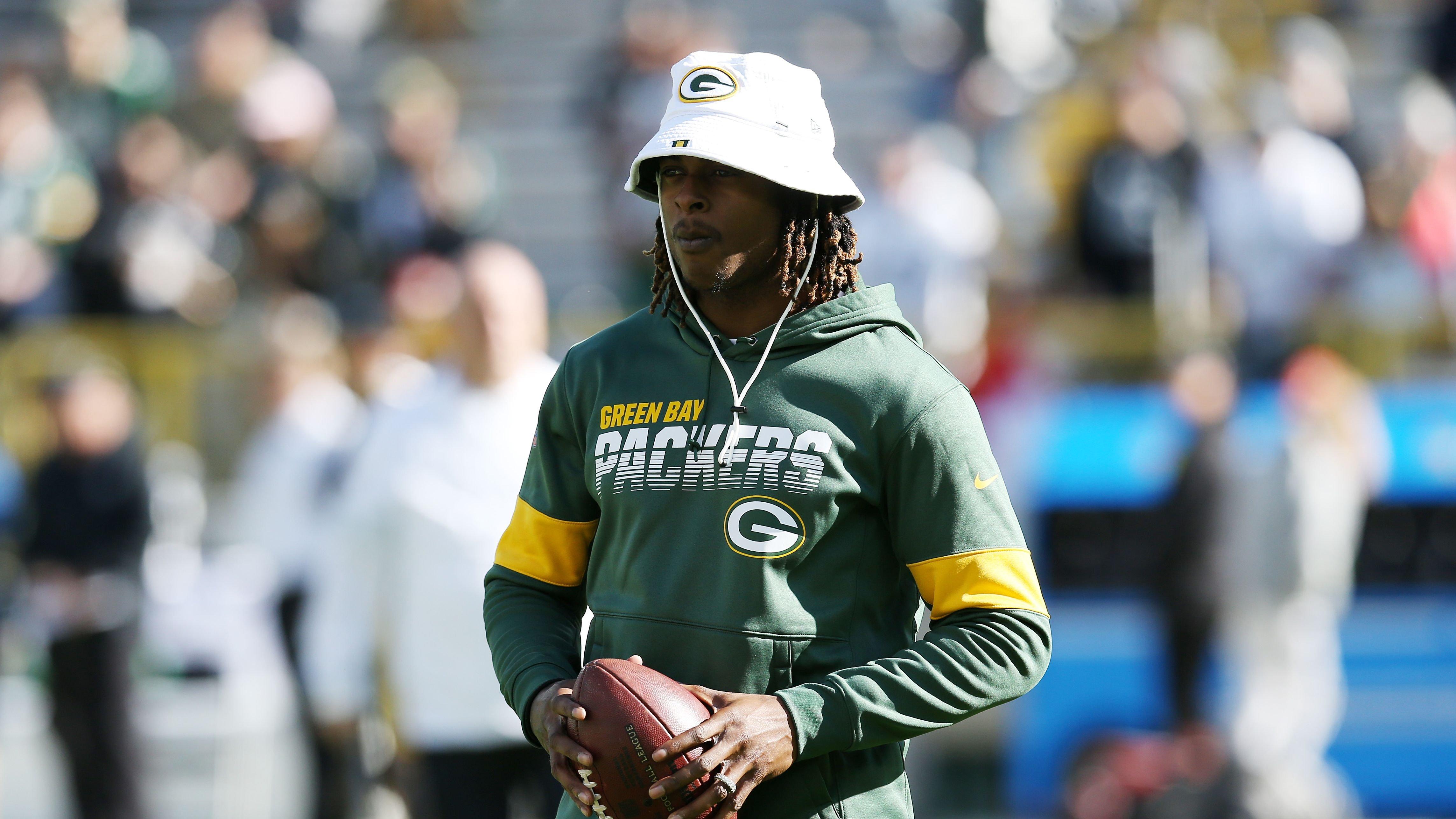 Now, Adams will get the chance to play for the team he grew up rooting for as a young stud in California:
"I grew up in East Palo Alto (California). I've been a Raiders fan all my life," the wideout said. "It was a dream to be a Raider. I said I wanted to be an NFL star, and I was wearing a Charles Woodson jersey at the time. I guess you could say it was meant to be."
-
Moreover, Adams will reunite with his college QB in Derek Carr, hoping that they can wreak havoc the same way they did at Fresno State.