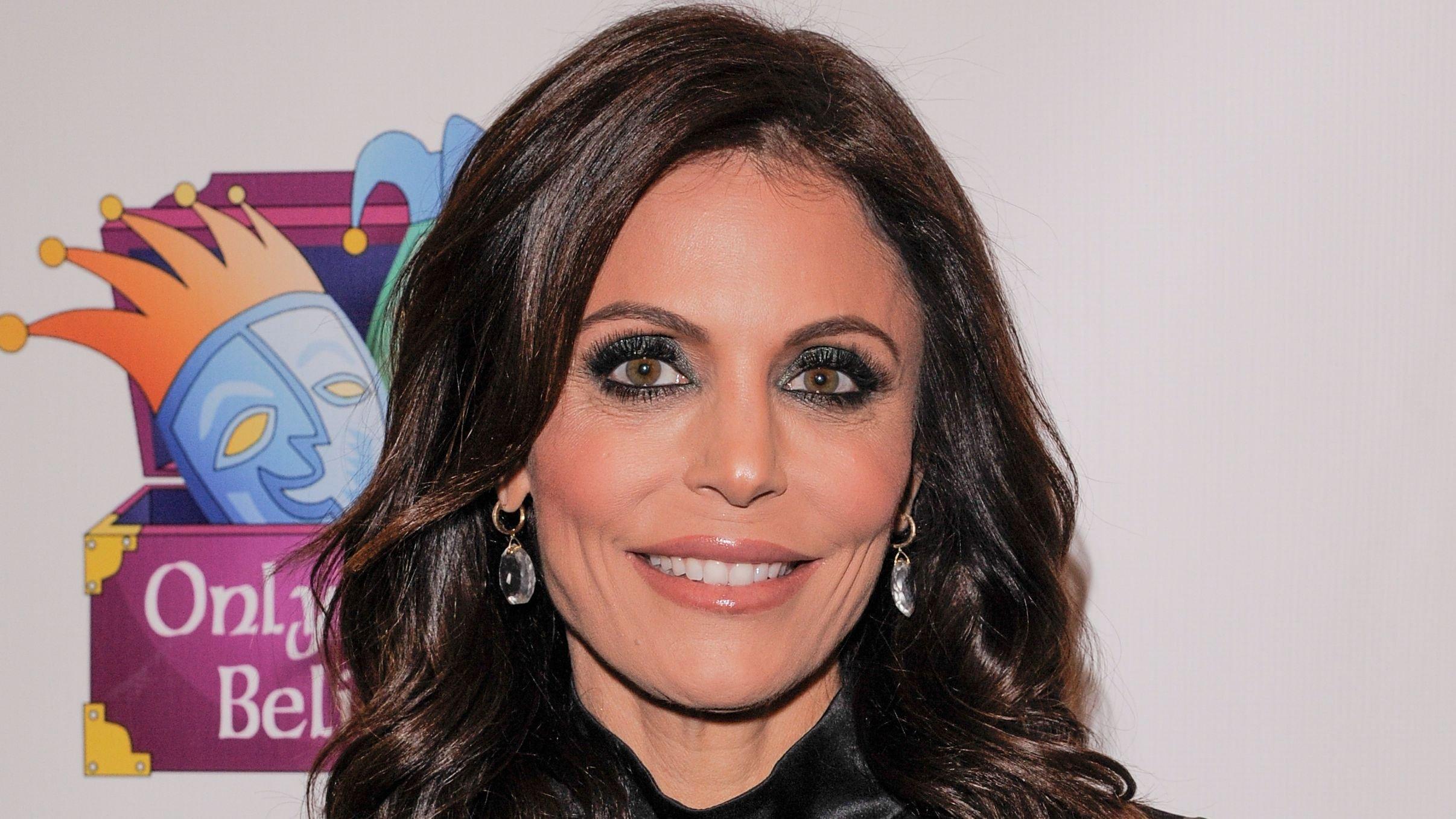 Bethenny Frankel In Swimsuit Needs Opinions
Article continues below advertisement
I've been on a January cleanse/detox & I'm seeing serious sleep, skin and spiritual benefits.
-
So far, fans have also seen tremendous improvements in Bethenny's skin glow and overall demeanor definitely side effects of her detox. As part of the new self-love and awareness, the 52-year-old shared more swimsuit pictures on her Instagram, and now she wants fans' opinion on which one is the best of three.
Scroll to see the options and help Bethenny decide
Article continues below advertisement
Option One
Swimsuit number one is a multicolored floral high-rise one-piece. It features a V-neck line with a cutout in the center and two frilly flaps on each hip. The bestselling writer tucks her shiny black hair underneath a small-brimmed cream hat and covers her eyes with ivory-framed black lenses. Bethenny caps her look with a long-beaded chain, gold wristwatch, and giant diamond rock.
Option Two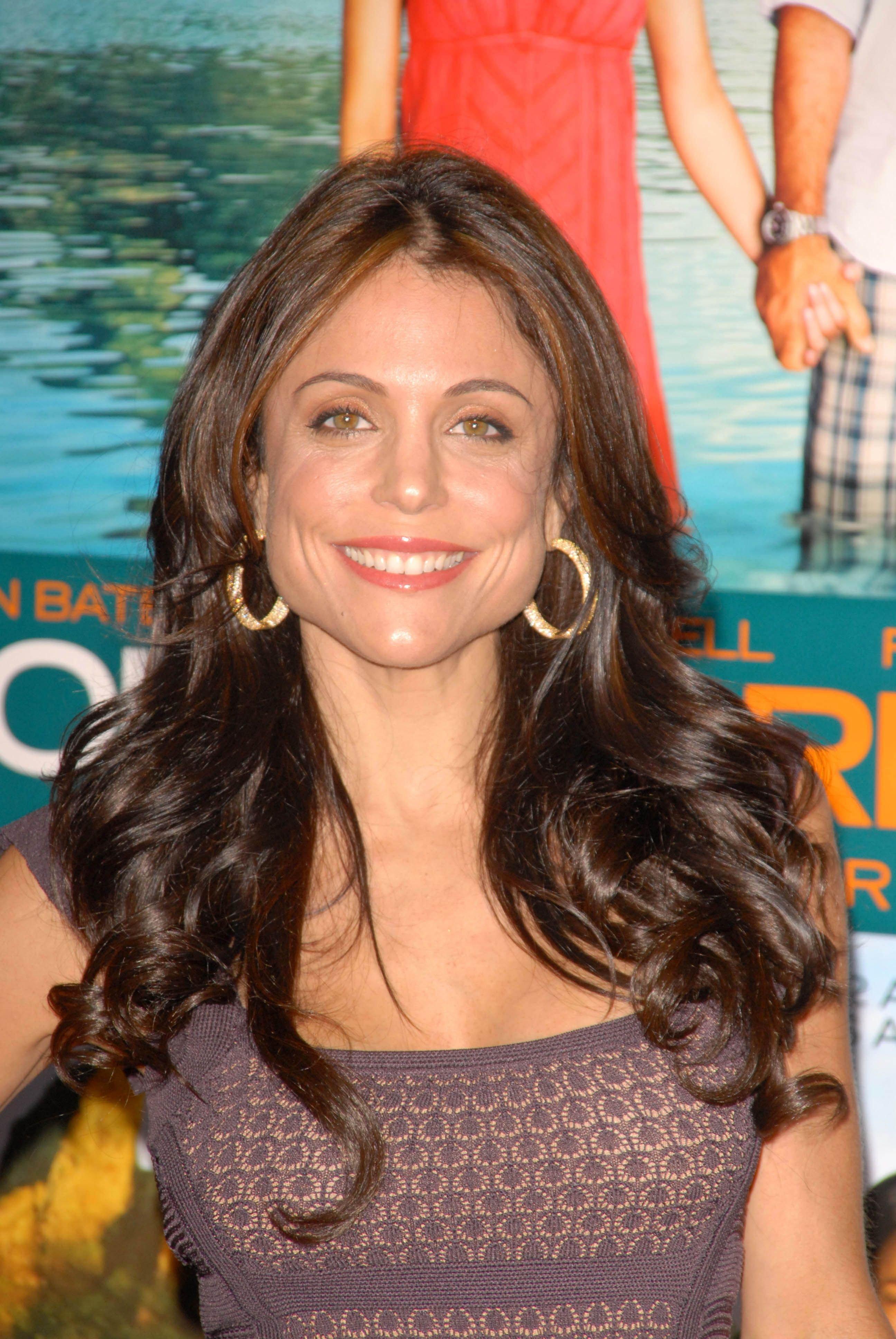 Bikini number two is a sexy white two-piece with multi-colored stripes on the hemming featuring a bandeau with a flared flap and a low-waist bottom with a tiny skirt. She nurses a beach cocktail in one hand while her black hair falls to her back underneath a small-brimmed Ivory hat and the same sunshades from the first picture.
Article continues below advertisement
Option Three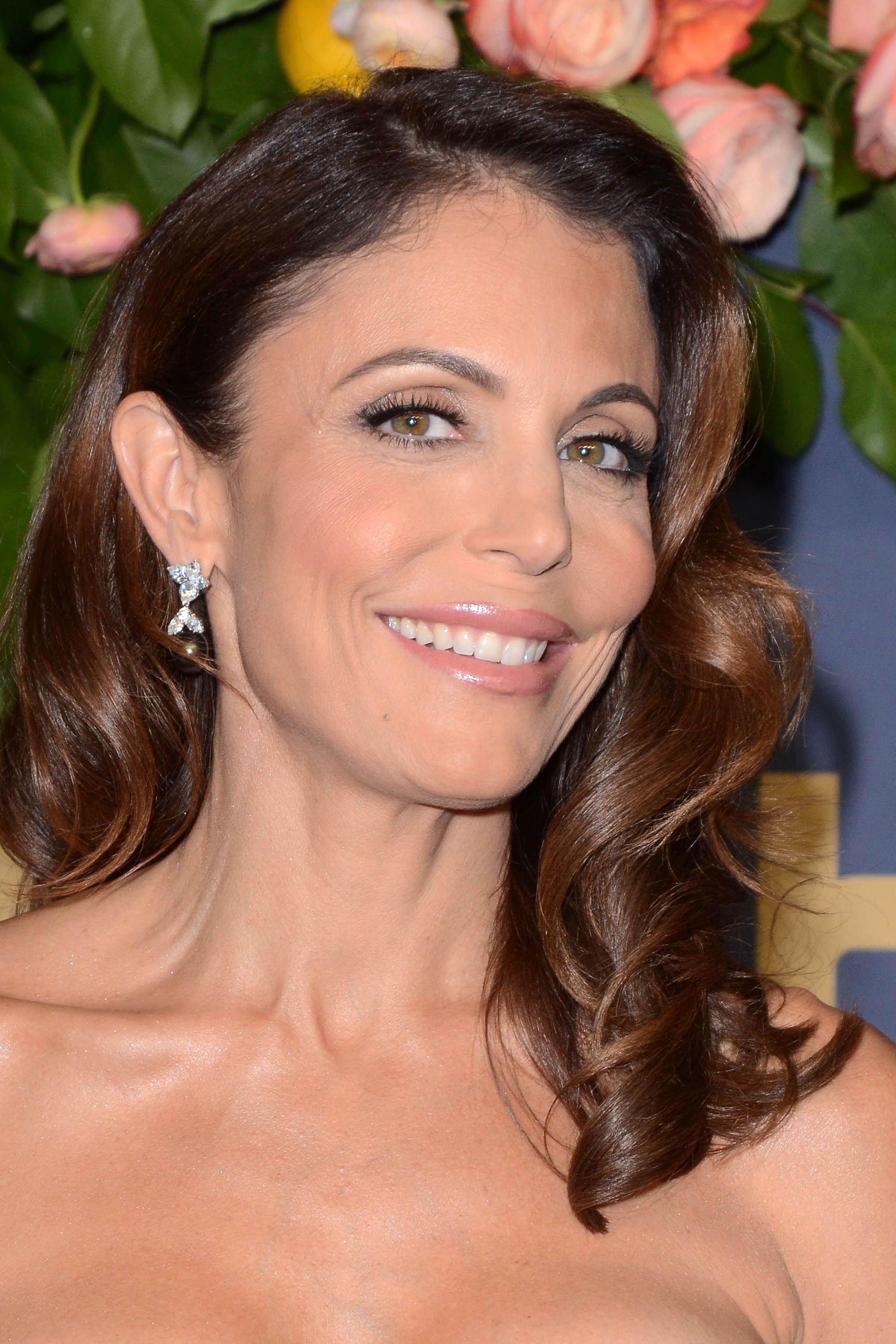 The final option also features the same protective clothing - sunshades, and hat - but her hair is tied in a low ponytail this time around. The mustard yellow maillot she wears is similar to the first picture's design, except it has a frill on the cut out in the center. She also sports a wide smile as bright as the turquoise sea and blue skies behind her. Bethenny caries a multicolored striped beach bag (probably containing more snazzy options to pick from) to compliment her outfit.
We Choose The Diamond Rock!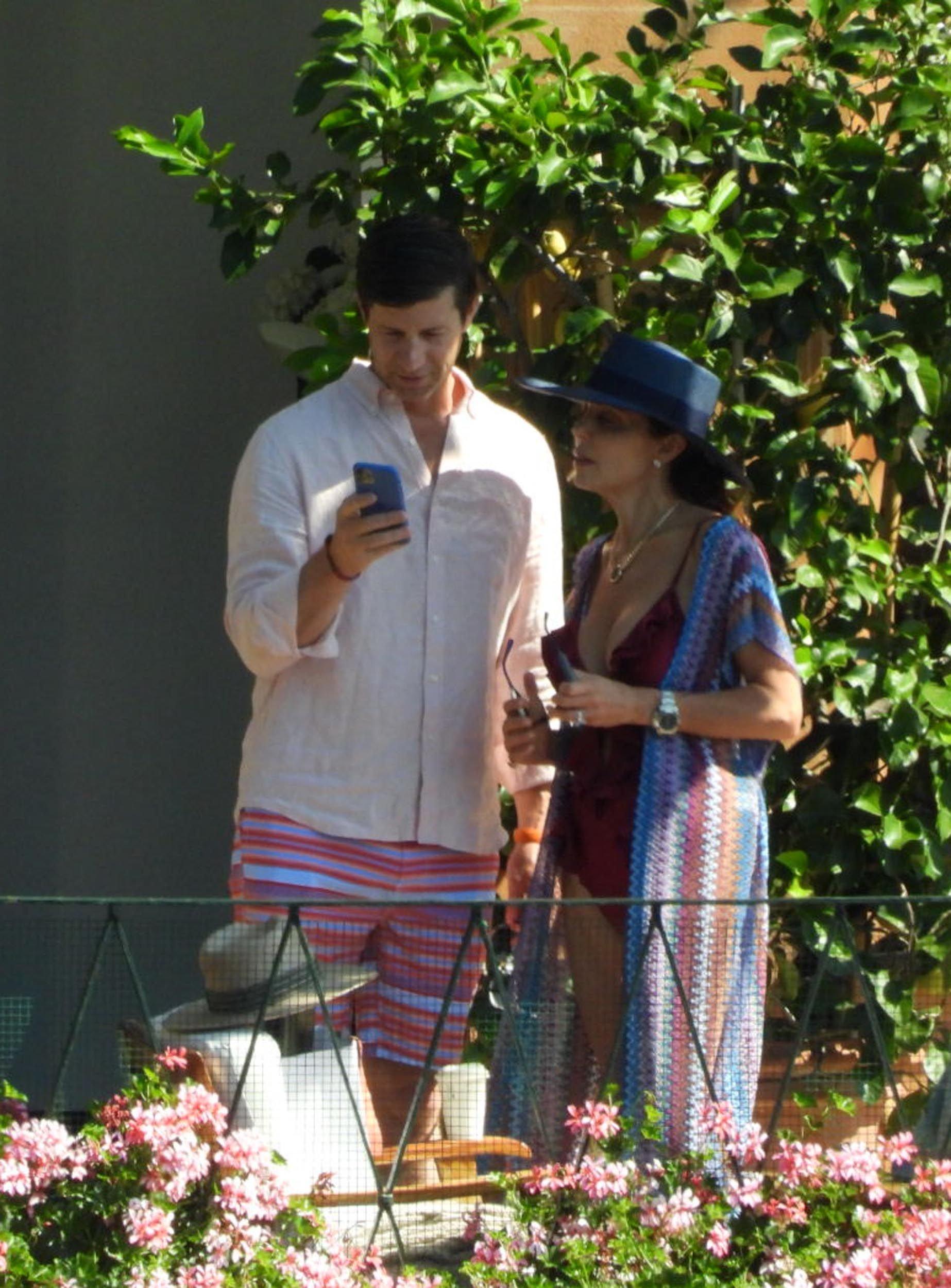 Fans couldn't agree in the comment (as expected) because everyone has its appeal but Leslie Grossman said it best,
The suits are great but that ring!😍
-
Bethenny got engaged to her fiancé Paul Bernon, a Peabody Award-winning producer, in March 2021 after dating for three years. There's no word about when the happy couple would tie the knot, though.