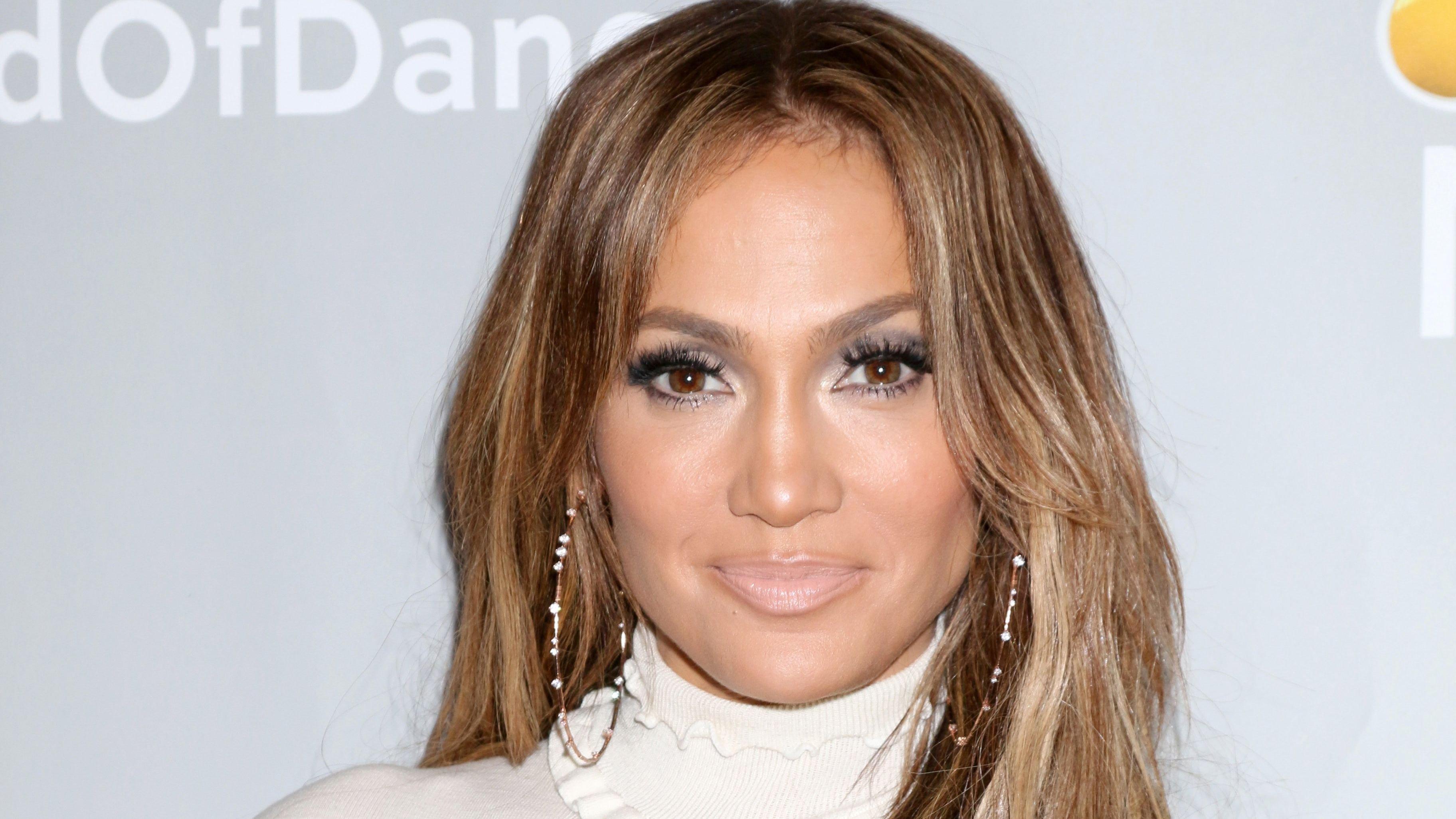 Jennifer Lopez In Swimsuit Flaunts Firm Glutes
Jennifer Lopez caused a stir on Instagram with a picture of her dressed in a bathing suit which flaunted her gorgeous glutes. The firmness of her curves instigated a lot of positive reactions from her fans. The actress once again proved the effect of her glutes workouts.
Article continues below advertisement
Firm Glutes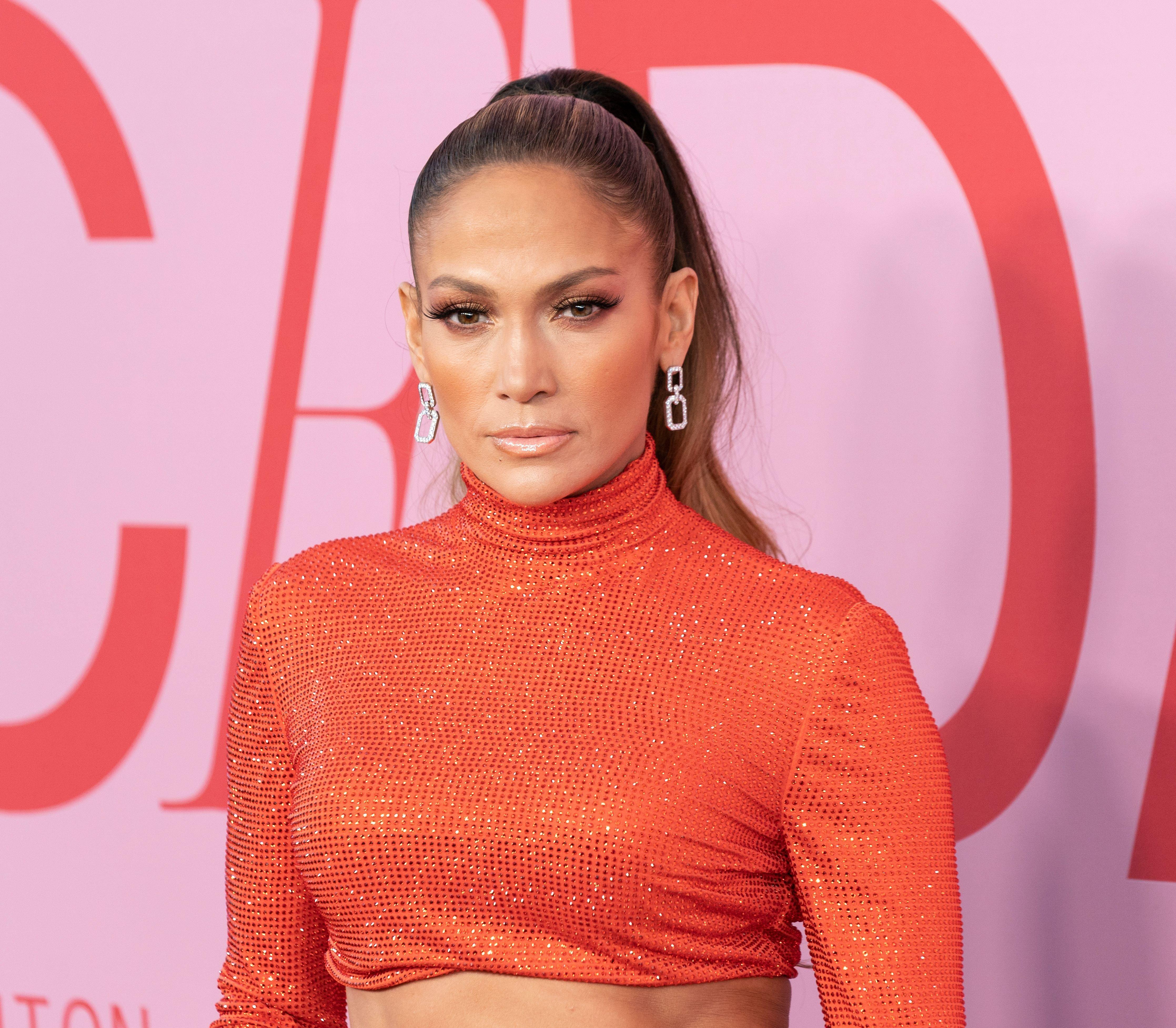 The actress took Instagram by storm with a bedroom mirror photo of her in a white bathing suit. Jennifer thrived in her curvy element by giving a leg curve pose which laid emphasis on her firm glutes. With her hair packed up in a front bun style, one arm stretching behind her glutes, she was able to capture the picture-perfect semi-back arch pose, which revealed the shape of her glutes. This picture got more than five million likes as it captivated her fans, who commented on her body and leg curves.
Beach Bum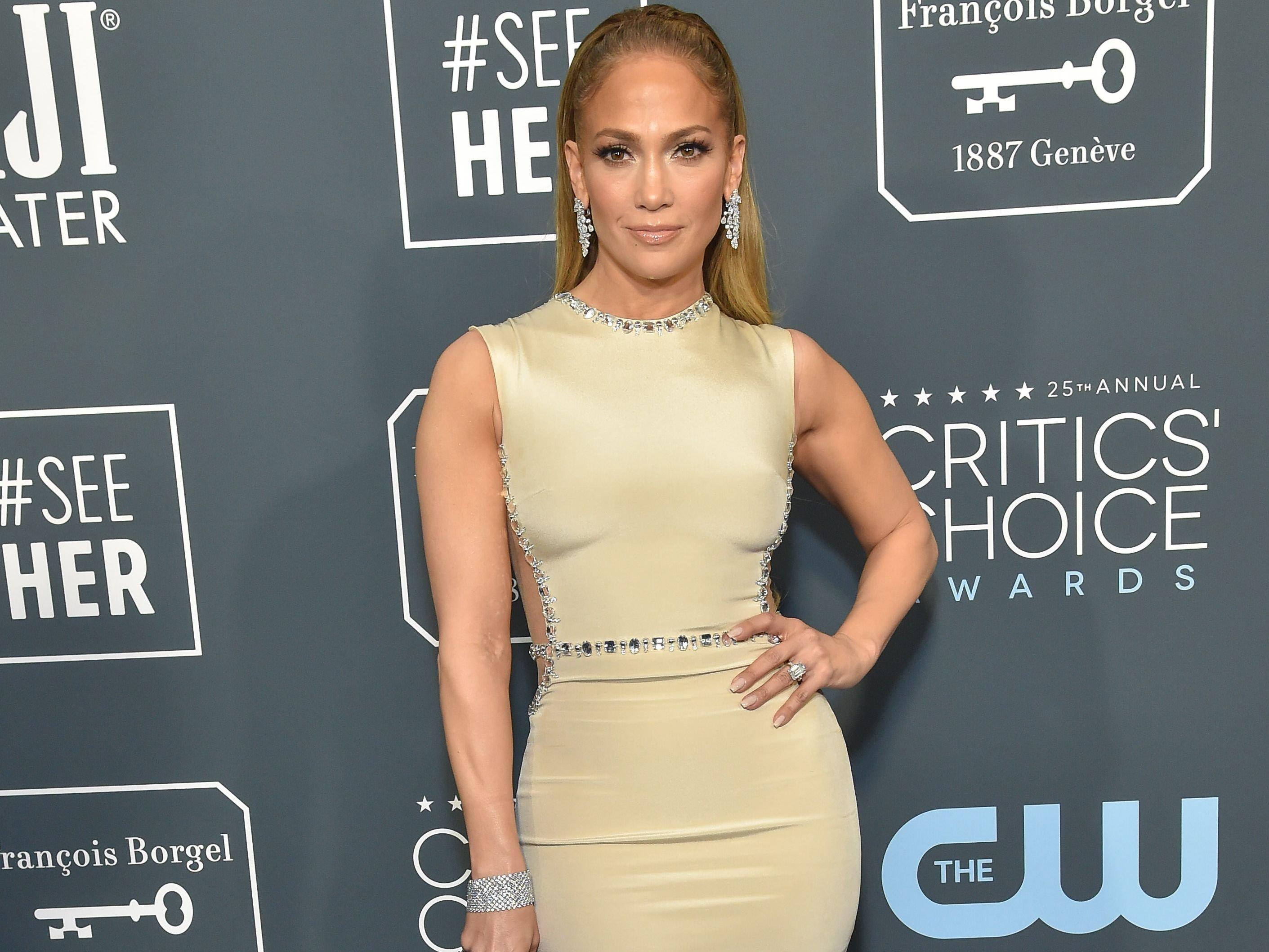 Jennifer wowed her Instagram fans once again with a sun-kissed beach picture in the perfect swimwear. The picture captured the actress in a wine-colored bra and underwear with sand particles on her bum. She tagged this picture "Beach bum" as she thrilled her fans with the curvy outline of her bum.
Wearing a Christian Dior hat, sunglasses and holding onto the straps of her beach underwear, she looked into the camera to send a perfect exciting sensation to her fans. The sun rays shining lightly on her skin enlightened the firmness of her glutes.
Article continues below advertisement
Building Toned Glutes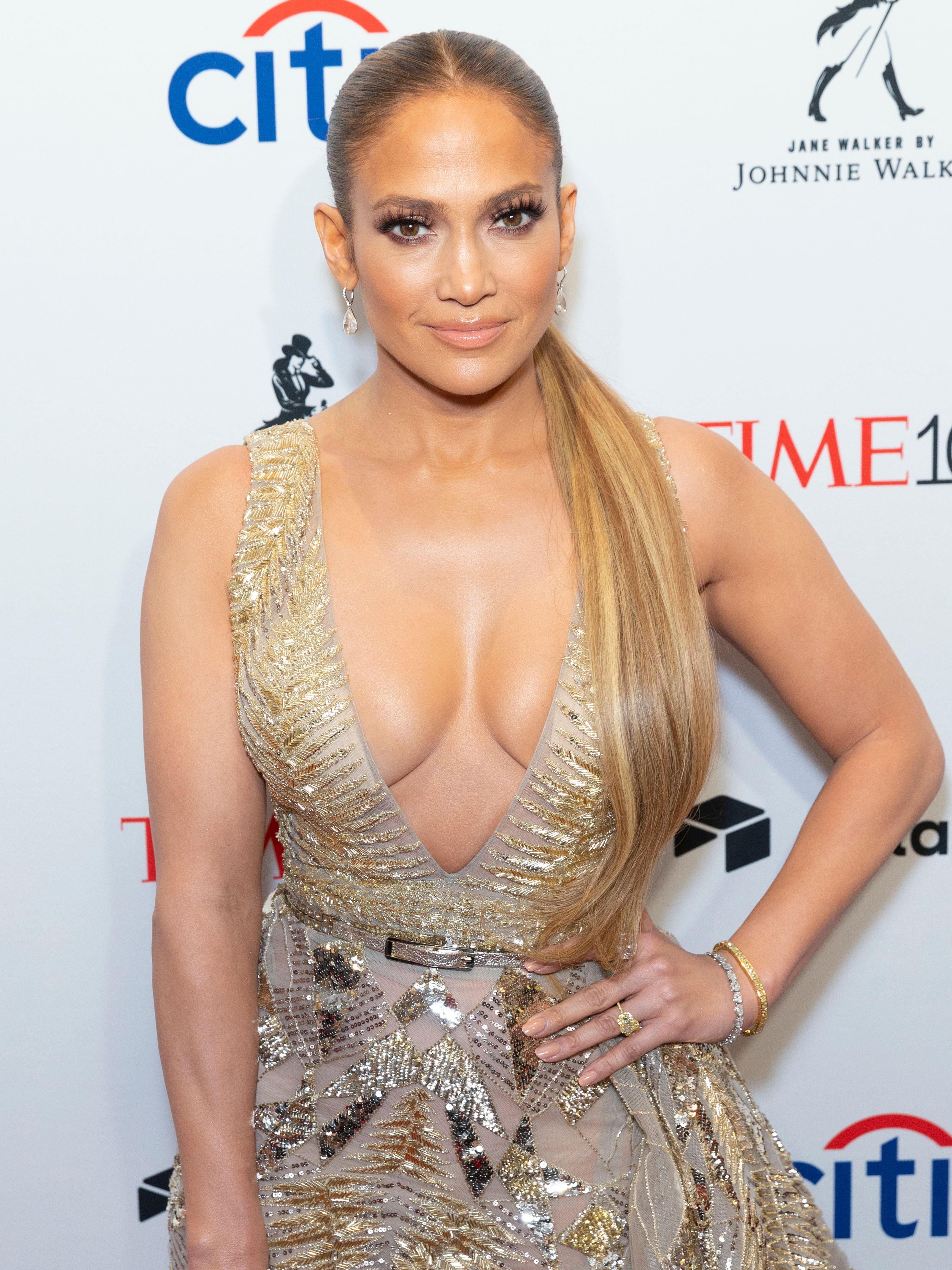 The-52-year-old actress achieved her amazing toned glutes by doing various bodyweight workouts. According to an Insider interview with Johanna Sapakie, who was her trainer for Hustlers in 2019, the actress had bridging exercises. This included squeezing your bum and lifting your hips high while lying flat on your back with your knees bent. She repeated this exercise continuously and switched to one she called "hula dancing." This workout included a range of pulsing tempos and also patterns. It was a different kind of bridging that involved squeezing each glute in alternative ways.
JLo recently shared a glimpse into her workout on her YouTube channel, check it out below.
Self-Care And Diet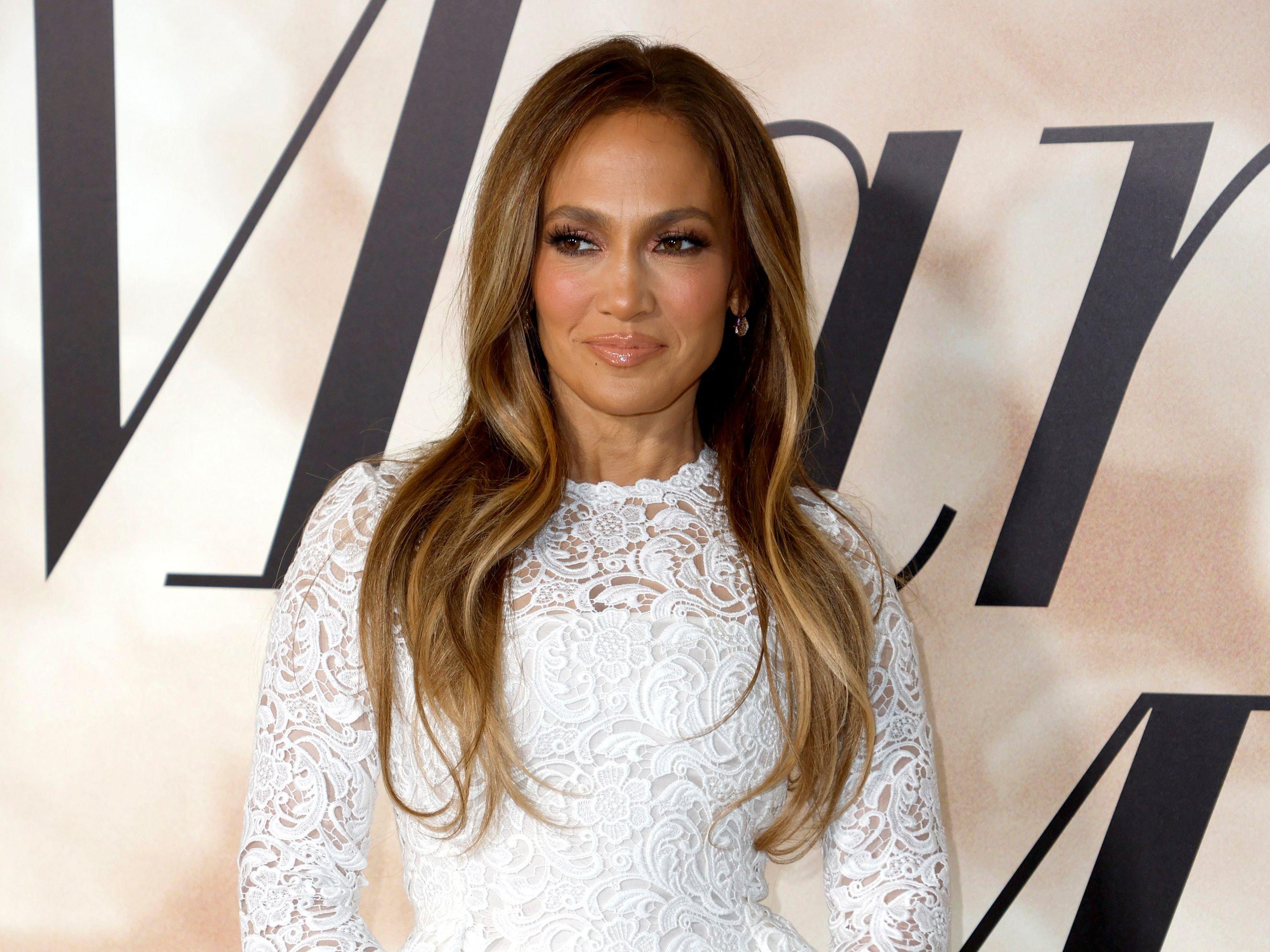 Jennifer has her daily affirmation, which helps her get through the day and remain positively young. Her glowing skin is considered a priority, and she made sure it remained that way. She uses different products, including olive oil, to keep her skin hydrated and maintain her beautiful skin. Her healthy diet has also helped her remain young. She eats vegetables and proteins with well-balanced nutrients. This was how the actress maintains her skin and her firm glutes which always raved the internet each time.