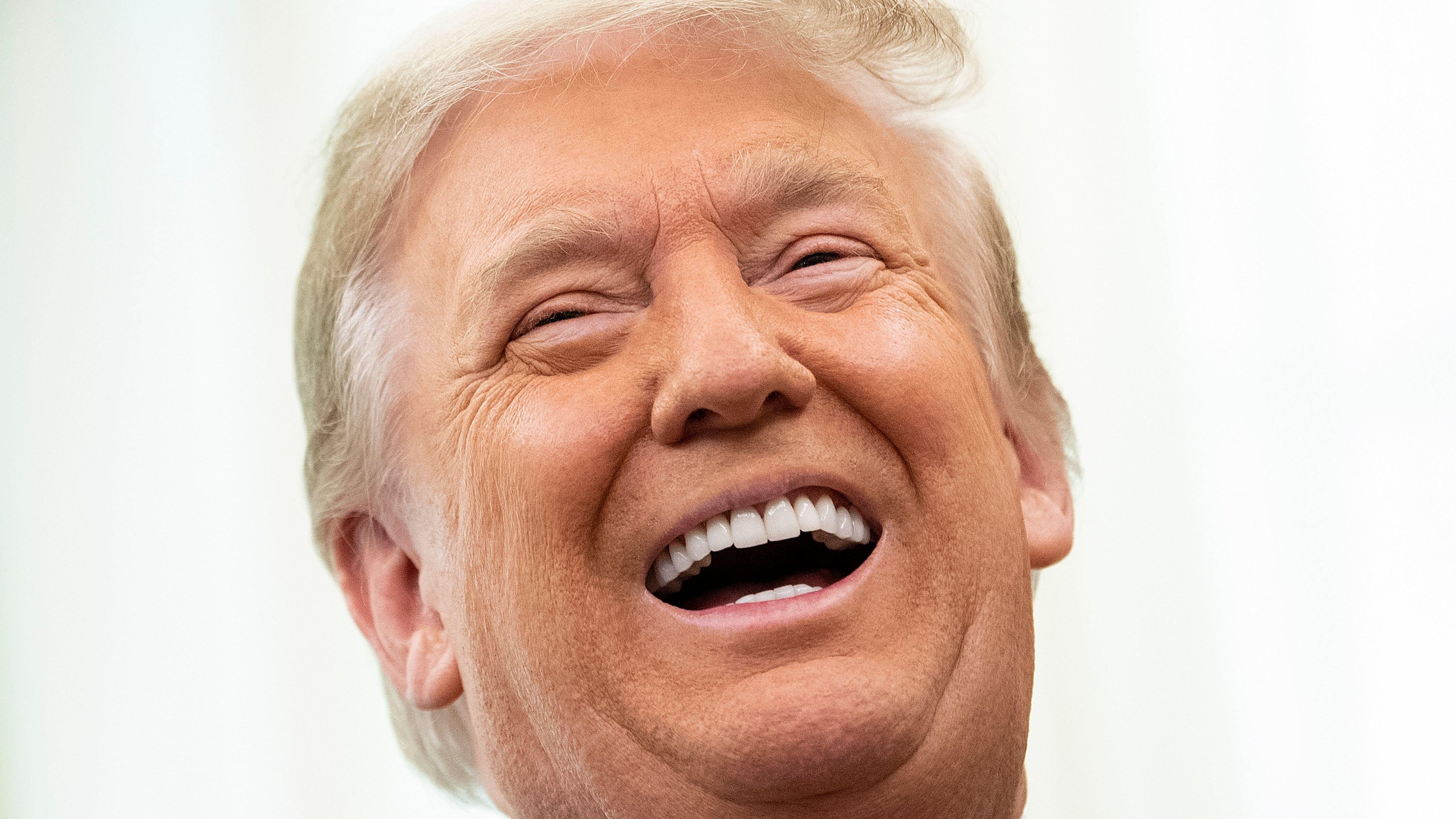 Stormy Daniels Loses Case Against Donald Trump
In 2018, reports emerged that just before the 2016 presidential election then-presidential candidate Donald Trump arranged a hush payment to adult film actress Stormy Daniels.
Daniels claimed that she had an affair with Trump in 2006, who at the time was married to his current wife and former first lady, Melania Trump.
The legal battle between Trump and Daniels appears to have finally reached its epilogue.
Article continues below advertisement
Read More Below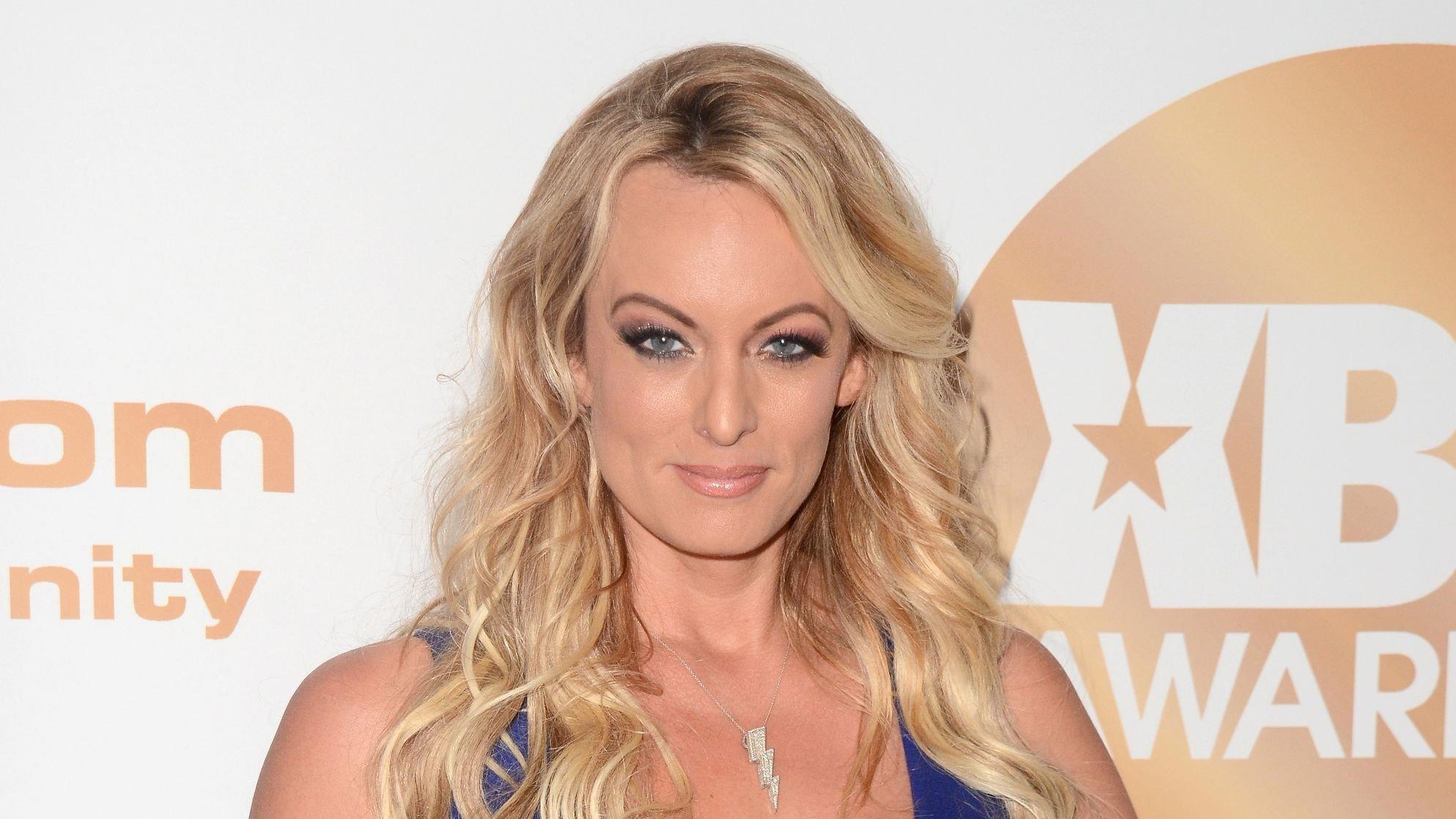 Daniels, whose real name is Stephanie Clifford, was ordered on Monday to pay nearly $300,000 in legal fees to Trump, according to NBC News.
Daniels and her now-former lawyer Michael Avenatti filed a defamation suit against Trump back in 2018, but the 9th U.S. Circuit Court of Appeals has now ruled against them.
Daniels maintains that she kept quiet about her affair with Trump because a man approached her and her daughter in Las Vegas and told her to "leave Trump alone."
"That's a beautiful little girl. It'd be a shame if something happened to her mom," the man allegedly said.
Trump's Reaction
In a statement that was released via Twitter by his spokesperson, Trump welcomed the court's decision and slammed both Daniels and Avenatti.
The 9th Circuit just issued a final ruling in the Stephanie Clifford (aka Stormy Daniels) frivolous lawsuit case against me brought by her disgraced lawyer, Michael Avenatti, upholding the lower court ruling that she owes me nearly $300,000 in attorney fees, costs, and sanctions (not including appeal costs.
-
"As I have stated many times throughout the years, I never had an affair with Stormy Daniels, nor would I ever have wanted to," he added.
Article continues below advertisement
Trump Claims 'Complete Victory'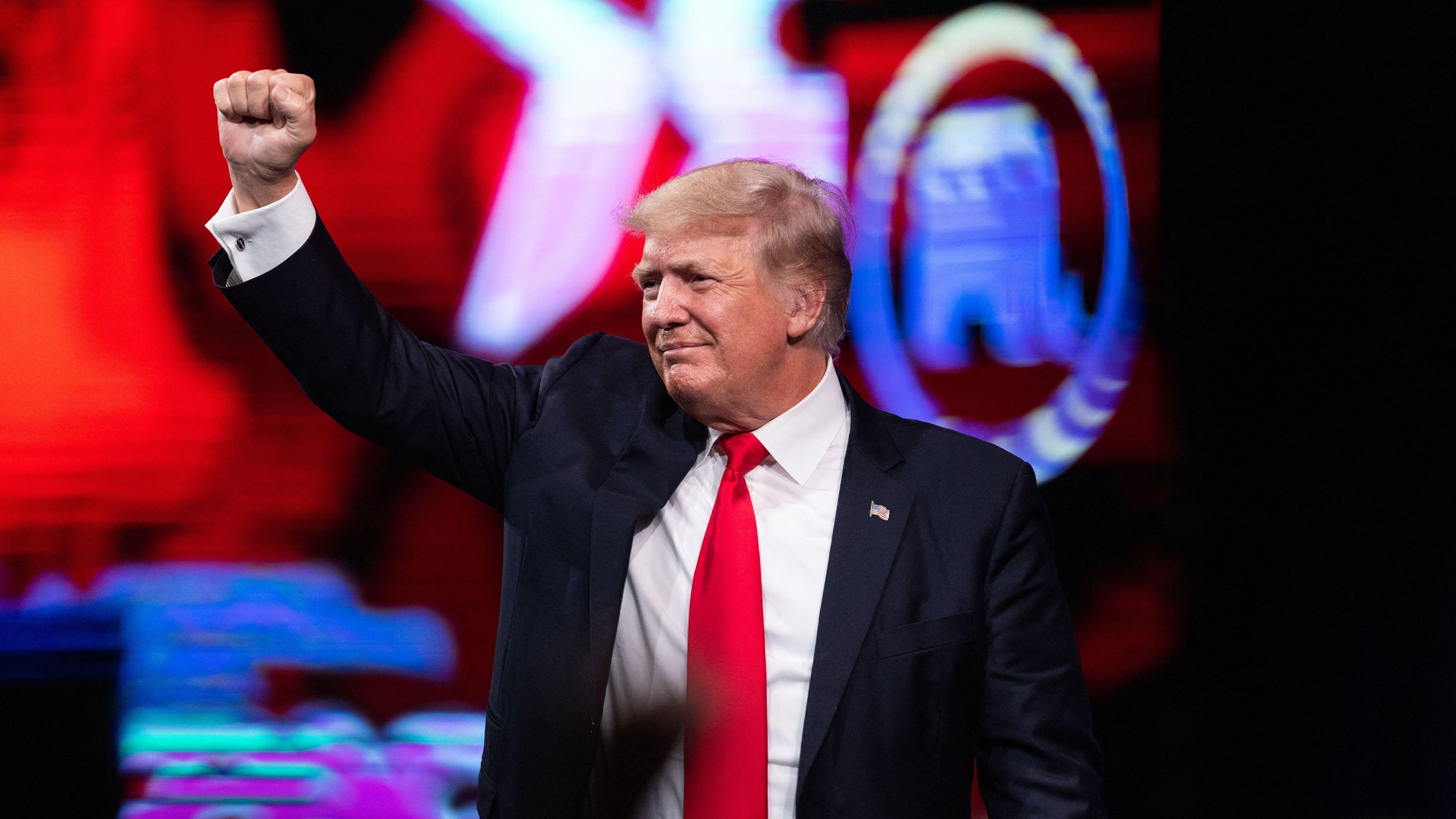 Trump described the ruling against Daniels as a "total and complete victory and vindication for, and of me," dismissing her lawsuit as a political hit job.
"The lawsuit was a purely political stunt that never should have been started, or allowed to happen, & I am pleased that my lawyers were able to bring it to a successful conclusion after the court fully rejected her appeal," the former commander-in-chief said.
"Now all I have to do is wait for all of the money she owes me," he added.
Avenatti Robbed Daniels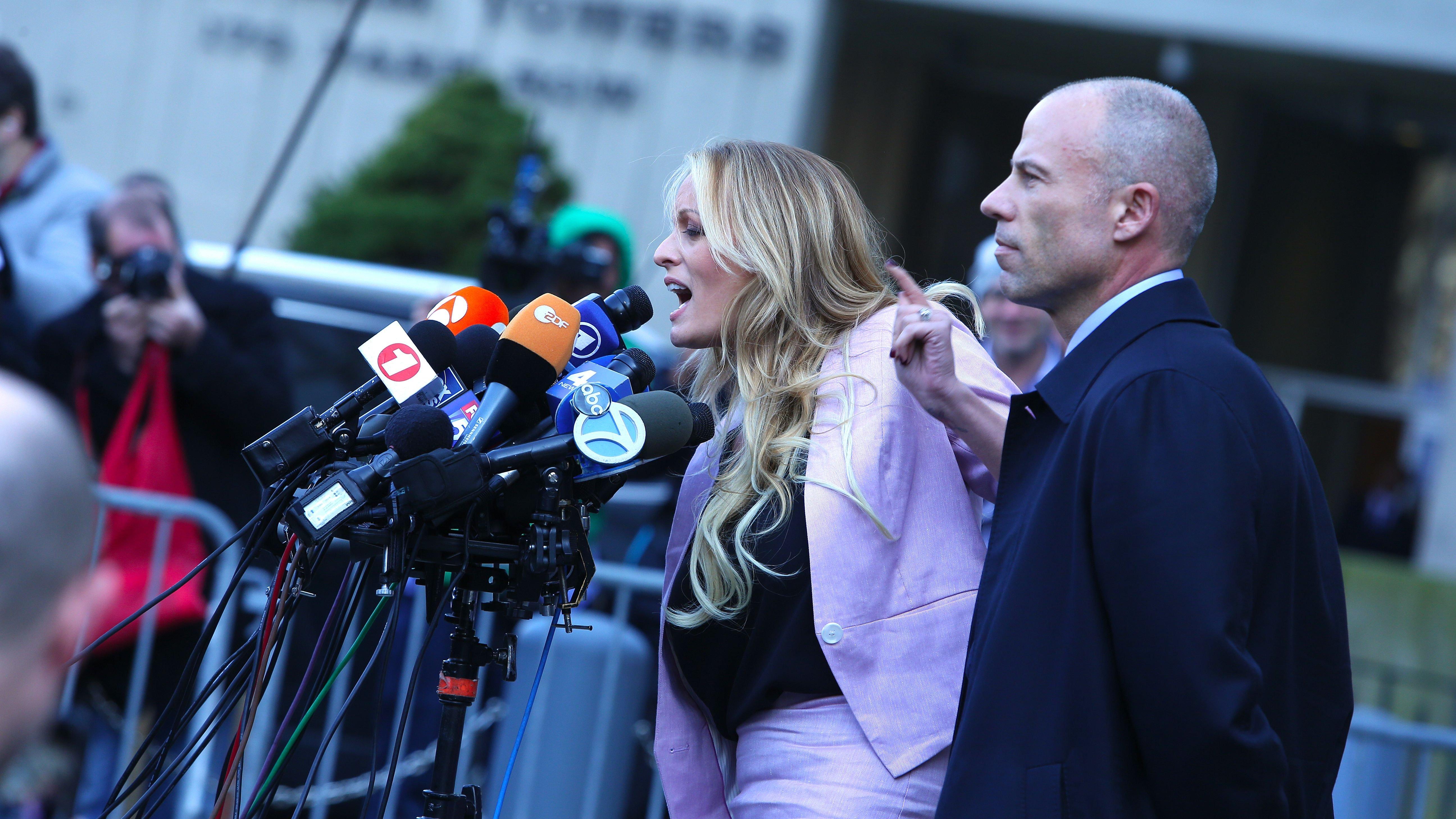 As The Hill reported, Avenatti was found guilty earlier this year of stealing $300,000 from Daniels.
Daniels herself has said she is angrier with Avenatti than Trump.
"I only met Trump a handful of times, not even. I didn't consider him to be a friend. Michael Avenatti betrayed my trust in every way possible. He lied to my face. He lied about me. He put me on a stand for five and a half hours and called me names," she stated.