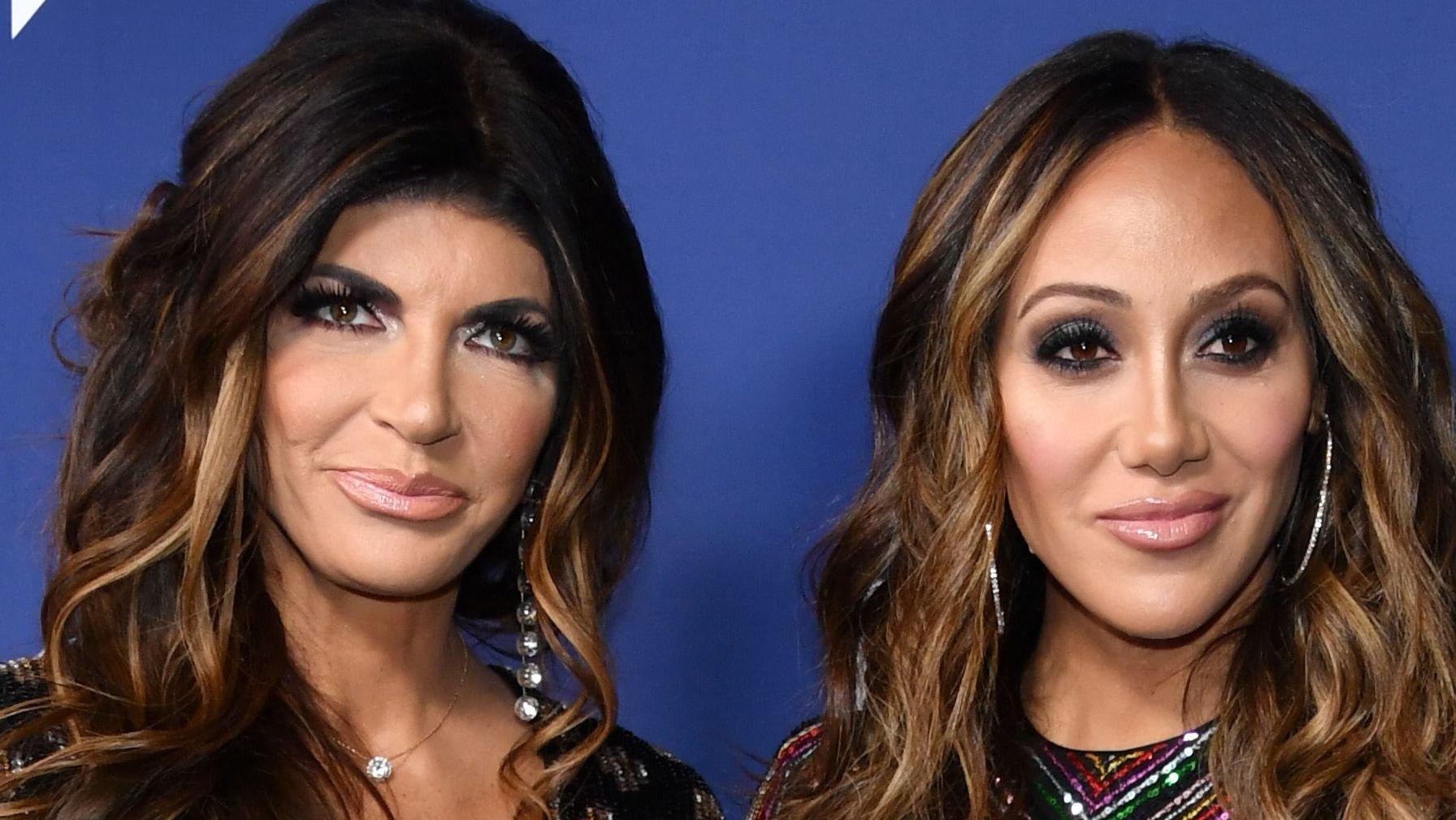 'It Doesn't Register Right Away': 'RHONJ' Star Melissa Gorga Explains Teresa Giudice's Delayed Reactions
Teresa Giudice's delayed reactions have long been a hot topic for fans. And, after the latest episode of Bravo's The Real Housewives of New Jersey, her cast mates, including sister-in-law Melissa Gorga, shared their thoughts on her ongoing habit.
Article continues below advertisement
Melissa Gorga Knows Teresa Giudice Is Quite Protective of Fiance Luis Ruelas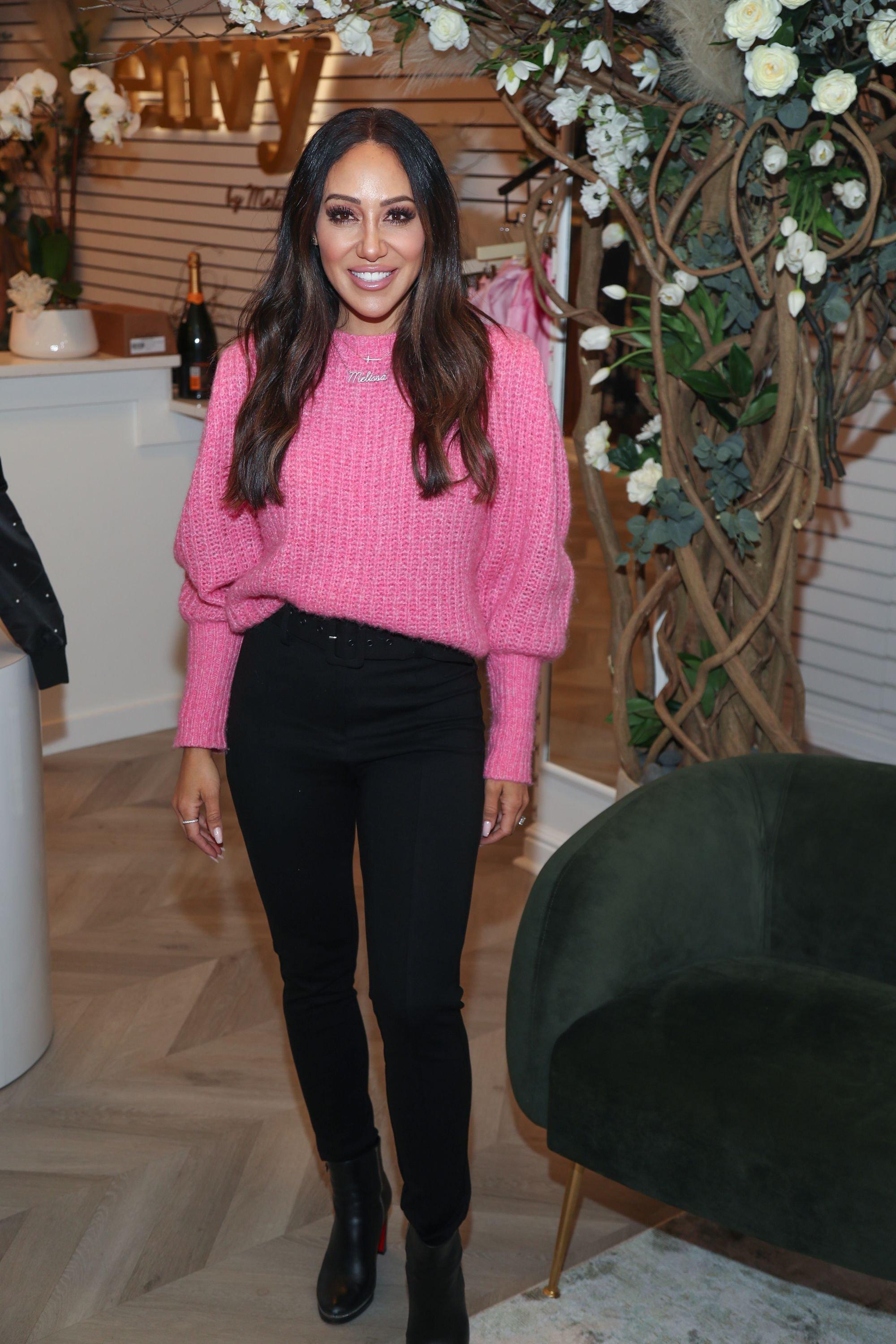 After Teresa Giudice was seen having a delayed reaction to the ongoing controversy surrounding her fiancé, Luis Ruelas, and the many questions he continues to receive from their Real Housewives of New Jersey co-stars in regard to his allegedly troubled and potentially abusive past, Melissa Gorga explained why she believes the information Giudice was receiving didn't "register right away."
"I know that when something's been said about Luis, it was such a big priority for her to protect Luis and to make sure that no one says anything negative about him," Gorga stated on the RHONJ: After Show on March 16.
Melissa Gorga Was Worried About Teresa Giudice's Response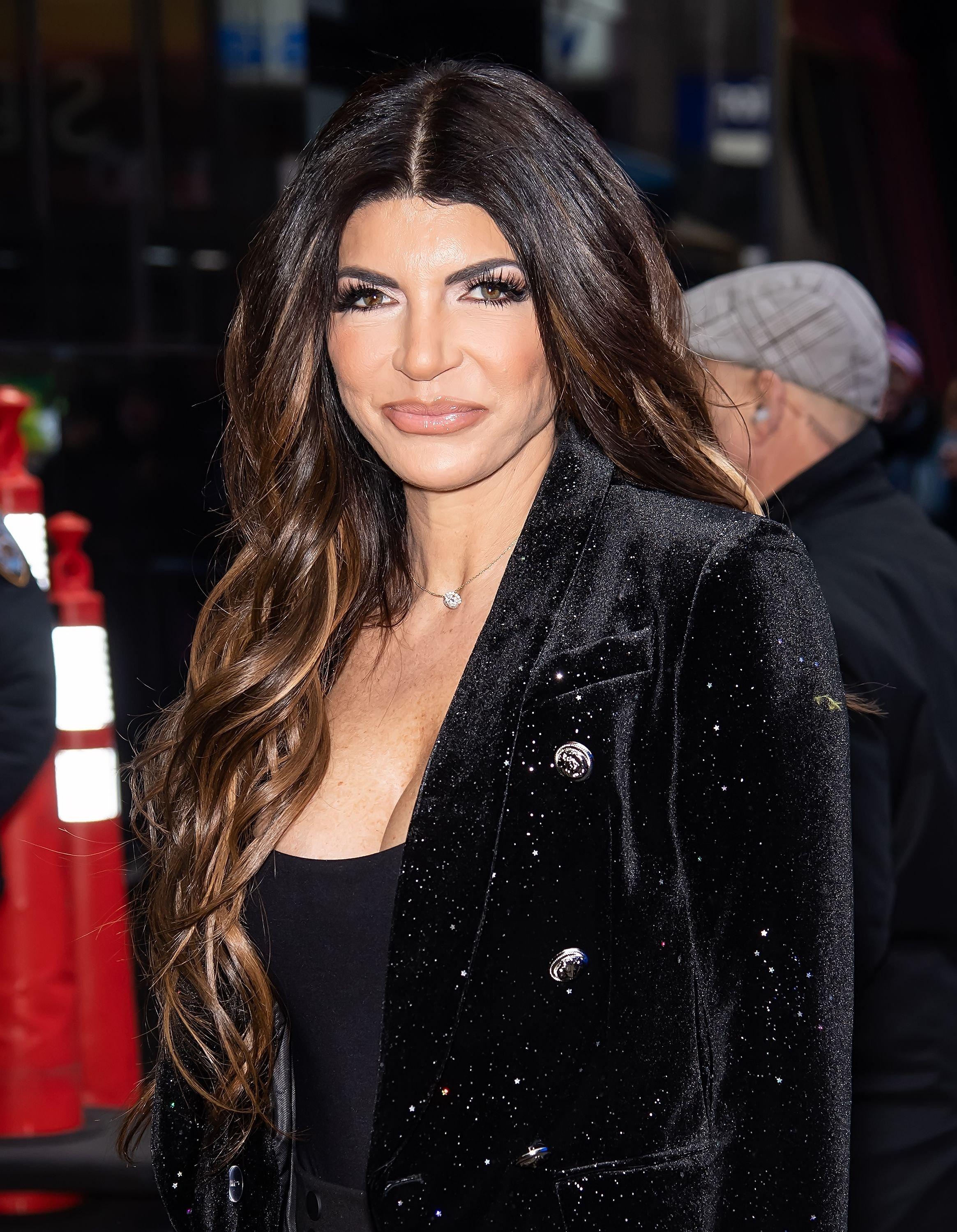 According to Gorga, she feared Giudice would freak out completely once she learned that the guys of the show had been involved in a conversation about past domestic violence allegations made against Ruelas.
"I know once she finds out that people are saying things that all hell's going to break loose. I think sometimes it doesn't register right away Teresa sits on it for a minute, she thinks about it and she processes it and then usually within 24 to 48 hours it comes out," Gorga revealed.
Article continues below advertisement
Frank Catania Says Teresa Giudice Has A 'Seven Second Delay'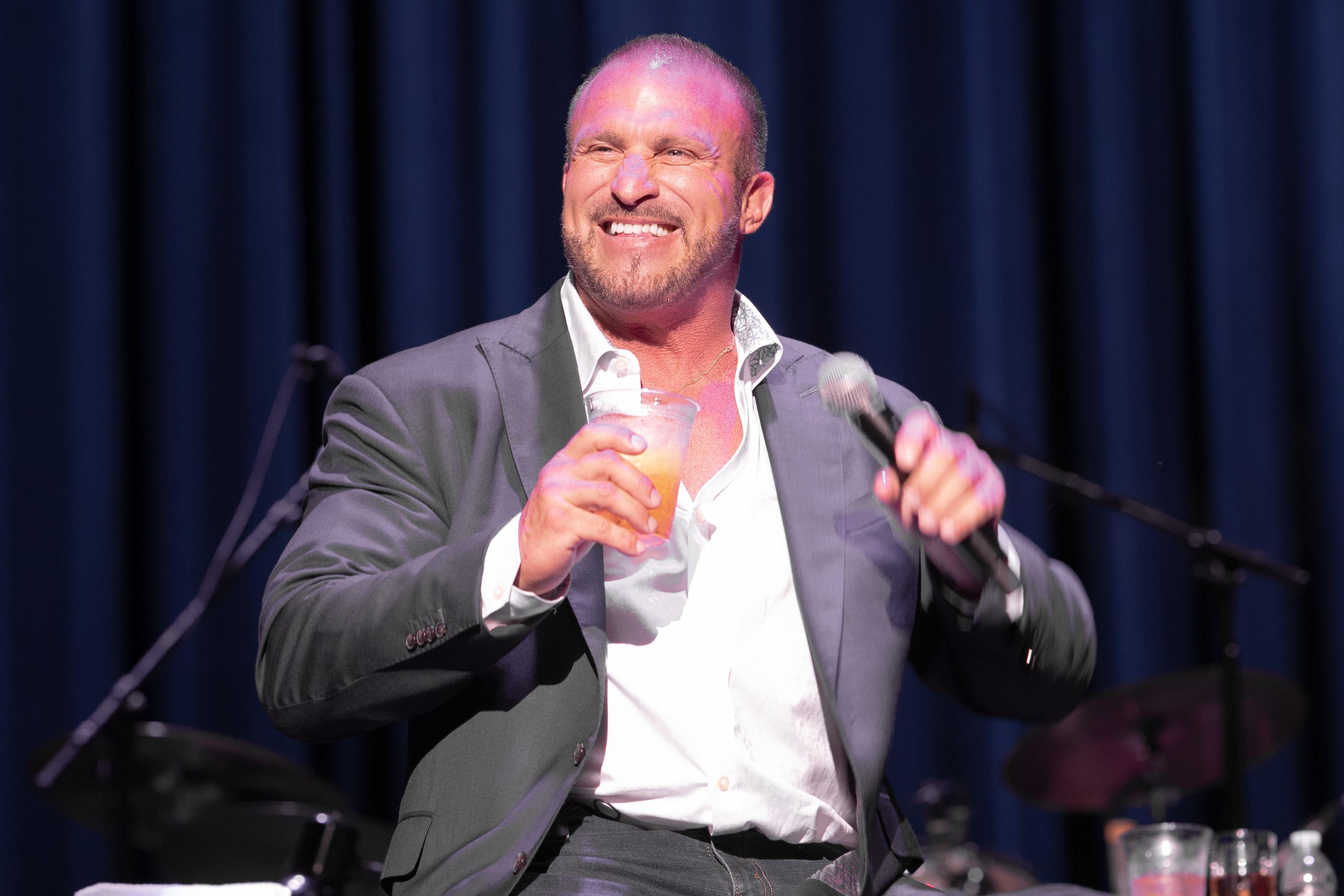 As Catania explained, Giudice has a delay in her reaction -- but that doesn't mean she won't react eventually.
"Teresa has like a seven second delay. Just because she doesn't respond in a certain way to something you said doesn't mean it's not going to happen shortly. They you realize 10 seconds later, boom, it just caught on," he shared.
Teresa Giudice Is Aware Of Her Habit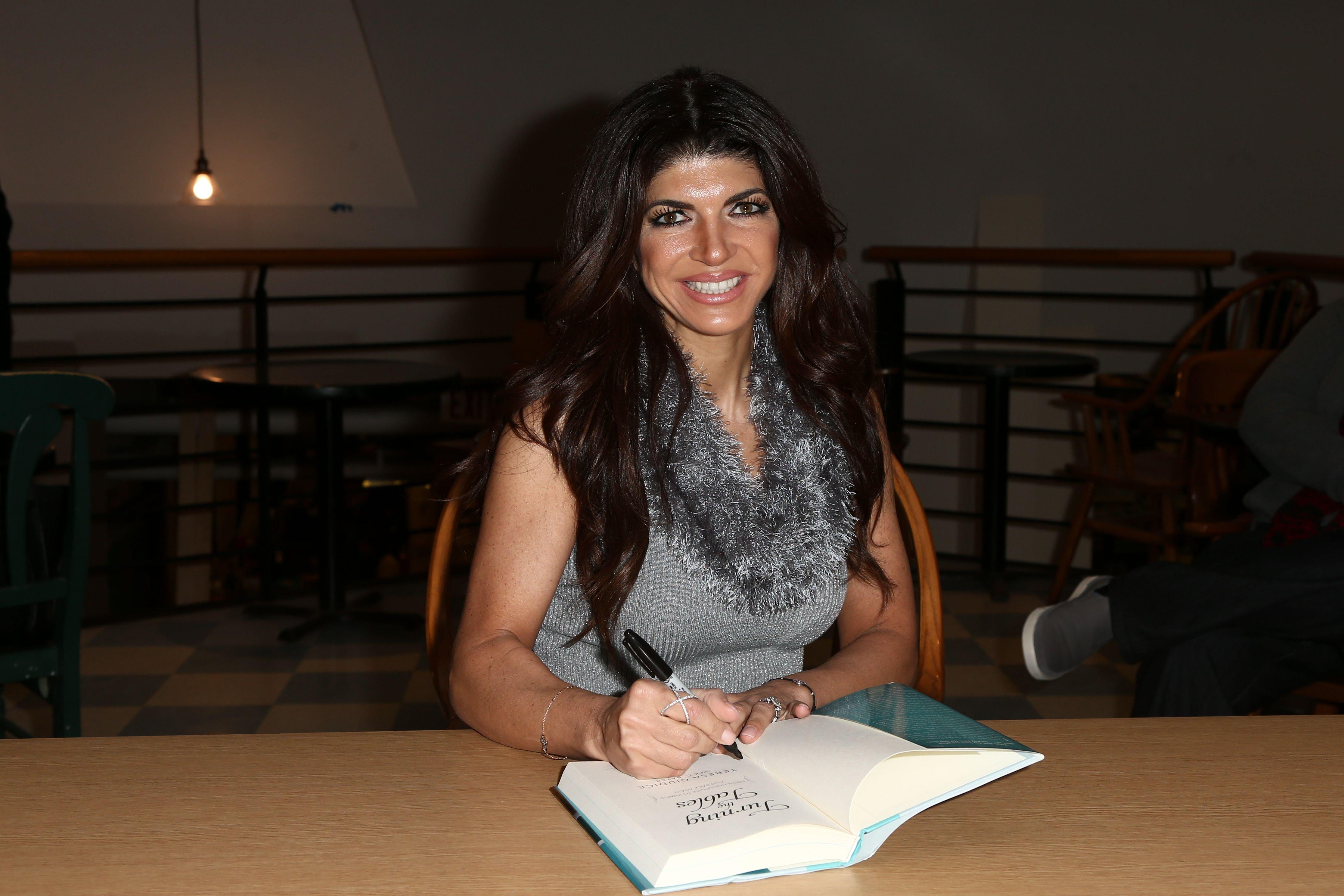 "I definitely do that," Giudice admitted.
She then looked back on a season 11 moment in which Gorga threw cheese out of frustration over comments Giudice's former husband, Joe Giudice, had made about her own husband, Joe Gorga.
"I don't know how I didn't react [to Melissa throwing cheese]. I was very calm that day. I was shocked because I would normally react with something like that… I'm glad I didn't because it's not what I want to show my children, especially with family. And I hope that… It better never happen again," Giudice stated.