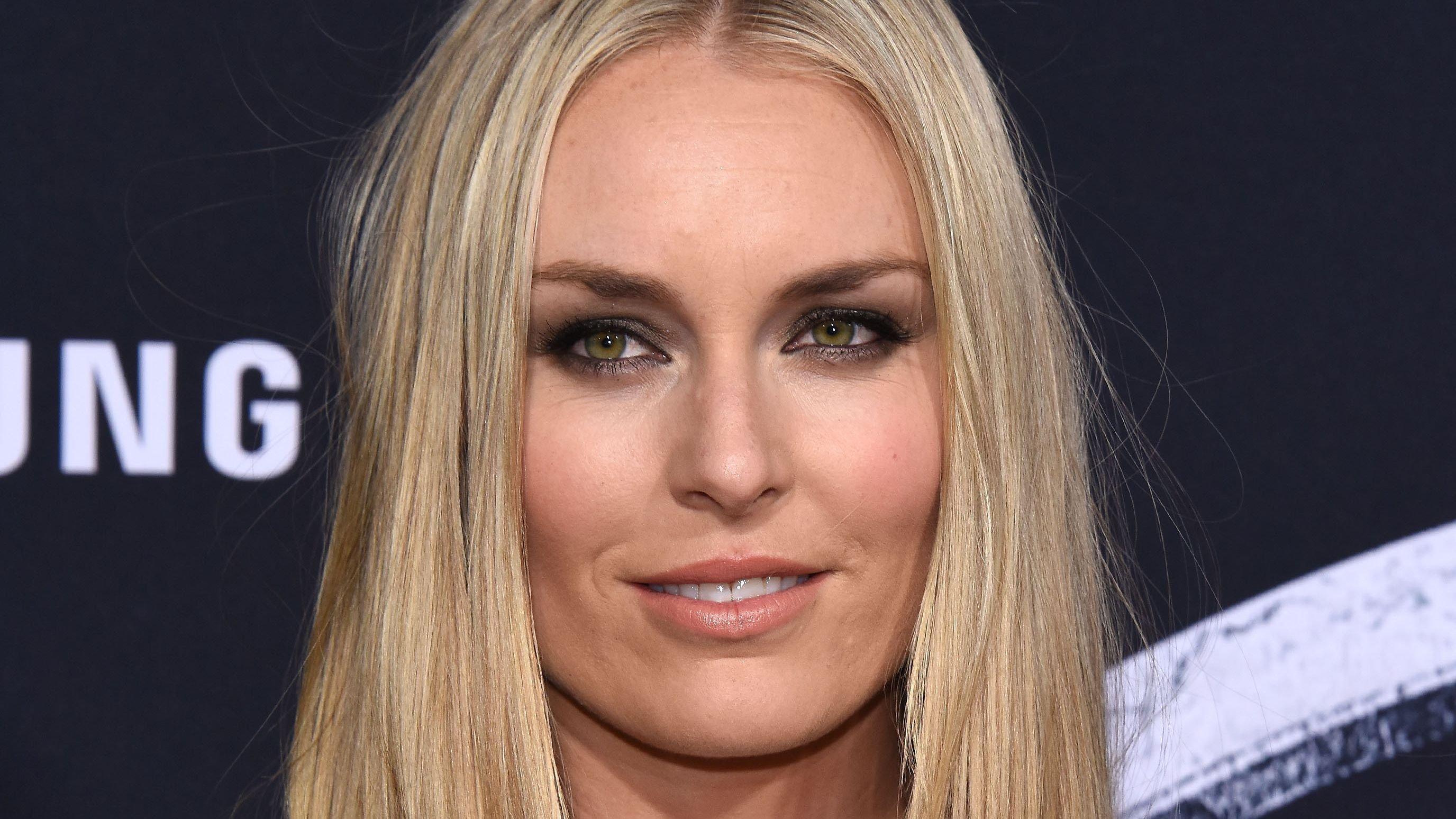 Lindsey Vonn In Bikini Spends Quality Family Time
Ex-Olympic skier Lindsey Vonn is proud as she spends quality time with her sister Karin. The two blonde bombshells took some time off their busy schedules for a sister weekend on the beach, showing off their toned bodies. While Lindsey spent an awful lot of time pulling stunts like parasailing, surfing, rope walking, and what have you, fans didn't know her knee injury still hadn't let up!
Article continues below advertisement
Passion Is Pain
Lindsey spent quality time with her sister on a beach vacation last summer, sipping mimosas, playing watersports, and showing off their shredded abs in bikinis. The World Champion wore a buttercup yellow bikini and orange lens sunshades as she cozied up to her sister. Although she was all smiles, Lindsey suffered residual pain from her hurt knee despite managing it with physiotherapy and medication.
Article continues below advertisement
Not Stopping For Anyone
Lindsey loves living life on the edge; she's a retired pro-skier. Well, she's not letting the knee injury stop her, although things may be a little different after the surgery. On the surface, we'd expect the World Champion to lay low for a while, but it doesn't seem like that'll happen, according to her Instagram post.
Keep Scrolling for updates.
Why You've Missed Workout Updates
Ahhh the price we pay to do what we love. Still worth it though. Thanks to everyone for the well wishes. Means a lot. See you on the mat and the slopes soon!
-
Lindsey is burning to return to the slopes ASAP, even though she's barely out of the hospital. Although Lindsey managed the knee injury for years, she still dealt with residual pain periodically and felt it was time to do something. She also explained why her 2.1 million fans missed new workout videos in the last few days.
Been having a hard time with the pain in my knee. You may have noticed I haven't been posting many workout videos lately… that's why.
-
Upcoming Knee Surgery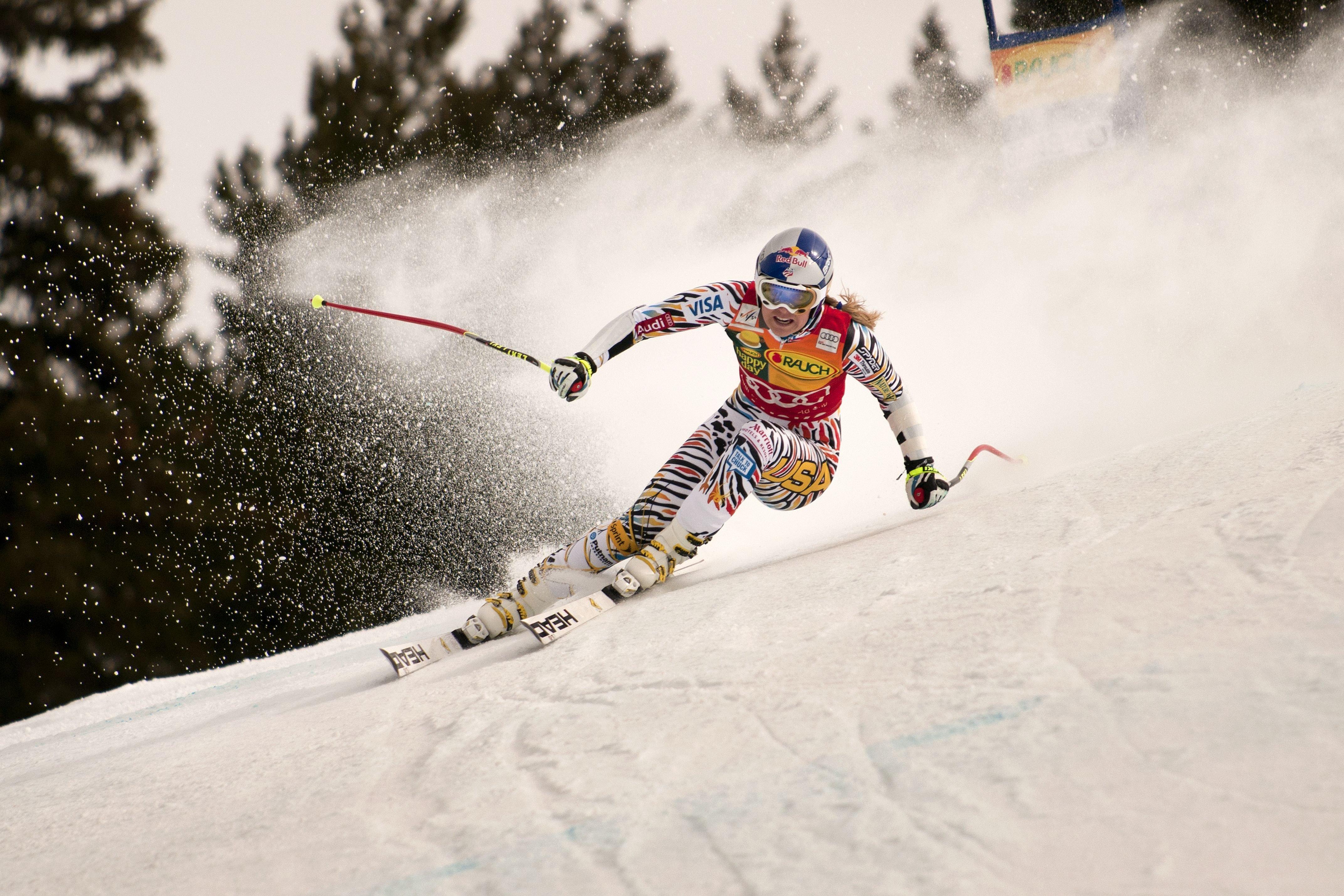 Lindsey's post also mentioned a total knee replacement in the nearest future.
"Dr Hackett did a great job and removed a lot of bone spurs and scar tissue. Hopefully now I can straighten my leg fully! This is my last step before getting a knee replacement… hoping this will hold me over for a year or two until I get the big surgery."
Avid followers would've noticed she struggled with her regular routines in the past few days, indicating something was off.