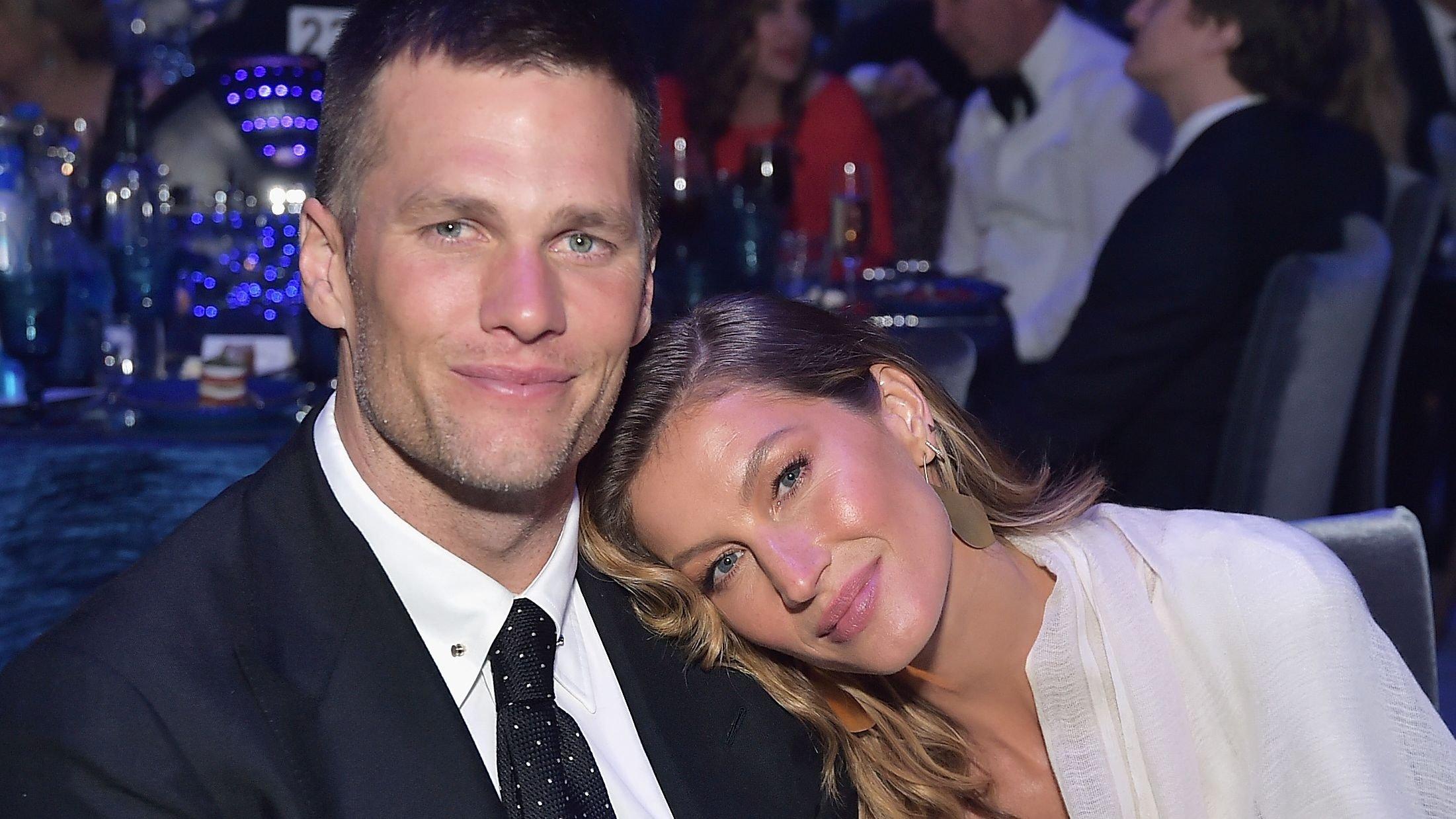 Gisele Bündchen Fell In Love With Tom Brady At First Sight
On the other hand, Brady is an American football quarterback for the Tampa Bay Buccaneers of the National Football League (NFL). He is regarded as one of the greatest NFL players and has won seven Super Bowls.
The model and NFL quarterback have been together for many years and tied the knot in 2009. After being married for over a decade, their relationship is still going strong.
Continue reading for a breakdown of Tom and Gisele's relationship.
Article continues below advertisement
Gisele Fell For Tom At First Sight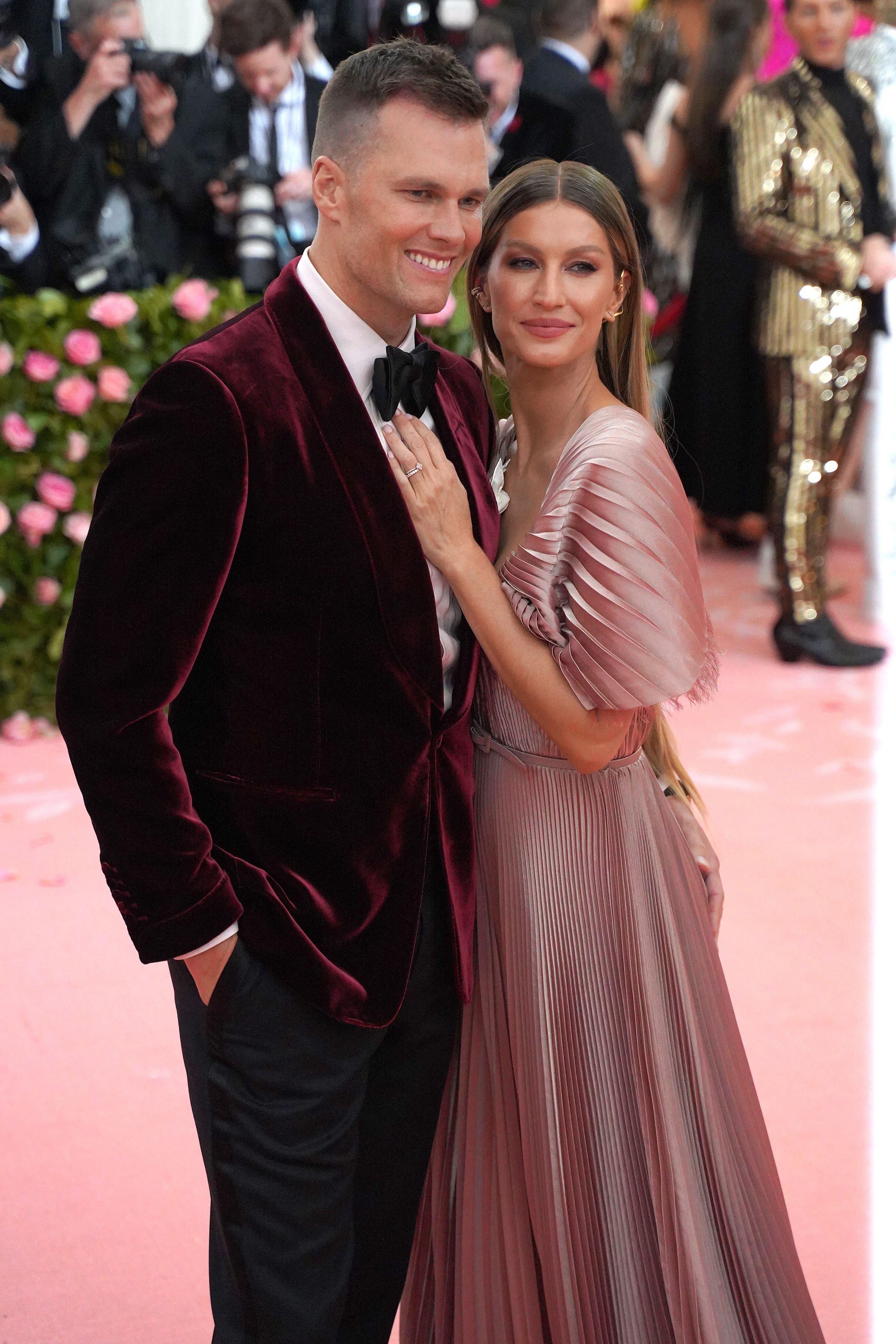 In 2006, Tom and Gisele met at West Village wine bar Turks & Frogs through a mutual friend. For Gisele, it was love at first sight.
I knew right way—the first time I saw him. We met through a friend. The moment I saw him, he smiled and I was like, That is the most beautiful, charismatic smile I've ever seen! We sat and talked for three hours. I had to go home for Christmas, but I didn't want to leave. You know that feeling of, like, you can't get enough? From the first day we met, we've never spent one day without speaking to each other. she recalled to Vanity Fair.
-
When They Began Dating
Tom broke up with his then-girlfriend, Bridget Moynahan, not long after meeting Gisele. In January 2007, the quarterback and Brazilian model started dating. In January 2009, the pair got engaged after dating for two years.
Article continues below advertisement
The First Roadblock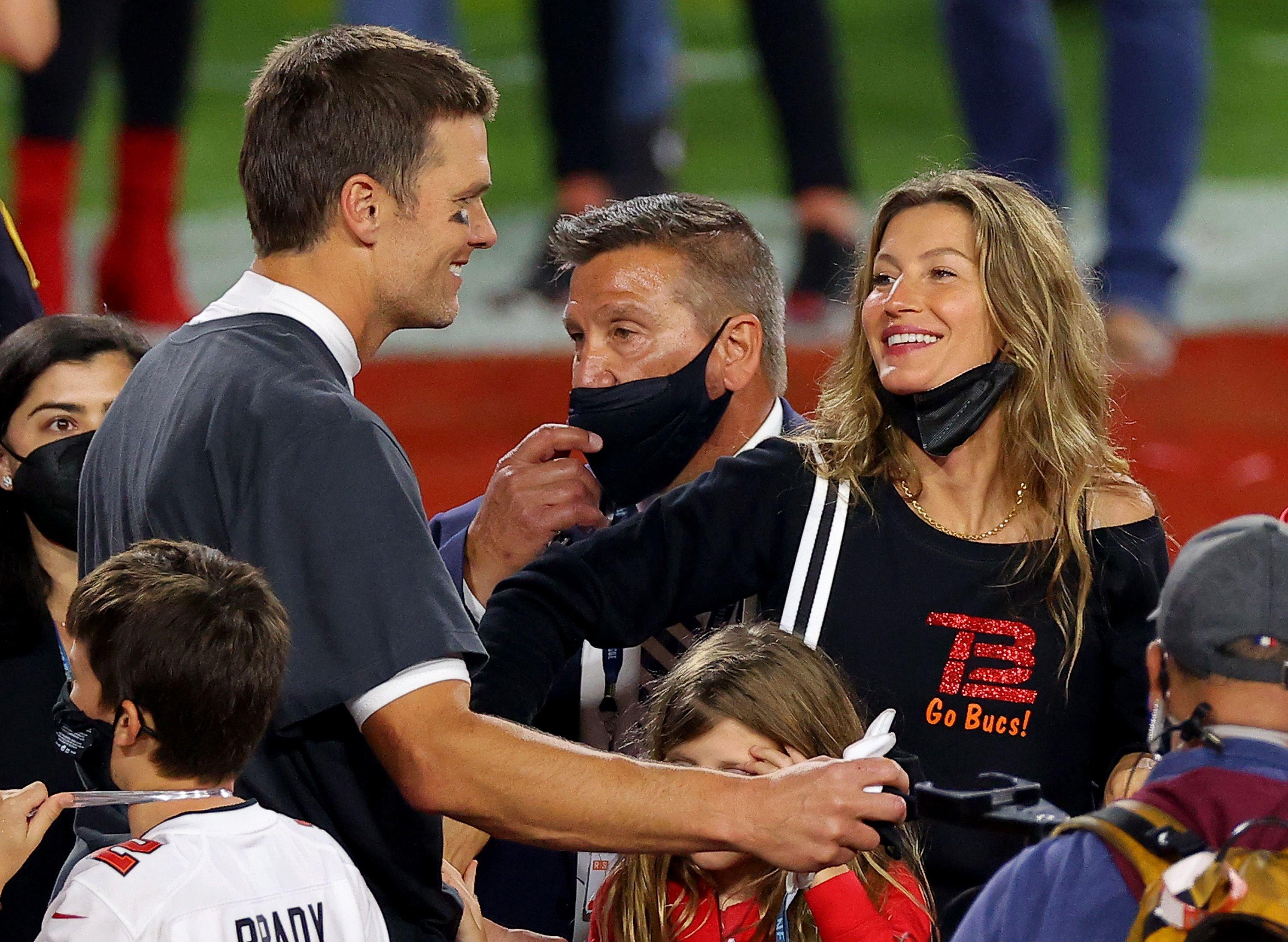 Shortly after Tom and Gisele started dating, Bridget, Tom's ex-girlfriend, revealed she was pregnant for him. With the news, the new relationship almost came to an absolute end.
"Two months into our relationship, Tom told me that his ex-girlfriend was pregnant. The very next day, the news was everywhere and I felt my world had been turned upside down," Gisele wrote in her memoir Lessons: My Path to a Meaningful Life.
Luckily, the lovebirds navigated through that phase and became stronger. They also became parents to two children, a son named Benjamin Rein born in December 2009 and a daughter named Vivian Lake born in December 2012.
Super Supportive Duo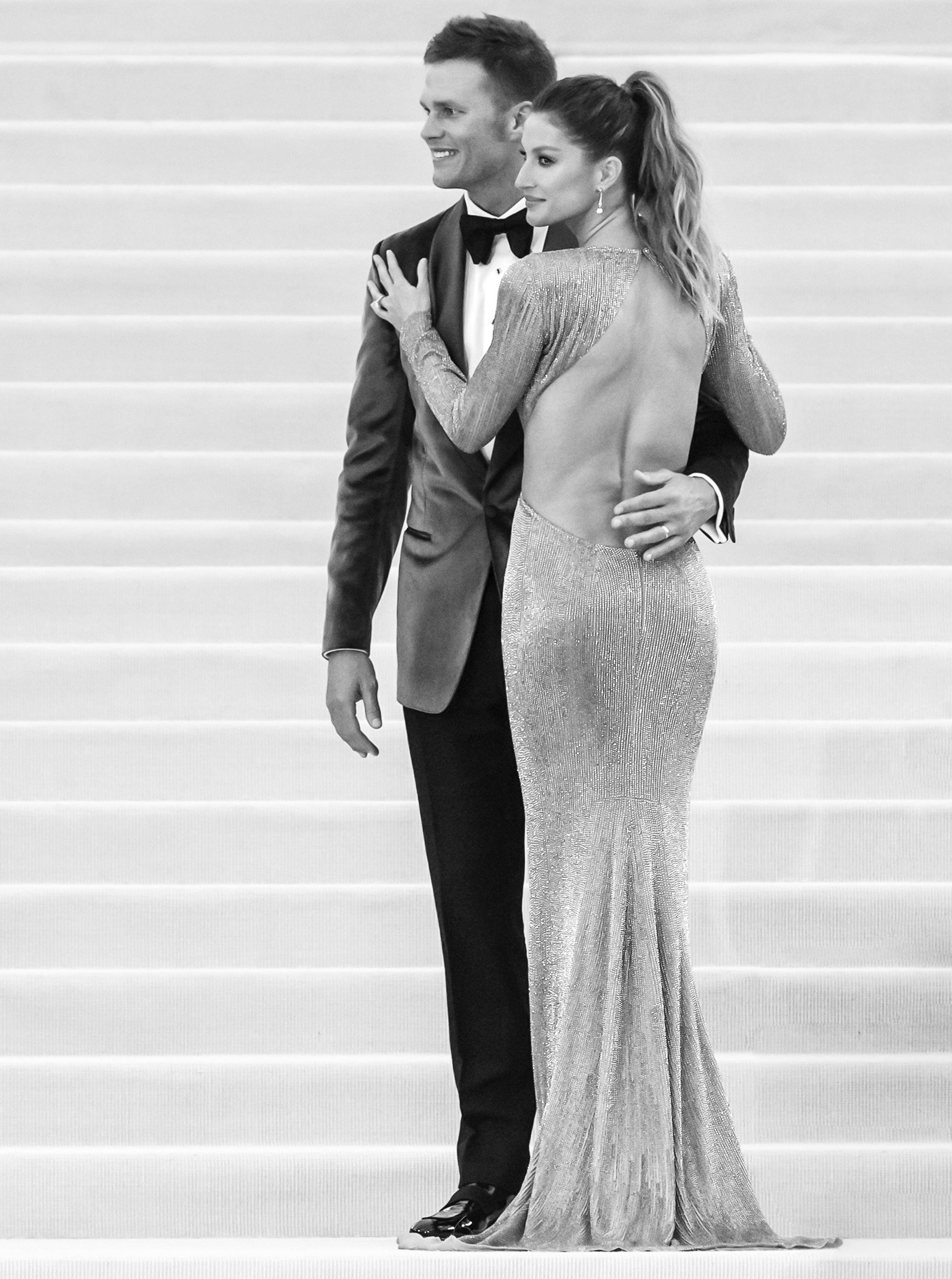 Tom announced his retirement from the NFL on February 1, 2022, after 22 years as a pro. However, he unretired from the sport on March 13, announcing that he would return for his 23rd season.
All NFL fans are excited about the football quarterback coming back, but no one appears to be happier than his supermodel wife. Although Gisele had hoped for his retirement due to her concerns about his health and safety, she remains his biggest supporter.
When Tom announced his return to the NFL on Instagram, Gisele commented underneath her husband's announcement, "Here we go again! Let's go lovvvey! Let's go Bucs!"
The bond between the celebrity couple is admirable, and one can only hope they remain together for the long haul.