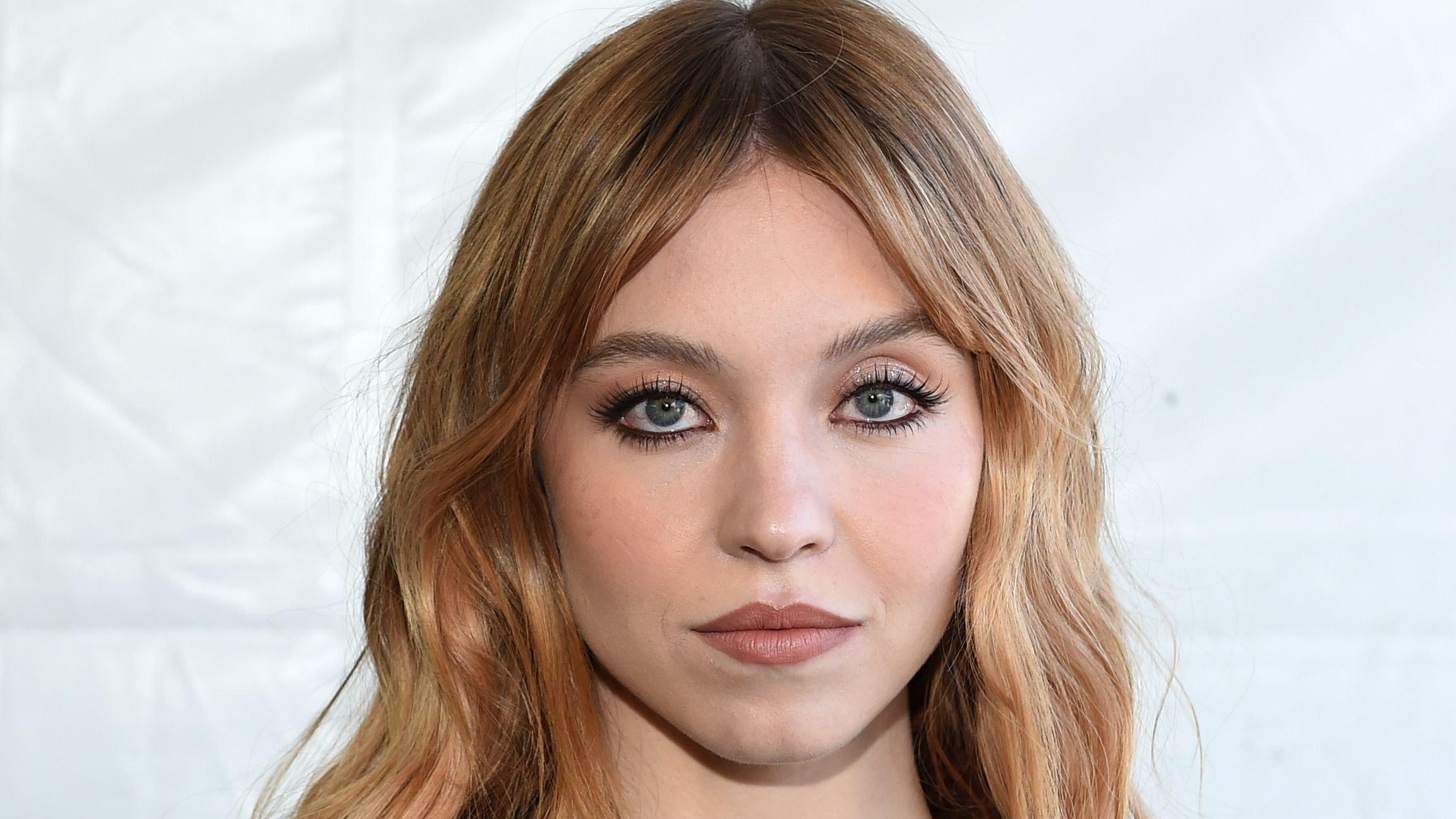 Sydney Sweeney Runs On Beach In Bikini
She may be only 24 years old, but Sydney Sweeney has quickly made a name for herself in Hollywood. As one of the members of the hit cast from Euphoria, Sydney is fielding lots of opportunities as one of the breakout performers on the show. Of course, fans that have been following her career for a few years know that she has been bringing it for years and now she has signed on for several high-profile projects that will only expand her portfolio and the trajectory of her stardom.
Article continues below advertisement
Sweeney Is Getting Kudos On HBO's Hit Show 'Euphoria'
If you see Sweeney posing in Oahu in gorgeous floral prints while on vacation, remember that she is working just as hard on screen in several projects, so it isn't all fun and games for this starlet!
Sydney Loves Her Self-Tanners
She may look like she spends a ridiculous amount of time in the sun to keep her skin so bronzed and glowing, but Sydney admits that she is a big supporter of self-tanners, and so it is only natural that she has recently teamed up with Sol by Jergens and their collection of self-tanners. She posted her appreciation for the brand and the collaboration, leaving a comment to her fans:
"SO EXCITED to announce this partnership!! i'm officially a #SOLMate.🥰 #SOLbyJergenspartner collaborating with @solbyjergens self-tanner has been an absolute dream. this is legit my secret for sun-kissed skin without worrying about exposure to harmful UV rays. I swear by their Water Mousse (i use the medium shade). 🙏"
Aside from Jergens, Sweeney entrusts her skin to Water Mousse, a self-tanning lotion that is organic and made with natural sugars and coconut water. Between these two products and her deep conditioning masks, Sydney does everything she can to keep her face and body camera-ready and it shows!
Article continues below advertisement
Fans Eager To Know Who Sydney Is Dating These Days
After a bit of drama in the past over her dating life, the actress has been more low-key of late as to whom she is dating, but since the second season debuted, her reported new beau is Jonathan Davino, a restauranteur based in Chicago. Although they have been seen out and about since 2018, it was only in 2020 that the two were first seen together in Hawaii by the paparazzi in 2020. With only a few tidbits here and there on the pair, fans will have to wait a bit longer before the blonde gives more insight into her love life.
What To Expect From Season 3 Of 'Euphoria'
Sweeney's character went off the rails in season two, and the teen drama delved even further into some of the issues facing teenagers during high school, including drug addiction, mental health, sexuality, and toxic relationships. In season three, viewers can expect to see more about the on-again/off-again relationship between Zendaya's Rue and her lover Jules.