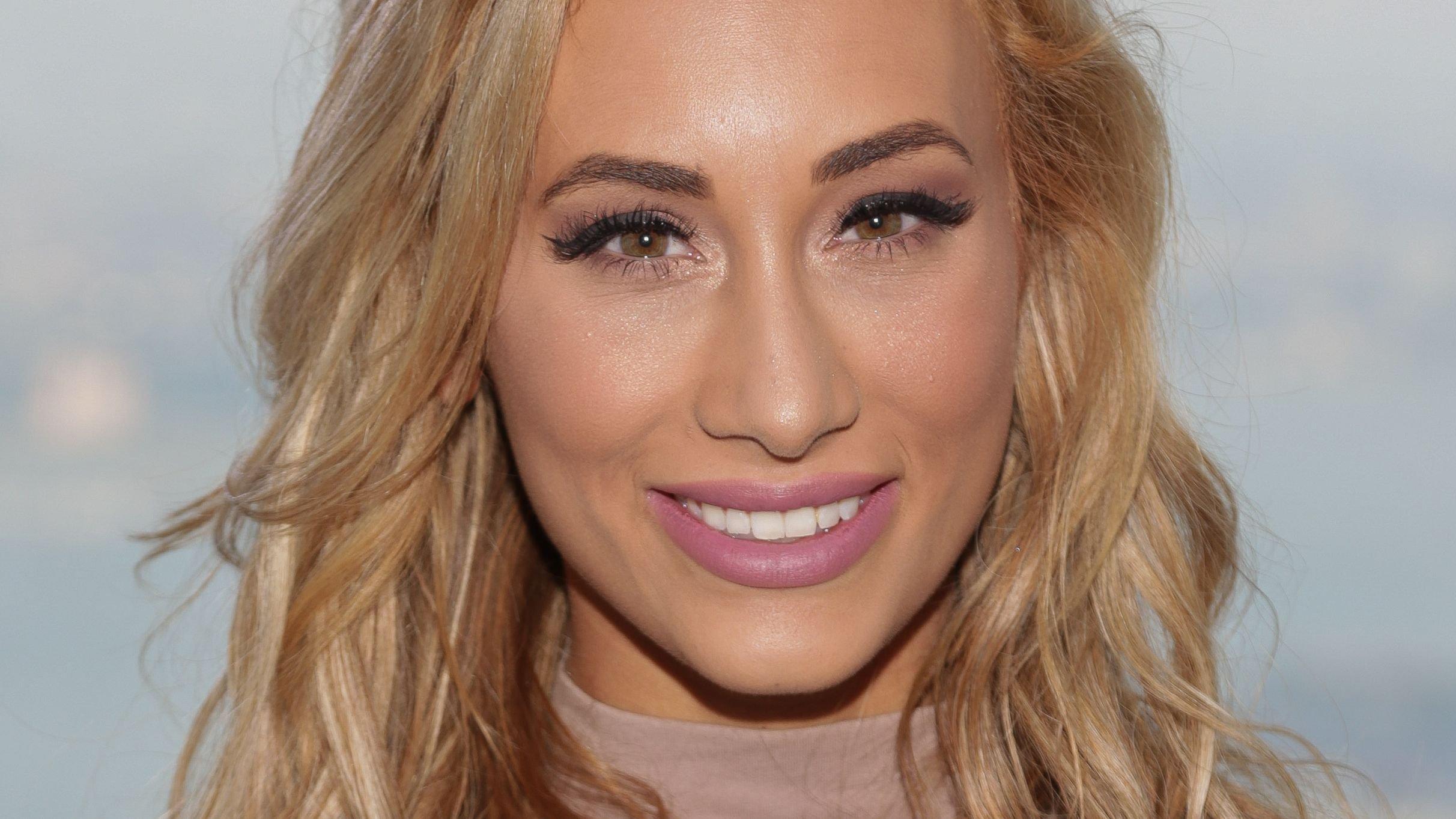 Carmella In Bikini Enjoys Florida Sunbathe
WWE star Carmella has been sunbathing bikini-clad on the beach and confirming she's A-OK with the Florida sunshine. The pro wrestler, born in Massachusetts, regularly shouts out her love of all things Miami and beach, and it was a case of both in an Instagram share posted back in February 2020. Born Leah Van Dale, Carmella went full bombshell with a Baywatch vibe as she topped up her tan - unsurprisingly, likes came in fast for the skimpy bikini shot. Check it out below.
Article continues below advertisement
Stuns In Bikini On The Beach
Sroll for the photo. Carmella was giving the supermodels a run for their money as she lounged around sands, arching her back and turning her face up towards the sun while lapping waves around her framed the snap perfectly. The SmackDown face folded one leg slightly while a little covered in sand, showing off her rock-hard abs and cleavage and in a tiny, low-cut, and black bikini.
The high-cut two-piece, which may well have been a thong, came with delicate hanging bust ties for an eye-catching finish, with Carmella also throwing back her bombshell blonde locks as she posed with closed eyes.
See More Photos Below
Despite the beach setting, Carmella opted for a full face of makeup. She wrote: "Missing the Florida weather," clearly indicating she'd left the sunny East Coast destination. Over 149,000 likes have been left, including one from social media star and author, B. Simone.
Not long after, and tagging herself back in Pittsburgh, PA, the former cheerleader sent out a sweater weather snap as she enjoyed a glass of wine and wrote: "My favorite holiday! #nationaldrinkwineday 🍷🍷🍷 Go follow my wine company: @capocagna exciting things are in the works!!"
Article continues below advertisement
Pizza Or Wine?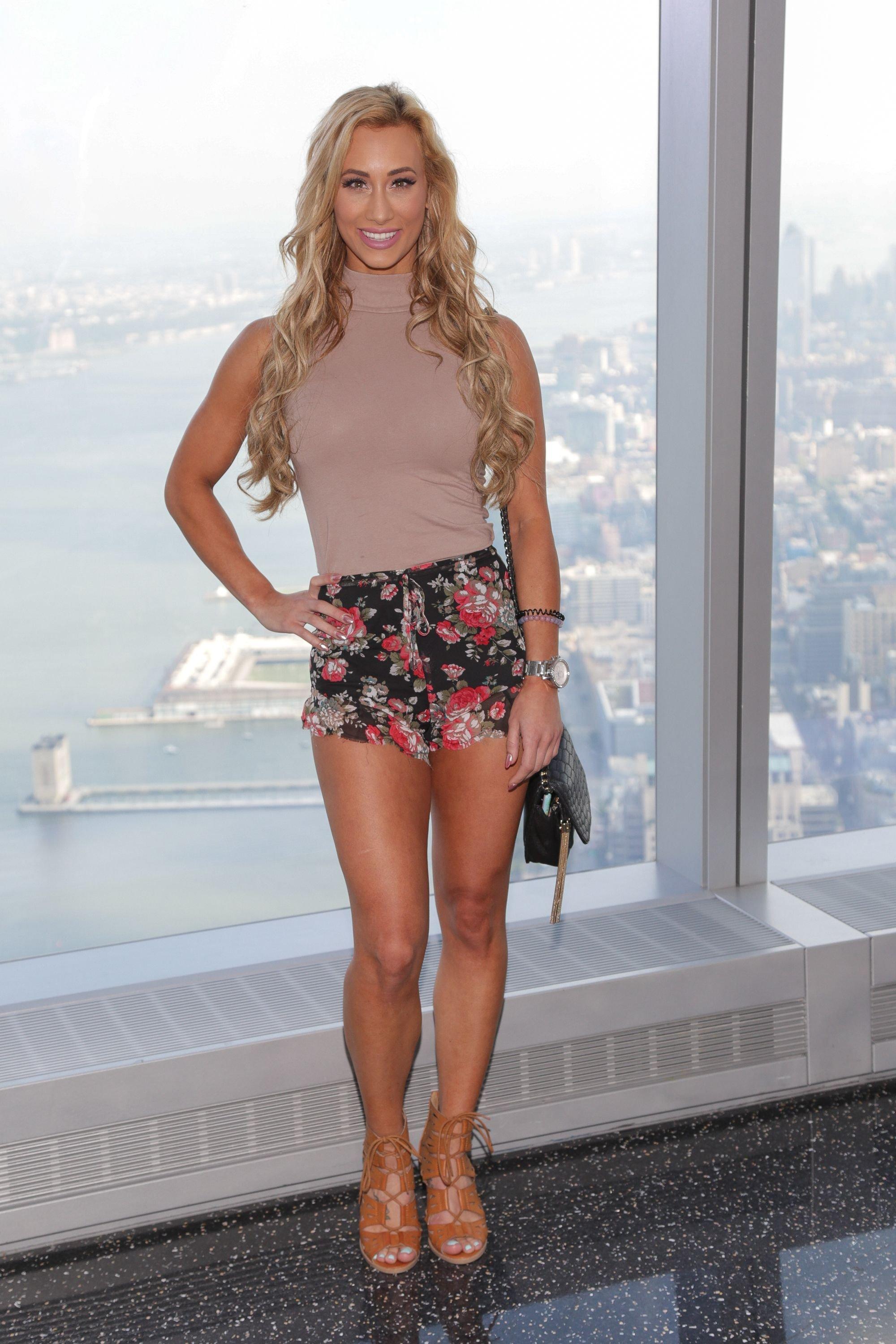 Carmella doesn't just influence for the paycheck. Turns out, she 100% loves a glass of wine. Speaking to Parade, the Instagram favorite revealed her roots, stating:
"I grew up in a big Italian family with everyone getting together weekly for Sunday dinner. Everyone drank red wine with dinner, even as children. I love the Italian culture and it always reminds me of my childhood. I love to unwind after a big show or match with a glass of red wine; it just makes me so happy."
Then again, pizza is also on the menu for the star who celebrated National Pizza Day in a swimsuit and bobbing around a pool on a pizza floatie.
Follow Her For More!
To keep up with Carmella and her sizzling updates, give her Instagram a follow.