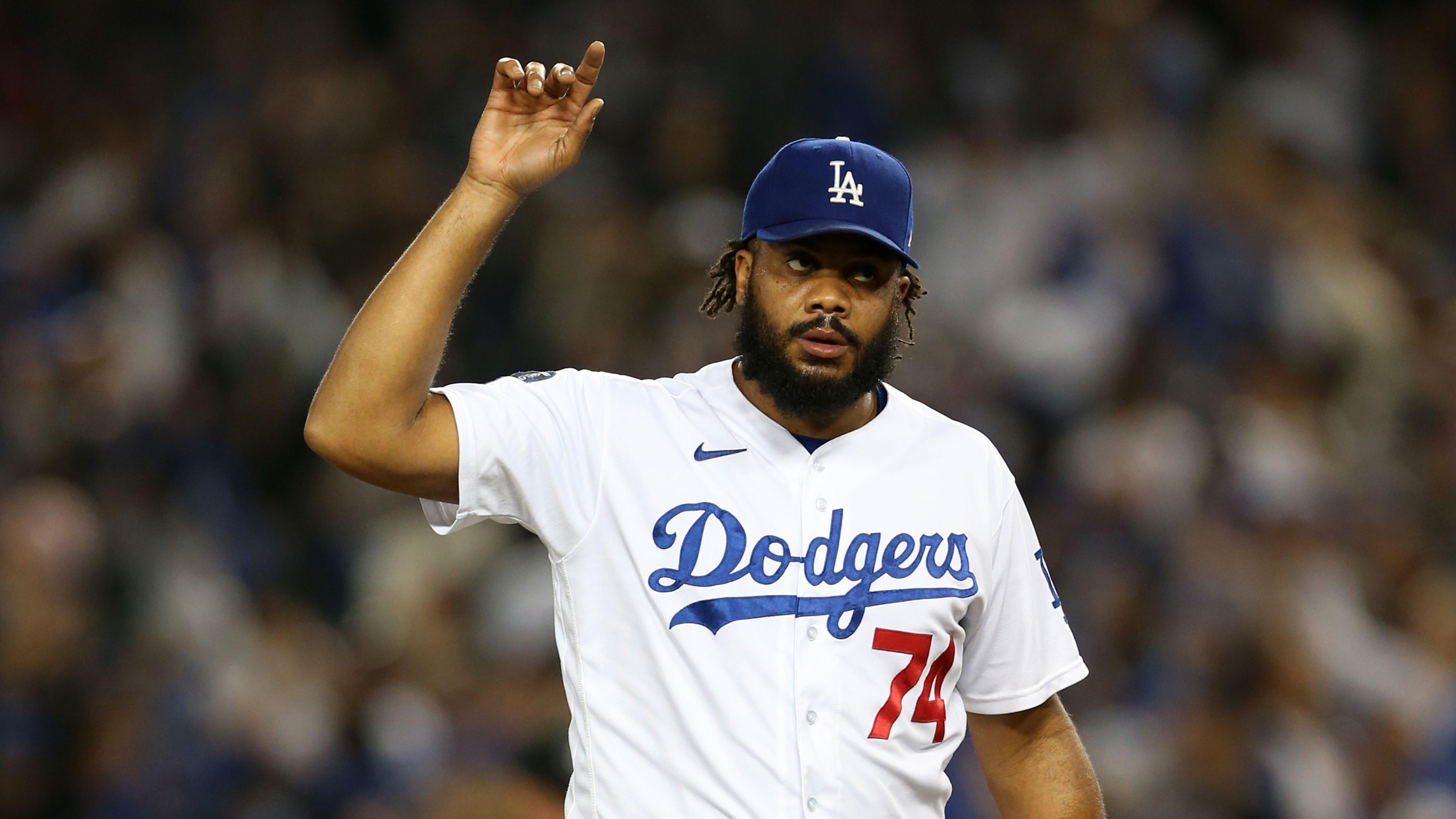 MLB Rumors: This Is Why The Dodgers Couldn't Keep Kenley Jansen
In a somewhat shocking turn of events, Kenley Jansen will no longer serve as the closer for the Los Angeles Dodgers.
After 17 years with the organization and making MLB history in L.A., the Curazao native will now take his talents to Georgia to join the World Series winners Atlanta Braves.
Article continues below advertisement
Jansen Bids Farewell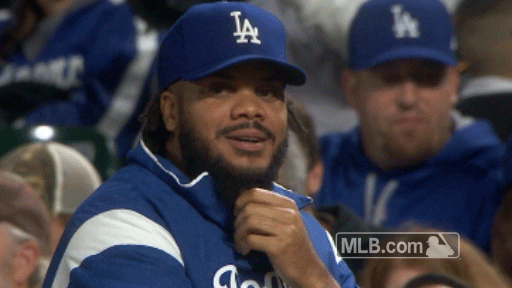 Jansen penned a heartfelt message to thank the fans for all the tough love they gave him over nearly two decades in Los Angeles:
First, thank you to the @Dodgers organization and all the fans who bleed blue. Your love (including that tough love) helped make me the man I am today. I joined the @Dodgers in 2004 when I was a 17 yr old kid from Curacao. I was a part of the organization for more than half of my life. They believed in me and gave me a 2nd chance as a pitcher after I couldn't hit A-ball pitching. It worked out better than I could have ever imagined, the flamethrower wrote.
-
The Dodgers Tried To Re-Sign Him
The Dodgers tried to work out a short-term deal and bring him back for at least another season, similar to what they did with Clayton Kershaw. Unfortunately, he declined:
When the lockout was over, Doc, Dave Roberts texted me, Jansen told the media. It was literally over and he texted me a few minutes later and is like, 'Are you coming back?' I couldn't comment on that one. But yeah, like I said, it was awesome. It was awesome. They made the moves over there, they tried to bring me back, but unfortunately, I had to make a decision. I chose being with the Braves.
-
Article continues below advertisement
Jansen Wanted A 3-Year Deal But Signed For Just One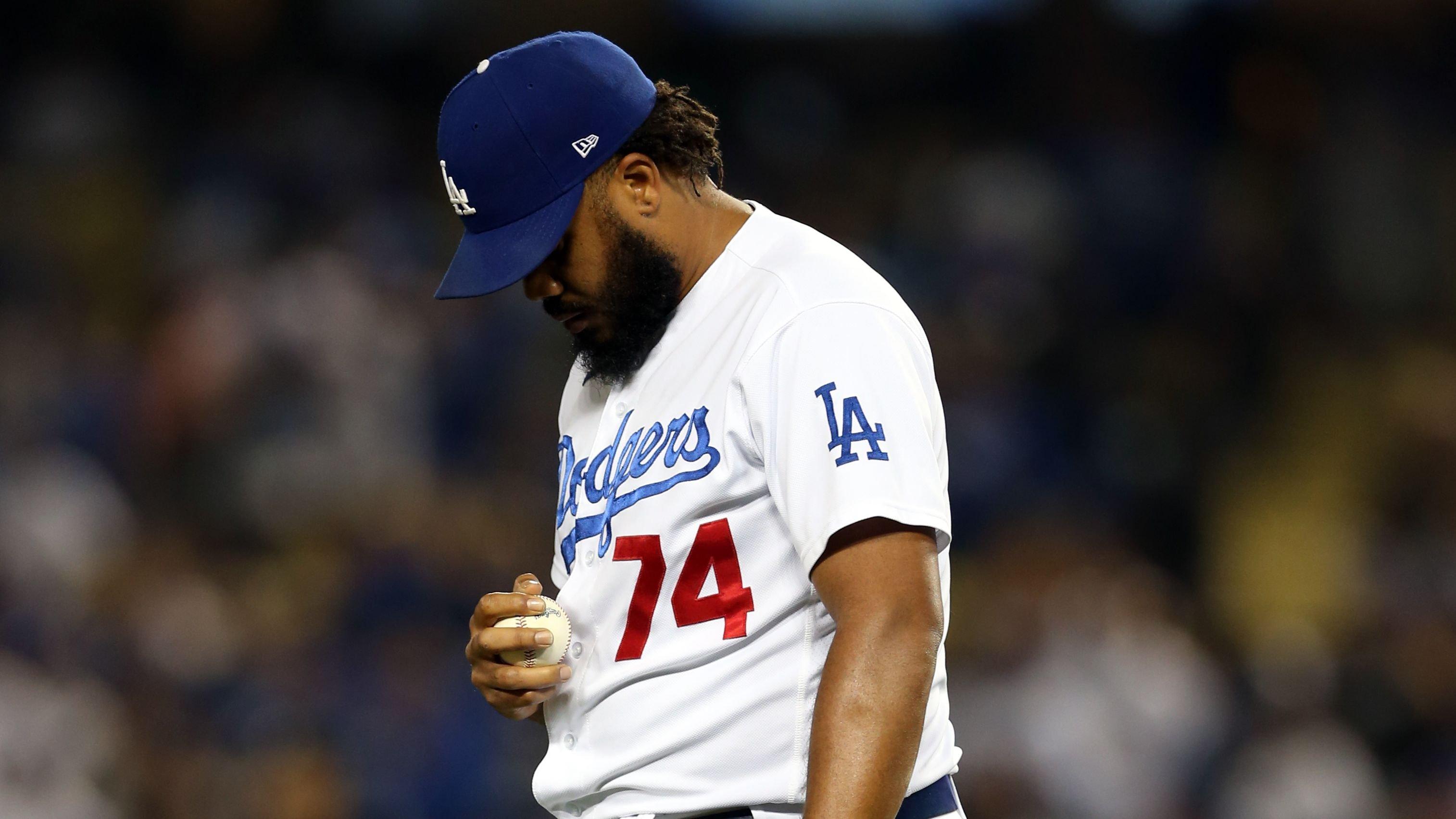 Per Jorge Castillo of the L.A. Times, Jansen wanted a three-year contract and a guarantee of being the team's closer. That's why it was kind of shocking to see that he was signing a one-year contract with the Braves:
Jansen, 34, seeks a three-year contract and a guarantee to close games, read the report.
-
He Always Wanted To Play For The Braves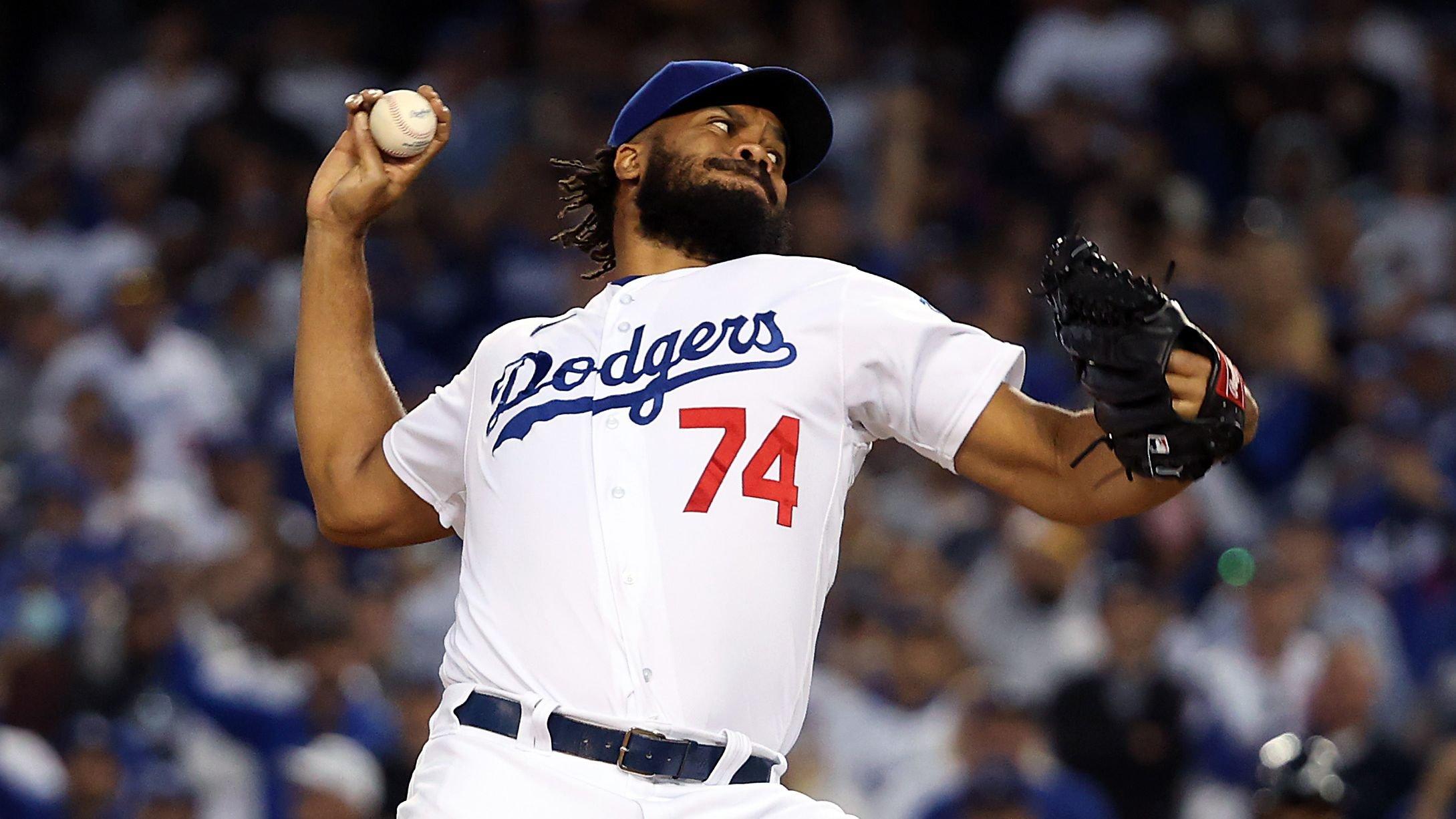 In the end, it all came down to Jansen's lifelong desire to don the Braves' uniform, as he grew up being a fan of the team:
"It's awesome to put this uniform on," Jansen said. "This is where it all started for me. This is where the hope started. This is where the dream to become a Major Leaguer started. Growing up, I was a big Fred McGriff fan, and then the next thing you know, Andruw Jones gets to the World Series and hits two home runs."
-
Now, he'll have to prove that he's still got some left in the tank.