MLB Rumors: Red Sox Players React To Trevor Story's Signing
Story, who was the top-notch free agent still available in the market, will finally get to play for a contending team after spending his entire career with the Colorado Rockies. Now, he'll have to prove that he can be as productive outside of Coors Field as he was in the rocky mountains.
Article continues below advertisement
Nathan Eovaldi Says Story Will 'Spark' The Team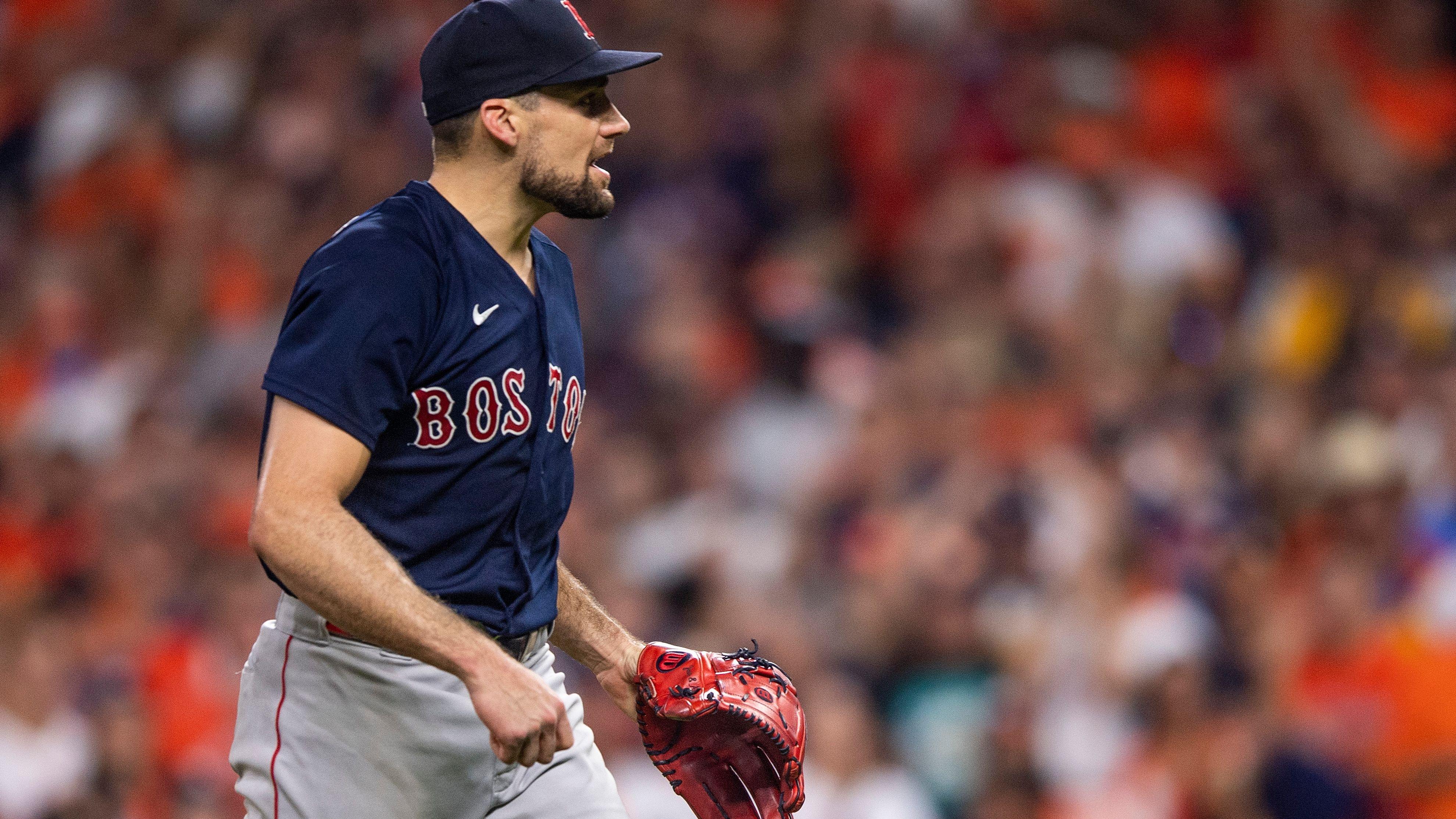 For his teammates, there's no doubt that Story will have no trouble raking baseballs at Fenway Park, with ace Nathan Eovaldi stating that he's going to 'spark' their offense:
It sparks the team, Eovaldi told MLB.com. It shows us the front office is. We know that they want to win, but then to add another big piece to the organization like that would be huge. Our lineup is already extremely talented and then to add another piece like that is only going to make us better. He would mean a lot. Another big at-bat for us.
-
Michael Wacha Raves About Story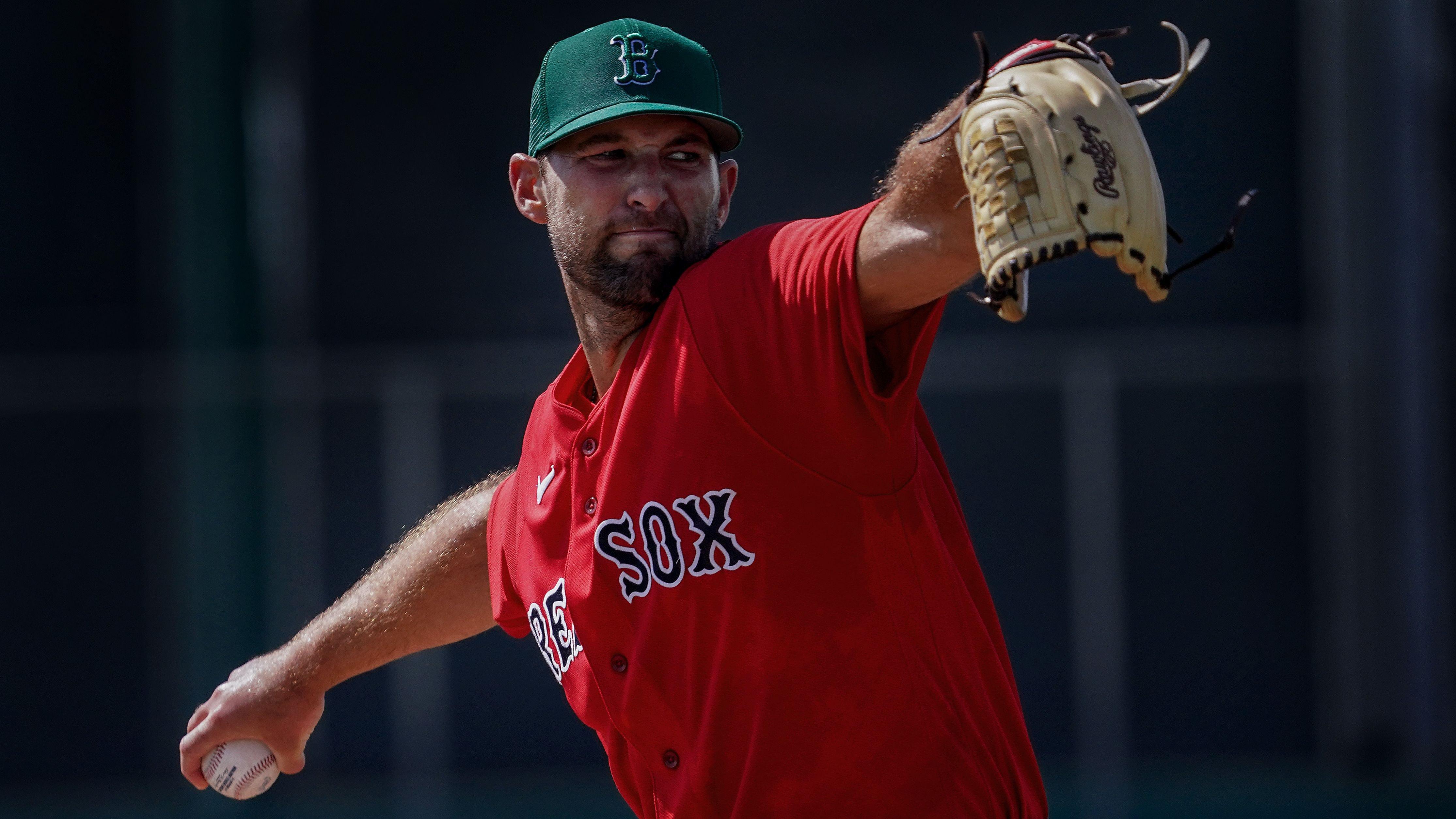 Newly-signed Michael Wacha was also quite excited about the opportunity of playing with him. Per the righty, he should have no trouble making the transition to second base:
That's huge news. He's a great player, Wacha said. From my experience and pitching against him, he's always a tough out. He's always making plays on defense, saving a lot of runs for the pitchers. From seeing how athletic he is, I could see him playing pretty much whatever position he wanted. He could get on the mound, outfield, behind the plate, stick him anywhere. That guy can play, for sure.
-
Article continues below advertisement
Kike Hernandez Will Help Him Shift To Second Base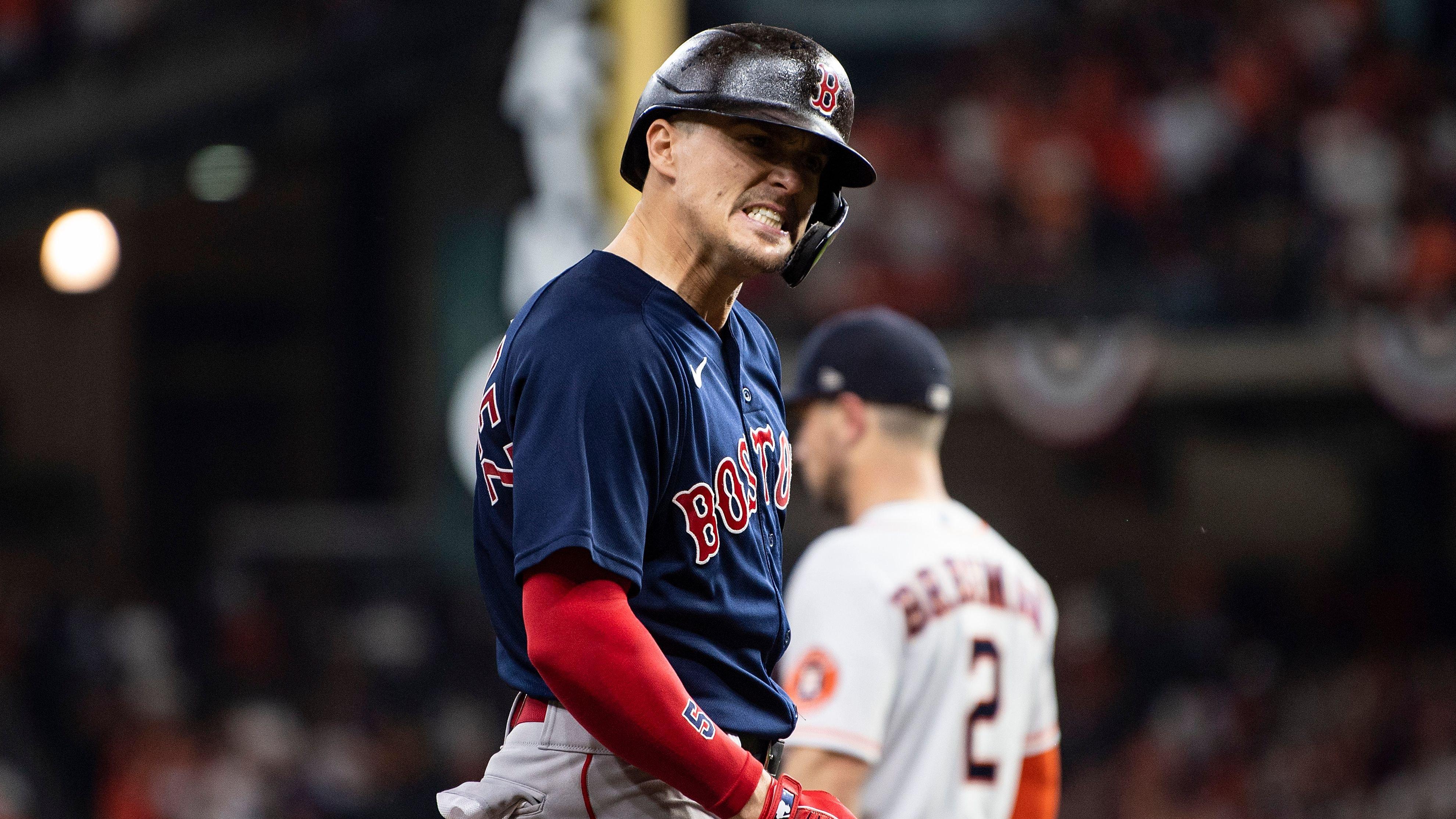 Story will move to the center of the infield as Xander Bogaerts is adamant to leave his natural shortstop position. For that, Red Sox' utility Kike Hernandez thinks he can be of help in the transition:
I'd be more than willing to help him transition there since I can play that position pretty well, Hernández said. There's three numbers up there on the TV: $140 [million]. I think that puts the ego aside and allows you to play wherever they want you to play.
-
Aaron Judge Isn't Happy At All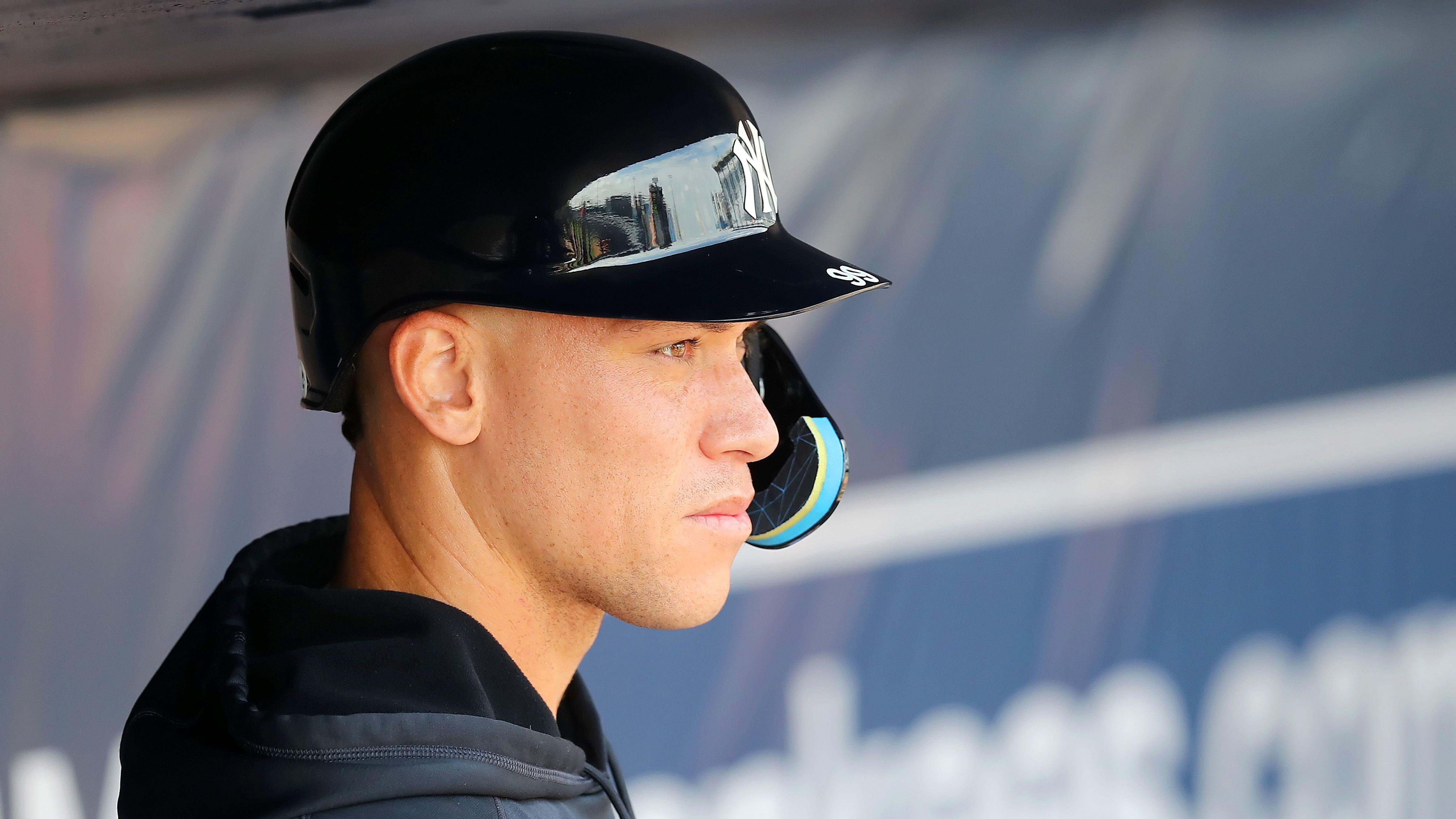 Needless to say, this news didn't sit well on the other side of the division. The New York Yankees also pursued Story, and Aaron Judge isn't happy about his final decision:
"I'm not too excited about it. I know what that guy can do, Judge said. It's going to be fun. If we do our thing, I think we'll be in a good spot."
-
The race for the AL East will be one for the ages, that's for sure.