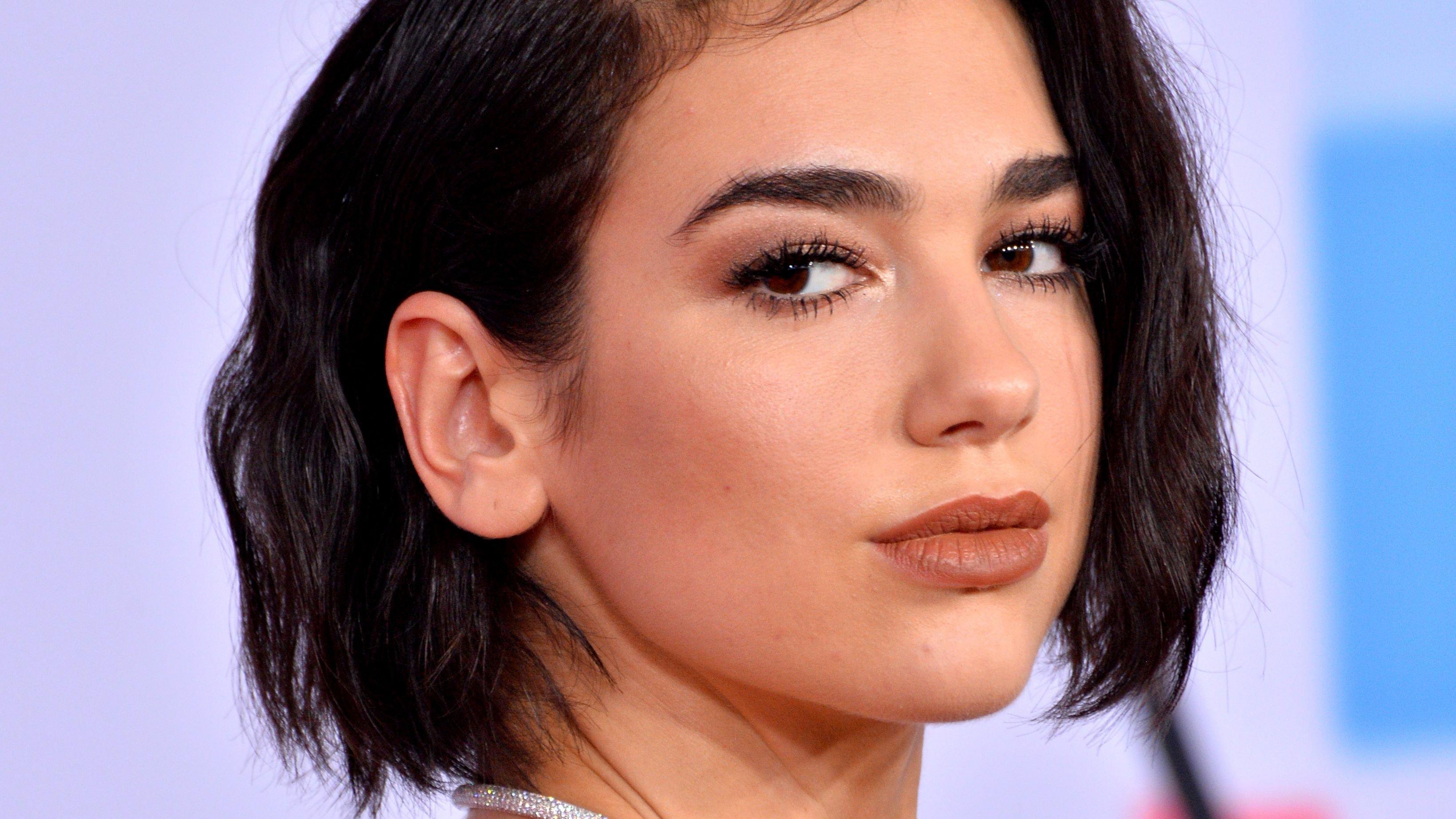 Dua Lipa Shows Off Killer Abs In Yoga Pose
If you've ever wondered how much work goes into achieving Dua Lipa's rock-hard abs, wonder no more. The 26-year-old Grammy Award-winning singer uploaded a video to Instagram demonstrating the yoga move that gives her a perfectly sculpted midriff and incredible core strength.
Be warned though, it's not easy. As Lipa shows her 81 million Instagram followers, those ripped abs, which she loves to showcase everywhere from social media to concert stages, require work that will literally shake you to the core. See below.
Article continues below advertisement
Amazing Core Strength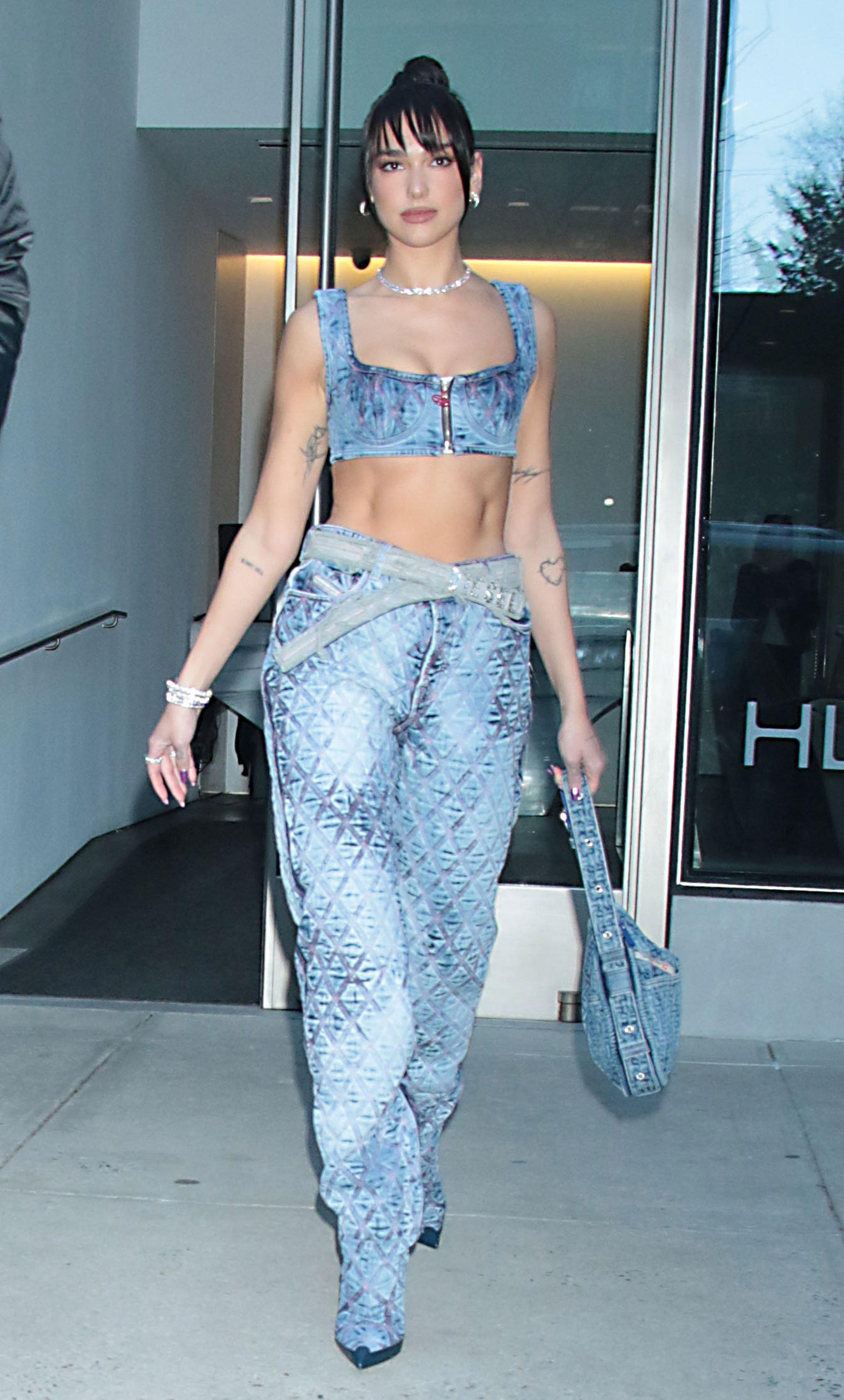 The pop superstar begins her video by doing a crow pose. She then carefully rests her head on the mat and raises her legs until she's doing a perfectly controlled tripod headstand. Next, she lowers her legs again into a crow pose before the video is cut.
Wearing a green crop-top and matching ribbed pants, Lipa is not only flaunting her amazing strength and toned midriff but her sense of style, too. The post has racked up more than two million likes so far, one of them from model Emily Ratajkowski.
'Severely Retired'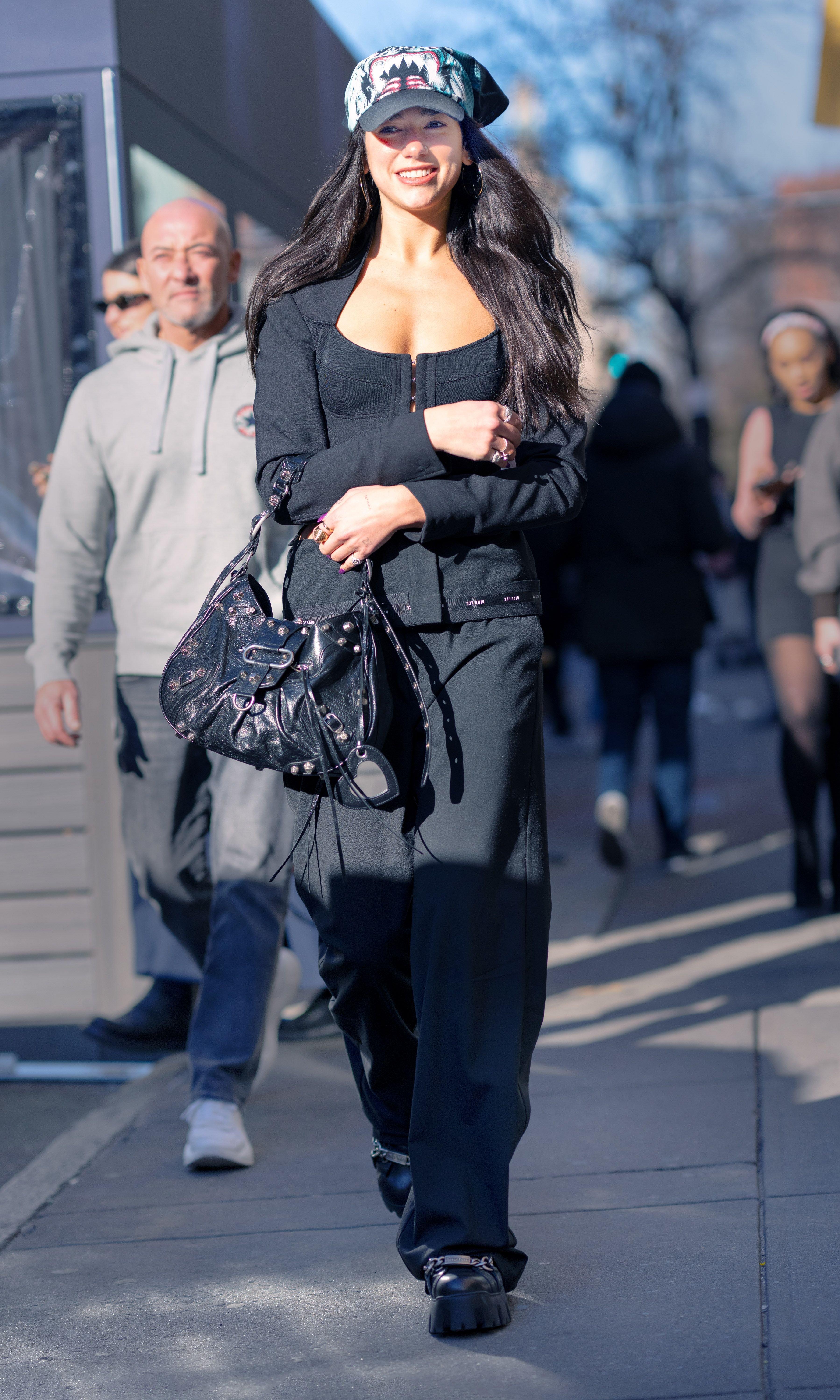 It definitely looks tiring even for those of us who are just watching, and the British singer must have known it because she follows it up with a very zen video of fish swimming over rocks. Next in the multi-part post is a picture of her and a friend doing identical poses while sitting on a rocky cliff.
Another swipe and you'll see Lipa doing a mirror selfie with her pal while wearing beauty masks. Next is some random picture of a door where the words "Severely Retired" are written.
Article continues below advertisement
Pics Galore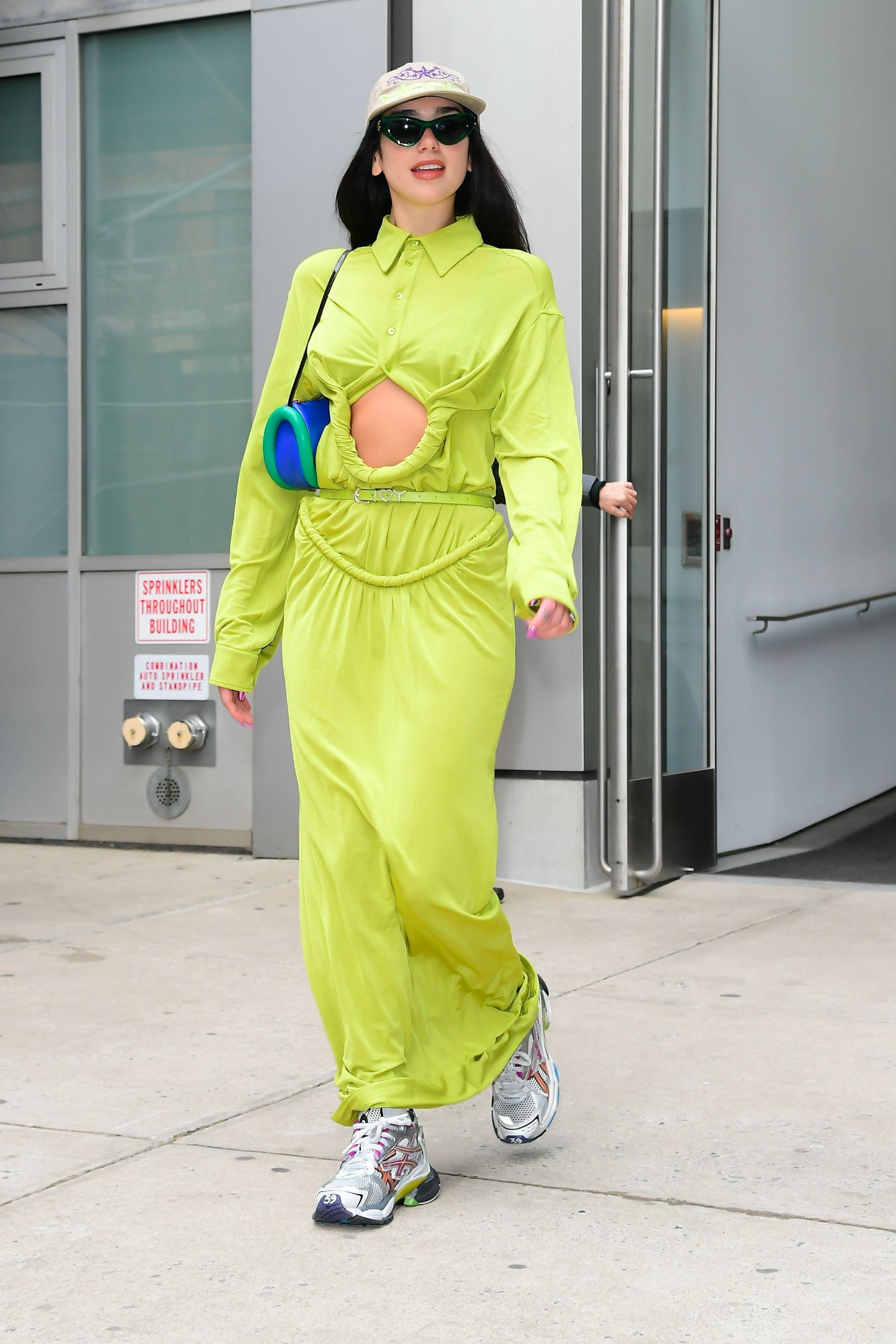 One more swipe and an extreme closeup of the star's beautiful face greets you, wearing metallic eyeshadow, pink lipstick, and dangling diamond earrings.
Lipa completes her post with three more photos – one is of some colorful sound bath bowls (with her red-painted toenails making a subtle appearance), another of her and her friend sitting on the rocky cliff again. The last photo shows her wearing a backless black turtleneck sweater and multiple diamond earrings, with her hair swept back into a ponytail.
Impressive Yoga Skills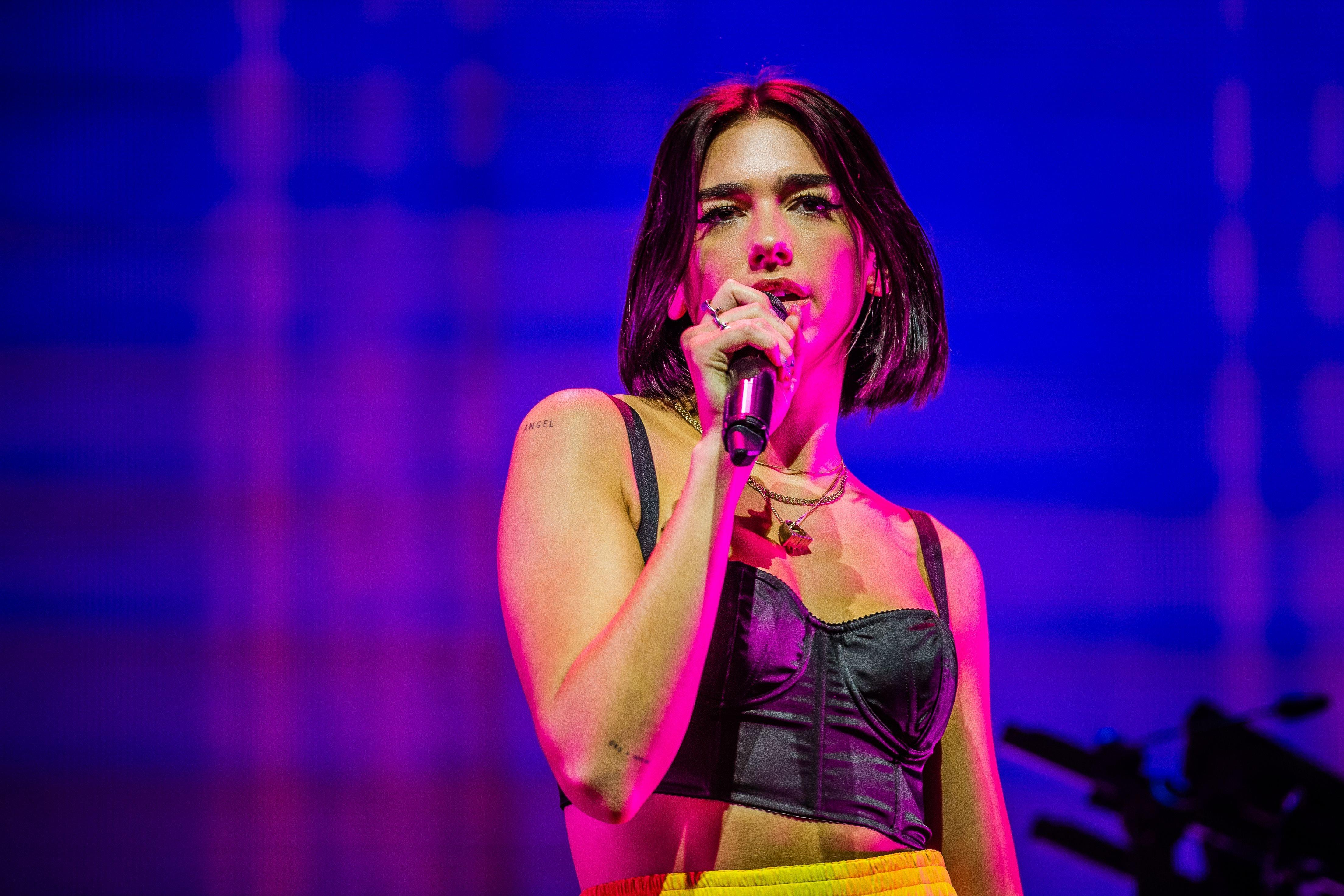 This isn't the first time the singer showed off her impressive yoga skills on Instagram. Earlier this month, she took to Instagram Stories with a video of herself doing a headstand while working out with her trainer Annie Locke. "I think she's proud of me @annie.moves," she captioned it. We all are, Dua!