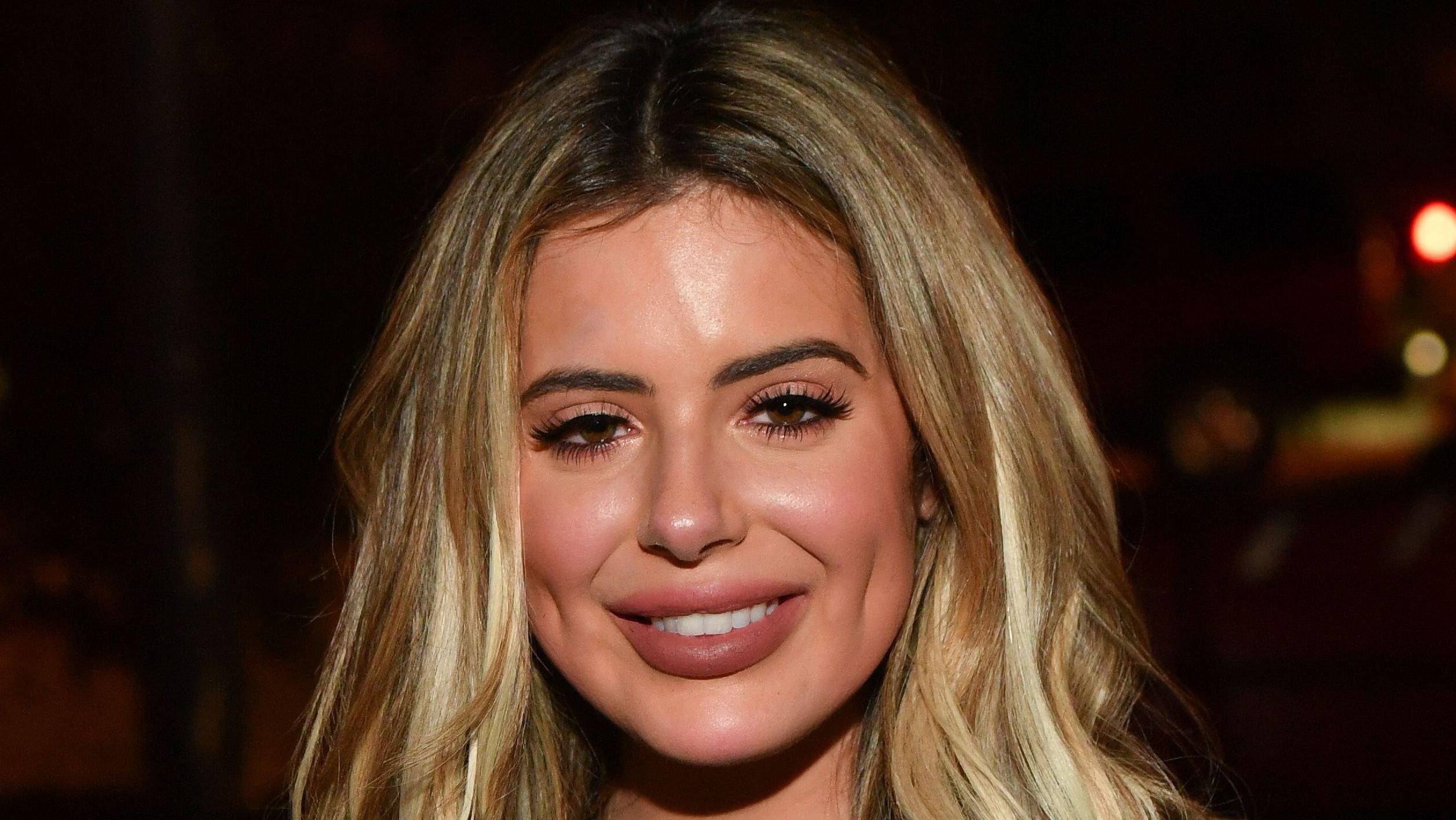 Brielle Biermann Offers Rear View In Bikini
Brielle Biermann's sexy hour on Instagram had her flaunting her assets to the delight of her 1.3 million followers. The media influencer looked as stunning as always in a racy bikini piece that displayed her shapely bod. The snapshots also showed Brielle reveling in her leisure moments in The Bahamas. Glean the gorgeous TV star's look below.
Article continues below advertisement
Channeling Her Inner Vixen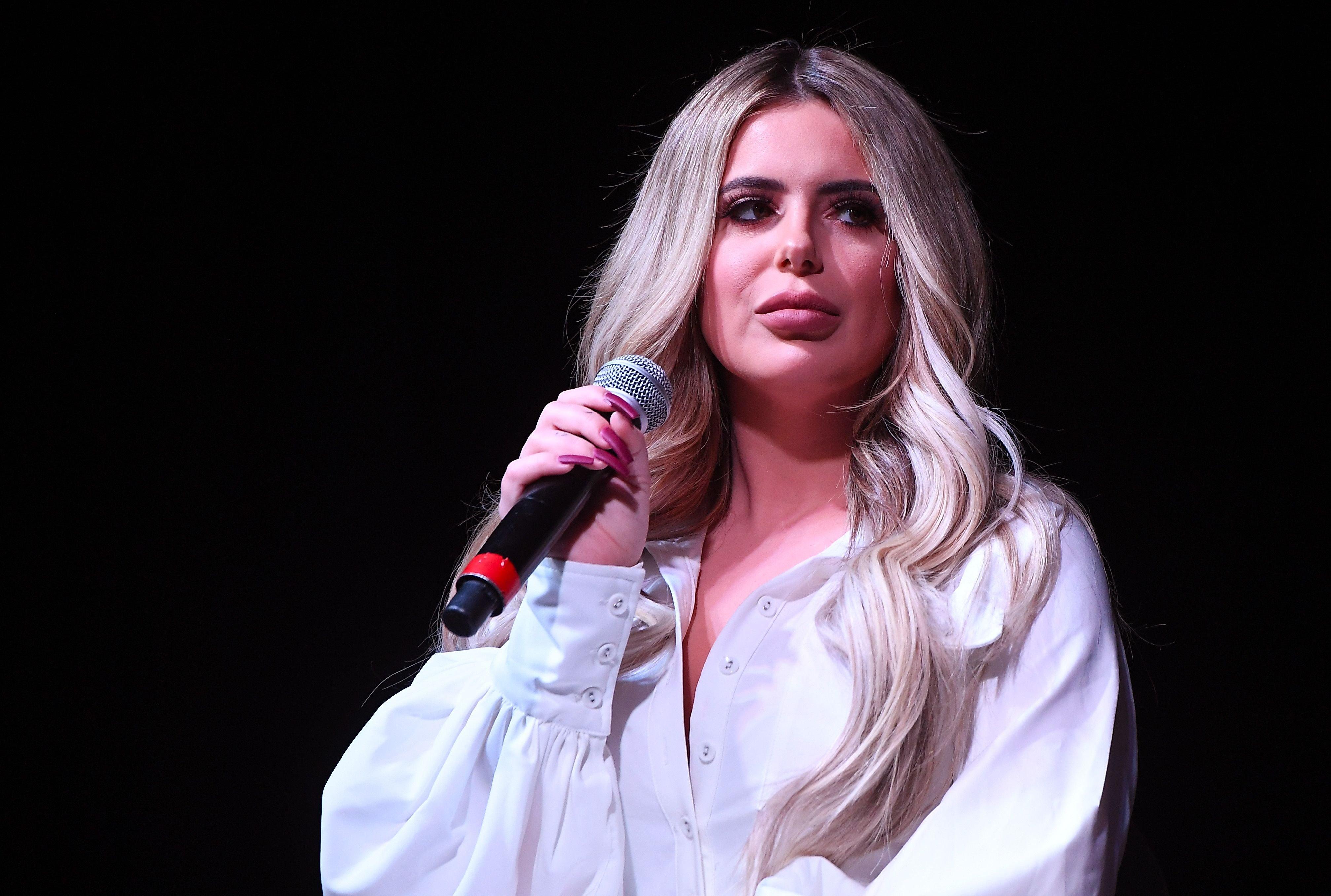 The Don't Be Tardy star positioned her phone's camera such that she captured her hour-glass figure from a vantage point. Brielle posed during a dip in the ocean as she submerged her lower body in the ocean, leaving her upper body on display. The 25-year-old slipped into a hot pink two-piece bikini with string details and a drawstring bodice. The bikini top was suspended with two strings fastened into two knots at her back. Brielle's bikini bottoms also bore strings that held them together on her hips.
A Bikini Bombshell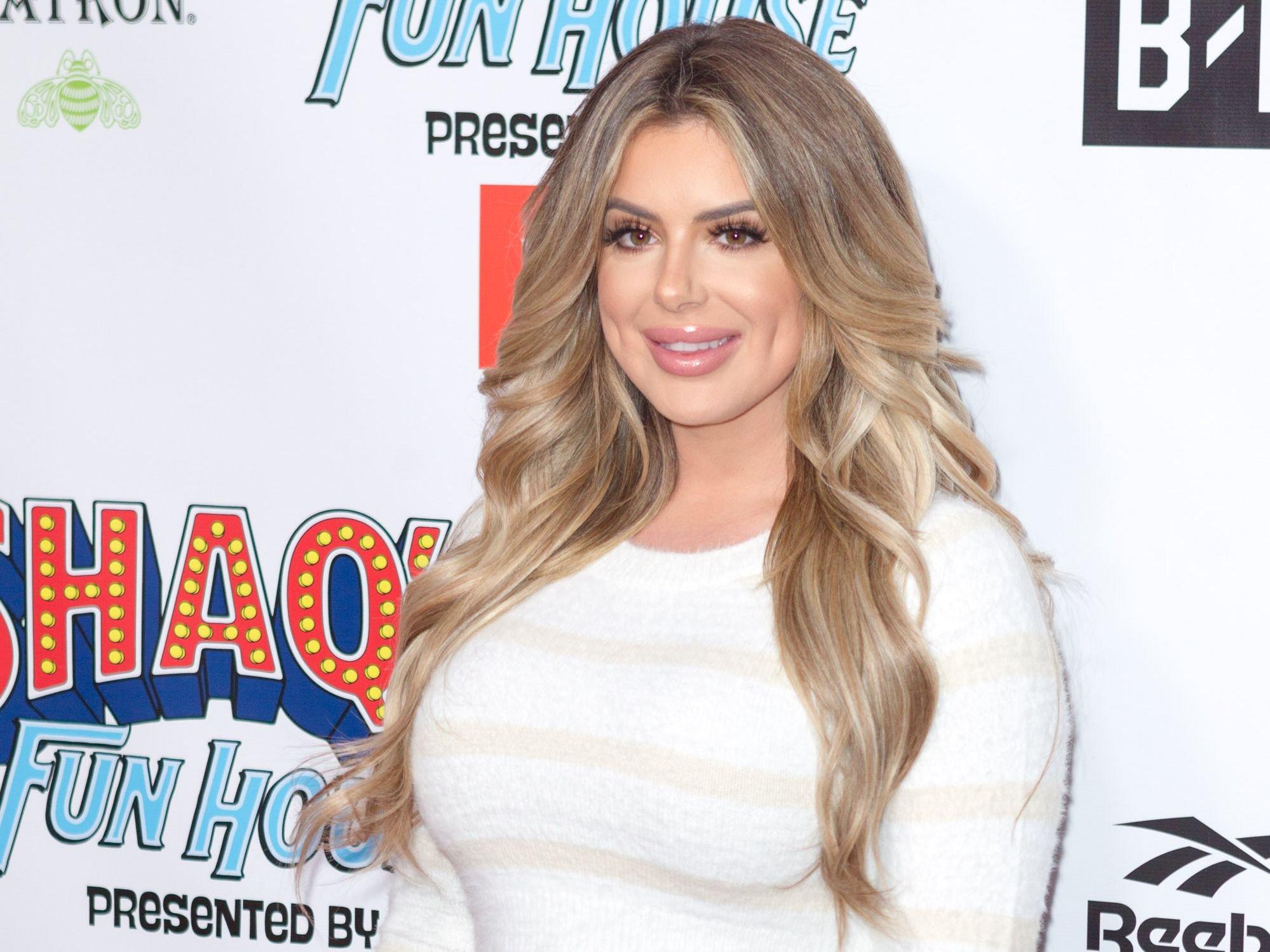 The TV personality let her honey brown waves down her back, letting the cool breeze run through them. Brielle had her back turned to the camera, such that she twisted and slightly thrust one hip forward so she could also look at the camera. She kept her eyes protected with a pair of dark shades while the sun sweetly danced on her porcelain-smooth skin. The next slide was sultrier as it appeared Brielle dipped her whole body through the water before emerging for another shot. This time, her tresses were wet and slicked back. She captioned:
Article continues below advertisement
Topnotch Bikini Fashion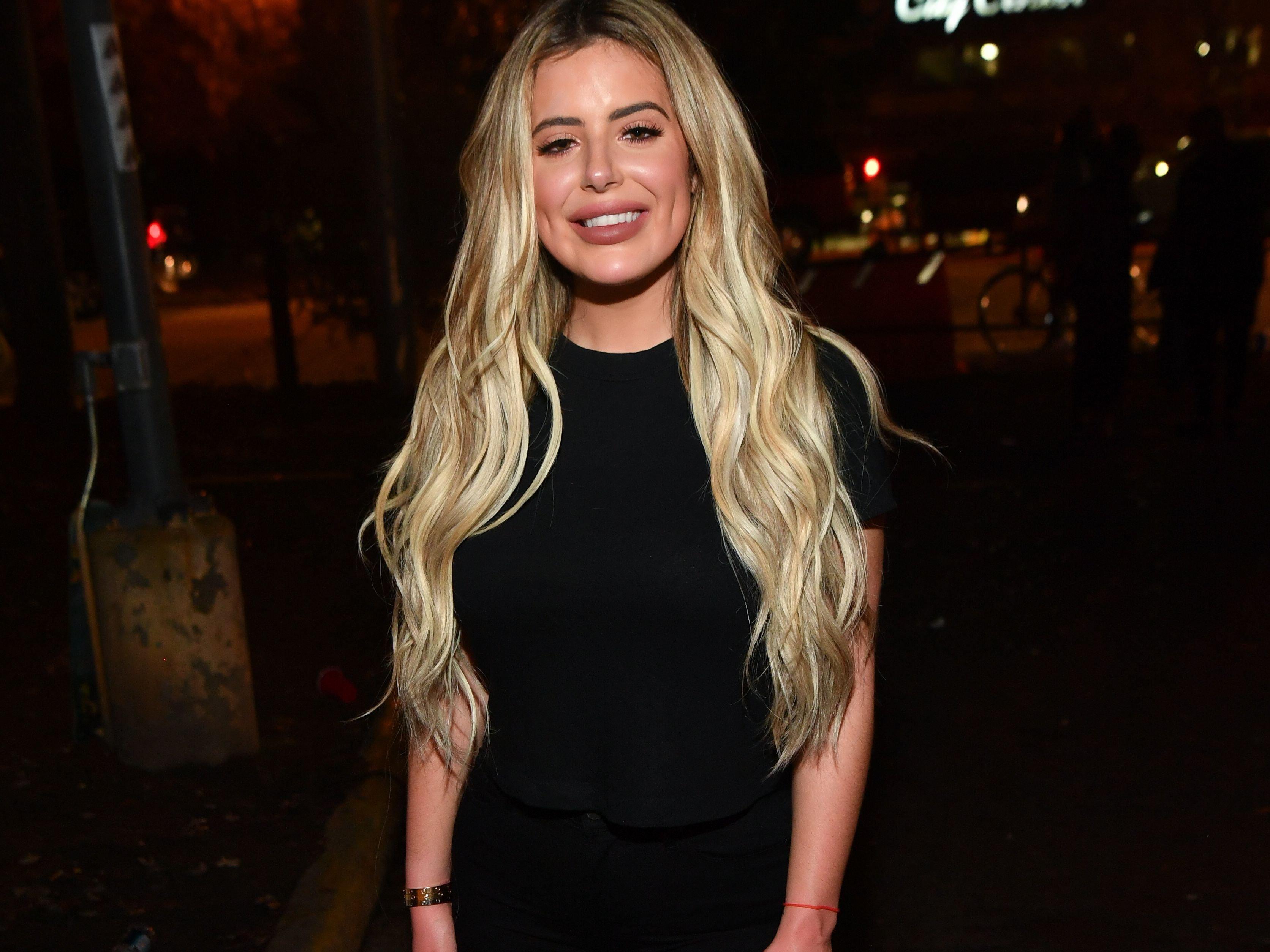 Being a media and fashion influencer, Brielle never fails to bring on her A-game when showing off some style inspirations, and these include her bikini days. The young adult opted for a black two-piece bathing suit with a bandeau top and string bottoms in another of her show-offs. The star, who underwent double jaw surgery last year, twisted her into two French plaits while making a promotional ad for Loving Tan. The reality star added a few jewels to spice up her look while leaving her face free of makeup.
Life Updates On Brielle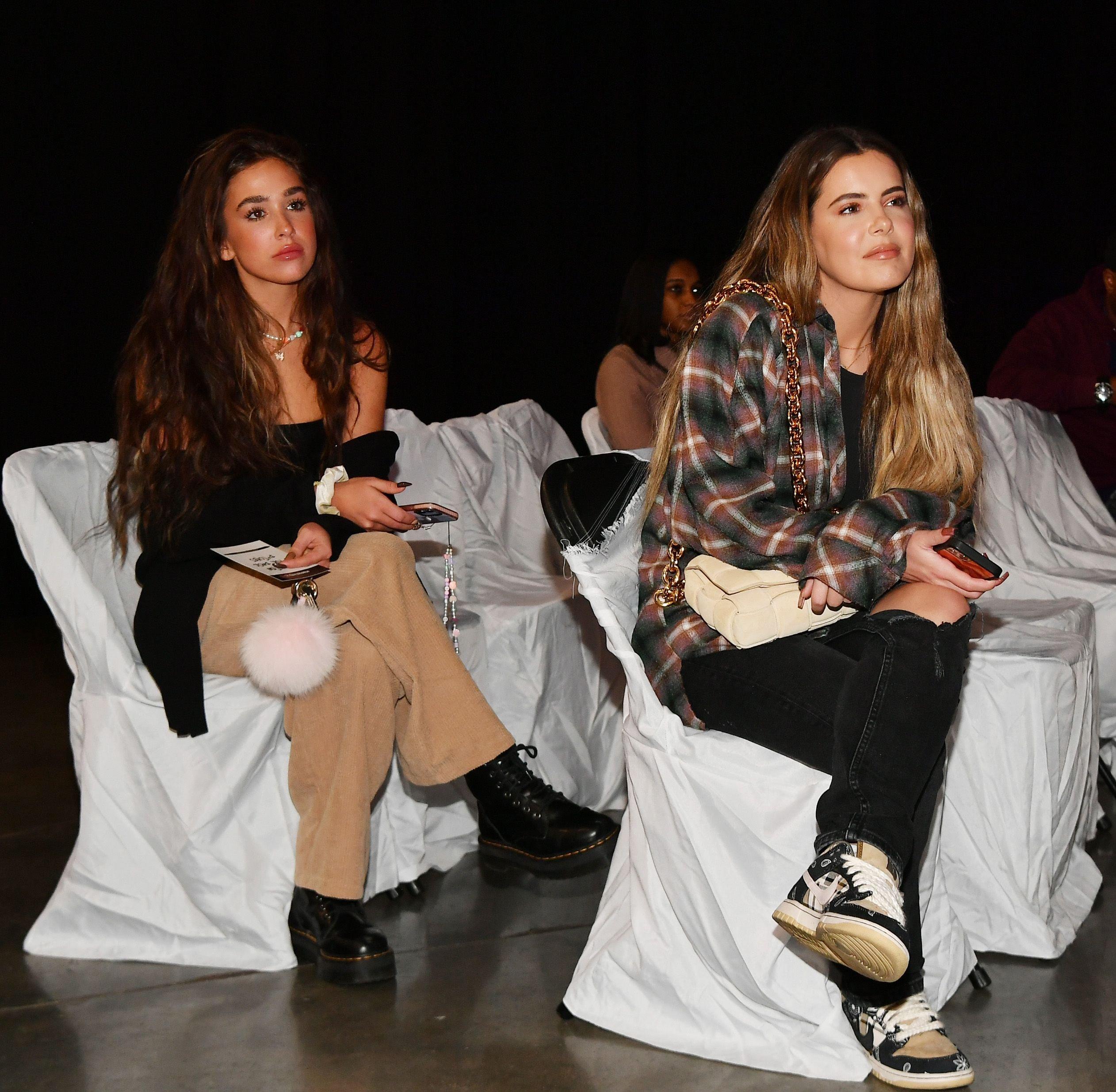 Fans watched Brielle and her siblings grow on TV when their mom, Kim Zolciak-Biermann, was a regular on Real Housewives Of Atlanta. These days Brielle and her siblings are all grown and have had a few moments moving in and out of their mother's mansion in Georgia. According to Bravo, the fashionista and her immediate sibling Ariana are planning on moving in
The news publication shared that Brielle hinted at this during a Q&A session on Instagram where a fan commented on the aesthetics in Ariana's room. Brielle made it known that her sister had outgrown the design, and they would be moving into their place together soon. She also stated that the room would possibly pass on to their much-younger sister Kaia.