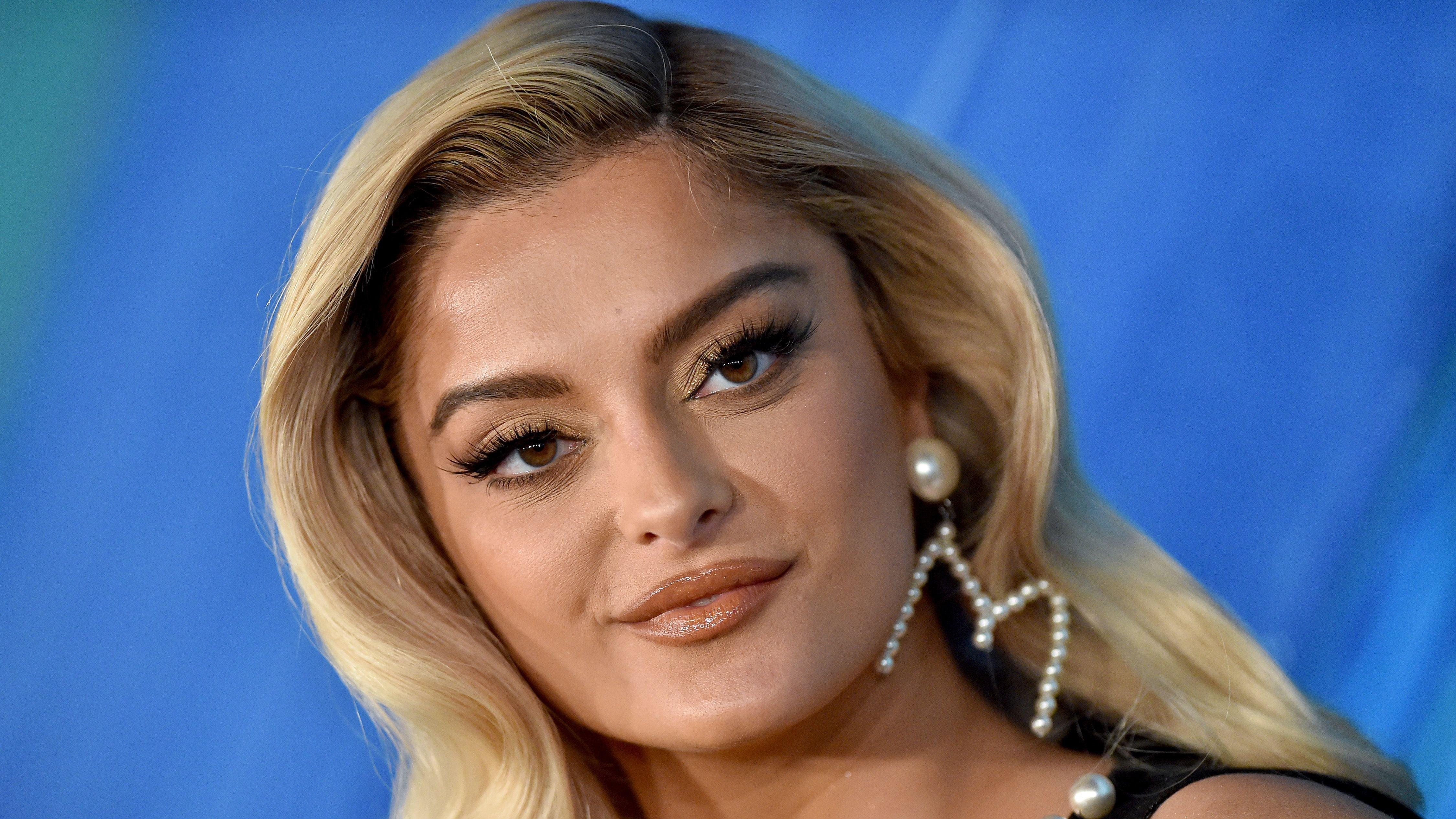 Bebe Rexha Inspires Fans In Bikini
American singer and songwriter Bebe Rexha has come a long way since stepping into the ever-dynamic music scene. Despite her numerous impressive successes, Bebe is known for her openness, honesty, and humility. She also loves social media and usually updates her fans with photos and videos of her living her best life.
Bebe likes flooding her Instagram feed with photos that show her embracing her body and having good times, especially in bikinis.
Please continue reading to see some moments when the celebrity singer flaunted her perfectly shaped figure, much to the pleasure of her numerous fans.
Article continues below advertisement
Everybody Is Beautiful
On April 10, 2021, the Say My Name crooner took to her Instagram page to post a short video of her and other ladies. The post was to promote body positivity among women.
In the video, Bebe was clad in a black string bikini that revealed her body, especially her round hips and gorgeous backside. She spun around, giving a full display of her stunning physical features.
Bebe wore a black face cap and let her wet blonde tresses rest on her shoulders. Apparently, she just got out of the pool before making the video.
Bebe captioned the post," I WANNA SEE YOUR REAL BODIES. YOU ARE BEAUTIFUL. THICK. SKINNY. CELLULITE. STRETCH MARKS. FOLDS. SEND ME VIDEOS. NO PHOTOSHOP BULLSHIT. POST ON TIKTOK/INSTAGRAM AND TAG ME AND ILL REPOST. #EVERYBODYISBEAUTIFUL #sacrifice."
Raving Fans Appreciate Bebe
It was lovely to see Bebe promoting body positivity and urging people to share pictures of their natural bodies, and many fans loved the gesture. The comment section was flooded with lovely comments from fans appreciating the star singer for being real and encouraging them to love themselves the way they are.
Here are a few of the over five thousand comments:
"Like for real thank you, thank you for being real. With so much fake going on in the images even as a grown woman I feel the pressure, like I can't catch up unless I get work down, you make it OK to be real. Thank you for that.😘💋," gushed a fan.
"This is so underrated…. I like this one.. ur pretty just the way you are🔥🔥🔥," raved another fan.
"Thank you for sharing. Perfect body. Do amazing 😍😍😍," commented another fan.
Article continues below advertisement
Smoking Hot Bebe
Bebe got her Instagram feed smoking once more when she shared another snapshot of herself in a bikini. In the photo, she wore a multicolored one-piece bikini that had the design of burning flames.
The talented songwriter sat with her back resting on an armchair. It was hard not to notice Bebe's round hips and thighs, which were put on full display because of her outfit.
She accessorized her look with black sunglasses and placed her hands on her blonde hair to spice up the photo. Bebe looked sizzling hot!
Sexiest Woman On Earth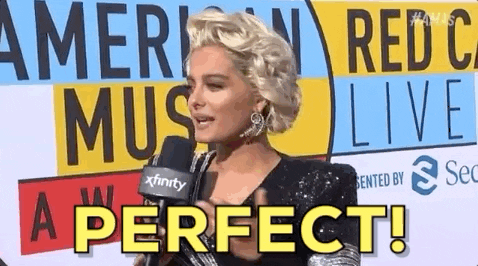 Thestar singer has fans who are never tired of singing her praises in the comment section.
"Sexiest woman on earth," said an awestruck fan.
"Very sexy!! 😍," commented another
"Wow! Love you, love you," another one said.
Bebe's fans are always in awe of her and are awaiting more bikini photos. Surely, she is not going to disappoint them.