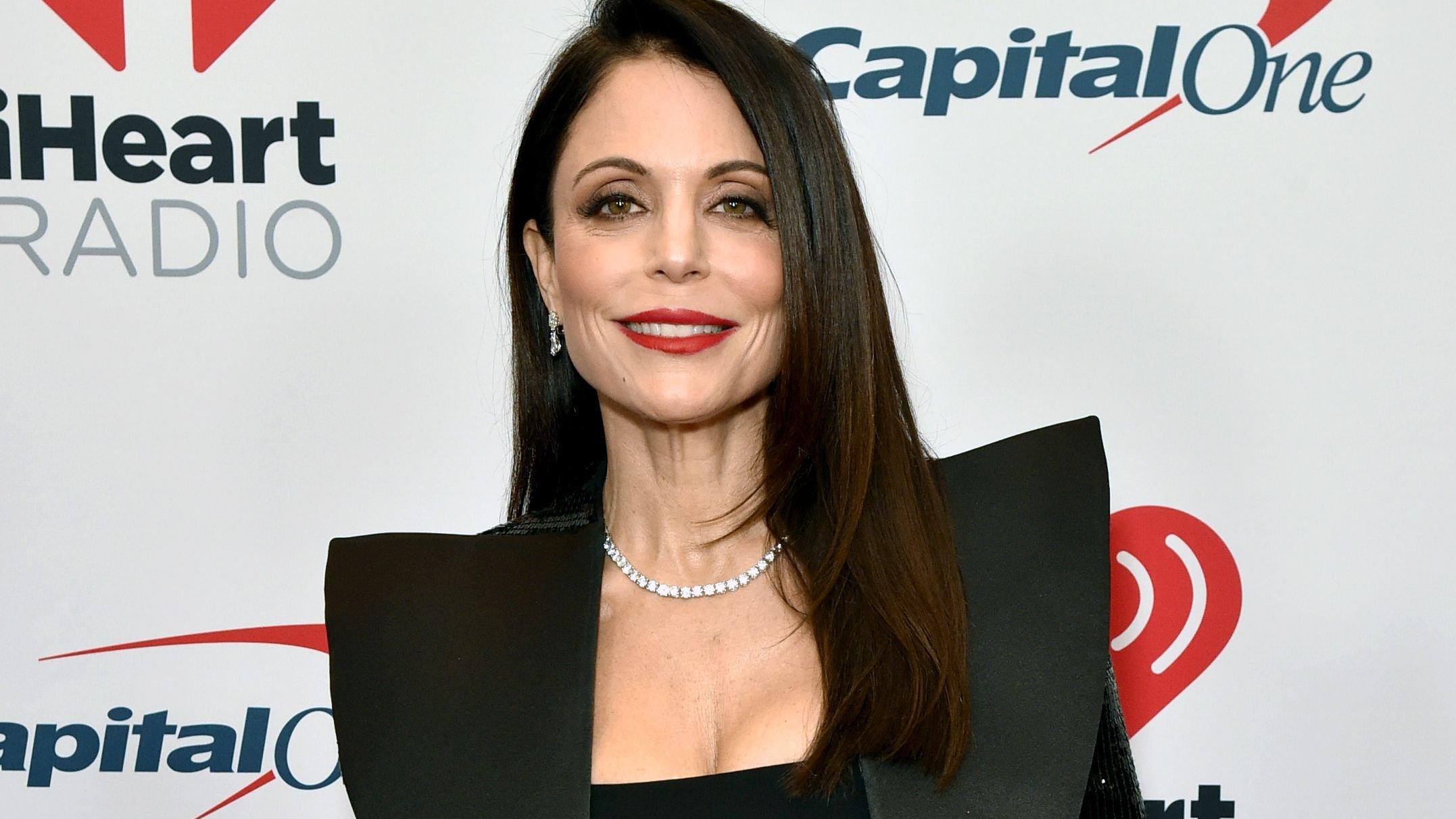 Bethenny Frankel Slays In Swimsuit Reveals On Social Media
The reality star serves up several looks for her fans to appreciate
Article continues below advertisement
Bethenny Is Positively Glowing In Latest Swimsuit Reveals
Why introduce one swimsuit option when you have several at your disposal? That seems to be the latest dilemma for reality star Bethenny Frankel on a recent Instagram post to her 2.5 million followers. Still, judging from the comments, this is the type of problem that anyone would like to have.
In the three posts, Bethenny is looking taut and tan as she displays three entirely different looks: a multi-colored one-piece with straw hat and shades, a two-piece in white with multi-colored trim, straw hat, and sunglasses, and finally, a layered one-piece in gold. All three are winners, but when Bethenny asks her fans for their favorite, one commenter noted:
Not so much because of your pictures, don't get me wrong you're beautiful. But because of your powerful personality on TV, you inspire me! Keep going!!
Frankel is not only a vision, but an inspiration!
Bethenny Shows Off Her Animal Magnetism
In another post, Bethenny poses poolside in a green and red one-piece with no makeup on. On the front of the swimsuit, she shows her love for four-legged creatures and extols the virtues of women over a certain age, posting alongside the photo:
Bethenny glows in the photo and serves as an inspiration for women over 50 all over the world!
Article continues below advertisement
Bethenny Can Rock An All-White Swimsuit Too!
The founder of Skinnygirl has always been known for keeping a lean physique and claims that a new diet started earlier this year has resulted in glowing skin and hair, and she is happy to share her results with her fans. In her Instagram post, Bethenny is living the glamorous life in a subtly embellished, white one-piece that she pairs with a sunhat and sunglasses from her collection. For Bethenny, the best part of being in great shape is looking good and feeling good.
Bethenny Is A Fan Of Yoga
Aside from her new diet, Bethenny is also a big advocate of yoga, calling it a great way to stay connected to one's self. After a yoga session, Frankel says she likes to follow it up with a massage and a therapy session to unravel and un-crack her mind, body, and spirit. This sounds like a winning combination that many can benefit from!