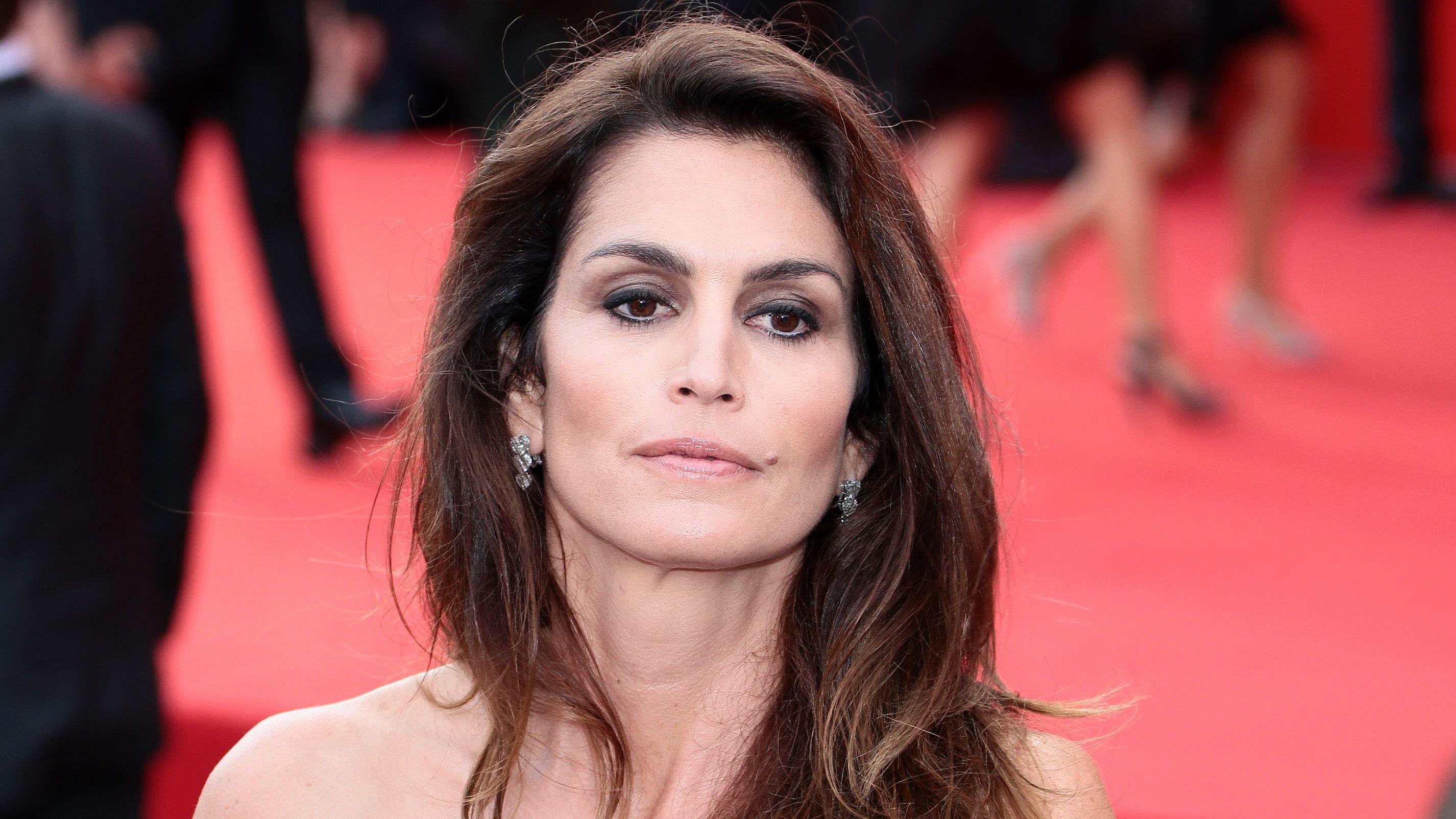 How Supermodel Cindy Crawford Built Her Toned Abs Over The Years
Cindy Crawford, 56, is an American supermodel, actress, and television personality. She was one of the most famous supermodels in the 1980s and 1990s and frequently graced magazine covers, runways, and fashion ads.
Cindy's success as a supermodel is not attributed to innate beauty alone. Yes, she is gorgeous, but she put in a lot of effort to accomplish all she has done as a model and an actress.
The famous supermodel is a disciplined woman who follows a set of rules. She eats healthily, exercises regularly, relaxes, and enjoys life.
Keep scrolling to know how the stunning actress lives a healthy life and maintains her sculpted figure at 56.
Article continues below advertisement
Cindy Indulges In Regular Workout Routines
Cindy knows she is blessed with a beautiful figure and never hesitates to share lovely pictures of herself on social media. Besides these, she also posts photos of herself working out. One only needs to visit her Instagram page to find several snapshots of her sweating it out in the gym. It becomes evident that working out frequently is an integral part of Cindy's lifestyle.
Cindy Prefers Running
Cindy performs several workouts but running down the stairs is one of her most preferred. The reason why Cindy loves these workouts isn't far-fetched. Cardio activities like running are not just great for a healthy heart, but they also burn lots of calories. Cardio exercises are low-key core workouts because they involve using the abs while leaping from one leg to the other.
Article continues below advertisement
Cindy Exercises With Weights
One of the most effective strategies to increase muscle mass and define one's abdomen is through weighted abs exercises. Cindy knows this and incorporates them into her workout routine. In 2019, she took to her Instagram page to show a glimpse of how she works out with weights.
Cindy Eats Healthily
Growing up, Cindy ate a lot of unhealthy things. As she grew into an adult, she understood she needed to change that habit. Hence, she began to focus on eating correctly. Now, Cindy believes she is a well-balanced eater. However, she makes an effort to enjoy her meals and avoids being too restrictive with her diet.
When Cindy had children, her urge to eat a well-balanced diet grew even stronger. She wanted her daughter, Kaia Gerber, who is also a model, to know one does not have to diet compulsively to be successful as a model. Instead, they only need to eat more healthily.
The gorgeous-looking model is not just an excellent example to her daughter but also to her fans who wish to be as fit as she is at 56.