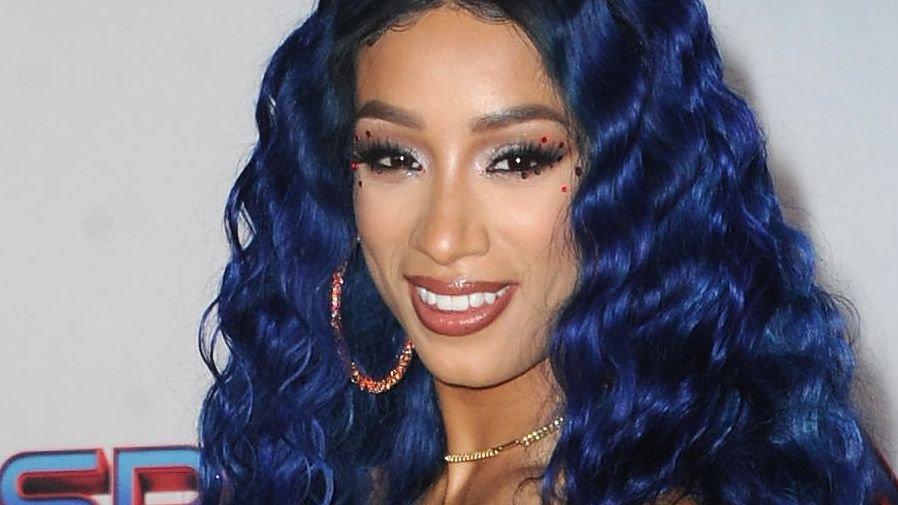 Sasha Banks In Bikini Highlights Jamaica Perks
WWE star Sasha Banks has been showing off her bikini body from ocean waters and shouting out the many perks of Jamaica. The Women's Tag Team Champion turned heads for her 5.4 million Instagram followers ahead of the pandemic, with a 2019 post seeing her enjoying the scenic Caribbean waters of Jamaica and rocking some pretty eye-catching swimwear.
Sasha, 30, made it a Hot Girl Summer in her July share, with the post now topping 117,000 likes. Ahead, see the snap, plus Sasha's best.
Article continues below advertisement
Stuns With Jamaica Bikini Snap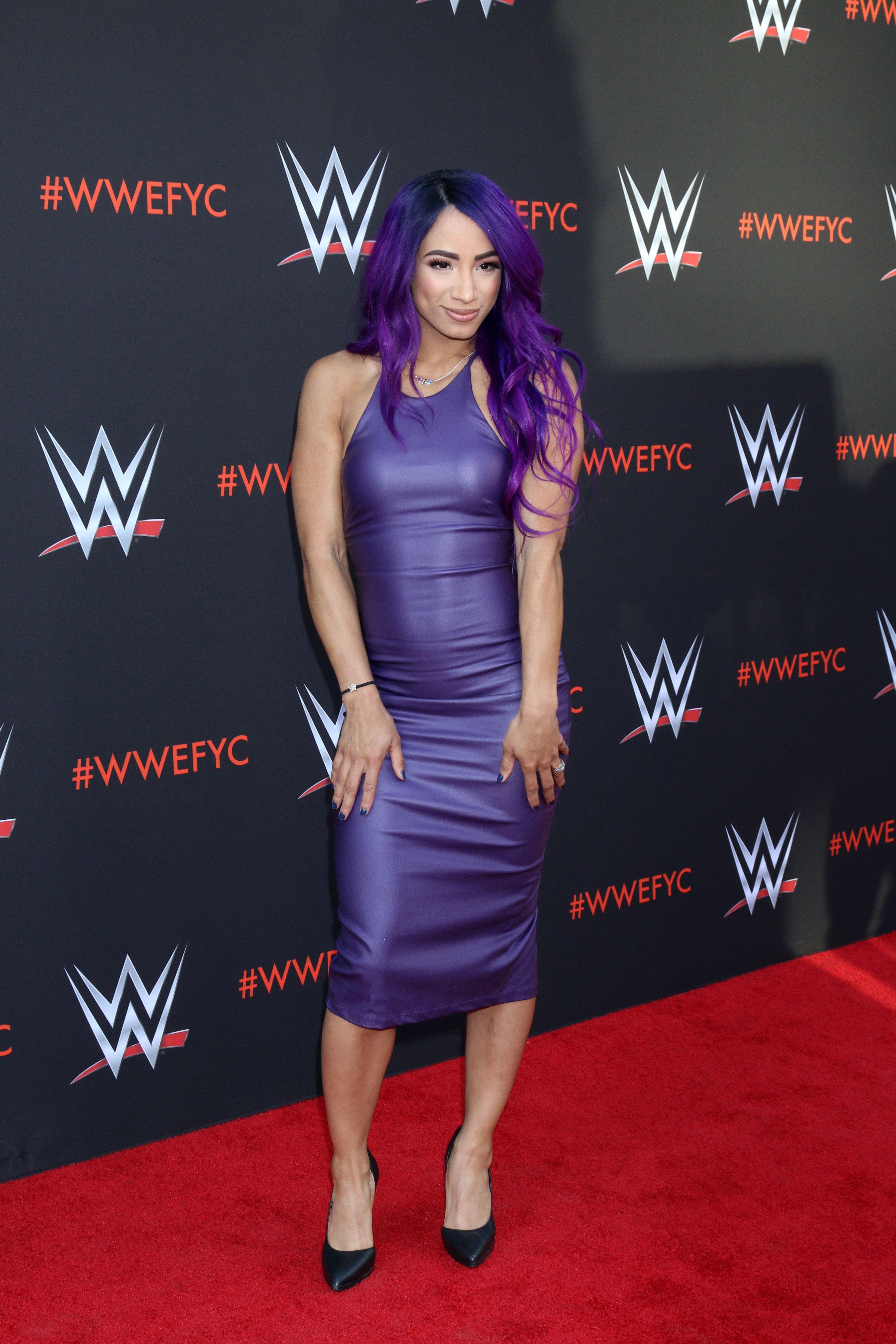 Scroll for the photo. California-born Sasha, real name Mercedes Justine Kaestner-Varnado, was snapped swinging a hip and shot far out amid lapping waters and a distant bobbing boat. The SmackDown face opted out of her usual fierce vibe, instead going casual and carefree as she stood in a multicolor and island girl bikini with tassel bust detailing and string ties on the bottom.
Sasha sent out her rock-hard abs and killer tan, with the post also including snapshots from her travels - including some pretty good local food. Further images showed the star with friends and back on sands, with one photo showing a gorgeous water sunset.
See More Photos Below
Taking to her caption, Banks wrote: "Thank you @skylarknegril for the amazing experience. The people, the food and your hospitality. If you get a chance to vacation in Negril Jamaica, the Skylark is the place to be. I love you 🇯🇲 #jamaica#negriljamaica#skylarknegril."
The photo came shortly after Sasha delighted her army of followers in a fun and flirty white bathing suit shot - this one got spotted by 34-year-old WWE star Carmella. "Happiness is 🔑 #onelove#lifeisjourney," Sasha had captioned the post.
Article continues below advertisement
Plenty More Swimwear
The white swimsuit, used to caption a caterpillar/butterfly quote in one share, also reappeared in May 2019, where Sasha posed in black-and-white as she flaunted her muscle machine of a body and told her followers: "I can never digress 'less I get demoted to death. Even then I'll be the best still like a petty theft. I will conquer my biggest dreams. Once you open the cage, I bet that I'll spread my wings." -K dot 📸 @ladylucha."
Fans Love Her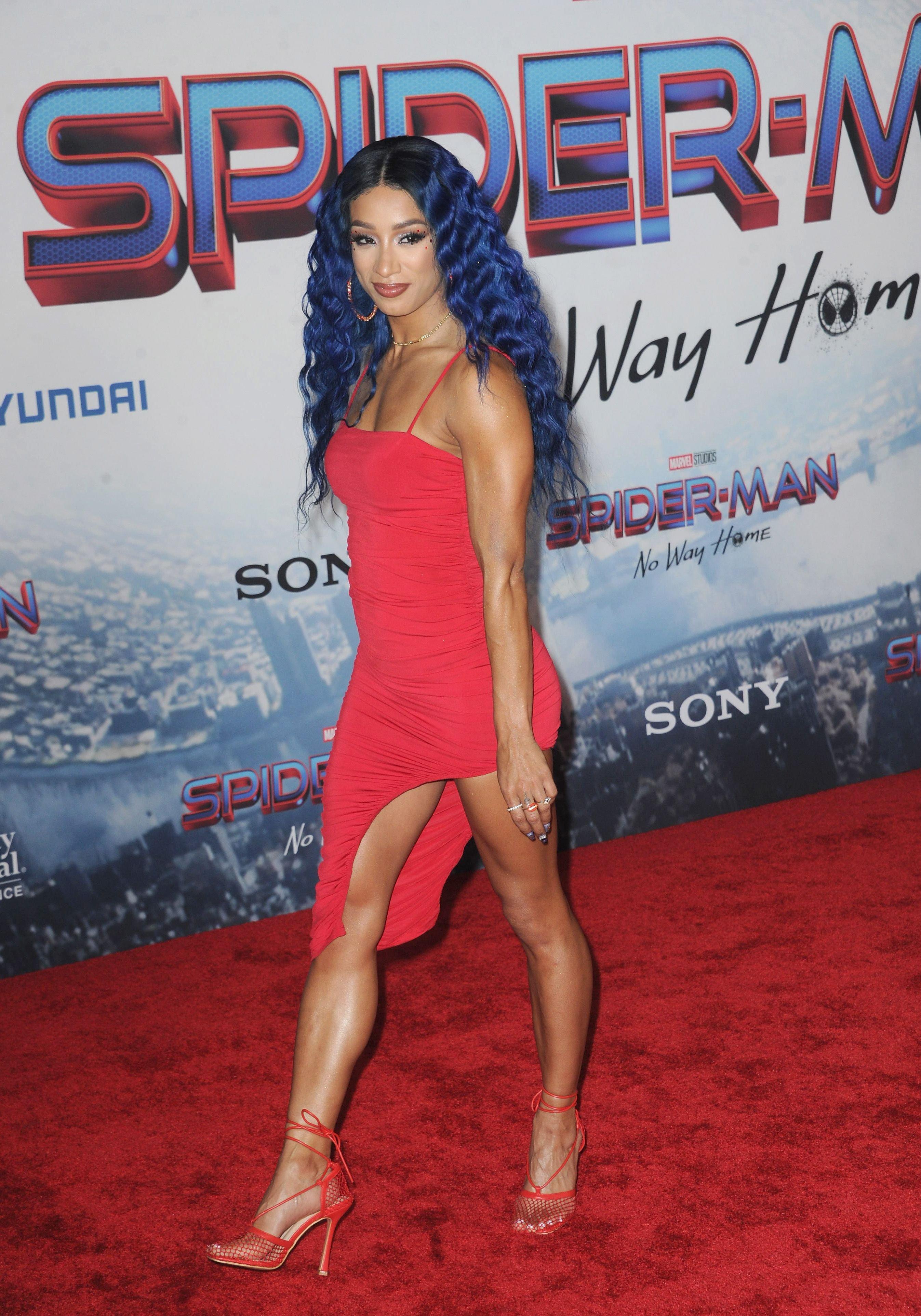 Sasha's IG following is climbing, and the feed now includes a fair few celebrity followers. Keeping tabs on Sasha are Carmella, gymnast McKayla Maroney, plus hip-hop star Nicki Minaj. For more, give Sasha's Instagram a follow.