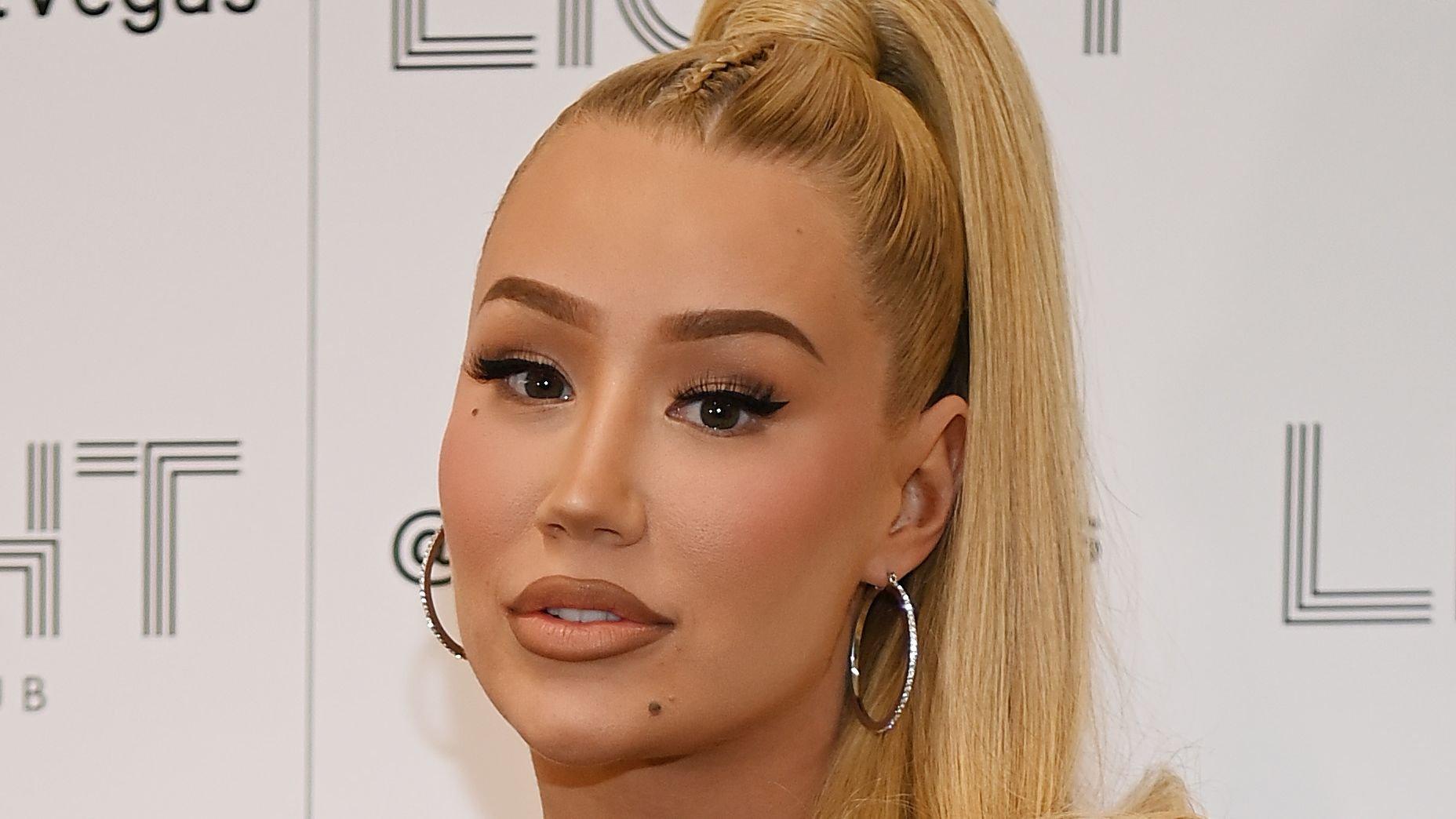 Iggy Azalea In Braless Top Says 'As If!'
Iggy Azalea has a little treat for her fans on Friday. Dropping a selfie video on Instagram, the 31-year-old Aussie rapper, whose real name is Amethyst Amelia Kelly, served up seriously sultry vibes in a braless top and took everyone on a trip down memory lane with a nod to Clueless and her 2014 "Fancy" music video.
Article continues below advertisement
Back To Her Roots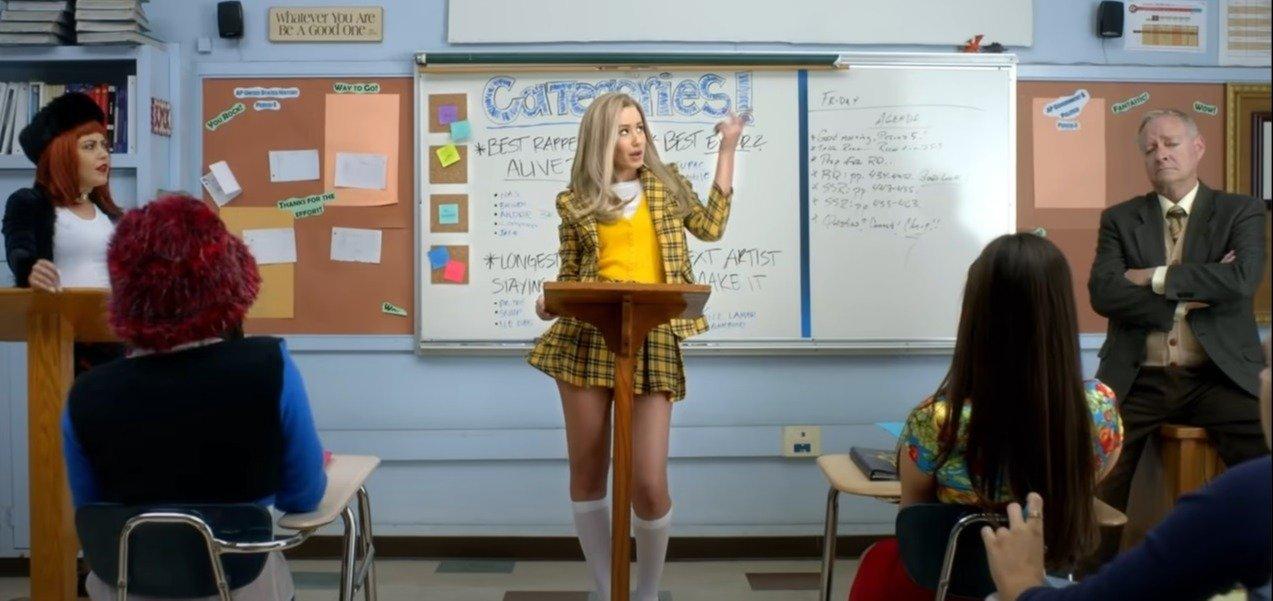 Azalea put herself on the map when she dressed as Cher Horowitz for the music video eight years ago, and last night, the rapper seemed to be going back to her roots with an upload viewed over 1.1 million times. While she swapped out the iconic yellow plaid outfit for a clingy gray tank, the vibe was all there as she served up plenty of attitude and even flicked her long blonde locks back just as Alicia Silverstone did in the movie.
Cher Horowitz Impression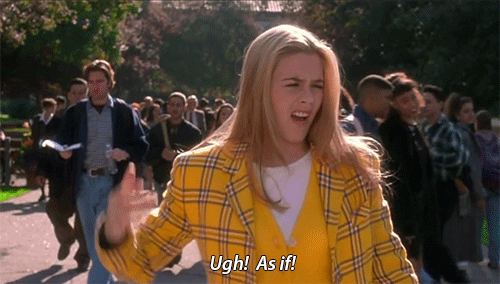 The biggest clue was in the caption, with Azalea channeling her inner Cher Horowitz with a well-known line from the movie: "Ew… as if!"
Adding a Hidden Hills, California geotag, the singer appeared to be at home -- a 5,228-square-foot ranch house she bought last June for $5.2 million. Posing backed by a cream curtain, she was dolled up with big lashes and glossy lips, highlighting her chest and tiny waist in the slinky top that she paired with a drop-down necklace accentuating her cleavage. At one point, she brushed her fingers over her decolletage, showing off her white stiletto nails.
"QUEEN OF RAP," said another fan.
Give the "Fancy" music video a rewatch below for a trip down memory lane.
Article continues below advertisement
Serving Up Curves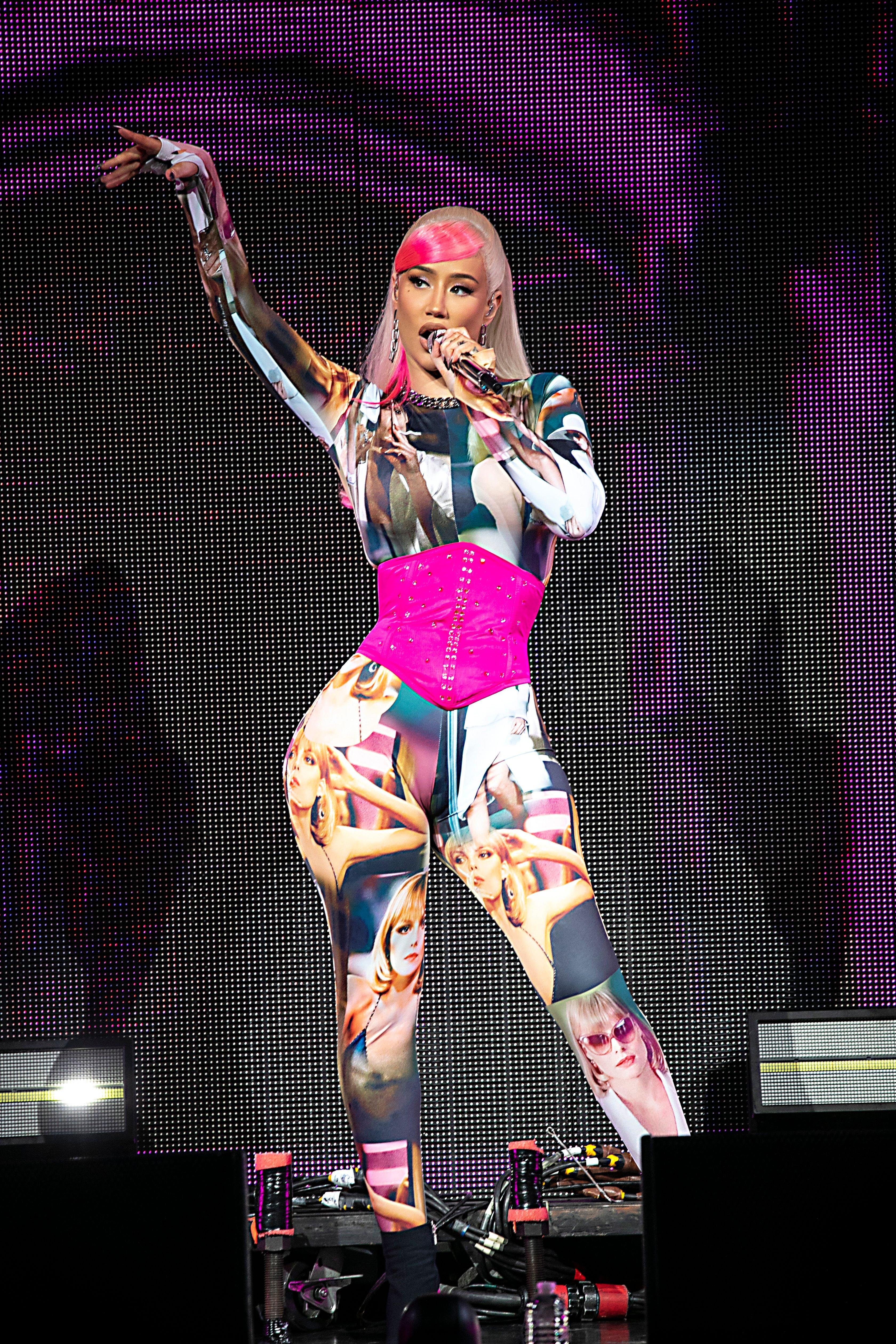 The share came after The End of an Era artist was photographed stepping out to dinner in Beverly Hills in a curve-hugging outfit that showed off her voluptuous figure. Going monochrome in light-gray, she rocked a ruched pencil midi skirt that clung to her hips and thighs. She paired the knee-length number with a reflective top with racing stripes going down her chest and arms, bringing her A-game in the accessories department with shimmering silver heels and a snakeskin-print purse.
Sharing the look with her 15.7 million followers on Instagram, Azalea wrote alongside the pics: "Grown a** woman."
Catsuit Queen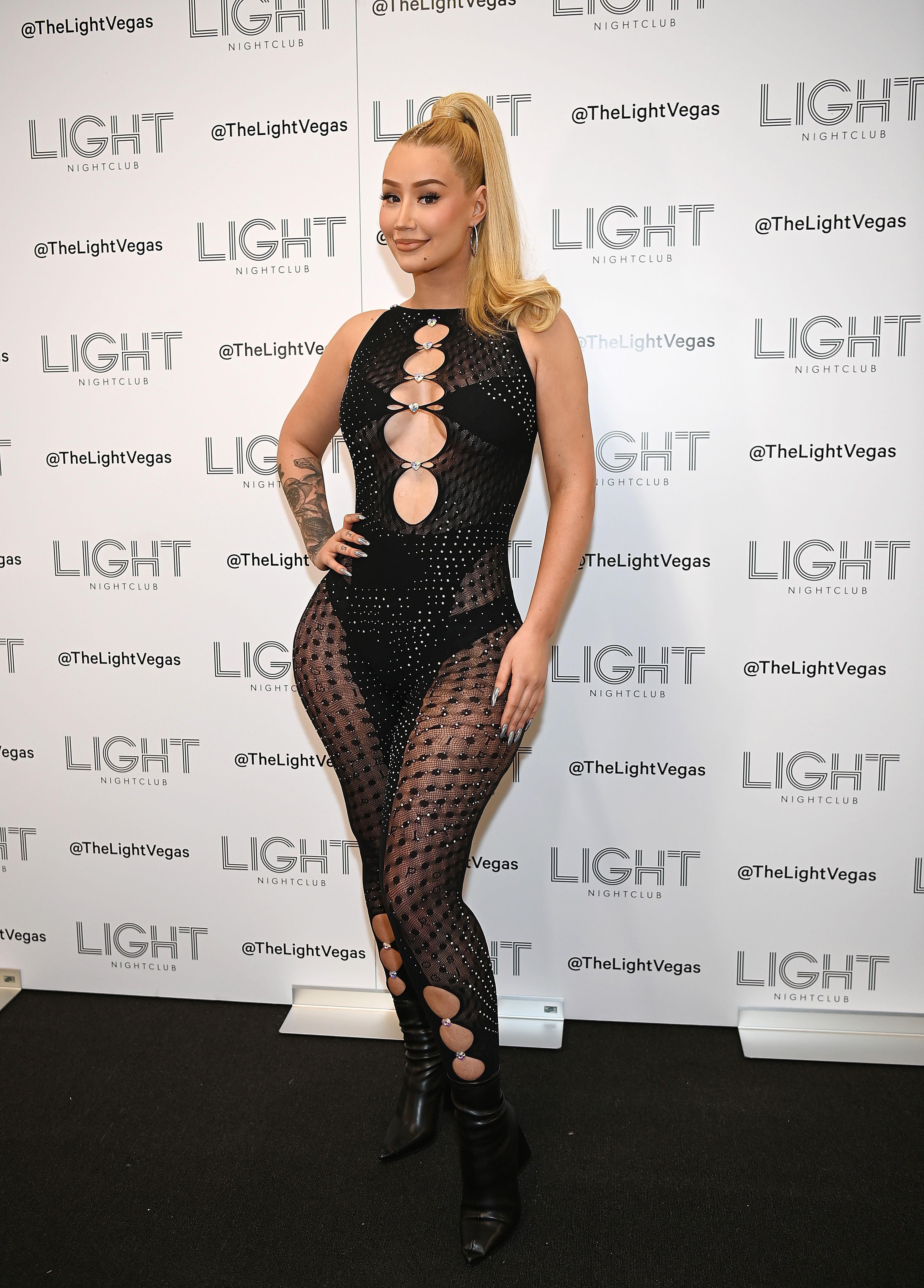 Azalea recently put her incredible curves on show in a skintight sheer catsuit as she performed at the LIGHT Nightclub at Mandalay Bay Resort and Casino in Las Vegas. Going braless in the see-through number with black panels censoring her chest, she highlighted her long legs and ample hips, with a massive cutout flashing her cleavage.
Her black undies were also visible in the revealing one-piece, covered in sparkling jewels and flirty cutouts across the shin, accented by heart-shaped gems. Finishing the eye-popping look with hoop earrings and black ankle boots, she pulled up her hair into a playful high ponytail.