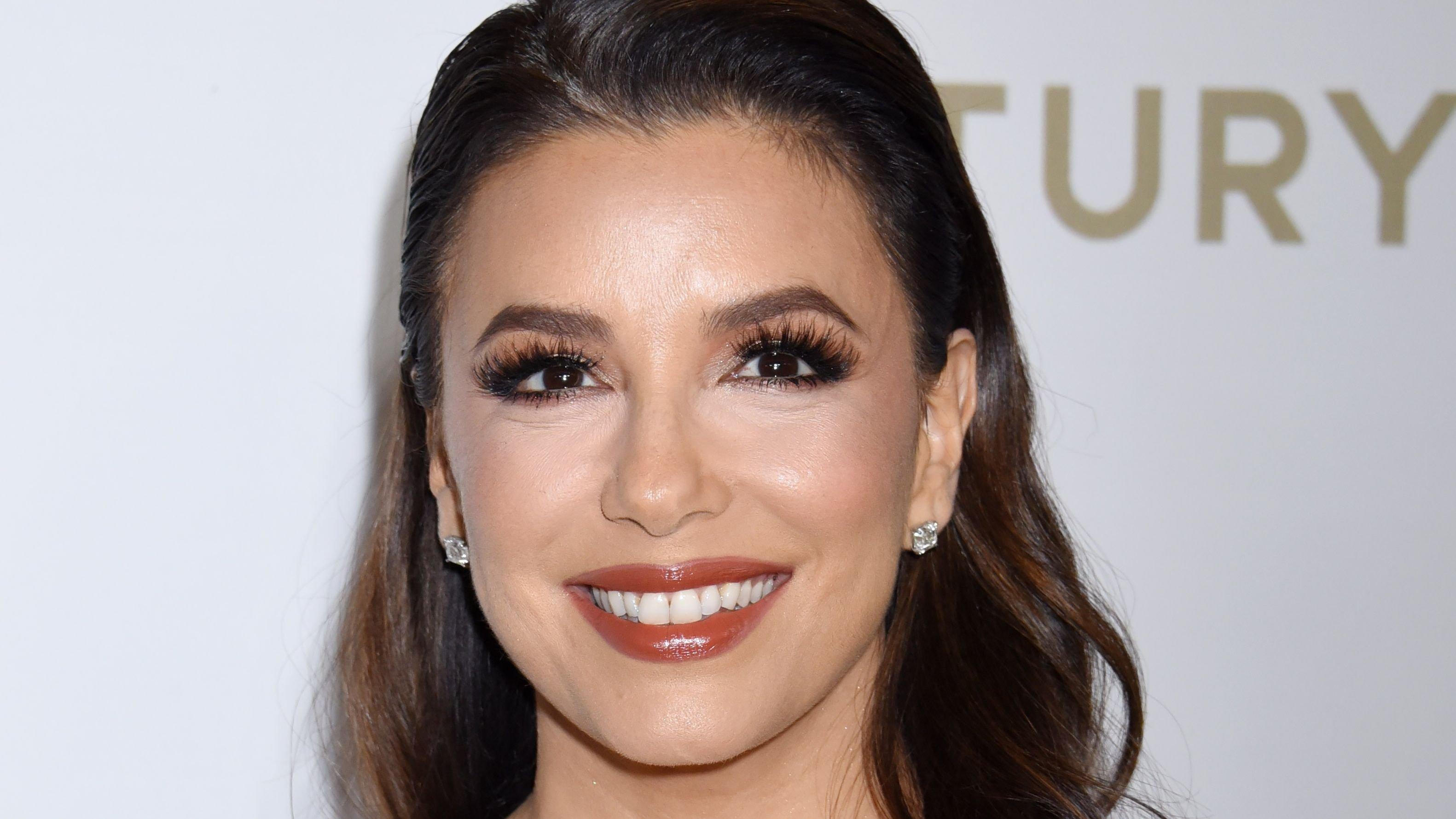 Eva Longoria In Bikini Shows She's Ageless
Desperate Housewives icon Eva Longoria's ageless glow was on display in an Instagram upload, and fans were stunned at how gorgeous she looked. The TV actress could pass for an expert Instagram model as she rocked a trendy bathing suit that showed her perfect curves. Longoria sat by the poolside, taking in her serene environment and basking in her beauty hour.
Article continues below advertisement
An Age-defying Beauty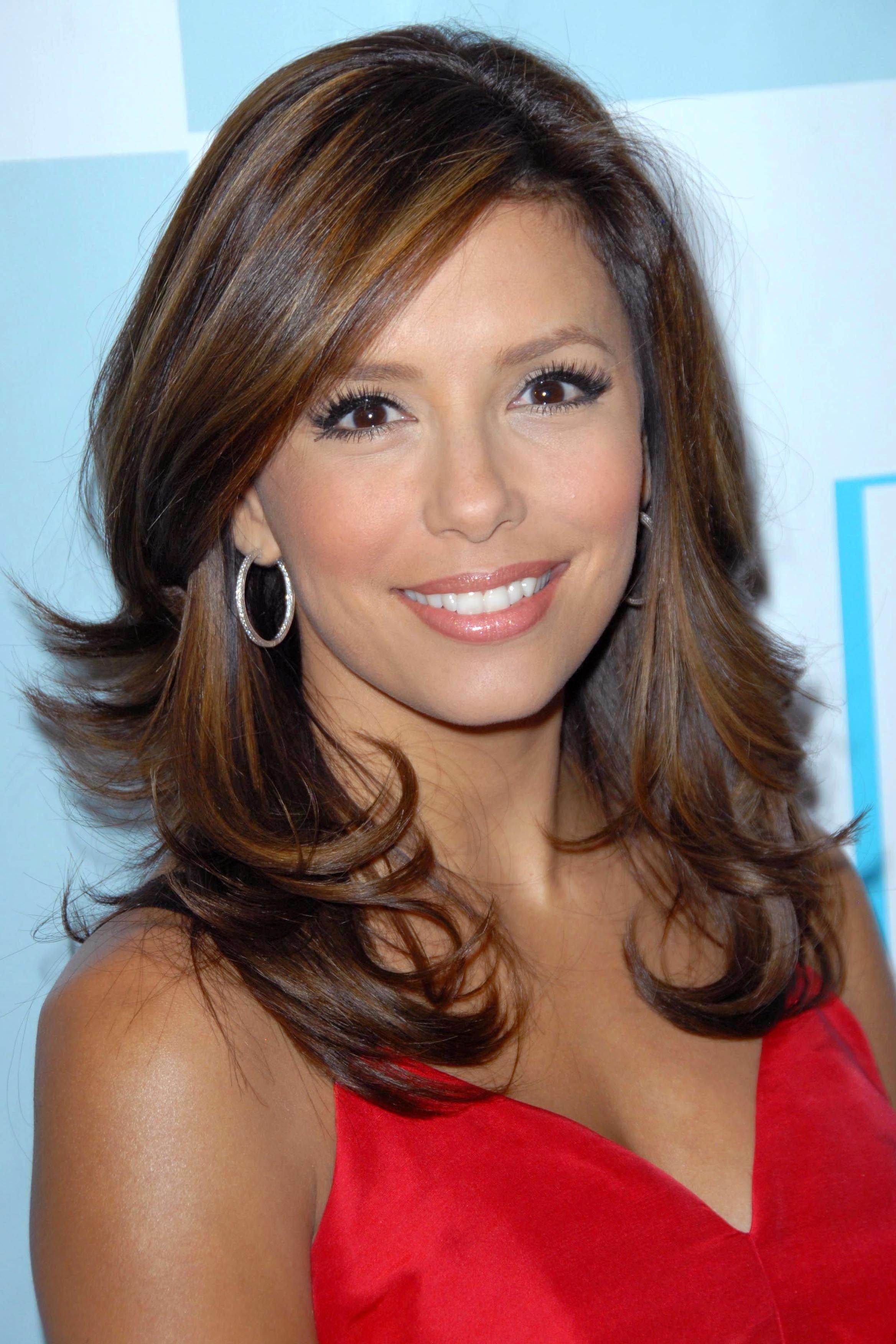 The Brooklyn Nine-Nine actress looked every bit of her ever-elegant self as she stepped outside for some quality self-care moments. Longoria slipped into a pink one-piece bathing suit that bore a one-shoulder strap. The star actress was immersed in the pool from her legs to her knees. However, she sat on the edge, showing her toned thighs and wide hips. Longoria held her raven black wavy hair in a messy bun while sporting minimal makeup. She completed her sizzling look with a pair of gold hoops. The TV star posed with her face angled away from the camera, with her striking features complementing the wallpaper-worthy image.
Never Take The Fun Out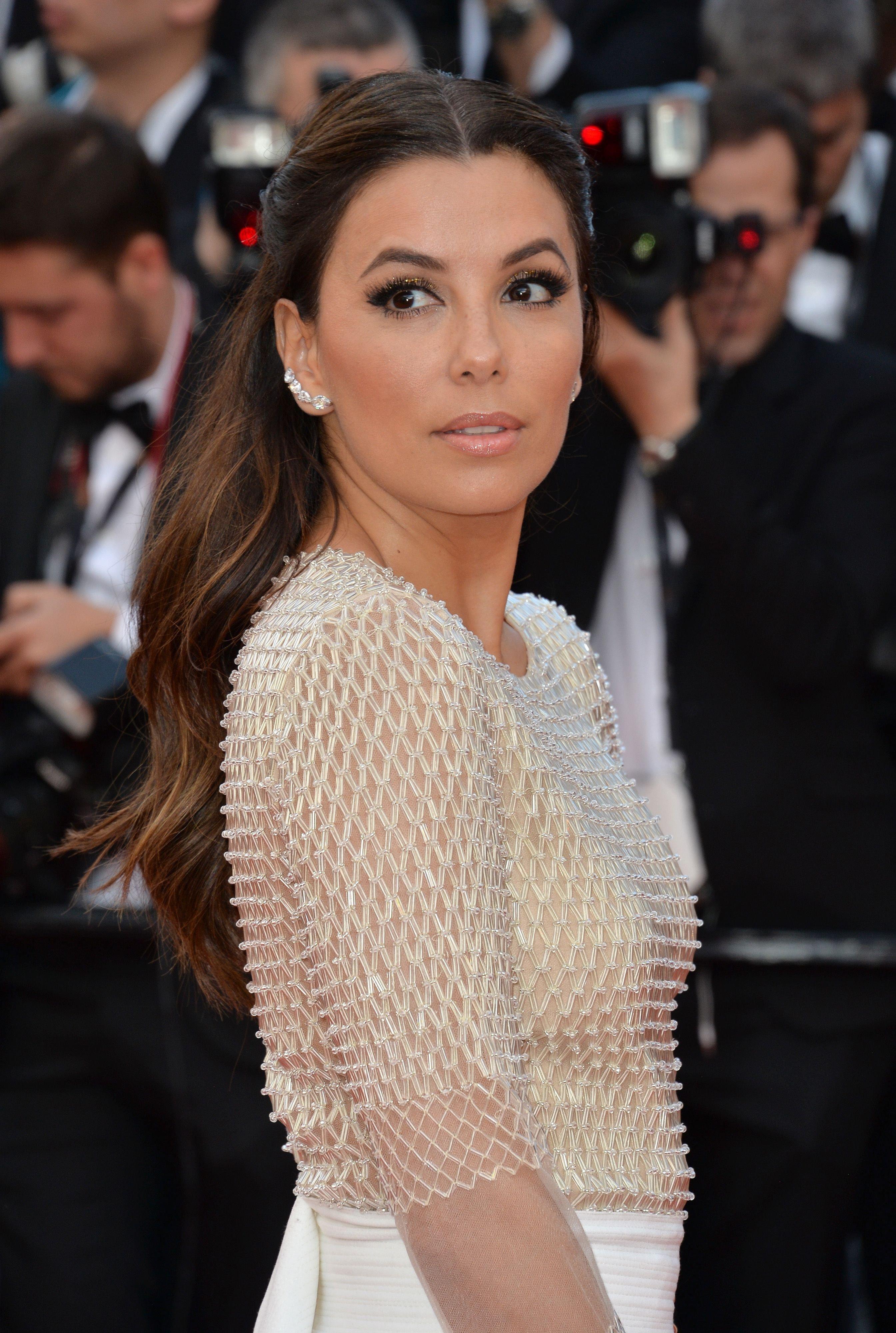 Self-care includes taking fun trips, and Longoria was spot on in a March 4 Instagram post on her journey to Mexico. The star who partnered with Casa Del Sol gave her fans yet another look at her ageless aura as she effortlessly plied Mexico's streets, passing for an expert model. The mom-of-one showed her amazing grace in an off-shoulder dress cinched with a wide belt at the waist. She completed her southern belle look with a pair of cowboy boots. Longoria pong curls flowed around her as the cool Mexican breeze swept through the tendrils. The Grand Hotel actress matched her vibrancy with the colorful terraces of her location.
Article continues below advertisement
Selfcare Is A Lifestyle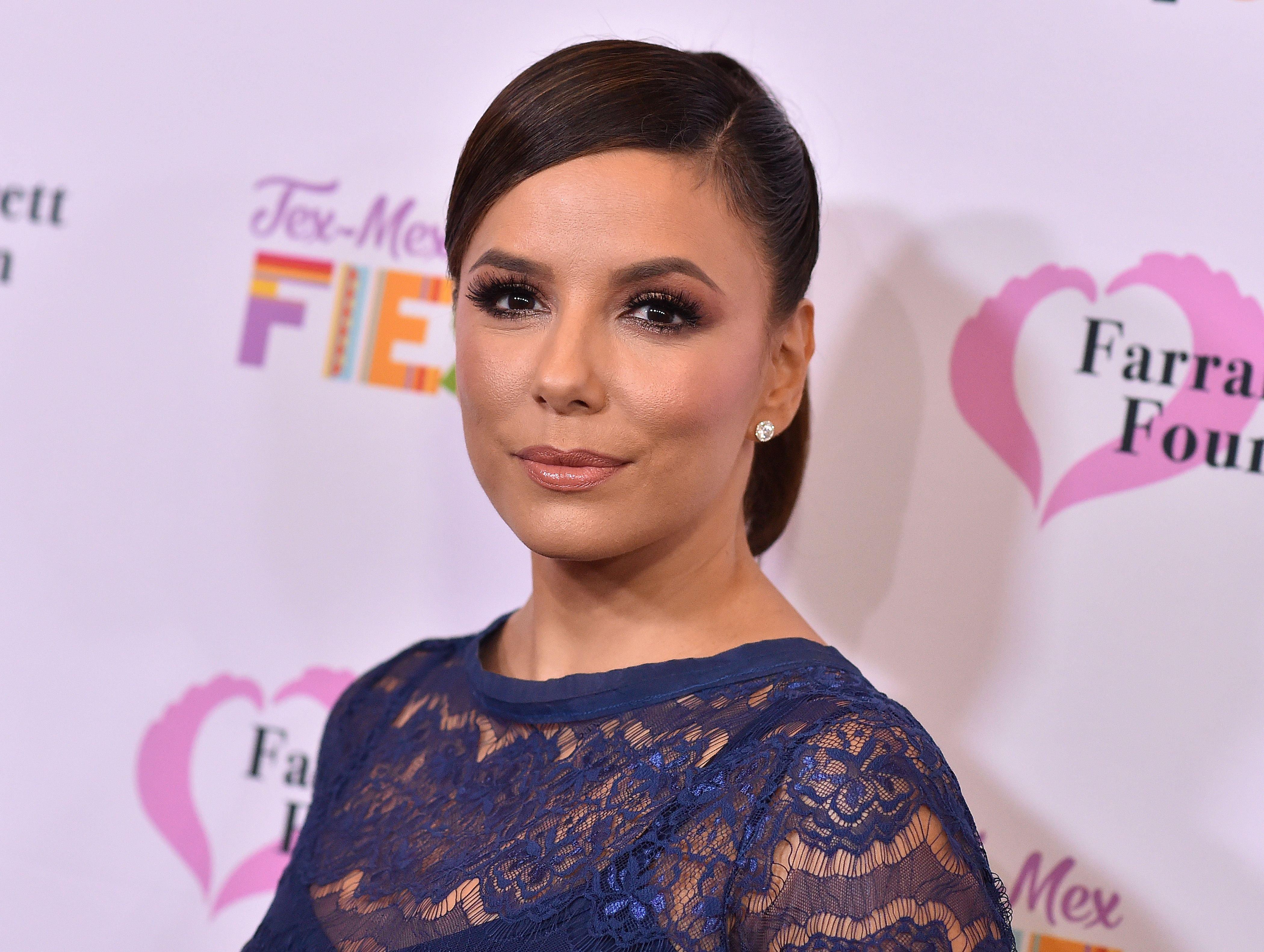 Eva Longoria wears many hats in Hollywood, from being an actress, film director, podcast host, business owner to an NFT dealer. However, the Hollywood icon knows when to take ample rest and unwind. This is where Longoria's zest for self-care comes into play, and this comes with a set of healthy habits she indulges in. The Golden Globe winner enjoys taking intermittent fasts with an eight-hour window daily. Longoria's meals are typically proteins like fish, chicken, or steak, but she has leaned towards more plant-based recipes, according to Women's Health.
Finding Time For Workouts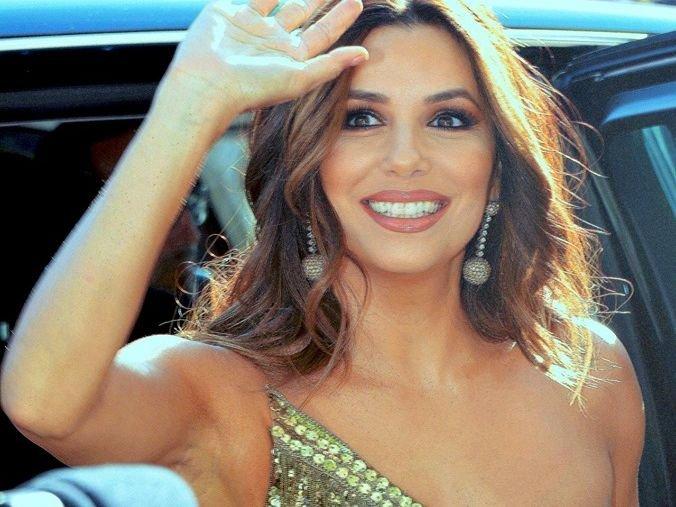 Amid her busy life, Longoria dedicates one hour to her workout regimen, which is a good form of working on her mental health. Longoria has shared that the hour dedicated to working out helps her take away her never-ending to-do list from her mind. The star noted that her sole purpose of taking on a workout routine was a way to get her body to move from time to time. Longoria also found a favorite way to workout: her jump sport mini-trampoline. The mini trampoline also comes in handy because the actress gets to take it with her during travels.