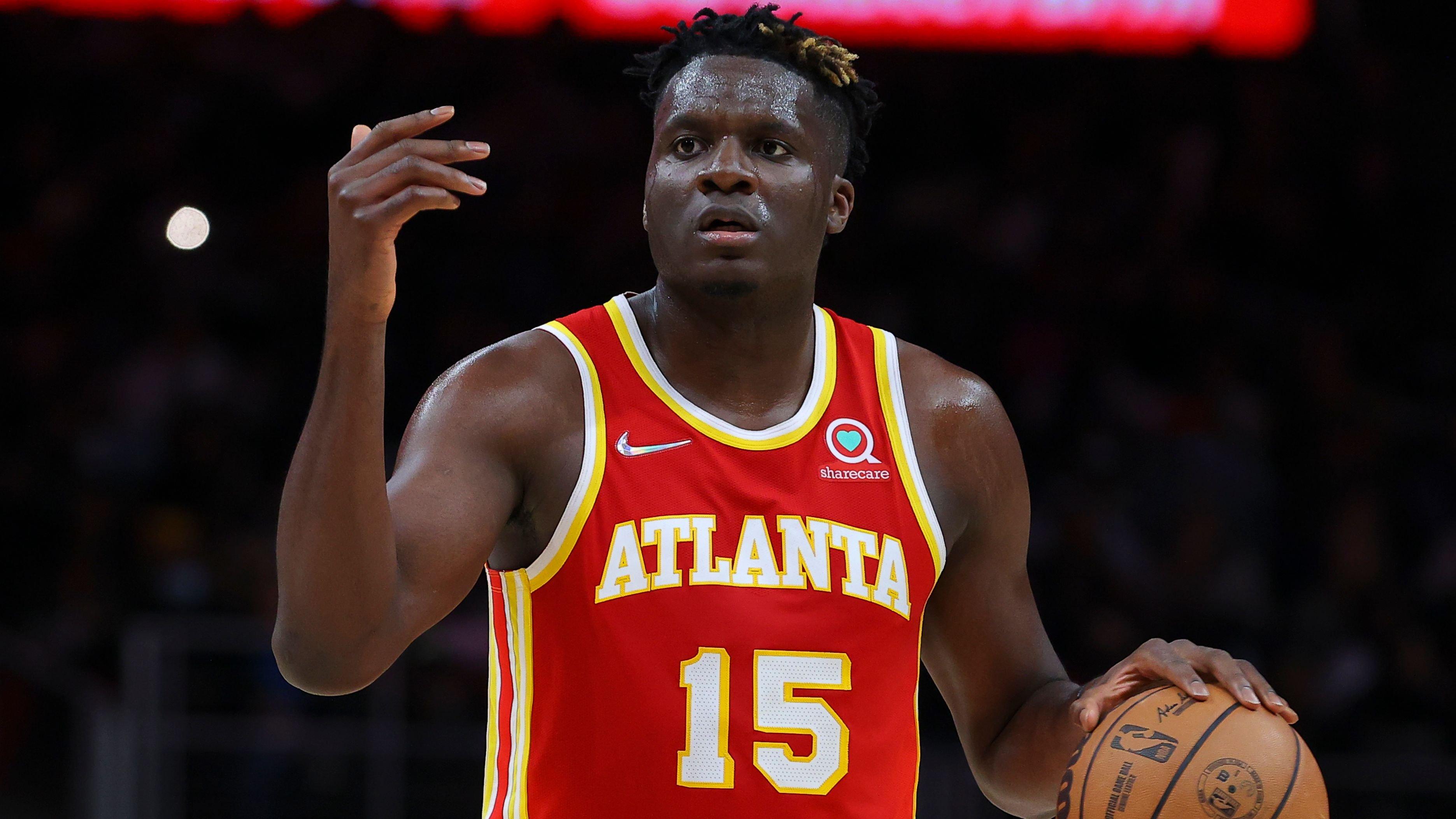 NBA Rumors: Knicks Could Acquire Clint Capela For Alec Burks, Nerlens Noel & Draft Pick In Proposed Trade
The New York Knicks are on the verge of losing one of their starters in the 2022 NBA offseason. The No. 36 pick in the 2018 NBA Draft, Mitchell Robinson is currently playing the final year of his rookie contract and is set to become an unrestricted free agent this summer. Though the Knicks have already expressed interest in giving him a new deal, Robinson is yet to assure them that he intends to sign another contract to stay in New York in the 2022 NBA free agency.
Article continues below advertisement
Trading For New Starting Center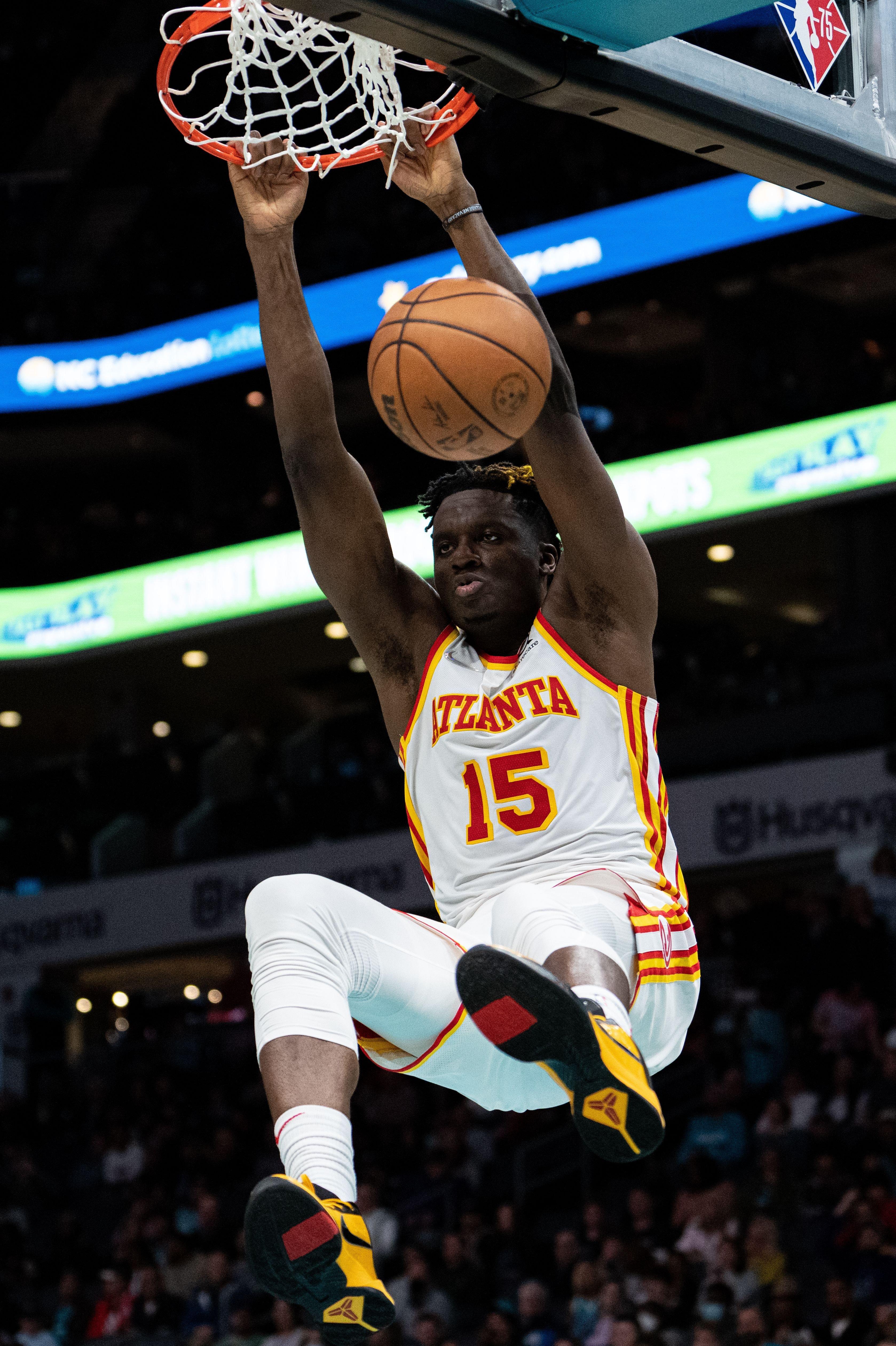 If they fail to re-sign Robinson, the Knicks would need to find a new starting center in the 2022 NBA offseason. In a recent article, Greg Swartz of Bleacher Report created a list of offseason trades for the league's most disappointing teams. These include a hypothetical deal that would enable the Knicks to acquire Clint Capela from the Atlanta Hawks.
In the proposed trade scenario, the Knicks would be sending a trade package that includes Alec Burks, Nerlens Noel, and a 2022 second-round pick to the Hawks in exchange for Capela.
Adding More Experienced Center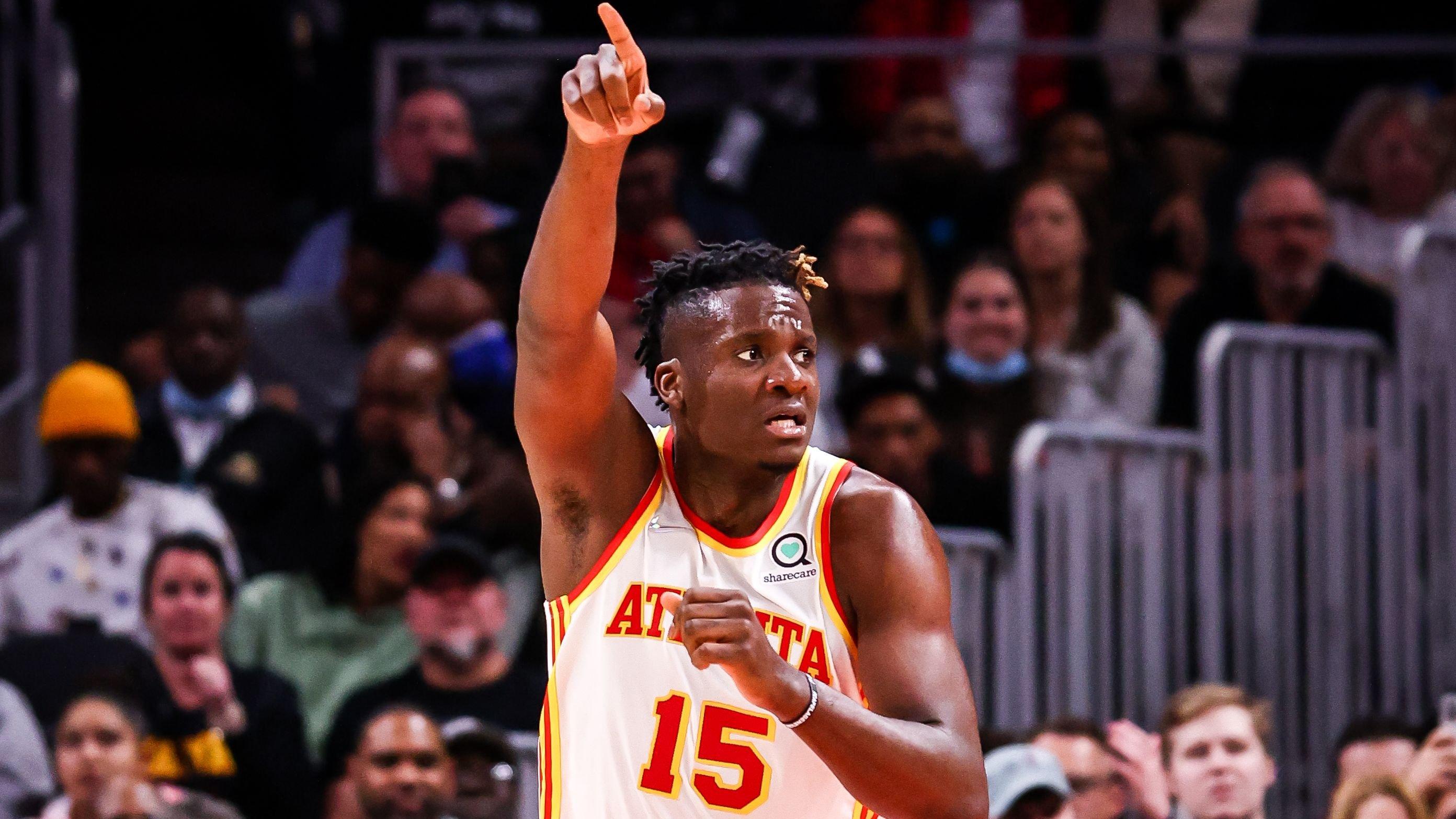 Capela would be a great addition to the Knicks. He may not be on the same level as Joel Embiid, Nikola Jokic, and Anthony Davis, but Swartz believes he's still a "far better option" than Robinson at the Knicks' starting center position. Capela would give the Knicks a defensive-minded big man who has plenty of playoff experience.
Aside from being a quality rim protector, the 27-year-old center is also a very reliable scorer under the basket and a monster rebounder. This season, he's averaging 10.7 points, 12.0 rebounds, and 1.3 blocks while shooting 59.6 percent from the field.
Article continues below advertisement
Hawks Get Veteran Wingman & Backup Center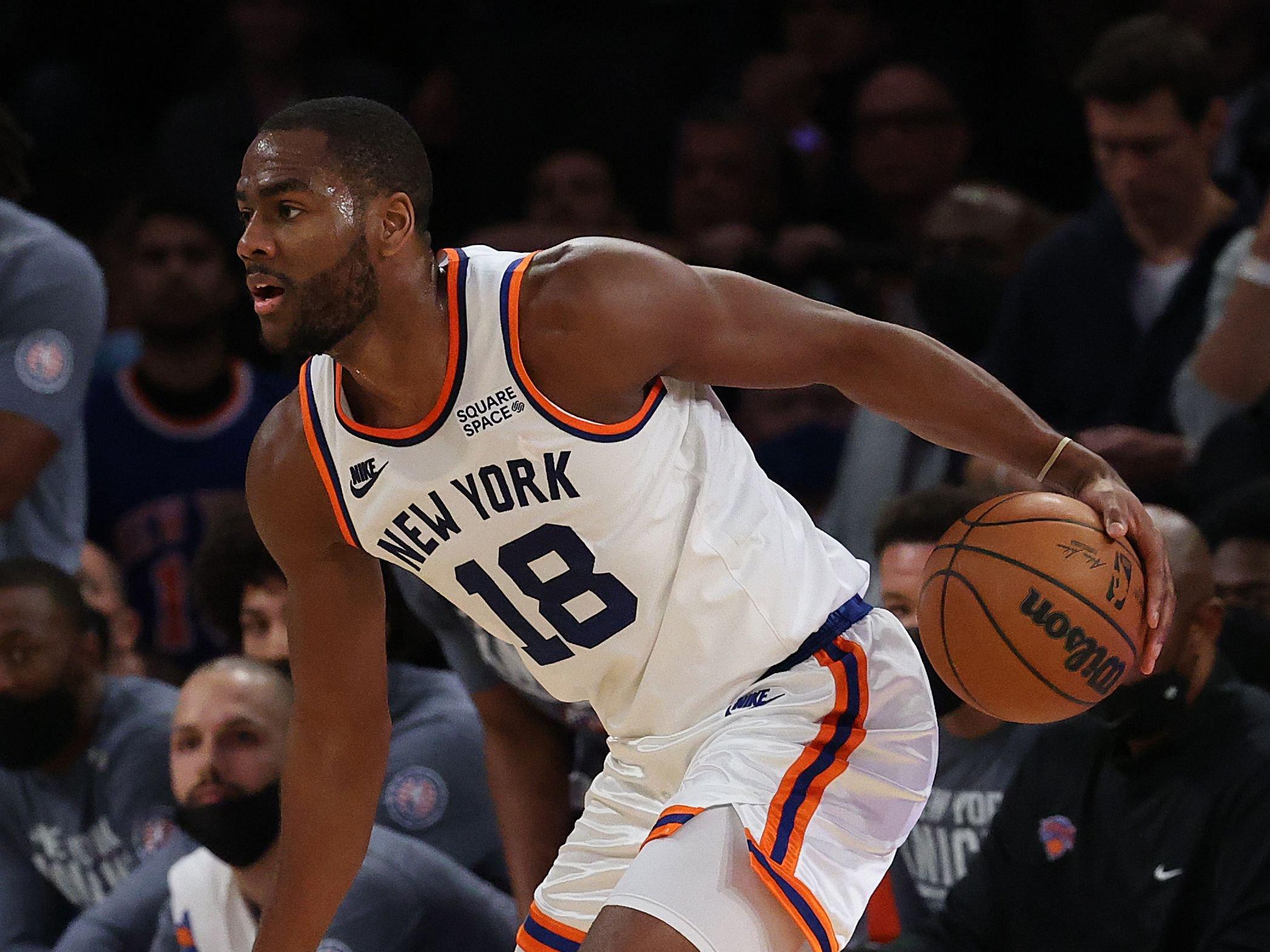 The proposed trade would also be beneficial for the Hawks. Aside from getting rid of Capela and the $18 million he's owed in the 2022-23 NBA season, the Hawks would also be receiving a three-and-D wingman in Burks and a low-cost backup center in Noel.
"Atlanta ranks 27th overall in defense this season, so adding a veteran wing defender in Burks would be a nice addition to the rotation," Swartz wrote. "Noel has struggled with injuries this season but is a low-cost backup center who can provide strong rim protection when healthy. Getting the Knicks' second-round pick in the deal should seal this for the Hawks."
Making Onyeka Okongwu A Starter
The suggested deal would make more sense for the Hawks if they believe that former No. 6 pick Onyeka Okongwu is already prepared to accept a more significant role. By sending Capela to the Knicks, the Hawks would give more playing time to Okongwu and make him their full-time starting center in the 2022-23 NBA season. Okongwu still has plenty of things that he needs to improve in his game, but Swartz thinks he has already shown flashes to becoming an "all-defense center."
Despite receiving limited playing time this season, the 21-year-old big man is posting impressive numbers, averaging 9.0 points, 5.5 rebounds, and 1.3 blocks while shooting 70.9 percent from the field.