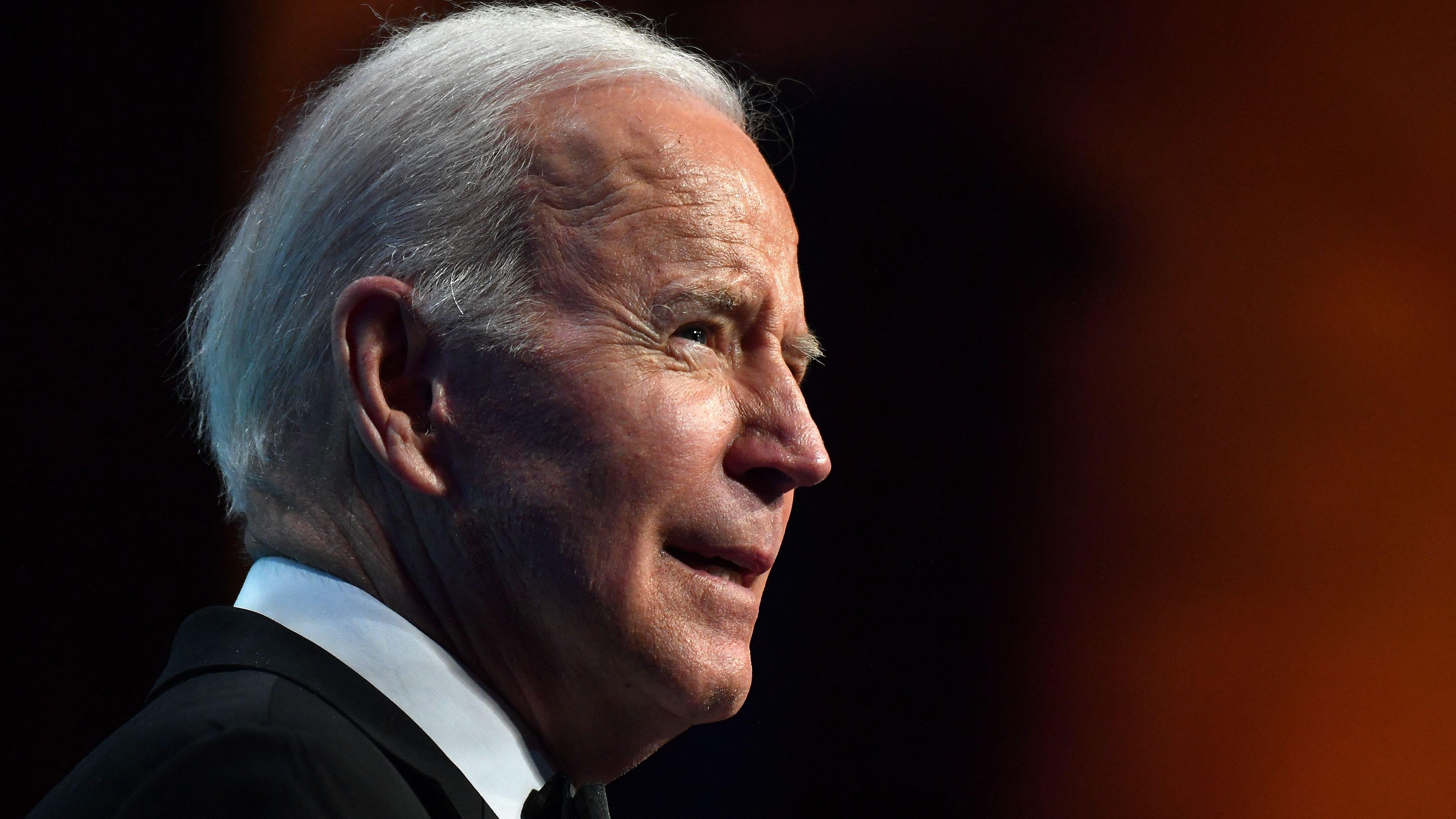 Obama Adviser Warns Joe Biden: 'You Can't Blame Everything In The Economy On Putin'
Inflation in the United States threatens to spiral out of control after it reached a 40-year high last month.
This has become a major political issue for the Democratic Party, especially President Joe Biden, whose approval rating has plunged.
Biden and the Democrats have sought to blame inflation on Russian President Vladimir Putin, claiming that his decision to invade Ukraine is causing it.
According to a former Obama administration official, the American public knows better.
Article continues below advertisement
Putin's Price Hike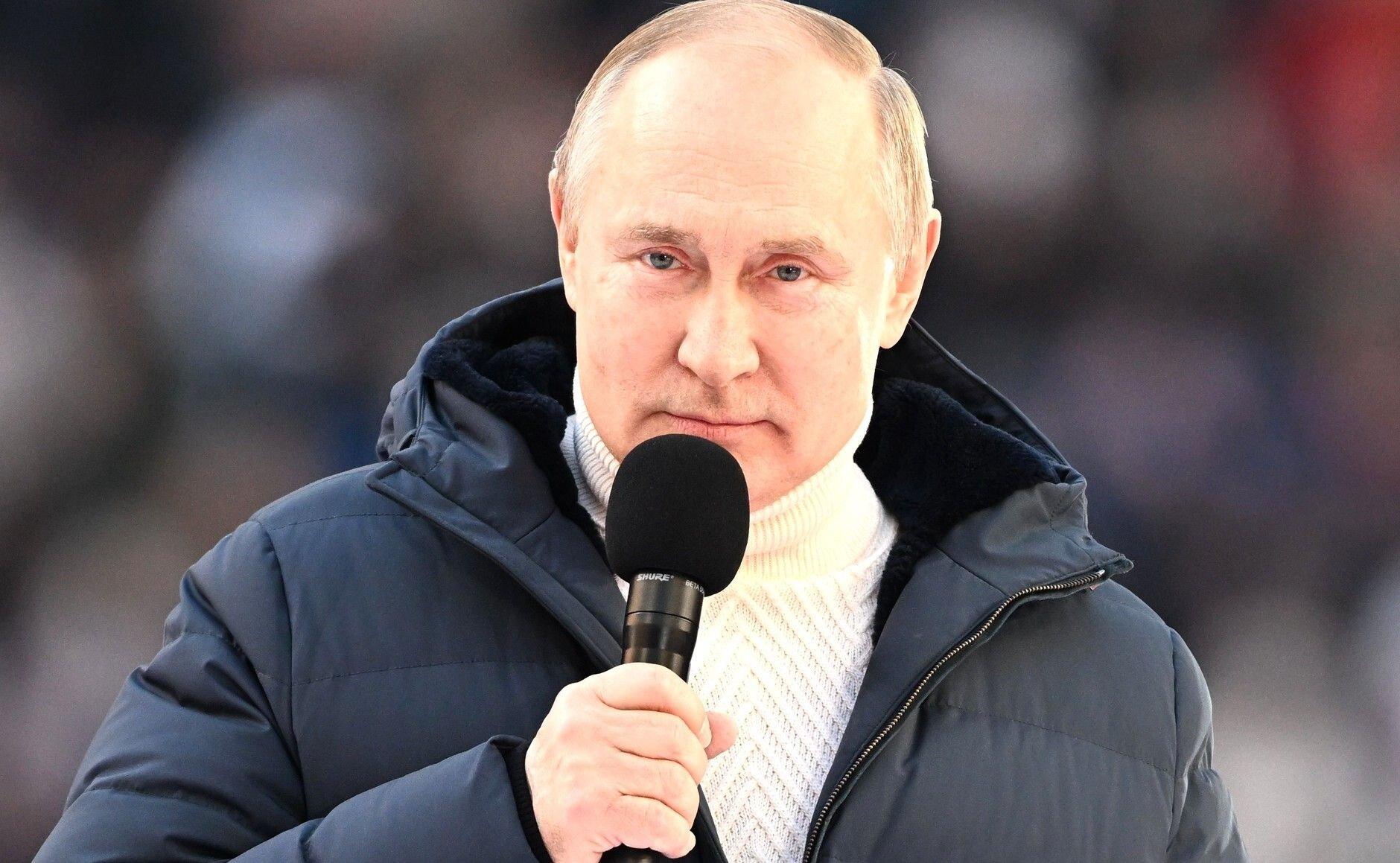 "Putin's price hike" is the term Democrats have coined to describe surging gas, food, and shelter prices, as reported by Fox News.
David Axelrod, former chief campaign strategist and senior advisor to former President Barack Obama, said this week on his podcast that Biden's strategy is misguided.
Speaking with fellow Democrat Stephanie Cutter and Mike Murphy, Axelrod urged Biden and his allies to change course, arguing that the American people realize not everything wrong with America is Putin's fault.
Read More Below
Top administration officials and leading House Democrats have all used the term "Putin's price hike" to describe inflation challenges Biden has had to deal with.
For instance, White House Communications Director Kate Bedingfield used the term in a Twitter message, claiming that Putin's invasion of Ukraine is making gas more expensive in the U.S.
She wrote that "gas prices have been going up -- up 75 cents since he began his military build-up."
Meanwhile, Speaker of the House of Representatives Nancy Pelosi said that inflation "starts with Putin."
"The government spending is doing the exact reverse, reducing the national debt. It is not inflationary," Pelosi noted.
Article continues below advertisement
Axelrod Warns Biden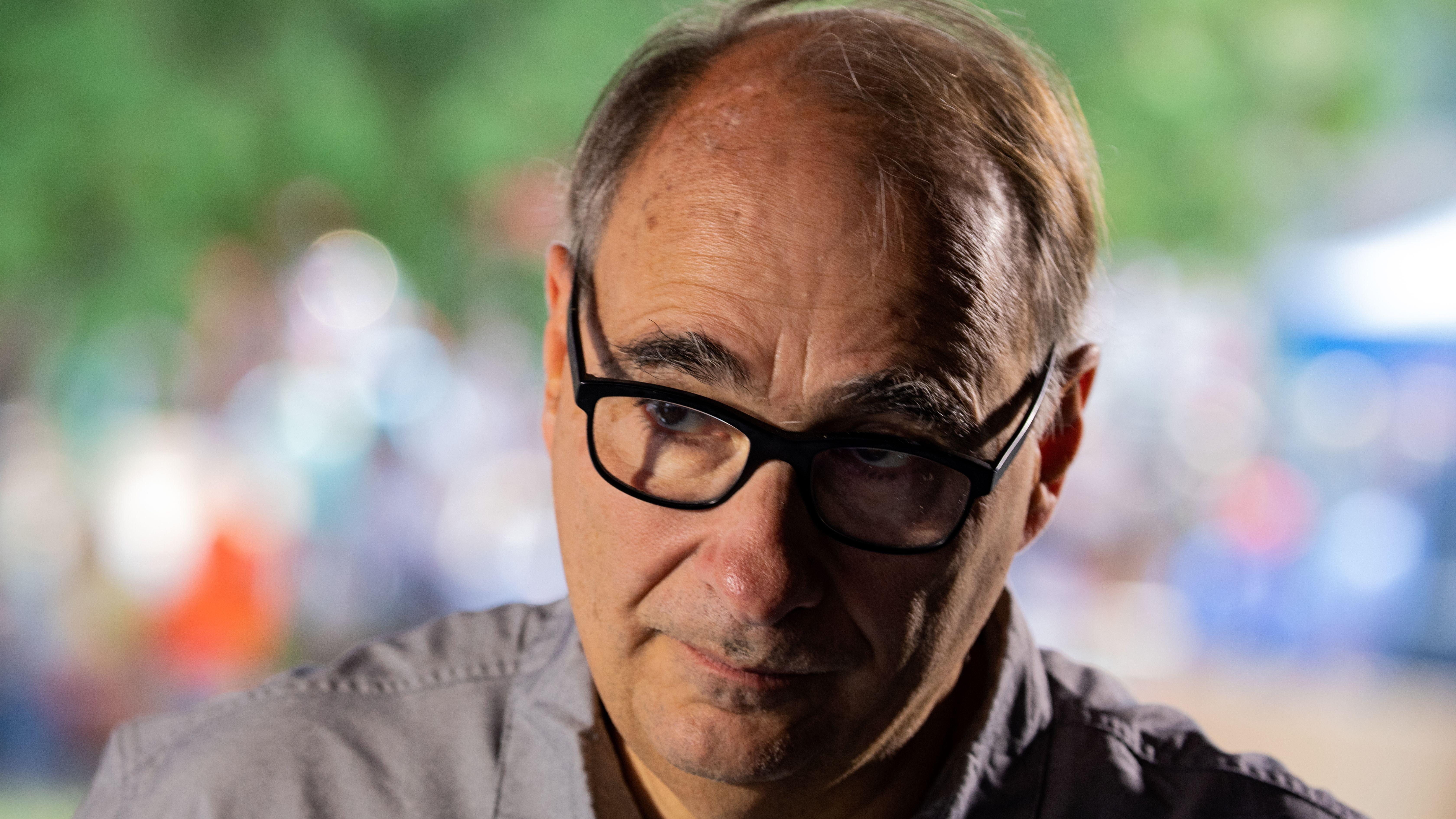 Axelrod said that Biden and other Democrats have "overcorrected and so for a few days he was saying, you know, everything is Putin's price hikes, inflation is Putin's fault."
"People don't believe that either. They know that they had inflation before this. They know that gas prices were high before this," the former Obama adviser noted.
They haven't dialed this in quite right yet. You can't blame everything in the economy on Putin. What should be blamed on Putin, should be blamed on Putin.
-
Some Agree With Axelrod
Other prominent commentators share Axelrod's assessment.
Writing for NBC News, political analyst David Mark noted that Democrats are now in "dangerous political territory" and could get hammered in the upcoming midterm elections.
Biden's strategy of blaming inflation on Putin is "unlikely to work," Mark wrote, pointing to recent polls, which suggest that most Americans are very concerned about inflation and the state of the economy.