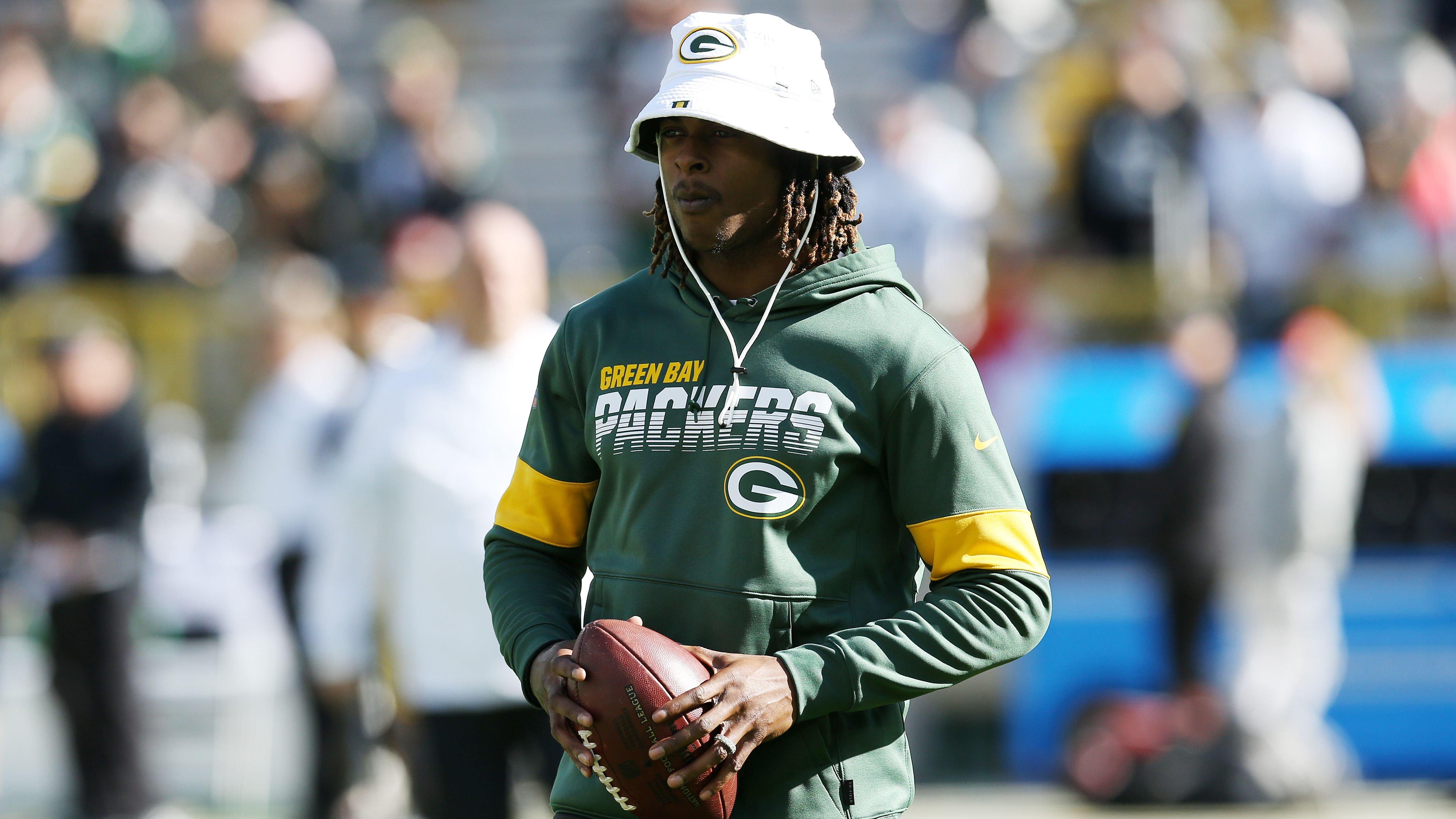 NFL News: Packers Offered Davante Adams More Money Than Raiders
They went to great lengths to clear some cap space to offer him the deal he was asking for. They made some pay cuts, restructured multiple deals, and even let some players walk away in free agency.
Article continues below advertisement
Adams Could've Gotten More Money In Green Bay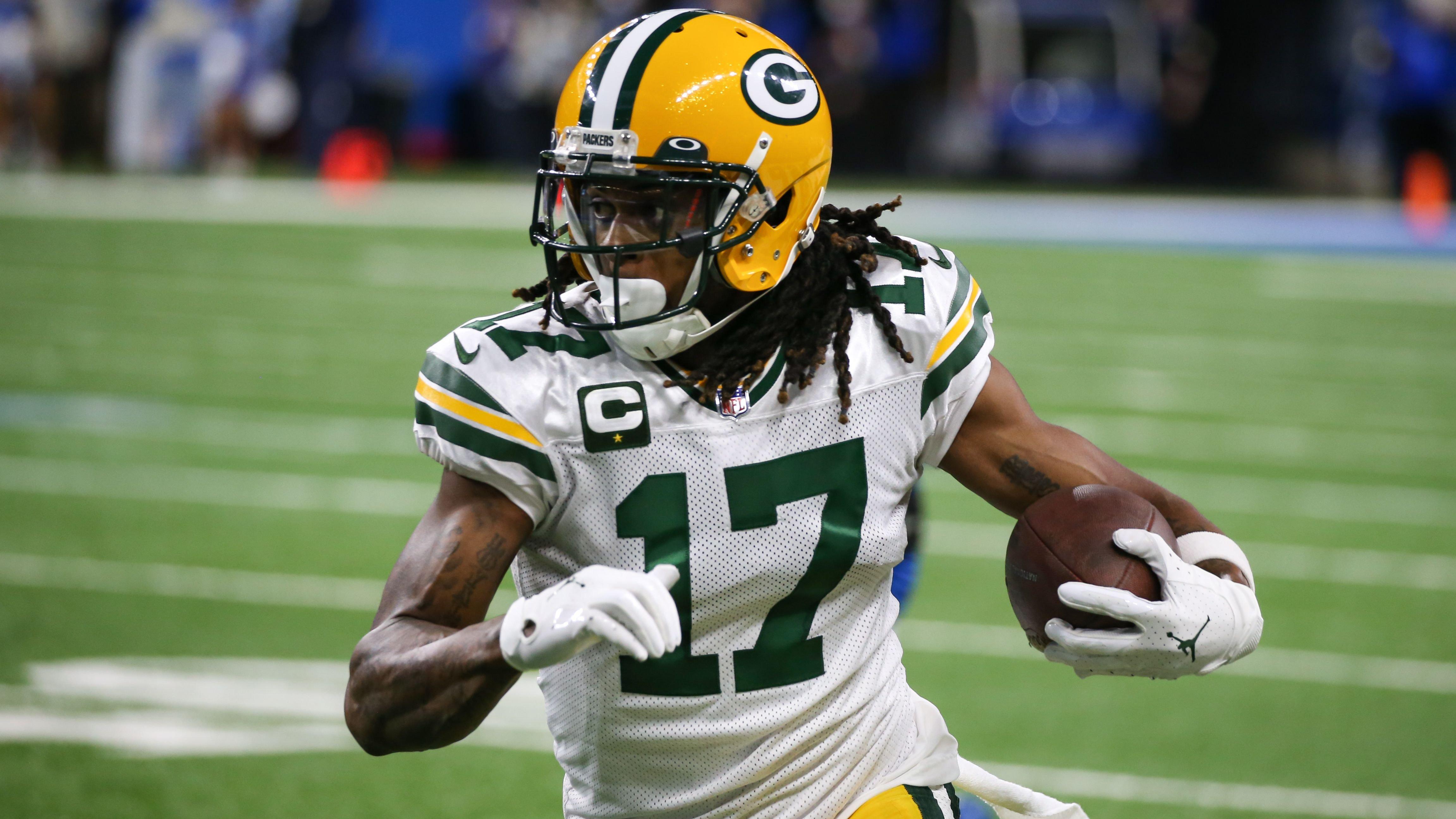 Eventually, the Packers had enough cap space to make him a huge offer and make him the highest-paid wideout in the league. However, Adams still turned them down and asked to be traded:
NFL Network reported that the Raiders and Adams have also agreed to terms on a five-year, $141.25 million contract ($28.5 million per year), wrote Matt Schneidman of The Athletic. According to sources, the Packers were willing to pay Adams as much, if not more, than the Raiders paid him.
-
He Wanted To Play With Derek Carr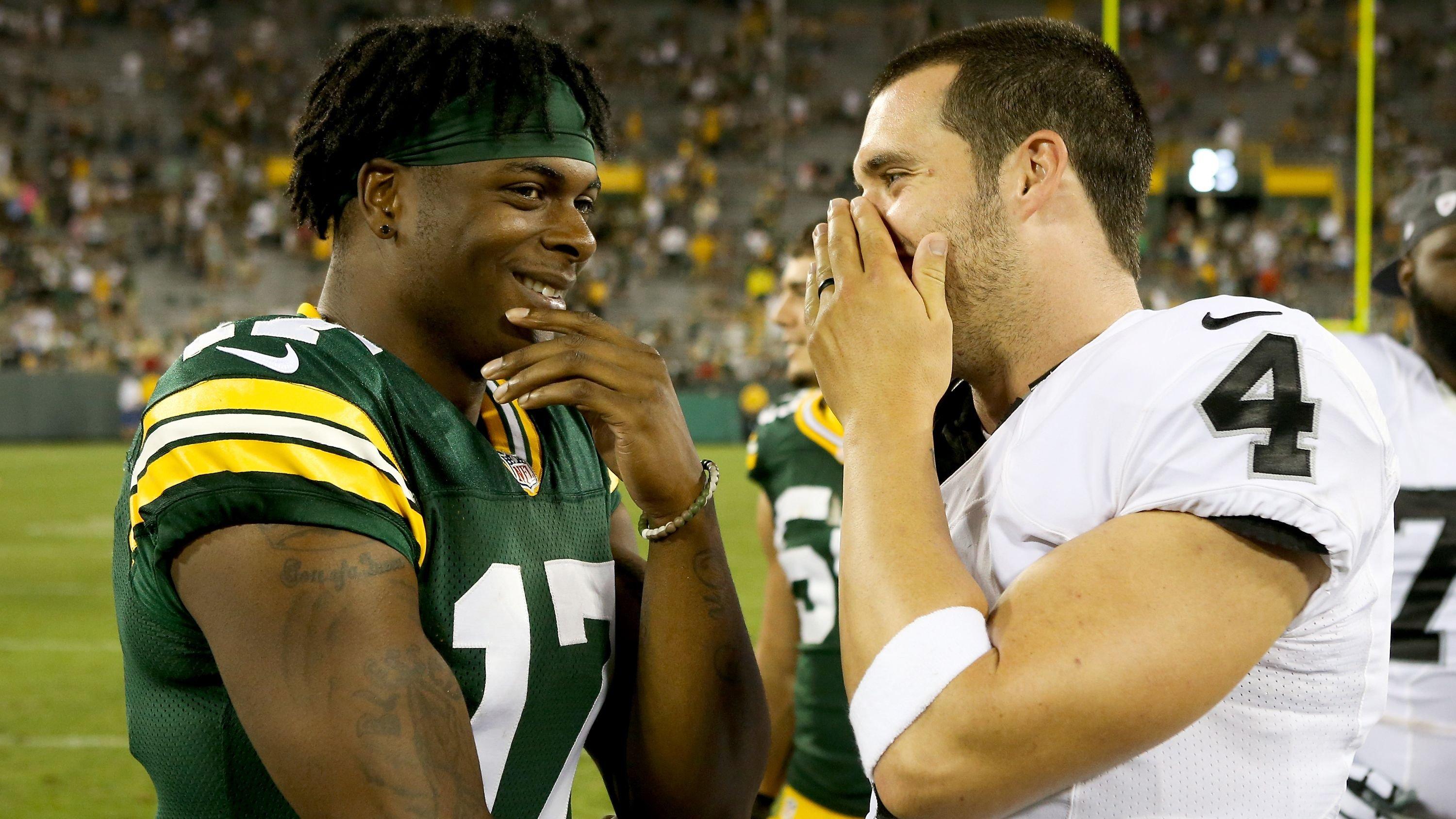 At the end of the day, all Adams wanted was a change of scenery and a reunion with Derek Carr, whom he played with during his college years at Fresno State:
Money and structure of the contract were not considered the issue, Schneidman added. Ultimately, the move came down to Adams wanting to play with Raiders quarterback Derek Carr, one of his best friends and his college quarterback at Fresno State.
-
Article continues below advertisement
Aaron Rodgers Knew Adams Could Leave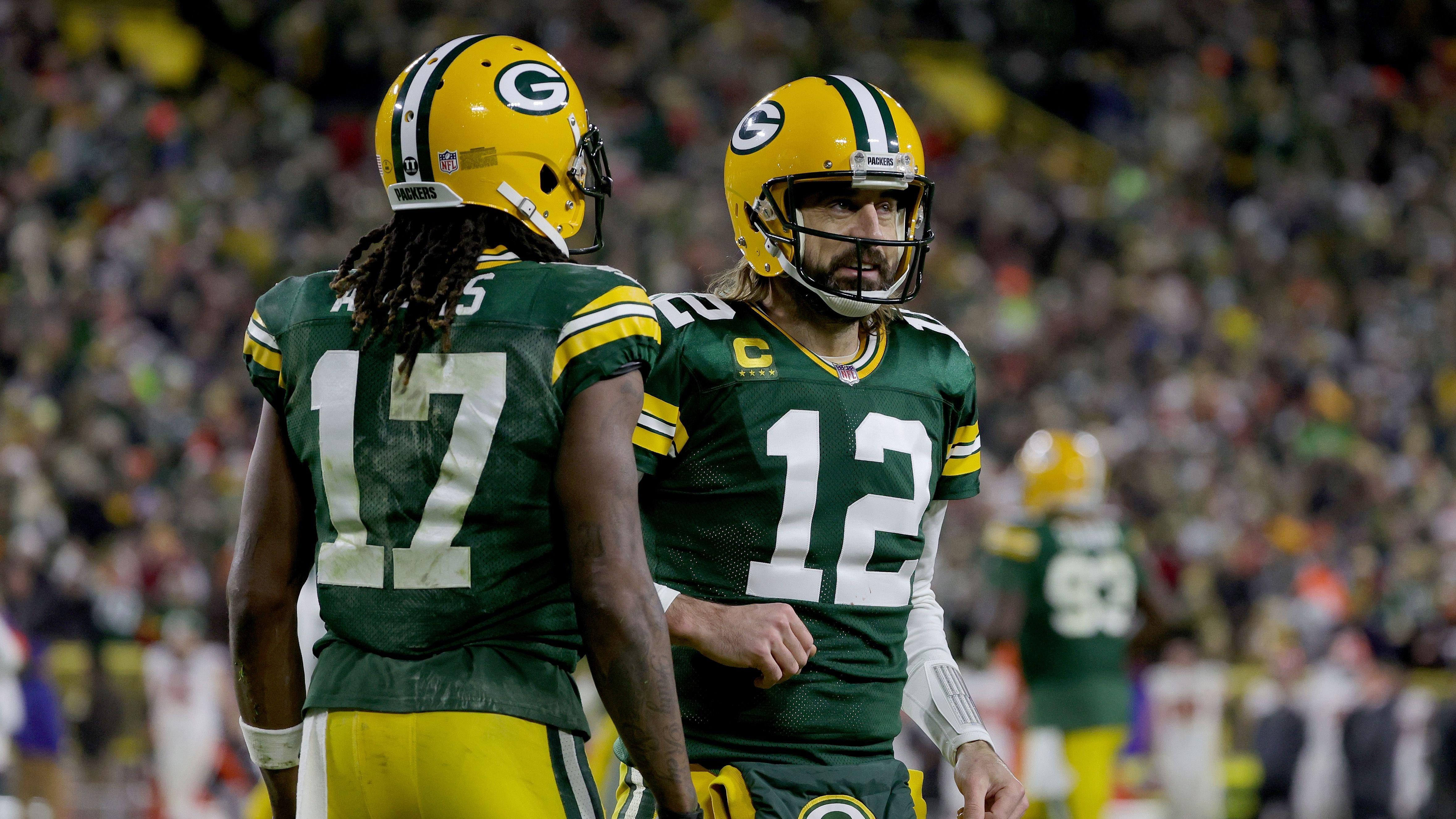 Moreover, Aaron Rodgers was reportedly aware of this possibility, and the prospect of Adams' departure didn't impact his decision to sign a contract extension with the Packers:
According to sources, Packers quarterback Aaron Rodgers was aware of Adams' disconnect with the team, Schneidman said. One source said Rodgers knew this was coming even before he signed his new contract with Green Bay, though another source close to the situation added that Rodgers still believed Adams would remain a Packer in 2022.
-
Carr Is A True Leader, Says Robert Griffin III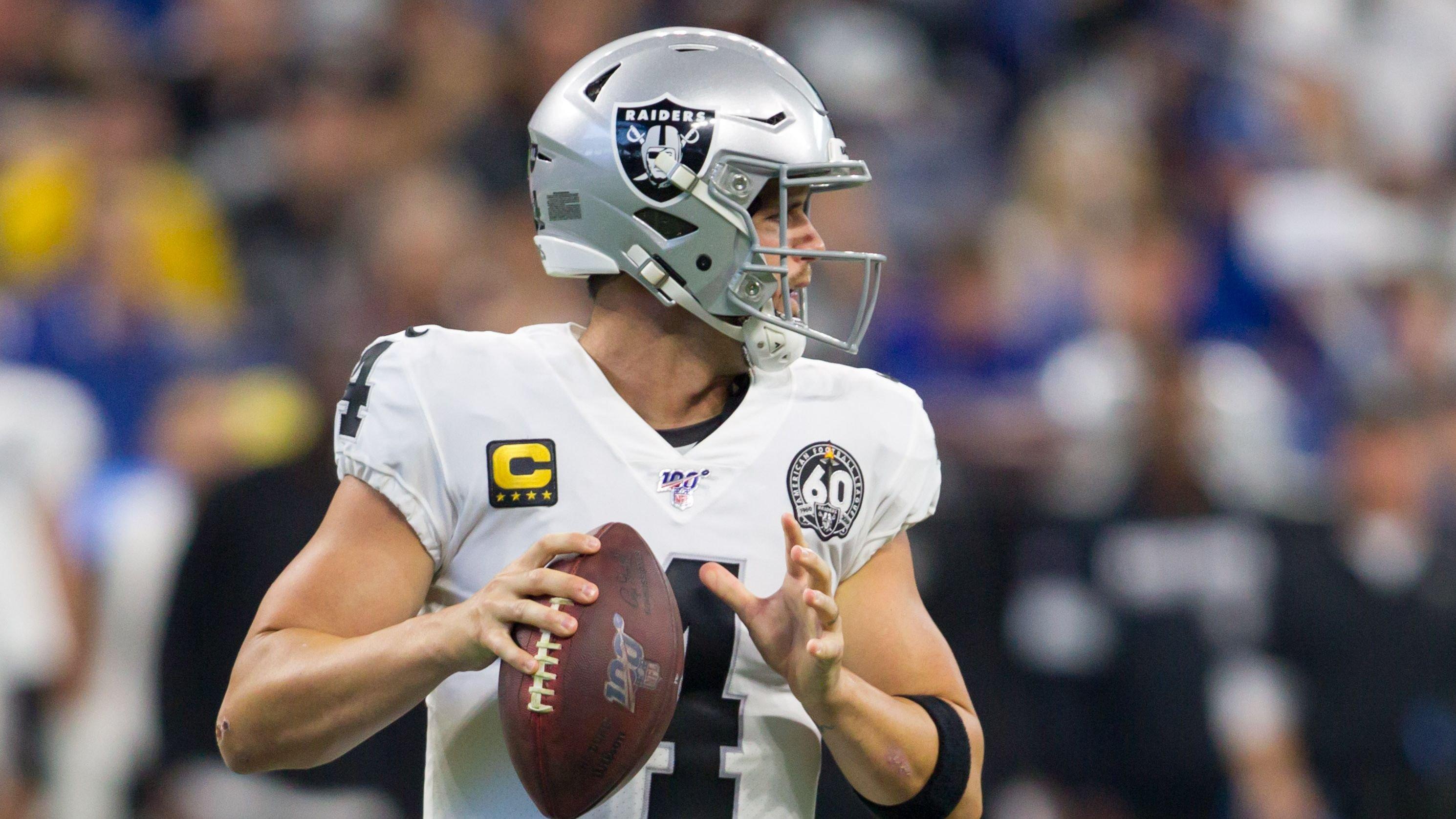 At the end of the day, Adams took less money to play on a tougher division. That only speaks volumes of how poor his relationship with the Packers was.
Nonetheless, it's also proof of how much of a leader Derek Carr is, according to Robert Griffin III:
Davante Adams picking to play with Derek Carr over Aaron Rodgers, speaks to how great of a leader Carr is and has been in Las Vegas, Griffin said. Now he gets a true #1 who happens to be one of his best friends. Adams picked the possible longevity with Carr over short term with Rodgers.
-
Adams and Carr are used to wreaking havoc together and Josh McDaniels can turn the Raiders offense into something very special. As for the Packers, well, Rodgers might as well have to catch his own passes.