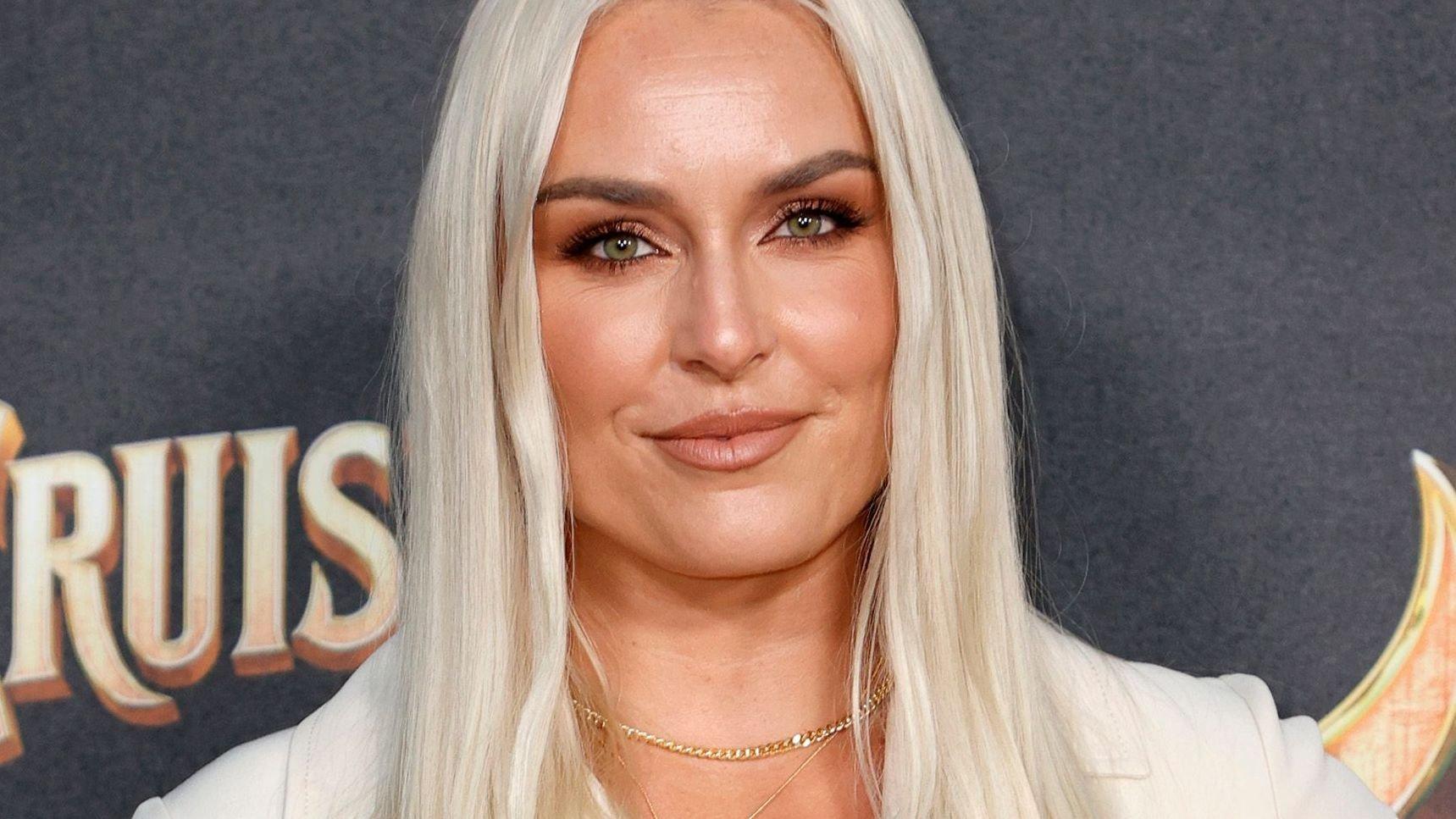 Olympian Lindsey Vonn Flaunts Killer Legs For Opening Gala
Lindsey Vonn is always a vision in glamorous dresses! The world-class skier transforms into a Hollywood superstar every time she walks on the red carpet. Her best asset - her killer legs.
Attending a fancy opening gala, Vonn flaunted her legs in an elegant black dress with a thigh-high slit, fronting her gorgeous long legs for the cameras.
Article continues below advertisement
Glorious Gams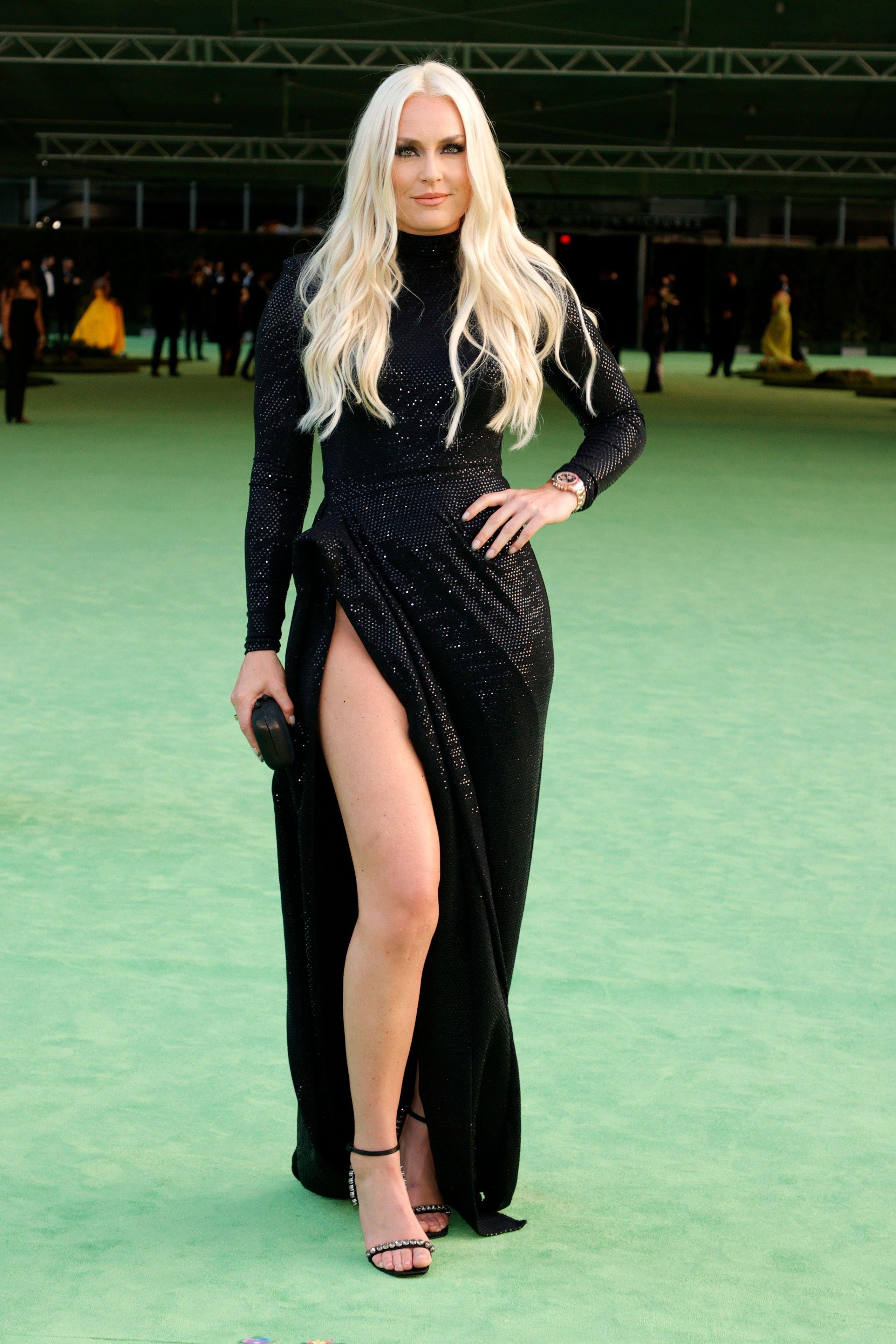 For the opening gala of The Academy Museum last year, Vonn stepped on the green carpet in glittering fashion, turning heads in a black dress with a thigh-high slit. The floor-sweeping dress hugged her curves nicely and showed off her gorgeous gams.
Amping the glam, she finished the look with embellished sandals and rocked a dramatic smokey eye. The elegant ensemble is definitely one of her best looks yet!
Lindsey Vonn's Leg Workout
Being a professional skier, Lindsey knows how important it is never to skip leg day. She often shares her leg workouts on her Instagram, which she keeps varied to make things more exciting.
One of her favorite pieces of gym equipment is the Kaiser standing press. Aside from working the legs, the press also gets the quads and glutes.
"Leg day! Back on the grind! Love the Kaiser standing press. Gets the quads and glutes! 💪🏻," Vonn captioned the video above.
She also never forgets to warm up her legs before a workout since her knee hasn't been in its best state the last couple of years.
Article continues below advertisement
Another Knee Surgery
Lindsey's knee problems continue to be a work in progress. But, the athlete never lets her injuries stand in the way of pursuing her goals.
She shared her latest health update on Instagram yesterday, after undergoing yet another surgery to remove her knee's bone spurs and scar tissue.
"Surgery yesterday went well…. Been having a hard time with the pain in my knee. You may have noticed I haven't been posting many workout videos lately… that's why," Vonn explained.
Still Worth It!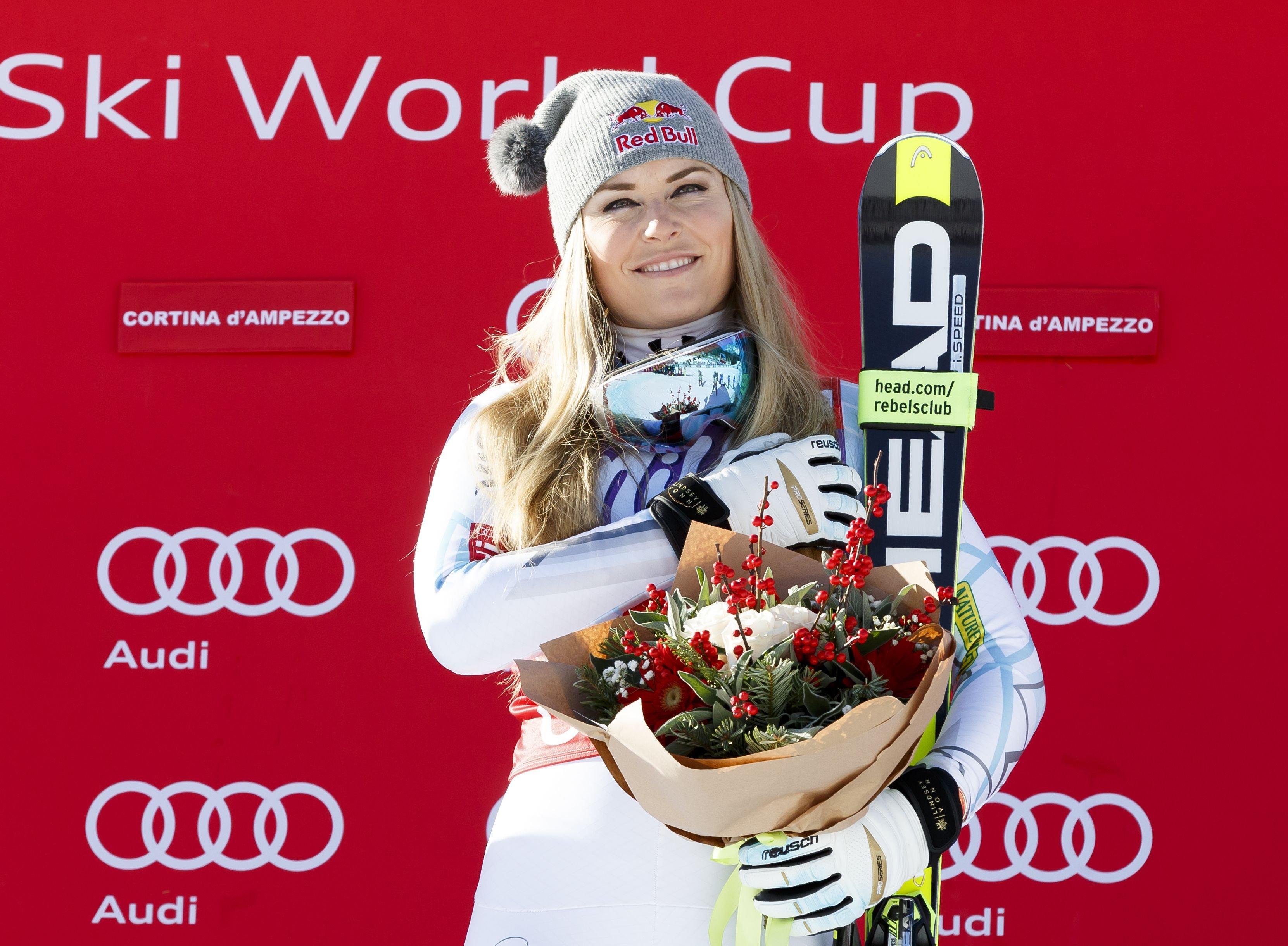 While it's unfortunate that Vonn's body has suffered from a long list of injuries because of her sport, she says that it's still worth it! One can never put a price on passion, after all.
"Dr Hackett did a great job and removed a lot of bone spurs and scar tissue. Hopefully now I can straighten my leg fully! This is my last step before getting a knee replacement… hoping this will hold me over for a year or two until I get the big surgery. Ahhh the price we pay to do what we love. Still worth it though," she captioned her Insta reel.