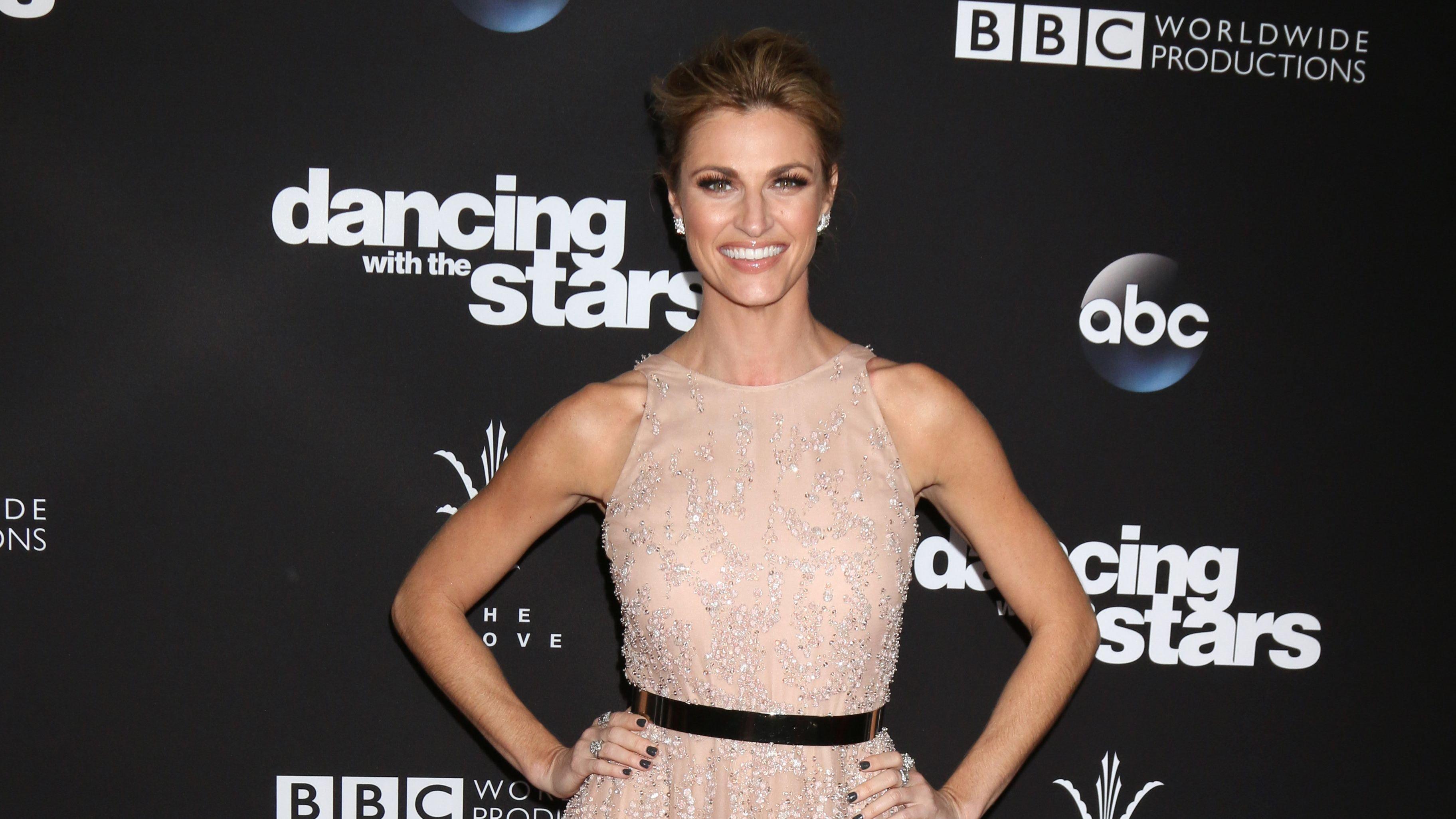 Erin Andrews Reacts To Tom Brady's Comeback, Reveals Where She Thought He'd Play
Erin Andrews never hesitated to show her love and admiration for Tom Brady. However, she did wait until Brady retired before stating that she always thought he was the GOAT:
Article continues below advertisement
Selfishly I didn't want him to retire because I love covering the GOAT, Andrews said a couple of weeks ago. And like I've said multiple times, this is my version of Michael Jordan. I didn't get a chance to cover that. I was just a kid on a couch screaming for him even though he was beating up on my Boston Celtics. It was some of the coolest times in my career.
-
Andrews Says Brady's Comeback 'Improved Her Mood'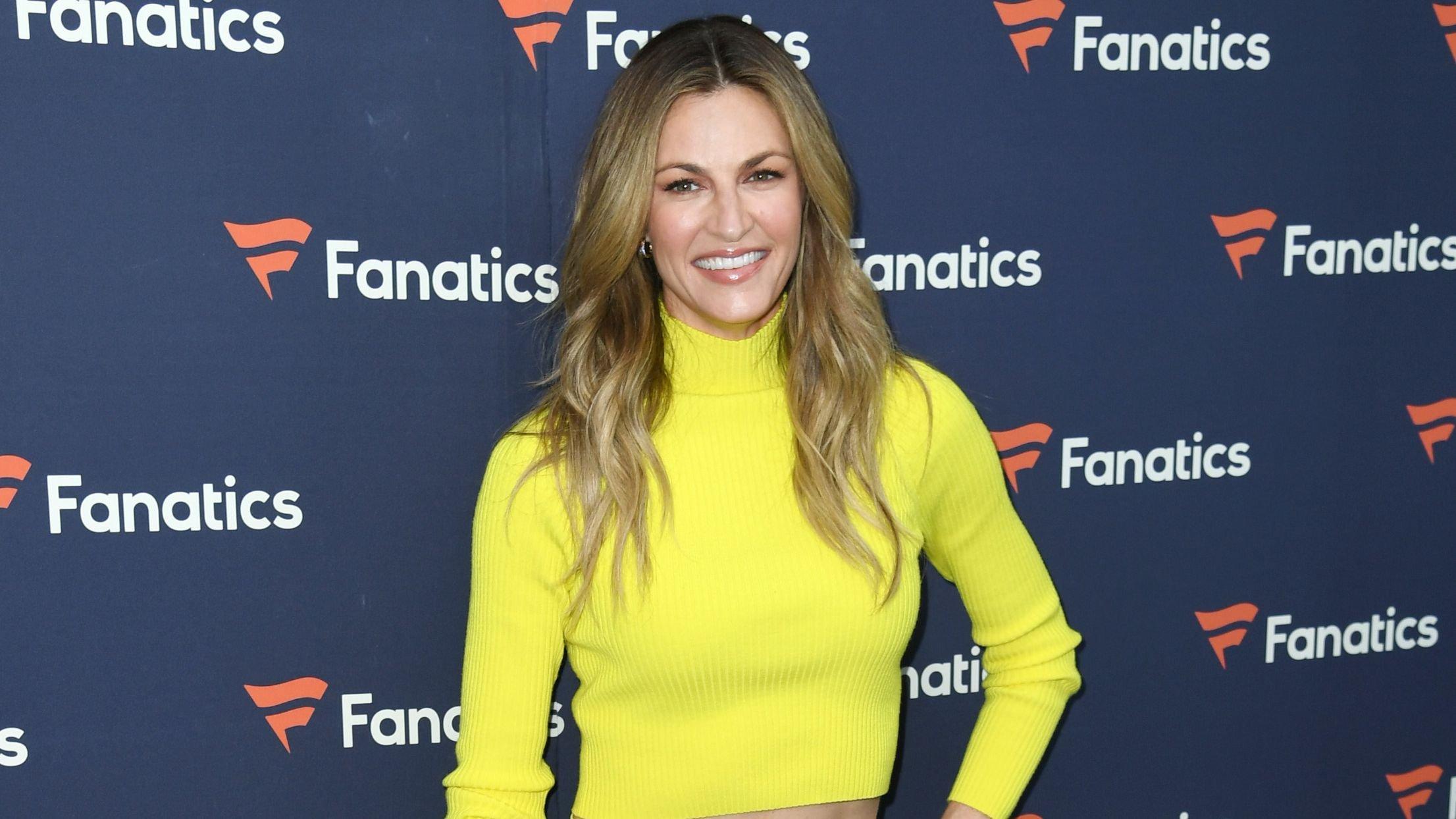 Unsurprisingly, Brady's comeback made her ecstatic as soon as she found out, typing "Well this REALLY improved my mood" in his Instagram post announcing his return to the gridiron.
Like millions of fans worldwide, Andrews wanted to watch the greatest ever to do it for at least one more year.
Article continues below advertisement
Andrews Thought He'd Play For The 49ers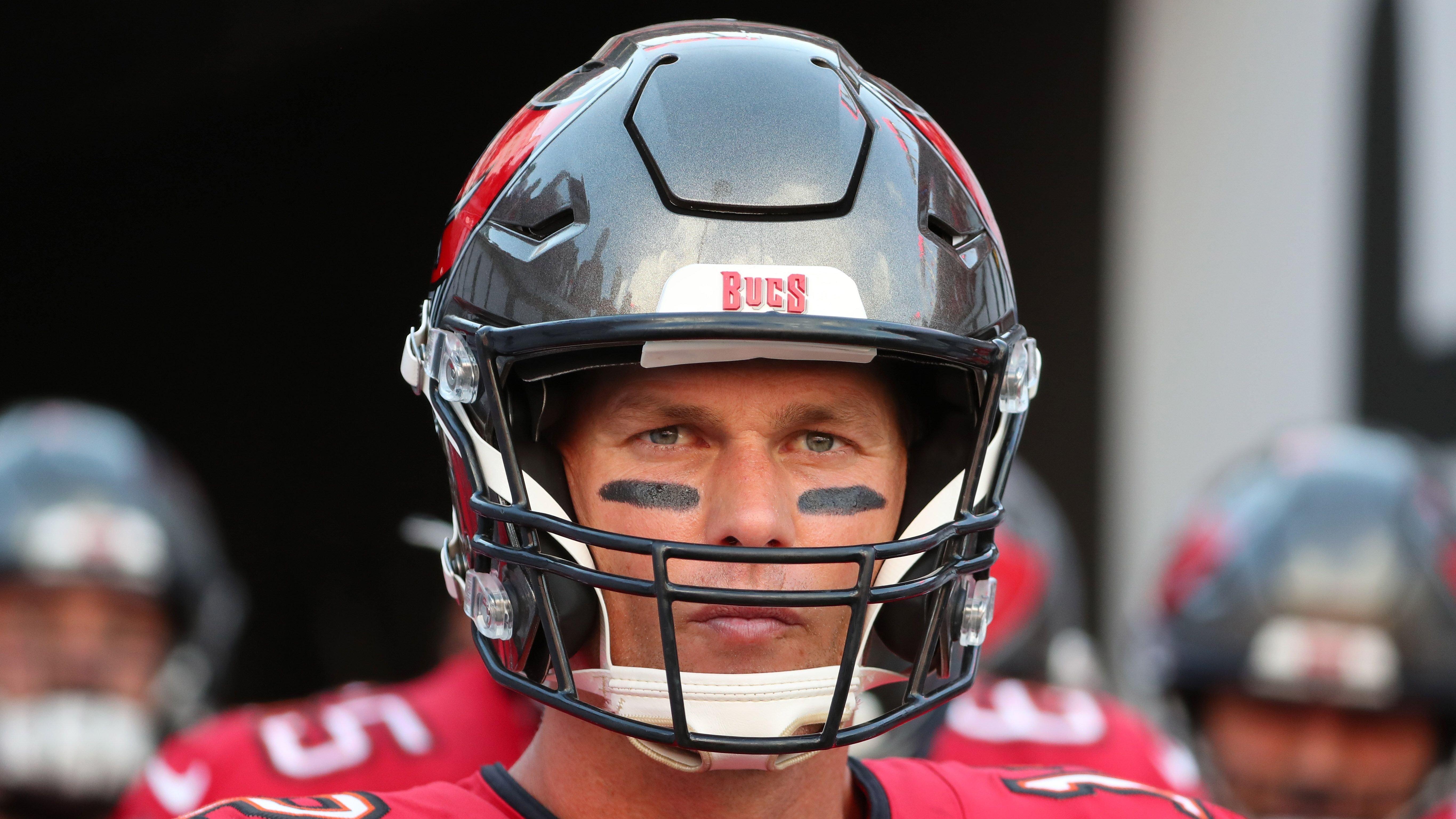 Even so, Andrews always thought Brady would come back at some point. However, she predicted he'd join the San Francisco 49ers to finish his career with the team he grew up rooting for:
"I'm not surprised he's back. I am surprised he's back with Tampa," Andrews said on her podcat. "I really, really, really thought he was going to end up in San Francisco. Which selfishly, for me and my travel would've been great. But I'm so excited that he's back just in general."
-
Brady's Father Blames The Media For His Retirement
It didn't take long before Brady backpedaled and claimed that his place still belonged on the field. Per his father, he was never fully convinced about retirement, and it was the media that pushed him to make that announcement:
"They were announcing his retirement before he even retired," Brady's father told ESPN's Mike Greenberg. "You know, the media made the news. He was not ready to make any decision and didn't make any decision but [Adam] Schefter and [Jeff] Darlington stated it as fact. You know, he hadn't made any decision on that."
-
Unfinished Business?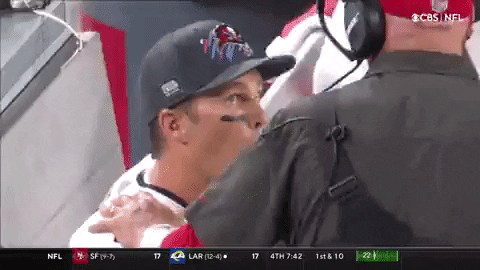 Brady claims that he's still got some unfinished business in the NFL, which only speaks volumes of his unmatched competitive nature and determination.
With multiple MVPs, seven Super Bowl rings, and nearly every passing-related record, what's left to accomplish? That mindset is precisely what helped him become the greatest legend in football history.