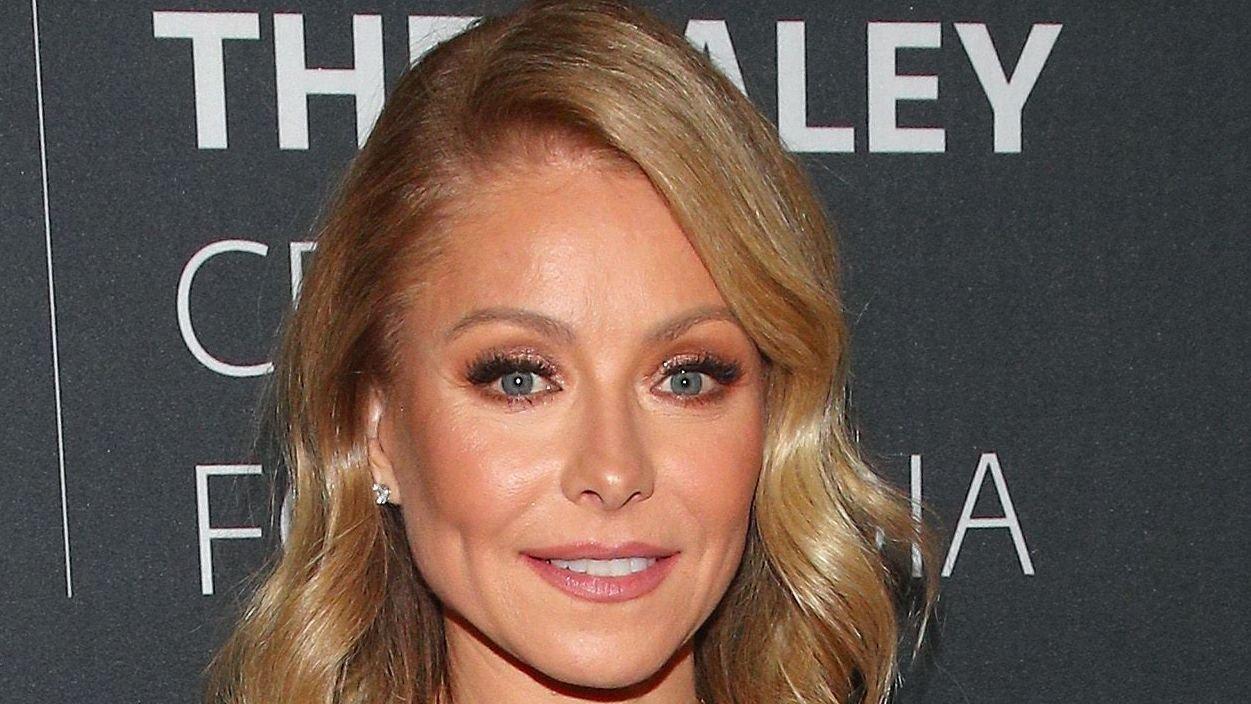 Kelly Ripa Bends Over In Swimsuit
The television personality stays toned and trim and fans want to know how!
Article continues below advertisement
Kelly Has A Killer Body!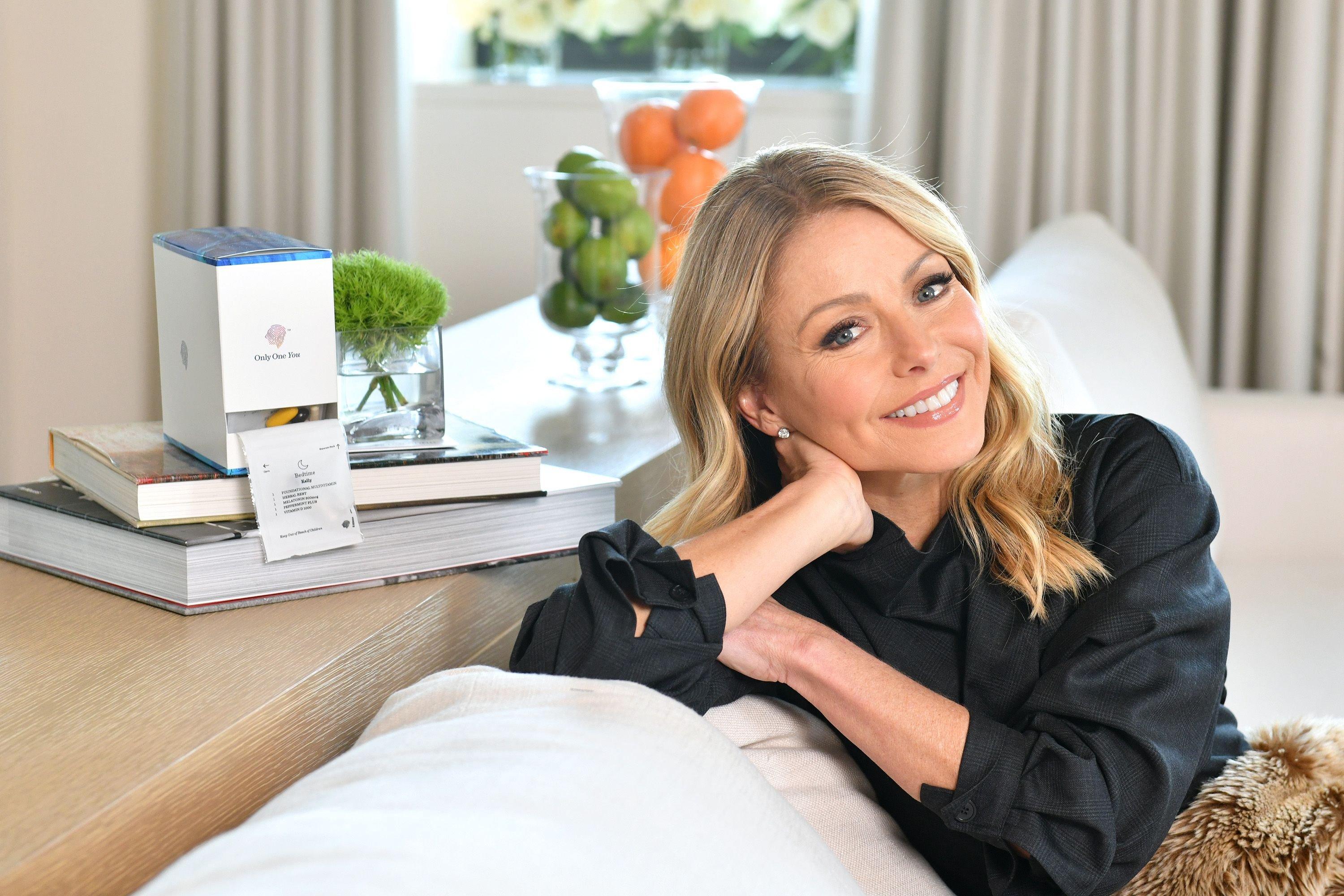 Kelly Ripa's toned body is in part due to genetics and an intense workout routine, but even while hitting the gym hard, Kelly manages to enjoy her down-time with her husband Mark Consuelos and their three children.
On her Instagram feed, Kelly can occasionally be seen living it up on vacation with her husband and her three kids, and from one swimsuit pose to the next, it is clear that this is a mother that has found the right calibration to maintaining a body that never seems to quit!
Kelly Will Show Off Her Body And Her Man
Her 3 million Instagram followers know that when Kelly is on vacation, she will drop a few posts of herself and her family, and there are usually a few clips and posts that show her frolicking in swimsuits alongside her husband.
Via Instagram Stories, fans get a glimpse into her private life with Mark and with her kids, who have literally grown up before their very eyes. Now that they are all grown up and leading their own full lives, Kelly has even more time to enjoy her tropical vacations and her swimsuit posts are an inspiration to millions of women out there that are striving to balance work and family duties.
Article continues below advertisement
Kelly Gets Cheeky With Celebrity Pals Poolside
She is famous for hosting a show where she interviews celebrities every day, but occasionally, some of them pop up in her private life too! One of them that her fans saw on her Instagram feed fairly recently was Jake Shears, who was featured in one of her posts to celebrate his birthday. In the photo, Ripa displays toned legs in a one-piece and wrap along with a caption that reads:
"Happy birthday @jakeshears, thank you for letting us be a part of your new album's cover art. Coming soon!"
Further proof that Kelly is not always serious and knows how to let her hair down and have fun!
The Intense Kelly Ripa Workout
Ripa has made it no secret that she works out hard to maintain her body, and she is open about working out five times a week with a personal trainer for up to 90 minutes a day. The HIIT classes are also sometimes combined with dance classes as Kelly loves to dance any time she can get the opportunity.
But it is not all about physical health either as she has clear-cut plans for her mental health as well. She claims that being able to stay physically fit lends itself to mental health as well – a balance that she has worked hard to achieve and one that inspires her fans to approach life in a similar fashion.