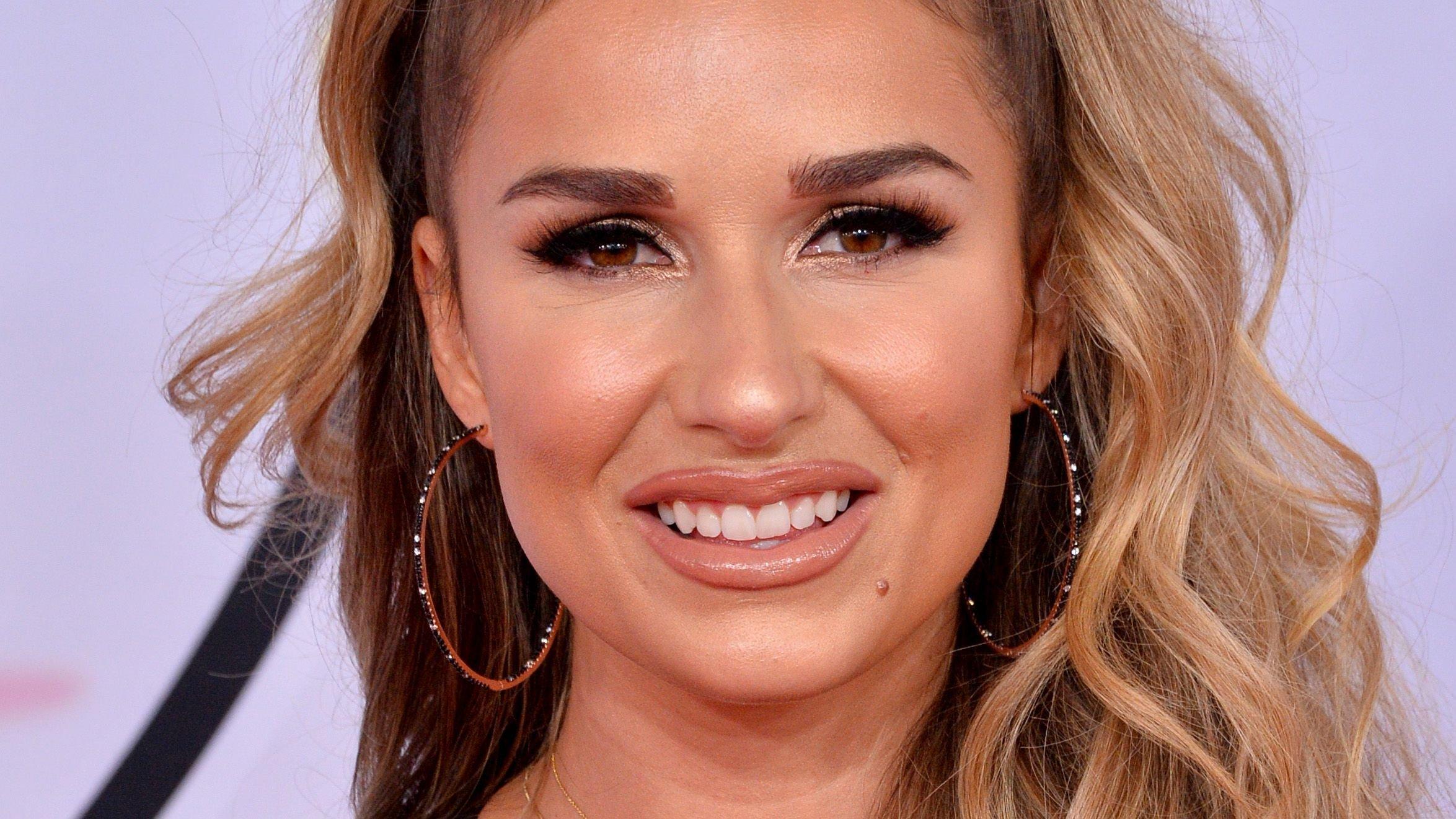 Jessie James Decker In Bikini Shows Off 'New Boobies'
Jessie James Decker knows how to caption a breast surgery post. The country singer and reality star made headlines back in May 2021 for a post-surgery reveal as she updated her Instagram followers, and the photo hasn't been forgotten. Jessie, 33, made for a massive celebrity talking point by stripping down to a Kittenish bikini from her famous brand, saying she'd found new confidence after going under the knife and even stating she felt like a "brand new woman."
Ahead, see the selfie, plus Jessie's breast surgery reveal.
Article continues below advertisement
Treated Herself To 'New Boobies'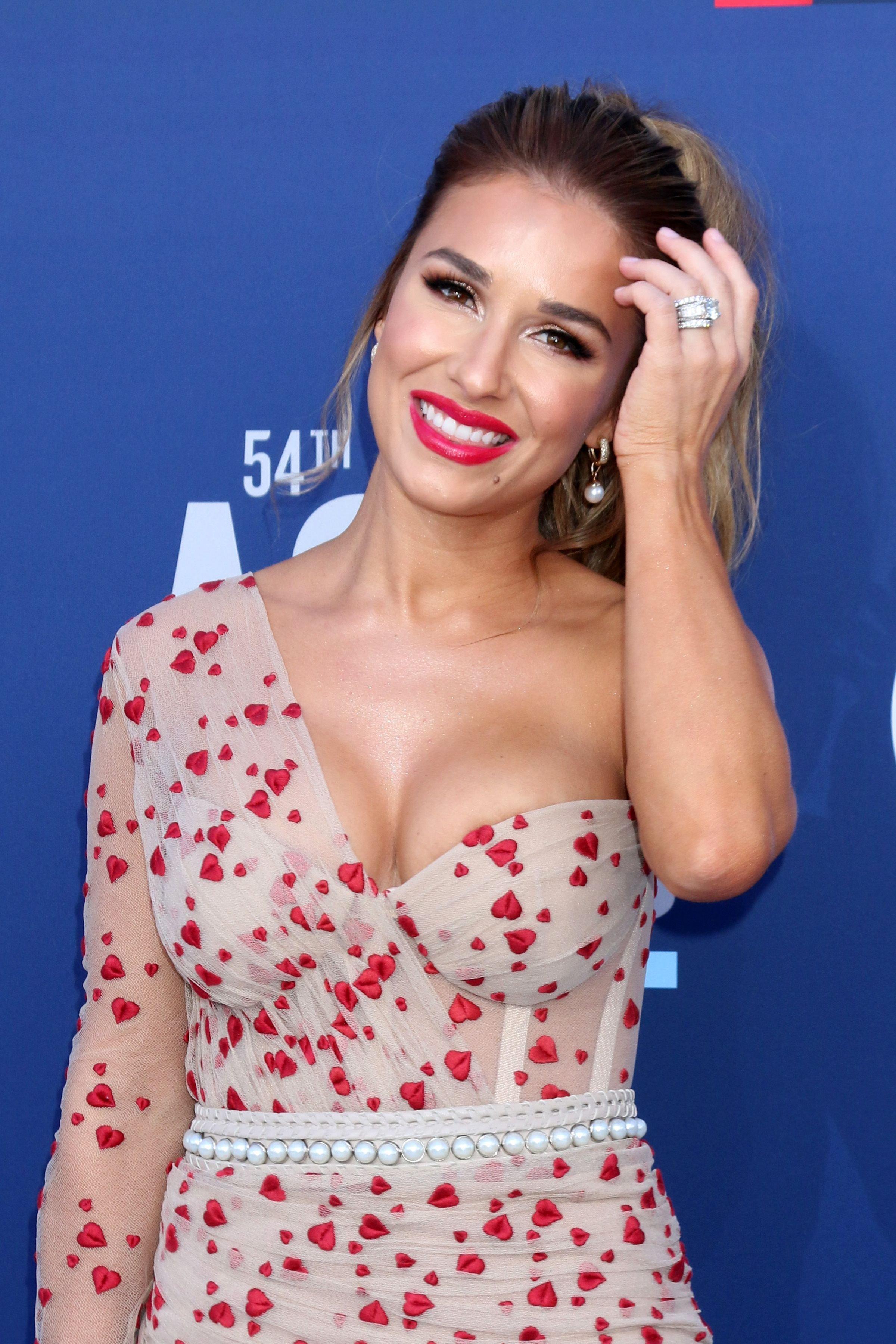 Scroll for the snap. It showed the Eric & Jessie star sitting on her floor in her luxurious home. The mom of three went low-key and slightly glam as she posed in a ruched, cupped, and pale blue bikini with spaghetti straps while seated on wooden floors and backed by chic white couches and a pair of kicked-off shoes.
Showing off her killer abs and cleavage as she wore matte makeup and straight, blown-out hair, Decker revealed she'd gone to a clinic for her new breasts via an enhancement - and she doesn't regret it.
See More Photos Below
Taking to her caption as fans left over 280,000 likes, the South Beach Diet ambassador wrote: "I treated myself... to new boobies! After deciding we were done having babies I was finally ready to go big or go home ha!"
"I had breast reduction and lift a couple years ago when they were hanging down to my belly button but with having such elastic skin and not being happy with the size I decided to do it," she added.
Article continues below advertisement
Wanted Them Back After Kids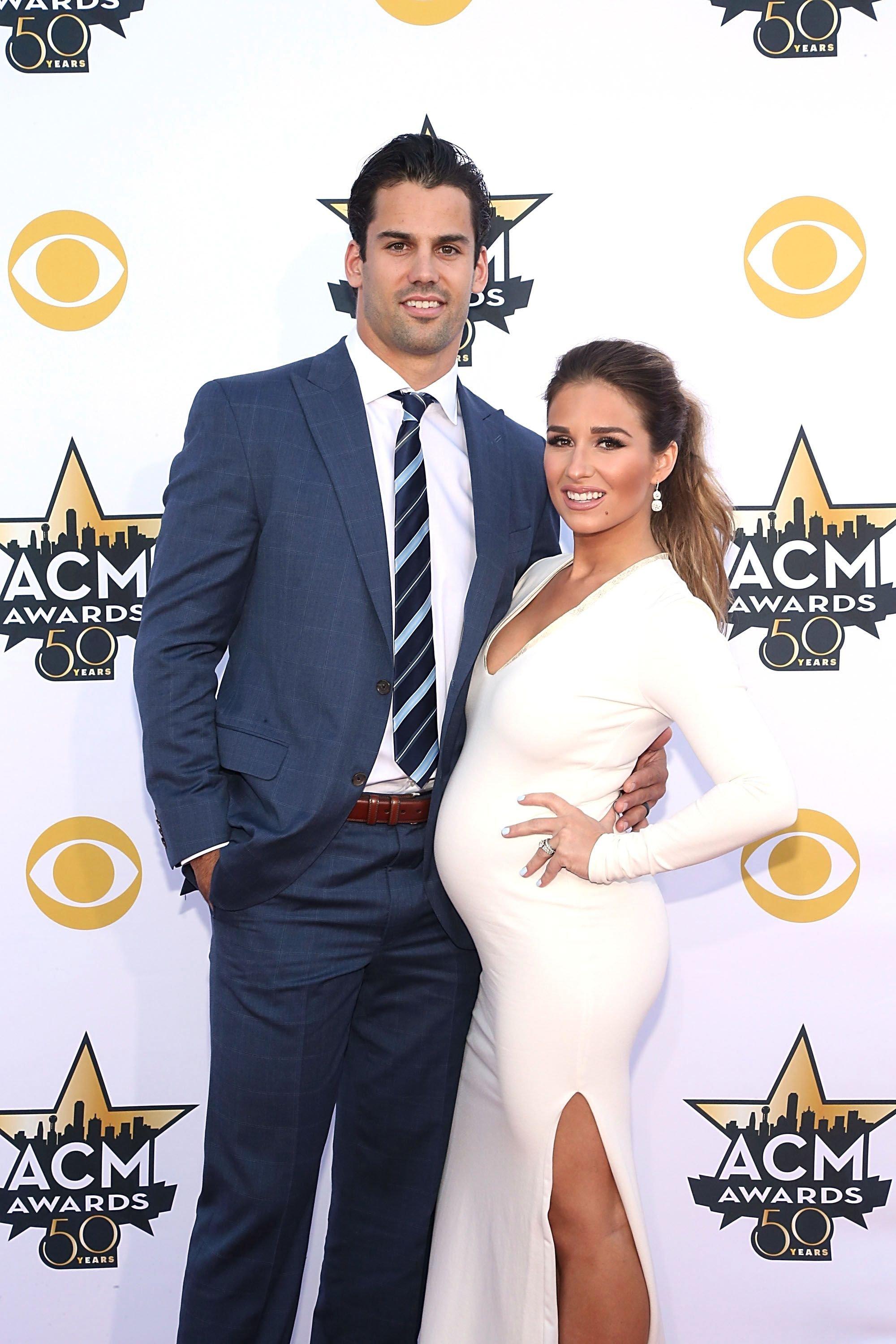 Jessie, a mother to kids Eric Decker II, Forrest, and Vivianne, admitted that she liked her "perky" and pre-motherhood breasts and that, well, she wanted them "back." The singer-songwriter continued: "I'm super happy with them and felt like a brand new woman when I was trying on our new @kittenish swim and loving the way they finally filled out the tops like I wanted 😍🥰💗."
Of course, the star name-dropped her clothing line here, one sponsored by fellow celebrity mom Jamie Lynn Spears.
Says It's Not 'For Everybody'
Despite being happy with her decision, Jessie ensured she wasn't forcing the surgery concept on her followers. The Colorado native concluded:
"It's not for everybody but it was certainly for me! I always say, you do you and do what makes you feel confident and sexy💗 #YOLO."