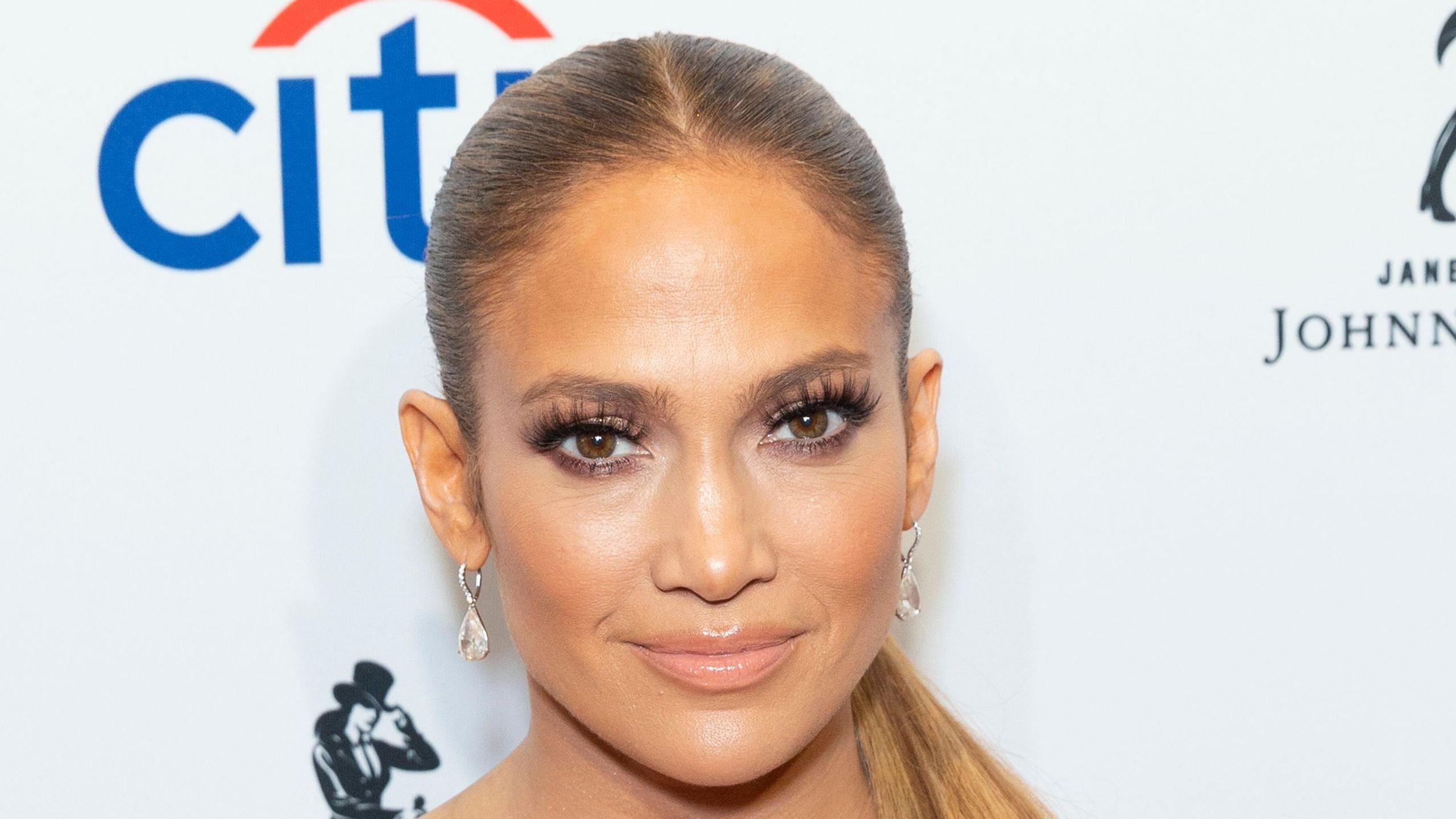 Jennifer Lopez Looks Smoldering Hot In Dolce & Gabanna Eyewear
Singer, Actress, Dancer, and Model Jennifer Lopez is a triple threat and more, and she's not slowing down anytime soon. The 52-year-old joined David Gandy for an exquisite Dolce & Gabbana Eyewear campaign. She channeled her inner sexy for the Mert & Marcus shot pictures as they captured her in different moods from "snobby old money" to "popstar" and "sexy teacher." The snaps belie JLo's age with her defined abs peeking from her lacy black underwear.
Article continues below advertisement
JLo Shows Off Her Abs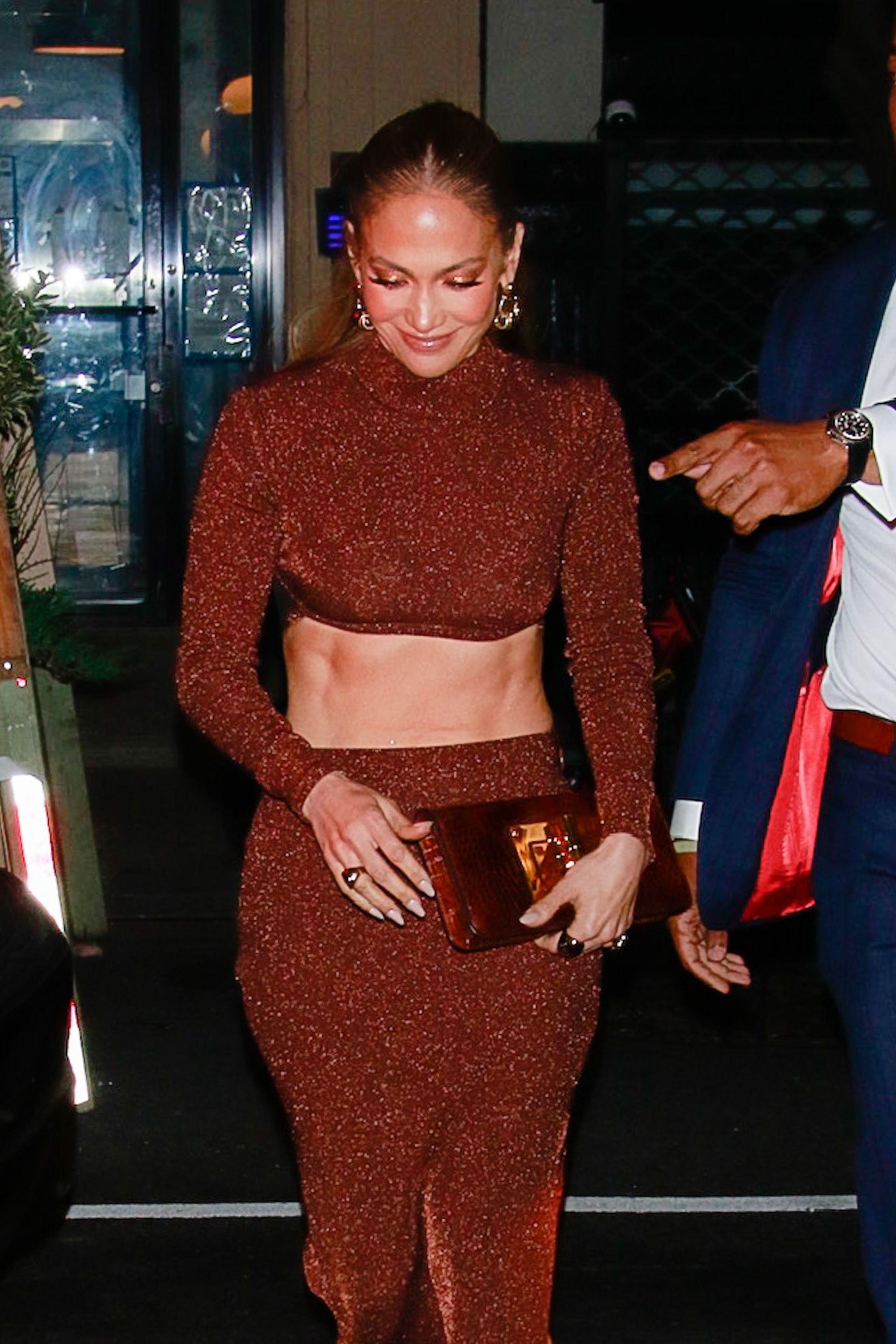 JLo nails the seductive yet simple style of the Italian fashion house in this black lace lingerie heavily accessorized with gold D&G logo jewelry pieces. She wears a double strap full cup bra with full lace bottoms and a garter belt highlighting her defined abs line. The entertainer then wears a D&G blazer halfway, teasing an undressed look as her gold and pearl jewelry pieces sit on her body.
JLo's honey brown hair is tousled in old Hollywood style and side-swept to display the tiny drop D&G pearl earring on her ear as well as the wide-framed dark sunglasses (the Sicilian Taste) - the reason for the campaign.
What's Your JLo Mood?
The Marry Me actress switched up her dark frames for lenses framed in black rim and gold stems. JLo parted her lips seductively, hinting at her lower teeth as her smoldering stare pierces through your soul. Her glasses are more prominent thanks to the way she gathers her hair atop her head, letting a short curl fall softly against her eye, delivering the ultimate sultry look. The ability to convey sexiness in a simple criss-cross strap lacy top that's barely visible is so D&G.
Article continues below advertisement
Double The Sexiness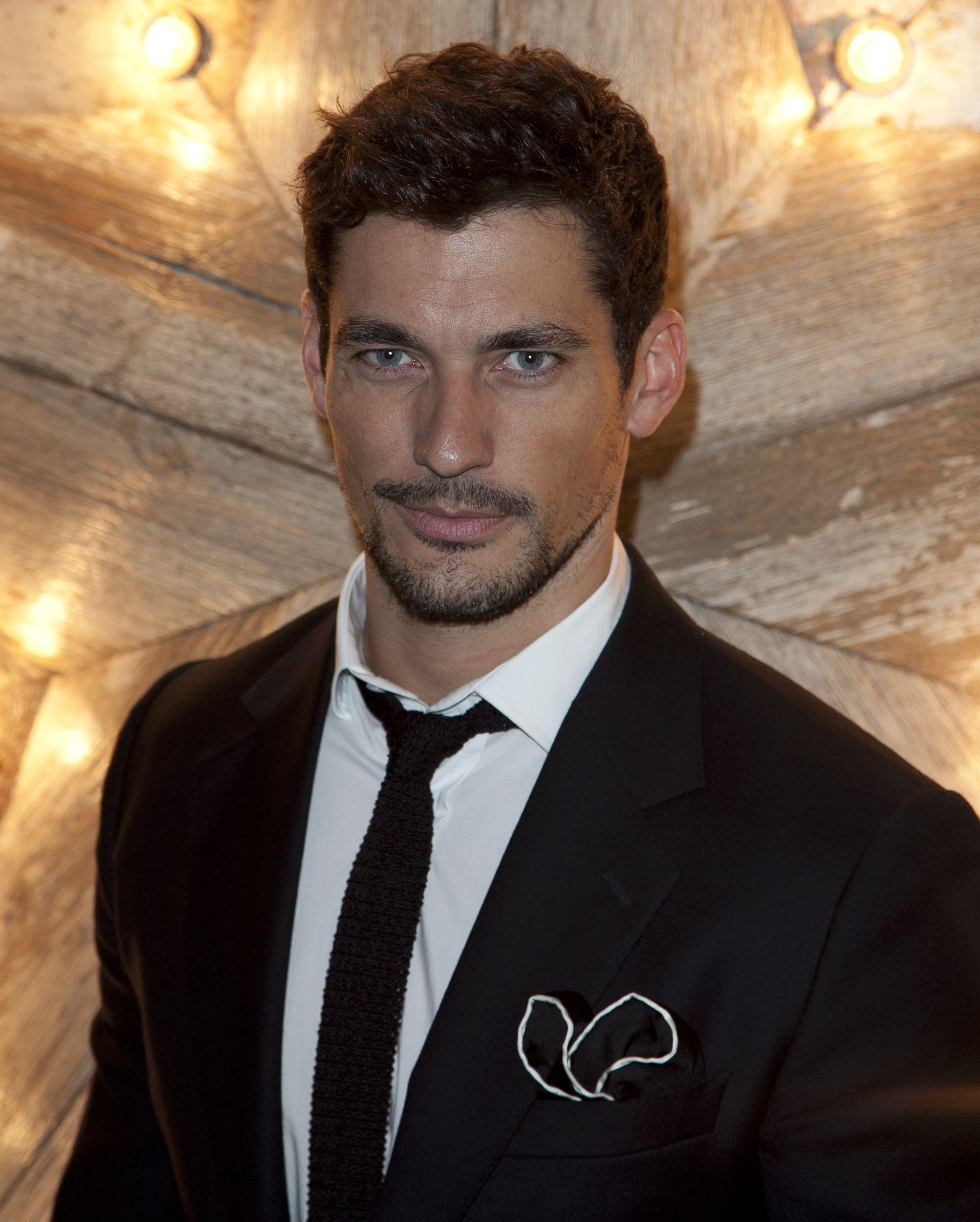 Did someone turn the heat up because JLo and longtime D&G British model David Gandy steam up the campaign in their double-take. It's giving Power Couple ready to dominate the world, but they start from Instagram. The pair dress in all black, including a D&G crossed sunglasses with the brand's logo sitting on the nose's peak.
Shop The Look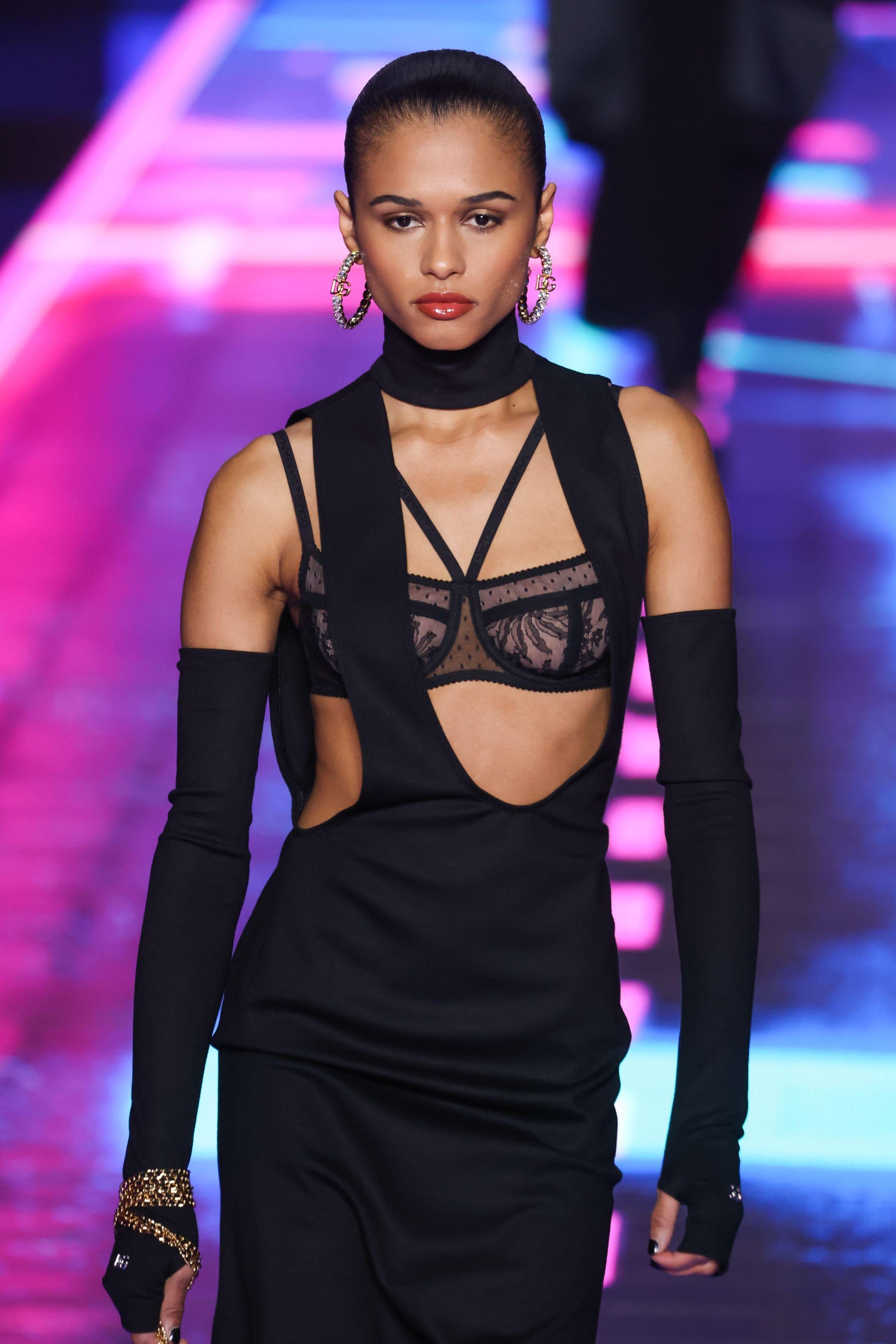 All outfits, including eyewear and jewelry pieces, are from the Spring/Summer 2022 collection. The womenswear featured a lot of black lace, from bodysuits to cropped tops and dresses. The fashion house, in its statement, explained its intention for these pieces to help consumers with self-expression hence the many shades of JLo. You can shop her looks on Dolce & Gabbana's official website.