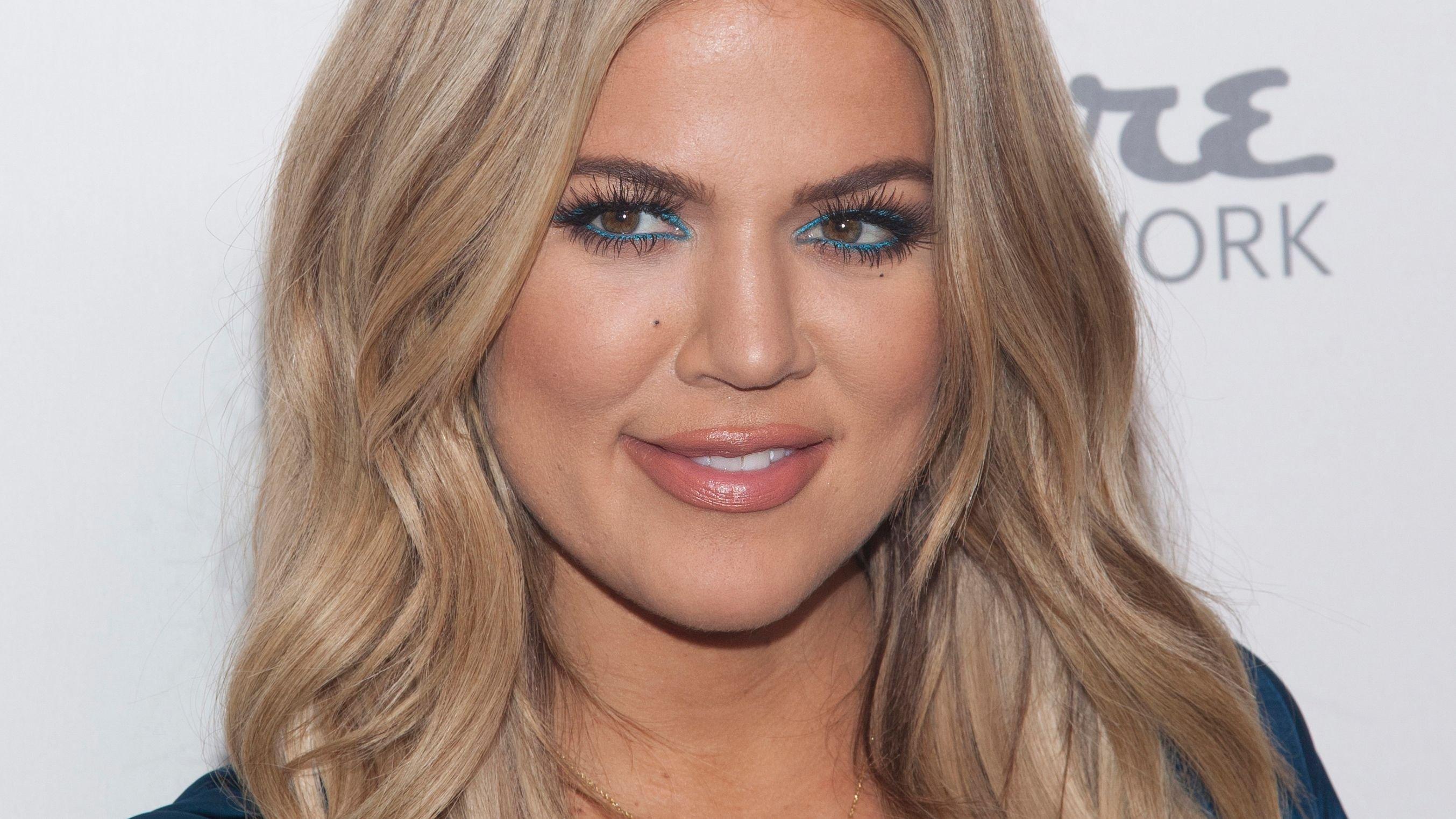 Khloe Kardashian Arches Back Sheer Mugler
Khloe Kardashian is living it up in a super sexy sheer dress amid rumors of a new man in her life.
The Good American founder recently made headlines after being spotted getting cozy with rapper Trey Songz at a party. Keeping mum about the rumors, Khloe carried on and posted a seductive thirst trap on her Instagram, featuring a sheer Mugler dress that showed off her curves.
Article continues below advertisement
Khloe In Sheer Mugler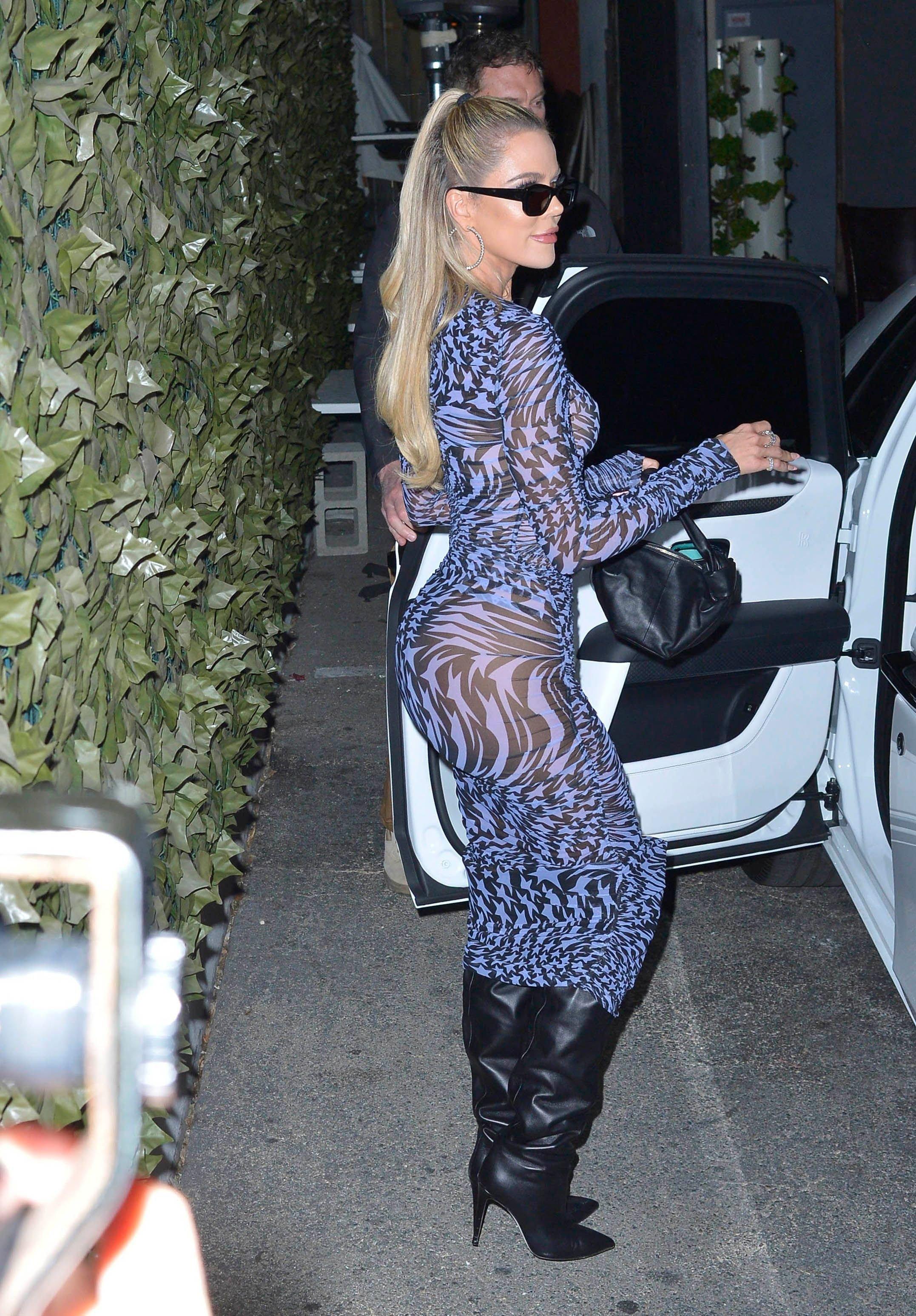 Last week, Khloe was photographed in a sheer star-pattern Mugler dress, the same frock worn by Dua Lipa in a recent dive bar outing. The revealing dress has been popular among celebs and fashionistas since sheer is a hot trend this year.
Khloe completed her look with a Bottega Veneta Teen Double Knot bag and a pair of leather boots.
With her curves on display, the reality star looked amazing as she attended the party of her best friend Malika Haqq.
Thirst Trap
Because she was totally feeling her look, Khloe took to Instagram to post more photos modeling her outfit. She posed seductively in her Rolls Royce - one of her go-to places for spontaneous photoshoot sessions.
"You wanna roll? ✨," Khloe said in her caption, which could be directed at the new man in her life.
Followers loved her look and made sure to shower her with compliments.
"The baddest 😍😍😍 gorgeous," a fan commented.
"The queen 😍bow down to her y'all," another one said.
Article continues below advertisement
Dating Again?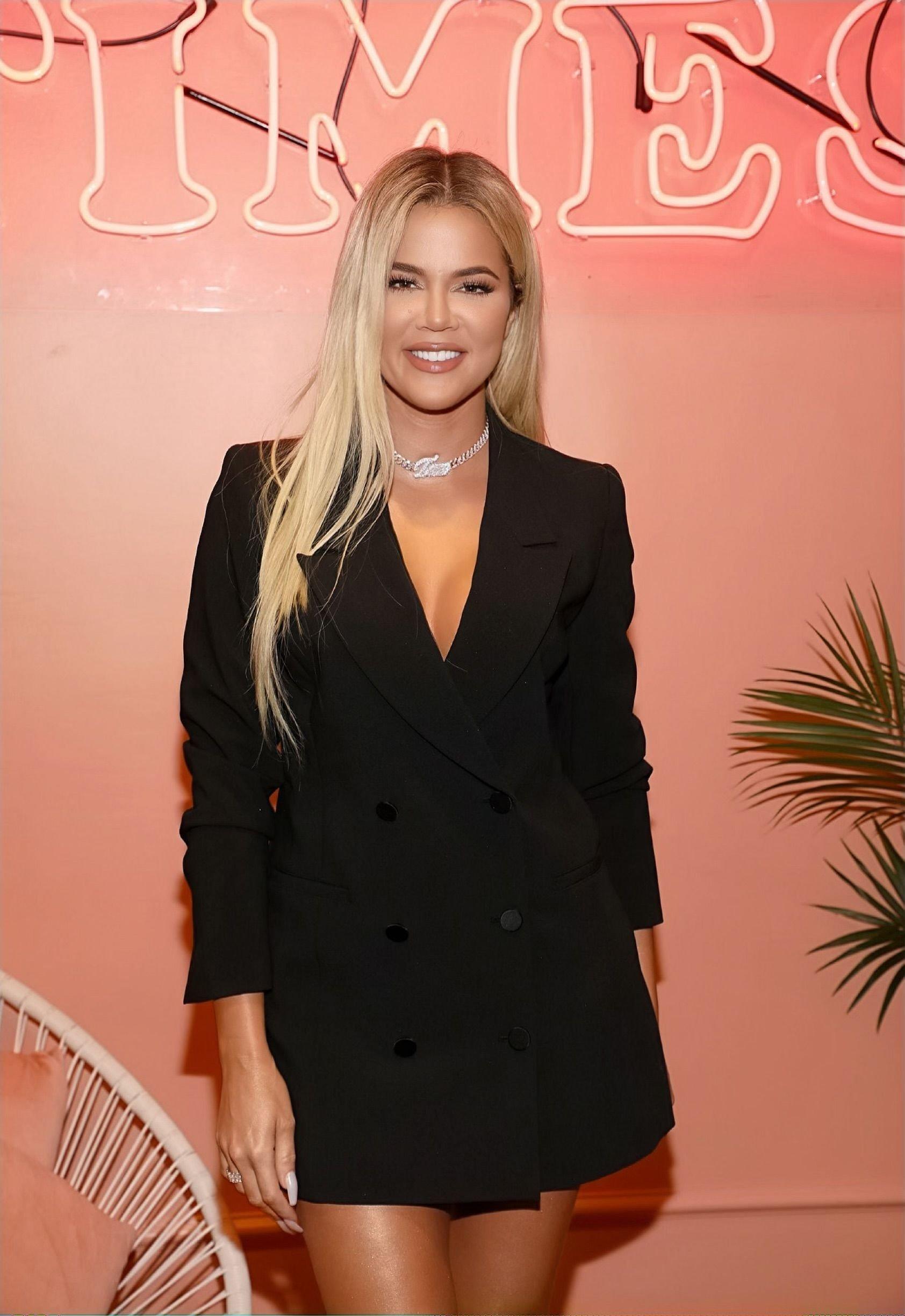 There has been no confirmation about the dating rumors from Khloe's camp yet but reports have come out that she is rekindling her past romance with Trey. They were spotted attending a party by Justin Bieber and were said to spend "a good chunk of the night" together.
Back in 2016, Songz and Kardashian already dated but the timing was apparently off and it didn't become a full-blown commitment.
After their split, Khloe went back to Tristan Thompson but kept in touch with Songz, who remained a great friend to her.
Moving On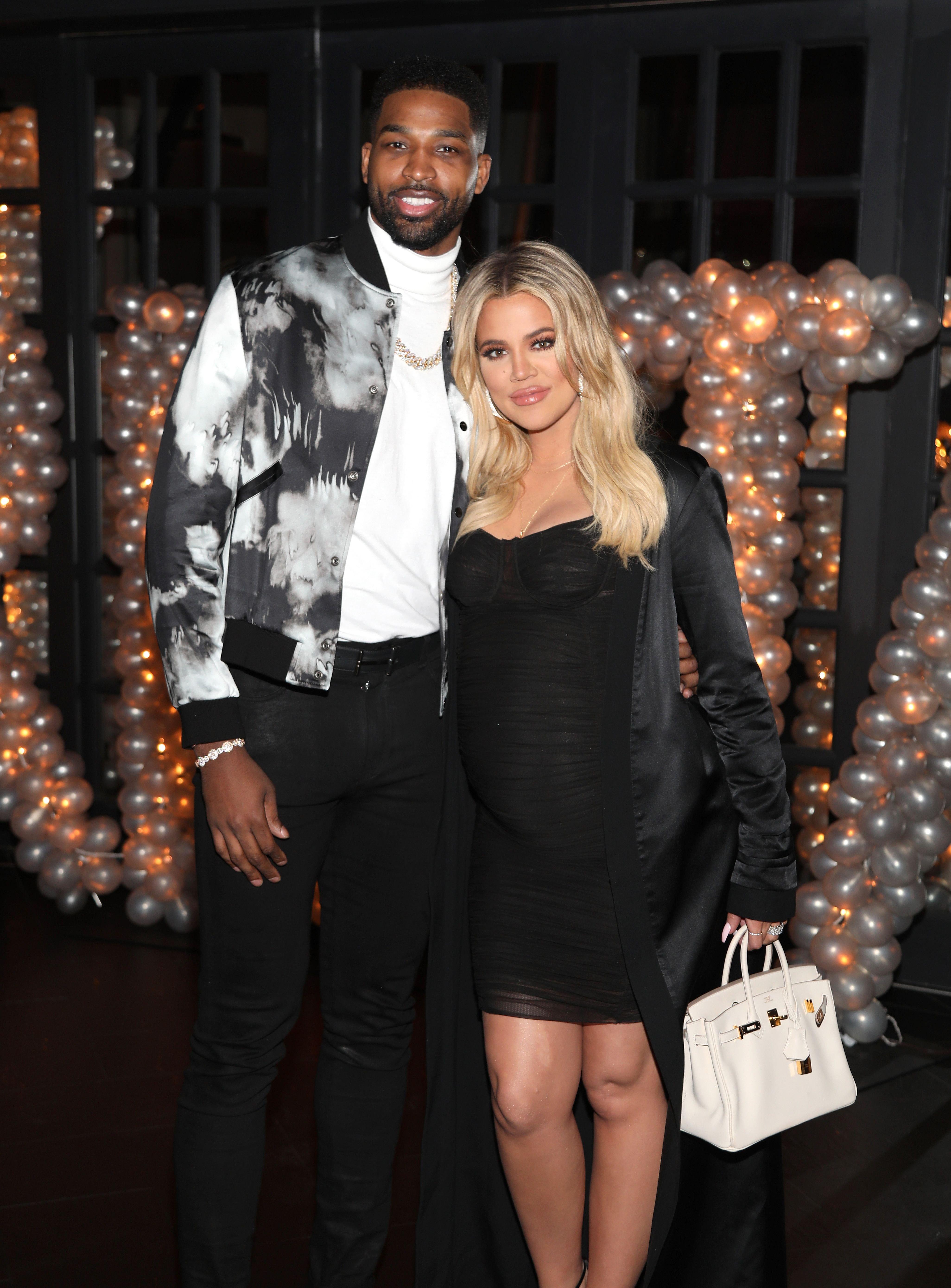 Earlier, E!reported that Khloe felt a sense of relief over her split from Thompson and was excited to start dating again.
"Khloe is getting back out there and ready to move on from Tristan," according to an insider. "She seems open to it and is interested in going out and having fun."
Meanwhile, Thompson posted a cryptic post on his Instagram story, talking about moving on from the past.
"Let the past guide you rather, than making you feel guilty," the post began. "Let the future excite you, rather than making you feel anxious."