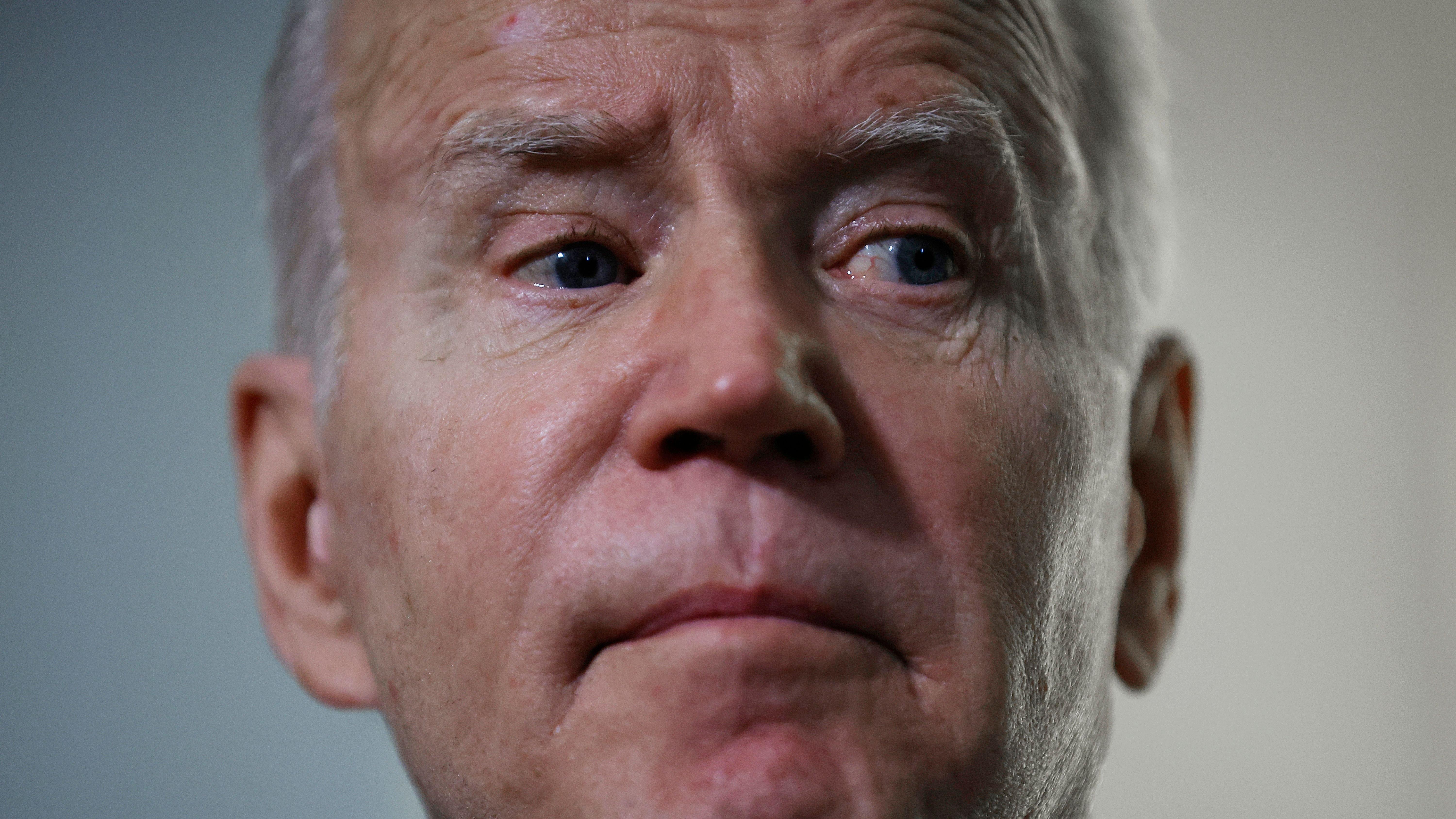 Kyrsten Sinema Reportedly Mocked Joe Biden Behind His Back
President Joe Biden has struggled to deliver on his campaign promises, partially due to a lack of support from members of his own party.
Senators Joe Manchin of West Virginia and Kyrsten Sinema of Arizona, in particular, have refused to back key parts of the president's agenda.
A forthcoming book offers a glimpse into Biden and Sinema's rocky relationship.
Article continues below advertisement
Read More Below
In This Will Not Pass, which is out on May 3, New York Times reporters Jonathan Martin and Alexander Burns write that Biden is perplexed by Sinema's refusal to be a team player, according to Axios.
One person close to the president likened Biden's perplexity at Sinema to his difficulty grasping his grandchildren's use of ... TikTok. He wanted to relate, but he just didn't quite get it.
-
Biden aides, meanwhile, have complained to people that Sinema sounds more like a Republican than a Democrat.
Strained Relationship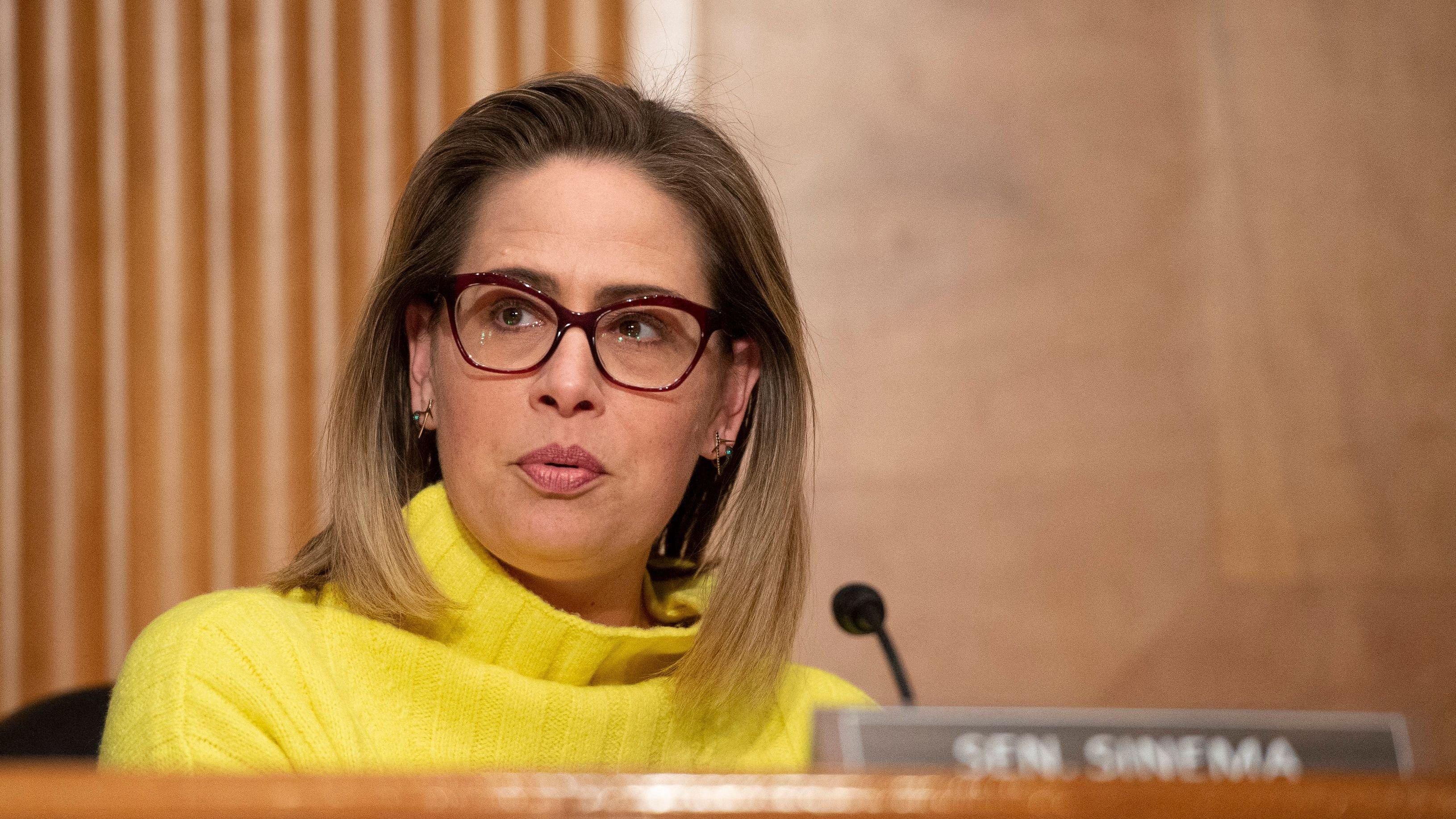 The book claims that, in the spring of 2021, Sinema argued with Biden's aides and advisers when they asked her to wear a protective face mask as to not infect the president with COVID-19.
She "became the first-ever lawmaker to argue with White House aides when they asked her to wear a face mask in the company of the president, repeatedly asking why that was necessary when she had been vaccinated," the reporters write, noting that Sinema also discouraged Biden from paying a visit to her state.
Article continues below advertisement
Sinema Mocked Biden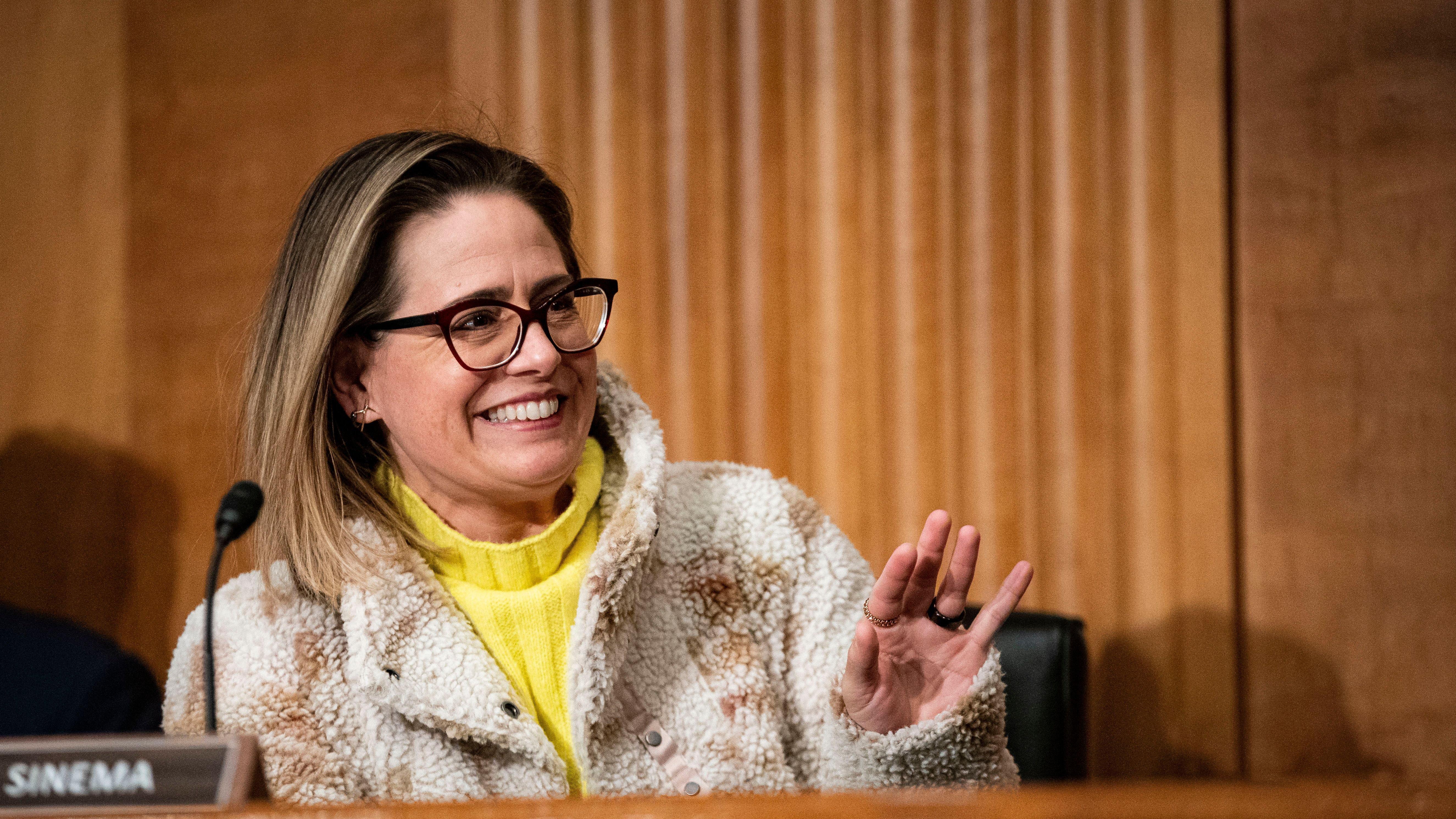 The book also says that Sinema mocked Biden at a private fundraiser with a group of Republican-leaning lobbyists.
The Democrat reportedly "mocked" the president while praising House GOP leader Kevin McCarthy and defending far-right Republican Rep. Andy Biggs.
"I love Andy Biggs. I know some people think he's crazy, but that's just because they don't know him," she reportedly said at the event.
Biggs, an ardent supporter of former President Donald Trump, disputed the results of the 2020 election and claimed that members of Antifa, and not Trump supporters, stormed the Capitol on January 6.
At the same event, Sinema allegedly said other moderate Democrats were "hiding behind my skirt" as she opposed Biden's agenda.
Biden's Approval Rating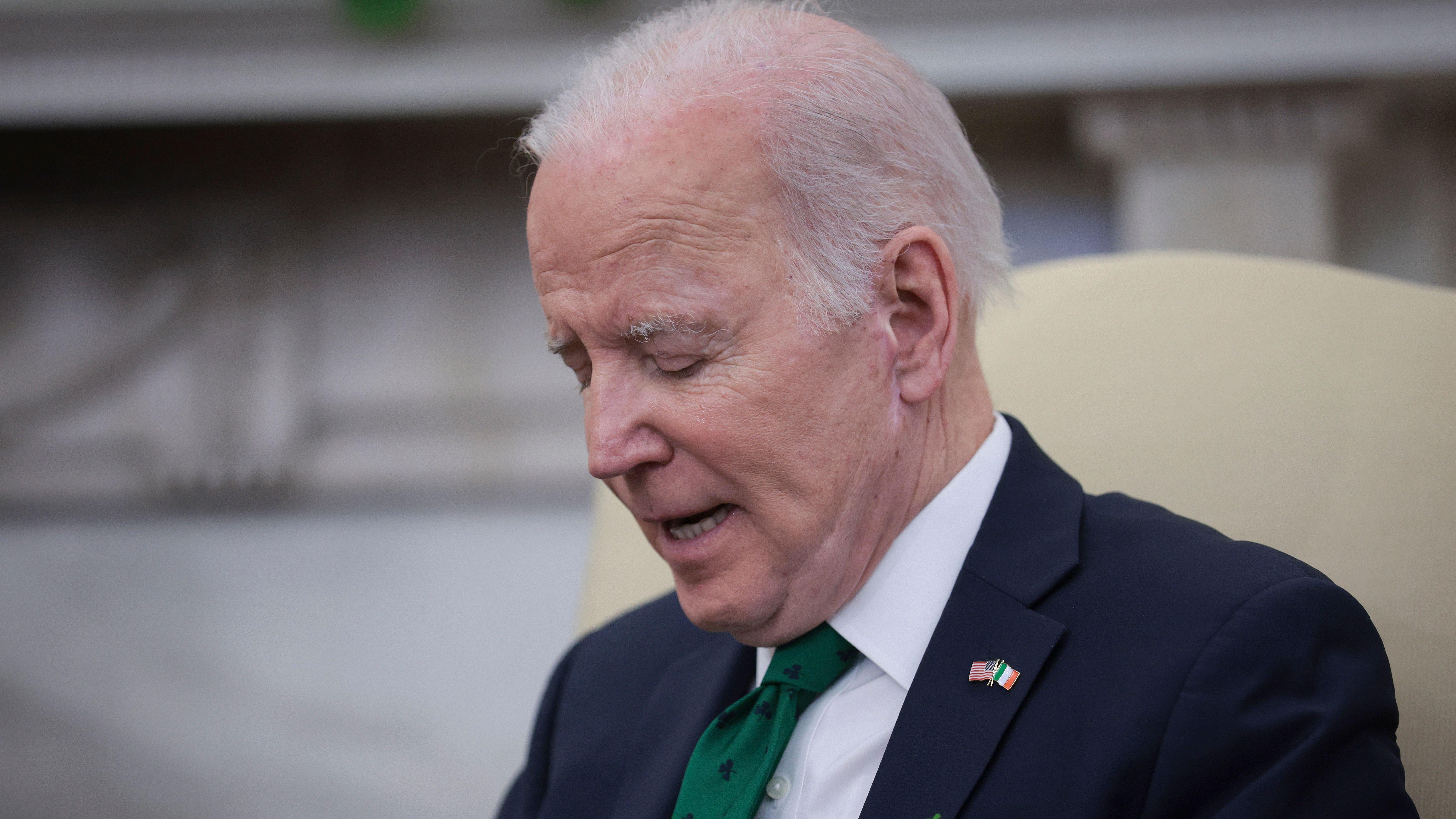 Biden's inability to deliver on campaign promises has had a major impact on his approval rating, which has declined significantly since January 2021.
In recent weeks, however, Biden's popularity has slightly increased.
A recent poll from Yahoo News and YouGov found that both independent voters and Republicans are warming up to Biden's handling of the Russia-Ukraine crisis.
Inflation and surging gas prices remain a major concern for most voters, according to the poll.