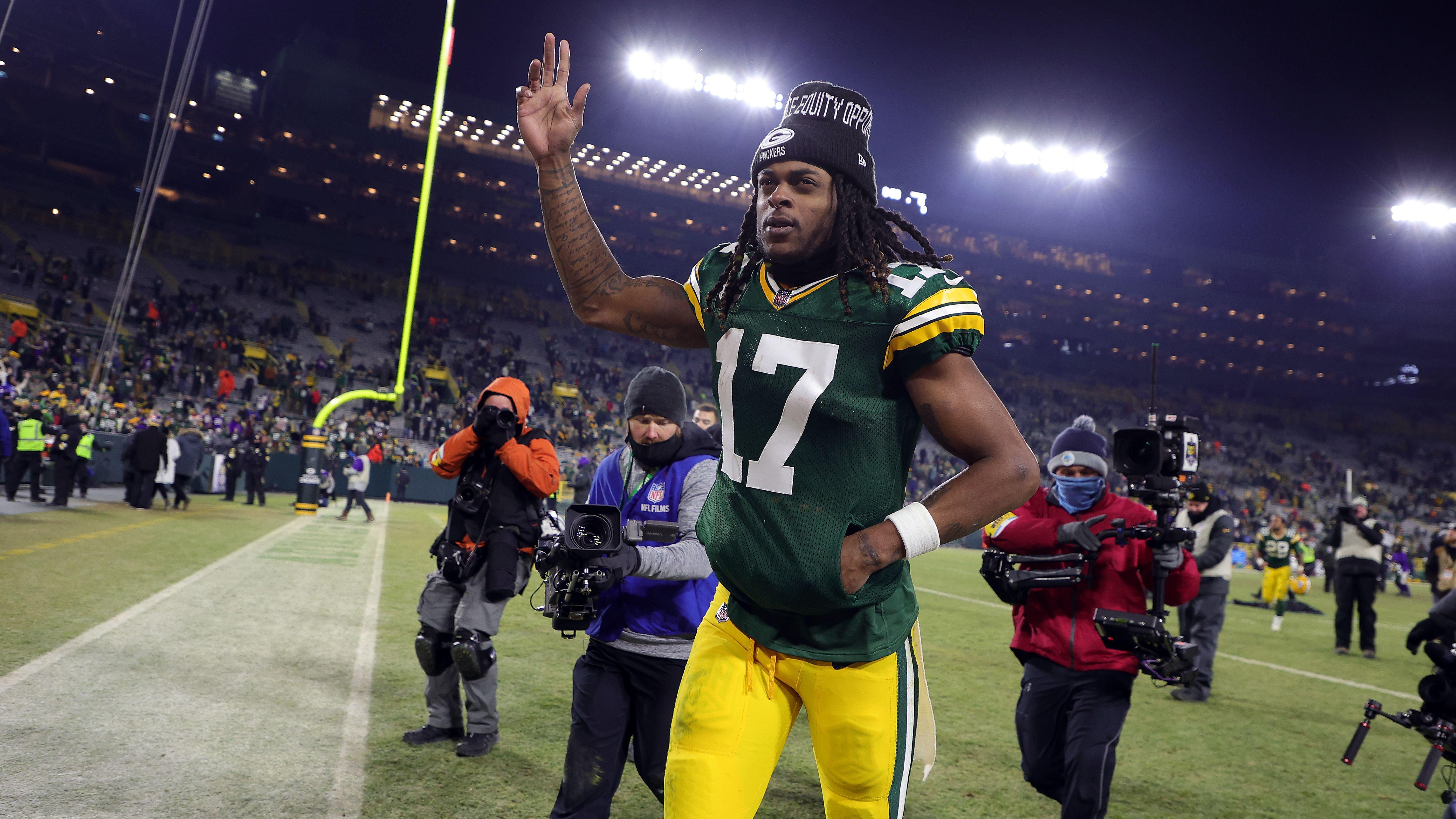 NFL News: Packers' Latest Moves Could Mean Good News For Davante Adams
The Green Bay Packers convinced Aaron Rodgers to stay but their offseason problems are far from over. Now, they need to do the same with Davante Adams, who's been far from satisfied with his recent salary.
Adams is reportedly looking to become the league's highest-paid wideout, but the Packers' salary cap issues prevented them from offering as much as he's asking.
Article continues below advertisement
Adams Rejected Green Bay's Offer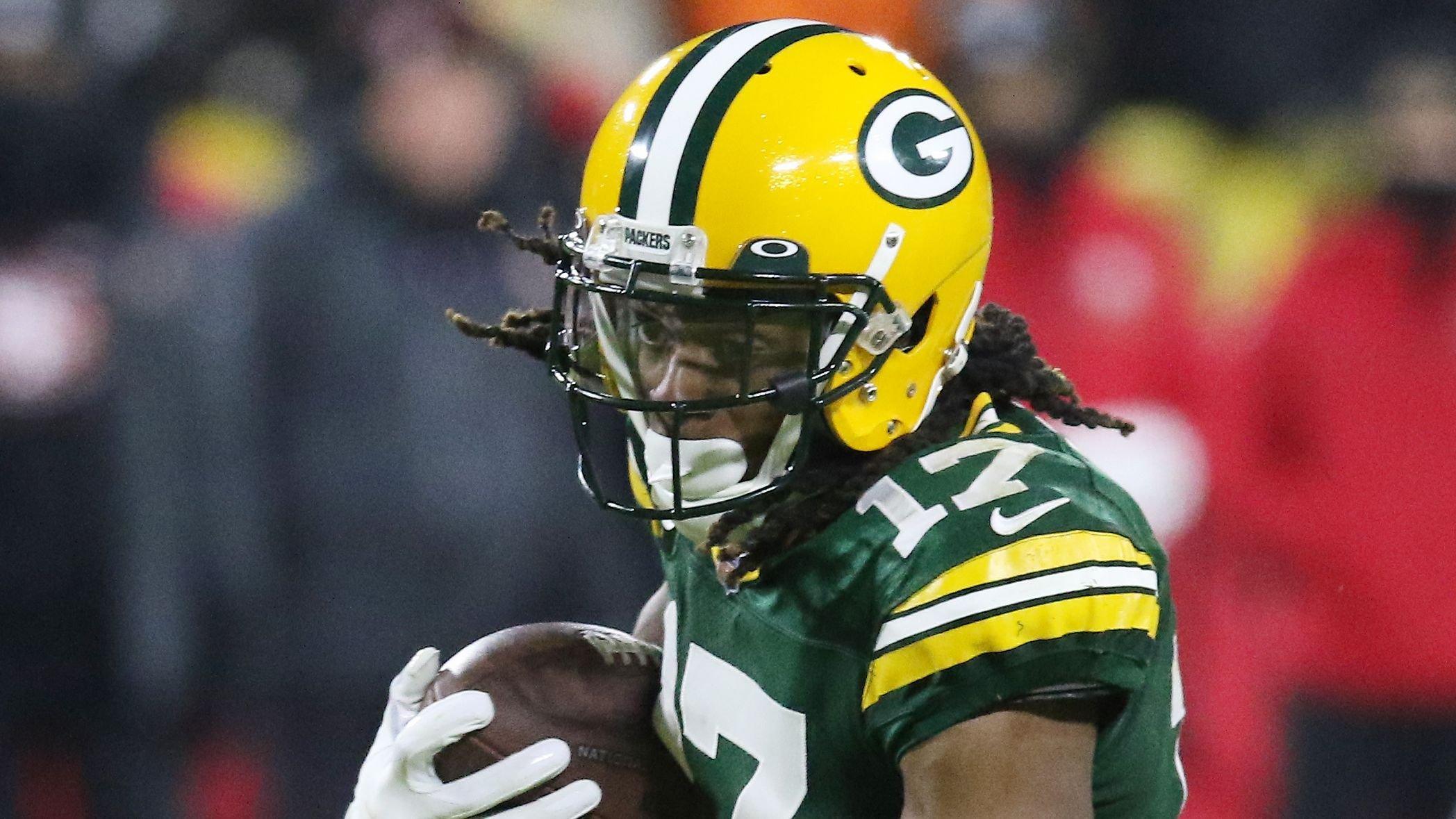 Per Jordan Schultz, the Packers offered Adams a $23-million per year deal, but he's expecting to get at least the $27.5 million DeAndre Hopkins got in his new contract:
Packers offered Davante Adams over $23M per year - highest ever for a WR - but declined it, Schultz reported. The NFLPA's "new money average" says the highest ever is DeAndre Hopkins at over $27M. However, that was 2 extra years added to a 3-year deal and has skewed market significantly.
-
He Won't Play Under The Franchise Tag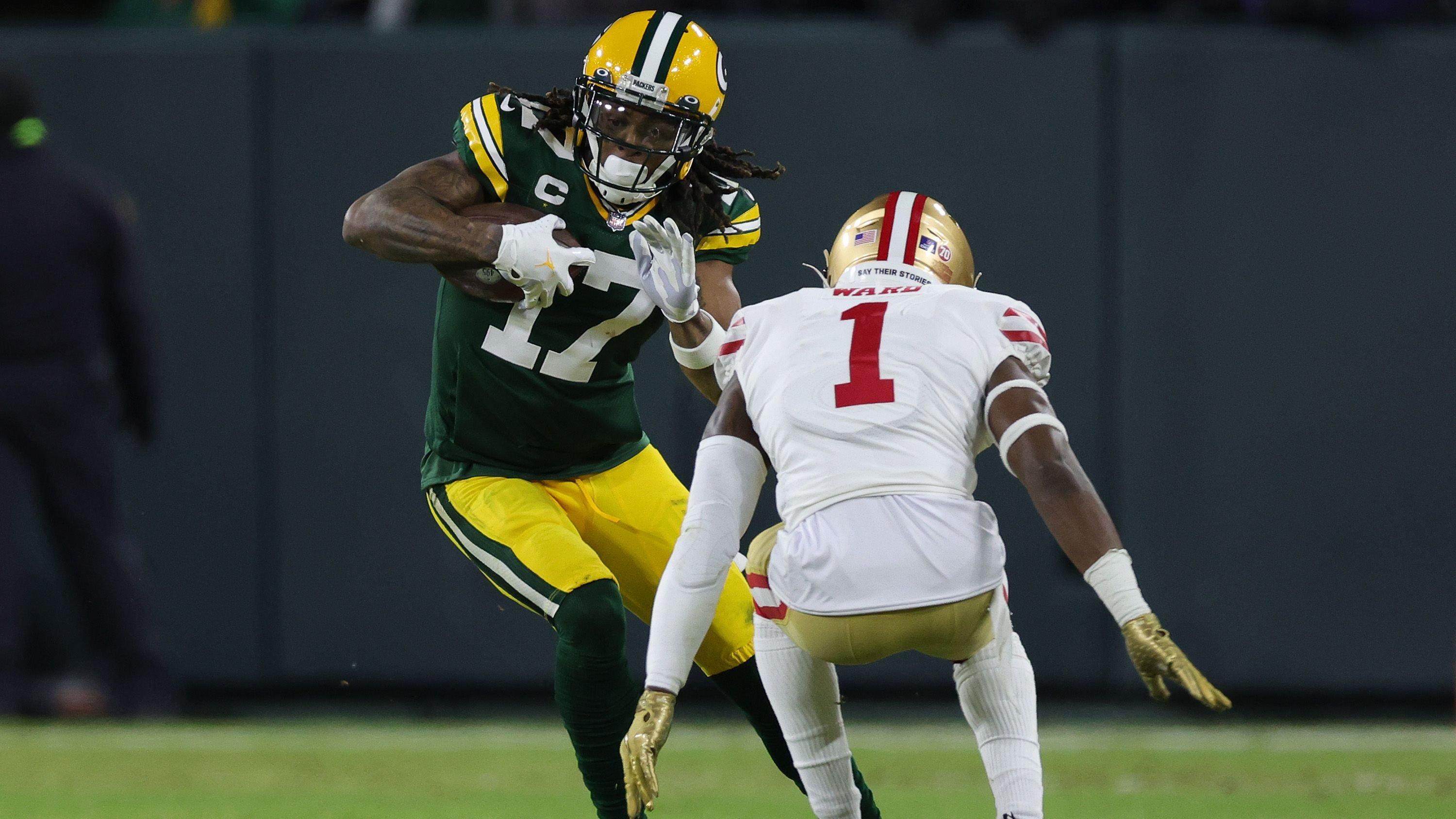 The Packers placed the franchise tag on him and he could get nearly $20 million next season. However, he's informed the team that he won't suit up unless he gets a new deal:
Packers star WR Davante Adams has informed the team he won't play on the franchise tag, and the sides remain far apart on a long-term deal, per sources. It's all coming to a head. Something has to give, Ian Rapoport reported.
-
Article continues below advertisement
Packers Clear Cap Space With Randall Cobb's FPaycut And Adrian Amos' Restructured Deal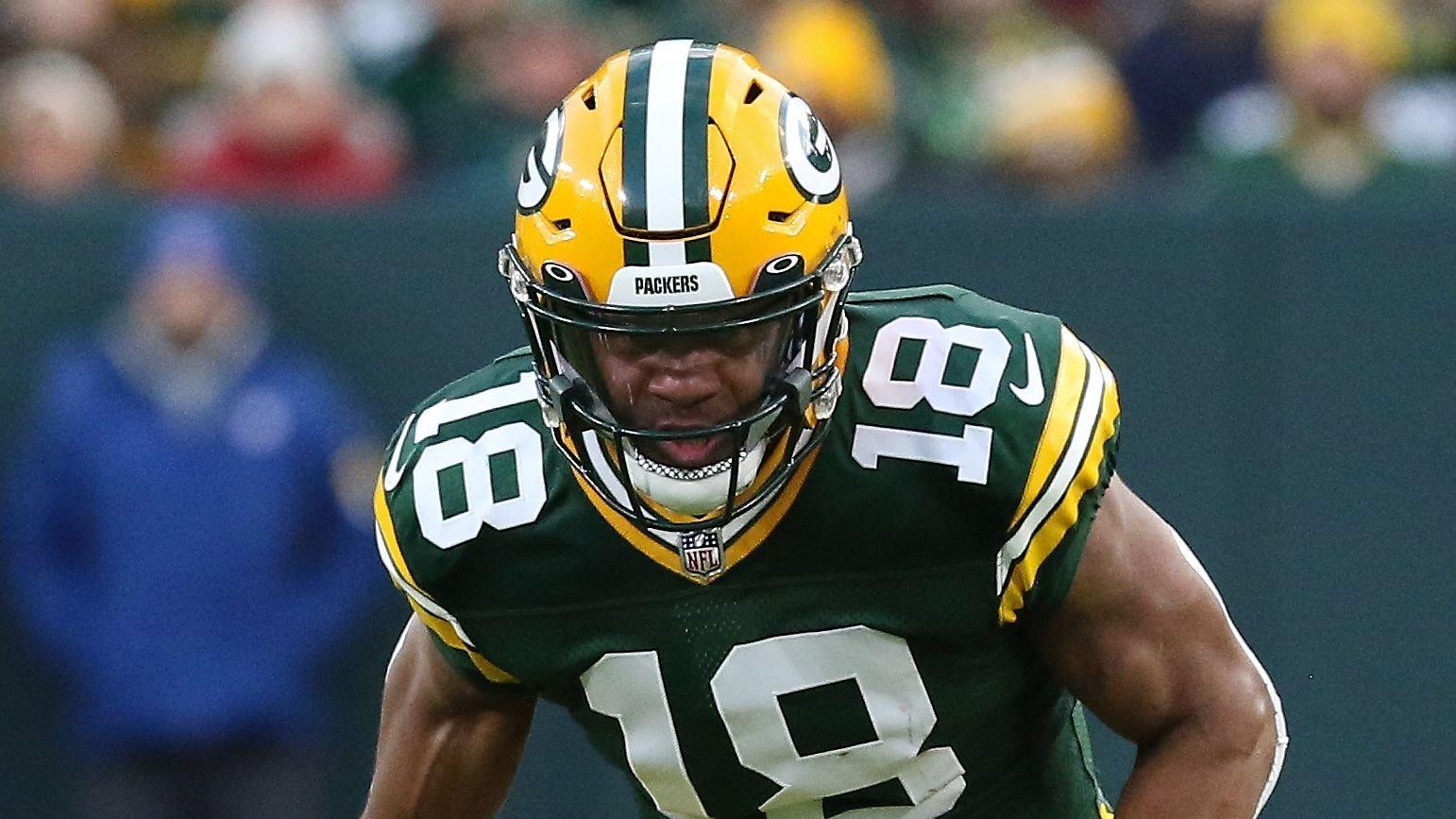 The Packers have now made several moves to clear the salary cap and try to sign Adams to an extension. Besides clearing over $18 million with Rodgers' new contract, they've now convinced Randall Cobb to take a $3 million pay cut:
To get under the salary cap, the Packers cut WR Randall Cobb's salary by about $5.5 million. He was due to make around $8.5 million in total salary and now will make $3M, according to a league source, reported Tom Silverstein.
-
Also, the Packers restricted Adrian Amos' deal to convert a portion of his base salary into a signing bonus and clear nearly $5 million in cap space:
Amos' cap number dropped to roughly $7.3 million in 2022, creating a savings of roughly $4.7 million on the cap this year. The Packers converted base salary into a signing bonus and added void years to the deal to create the savings, informed Packers Wire.
-
The Packers Need Adams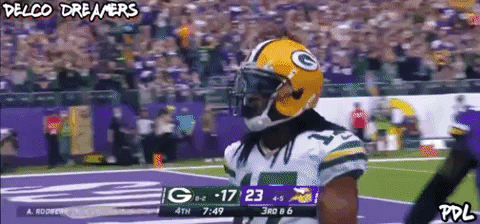 The fact that two veterans decided to take one for the team to clear some cap space only speaks volumes of Adams' importance for the Packers.
He's one of the best route-runners in the league and a top-3 wideout, so it's only natural that he wants to be paid as such. Hopefully, both sides will work things out and he'll be on the gridiron again next season.