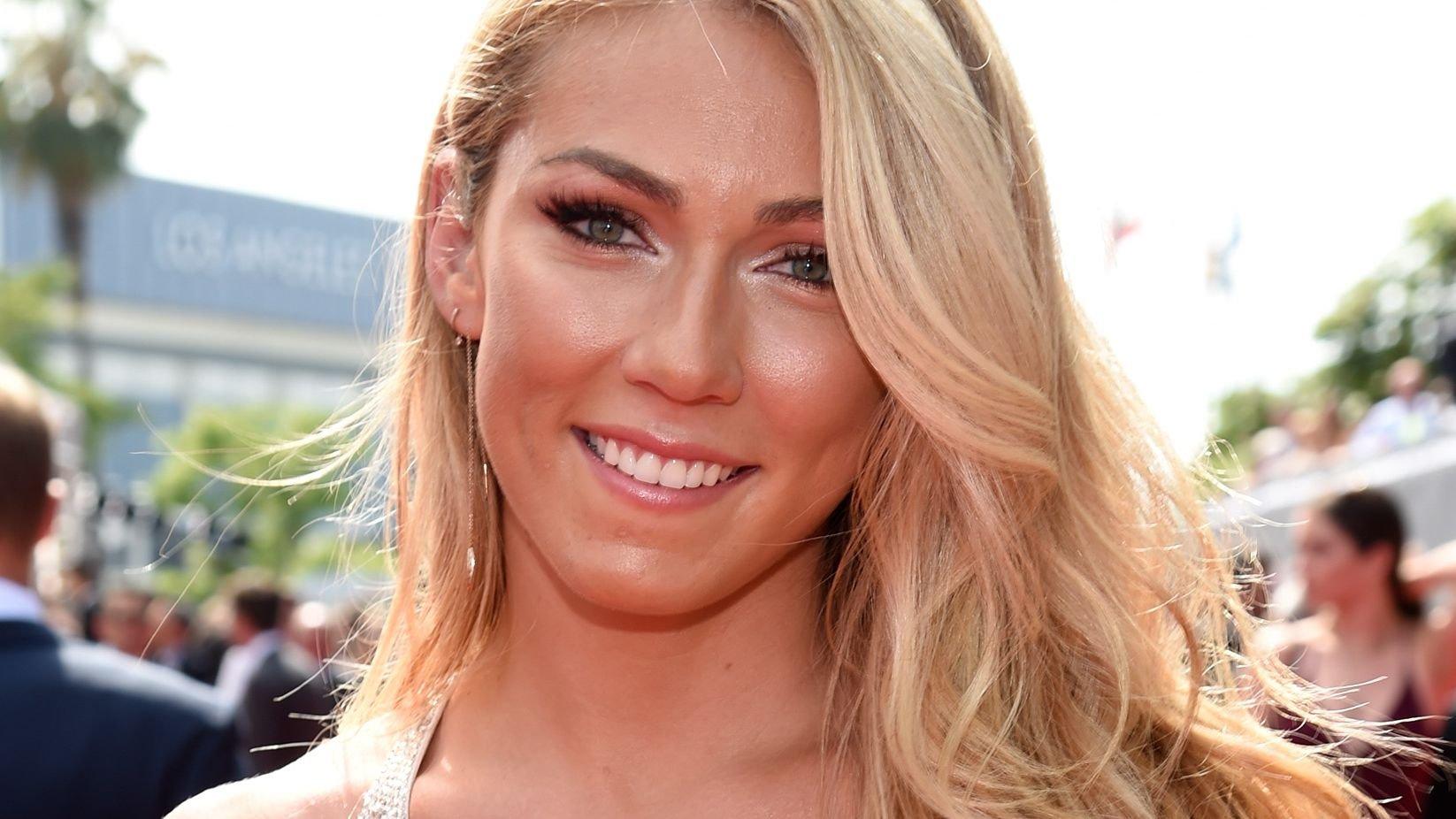 Mikaela Shiffrin In Bikini Suffers Beach Fail
Mikaela Shiffrin may be a world-class athlete but sometimes, she experiences awkward fails too!
The three-time Olympic medalist shared a funny video on her Instagram account that showed her losing her poise after being swept by strong waves at the beach.
See how Shiffrin dealt with the blow below.
Article continues below advertisement
Beach Fail
In the short clip, Shiffrin can be seen posing provocatively while sitting on the sand. She was wearing a two-piece brown bikini that flattered her figure. While her legs were positioned out front and her arms supporting her from the back, Mikaela did a little hair shake and pout for the camera.
Just as she was posing, a strong wave washed against the shore, hitting her body and making her lose her balance. Despite the small blunder, Shiffrin was still able to laugh it off and even posted the vid for all to see.
"When you're trying to be as cool as possible but life hits you in the face like "GIRL, NO." #lifefail#notcool#thatswhatchaget" she captioned the old clip, which was posted back in 2016.
Upside-Down Balance
Her beach fail didn't stop her from trying even more outrageous posing. In another episode of Mikaela's fun poses at the beach, the ski champ was captured doing an upside-down balance, which also didn't end well.
The one-arm handstand was impressive but she couldn't hold the pose long and fell down pretty quickly. Thankfully, big brother was right behind her to offer a helping hand.
Followers were still pretty amazed by Mikaela's cute antics, especially since she looked extra fine in her yellow swimsuit.
"One handed I give that a 10-1/2 👏," a fan commented.
Article continues below advertisement
Get Up Because You Can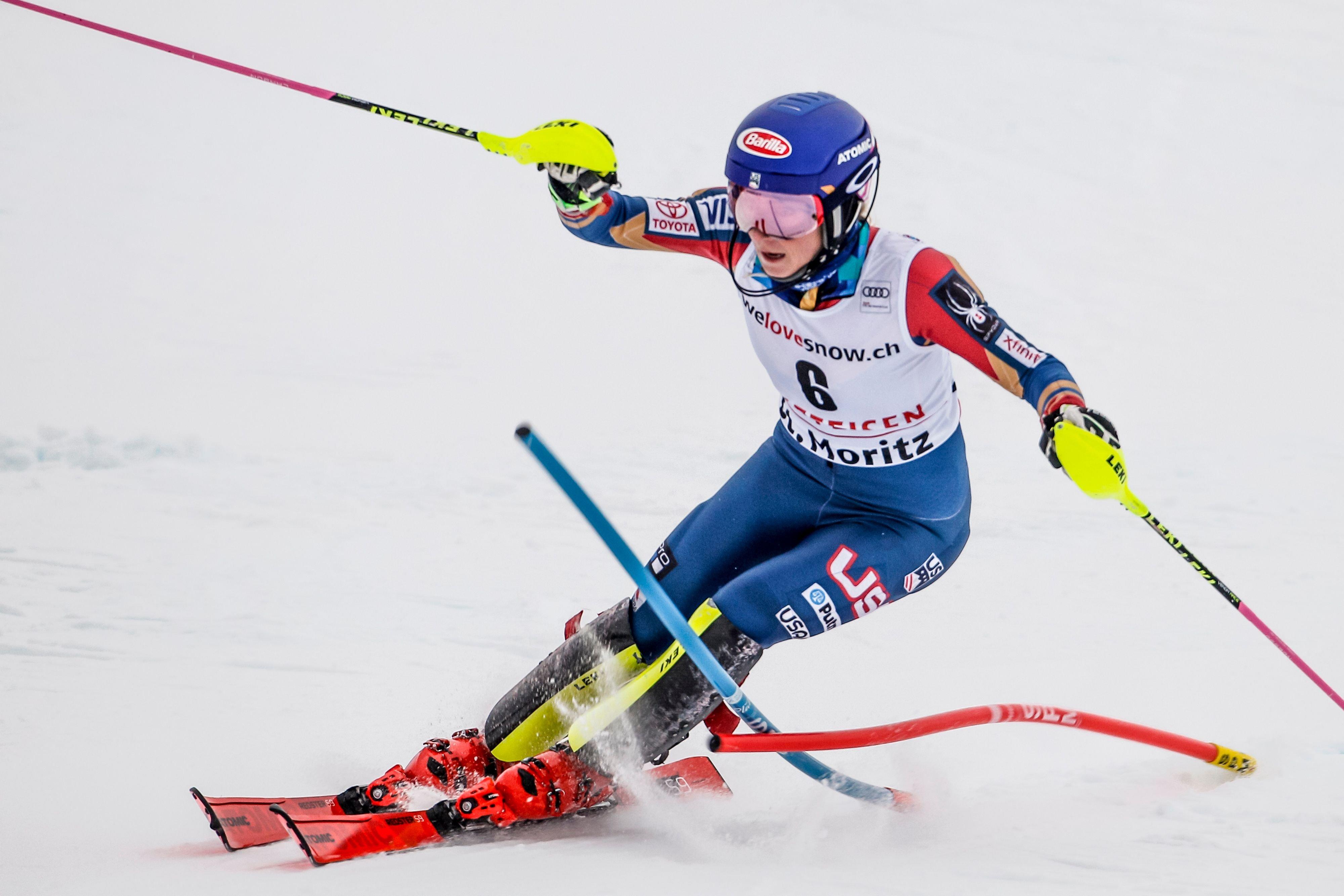 Shiffrin's unflinching spirit doesn't get defeated, whether in beach fails or in competition. This was made clear by the athlete in an Instagram post, where she detailed why "failure" doesn't scare her at all.
"Let the turkeys get you down... or get up, again, again, again, again..." Mikaela said in a lengthy post.
"Get up because you can, because you like what you do, when it's not infested with people who have so much apparent hate for you. Just get up. It's not always easy, but it's also not the end of the world to fail."
World Cup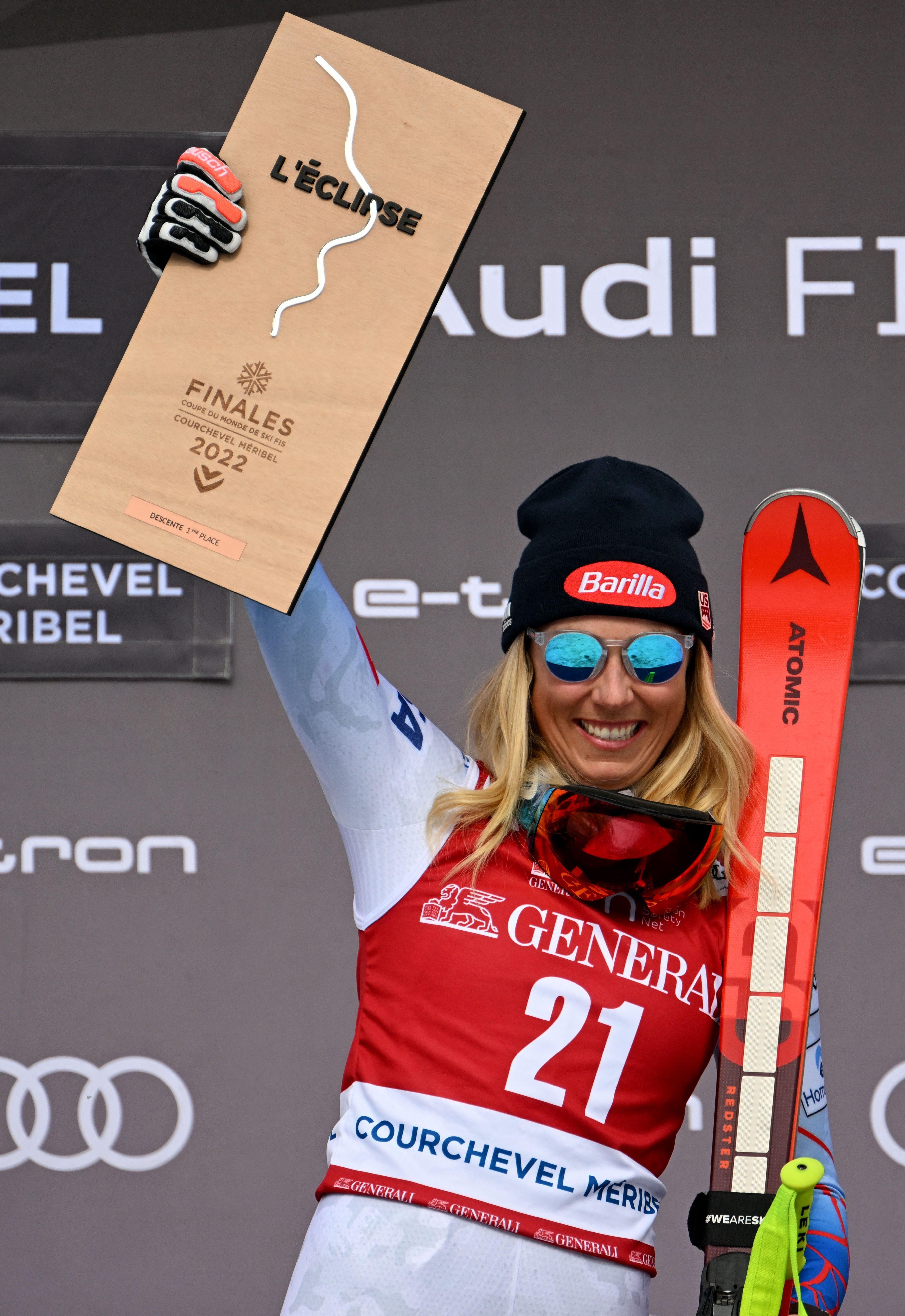 Like a true champ, Shiffrin's perseverance led her back to victory!
Mikaela won her fourth overall World Cup title recently, locked in a tie with Lindsey Vonn for the second-most wins in women's skiing.
After a heartbreaking loss at the Olympics, this victory is historic for the athlete. "It's quite special to come here after everything and to be able to accomplish and achieve maybe the biggest goal I had for myself this season," she said in an interview.