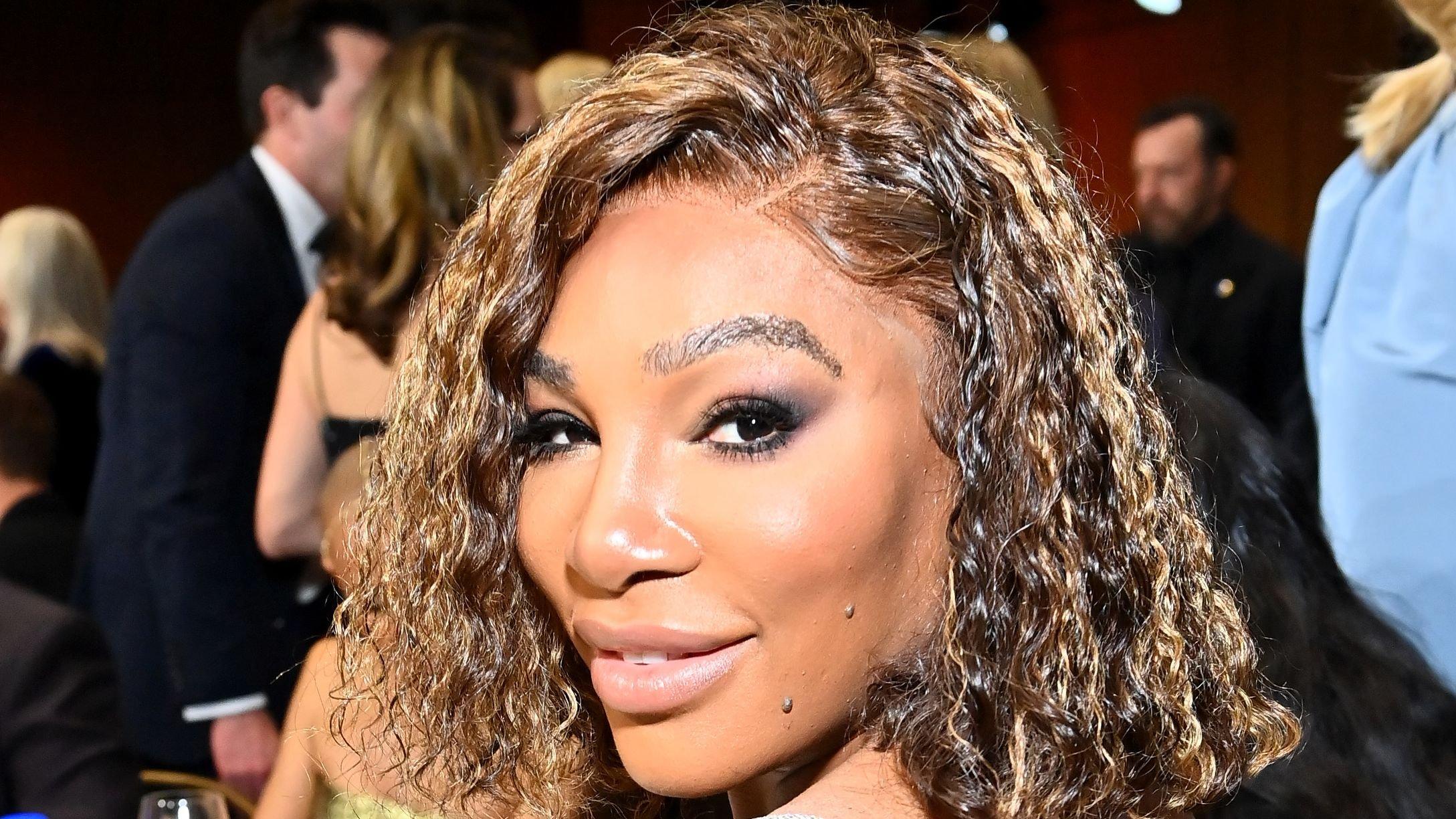 Serena Williams Shows Off Strong Quads
Four-time Olympic gold medalist Serena Williams shared a photograph on Instagram which showcased her strong quadriceps as well as one of the dresses from her fashion line, S by Serena.
Williams wore a chocolate knee-length dress from her clothing line with the athlete posed in a position showcasing The GOAT's strength while wearing a pair of high heels. She shared the post on Instagram on March 15 with a caption.
"Dipped into this chocolate @Serena dress 🍫," she wrote.
Article continues below advertisement
Serena Williams Uses 'Tonal' For Exercising At Home
Williams, 40, told Vogue recently that she stays in shape with exercise. The athlete incorporates a mostly cardiovascular routine while exercising at home which includes stretching, high-intensity interval training, and cardio training on Tonal.
"My at-home fitness routine right now is just a lot of cardio," said Williams. "I do HIIT workouts (high-intensity interval training), a little stretching, a little strength training, but mostly cardio training. I do the cardio exercises on Tonal, which is really helpful for me just to get my body back and used to calisthenics. I don't necessarily want a trainer in my room or in the gym with me, so just having the Tonal trainers is a relief."
Article continues below advertisement
Williams Also Runs To Stay In Shape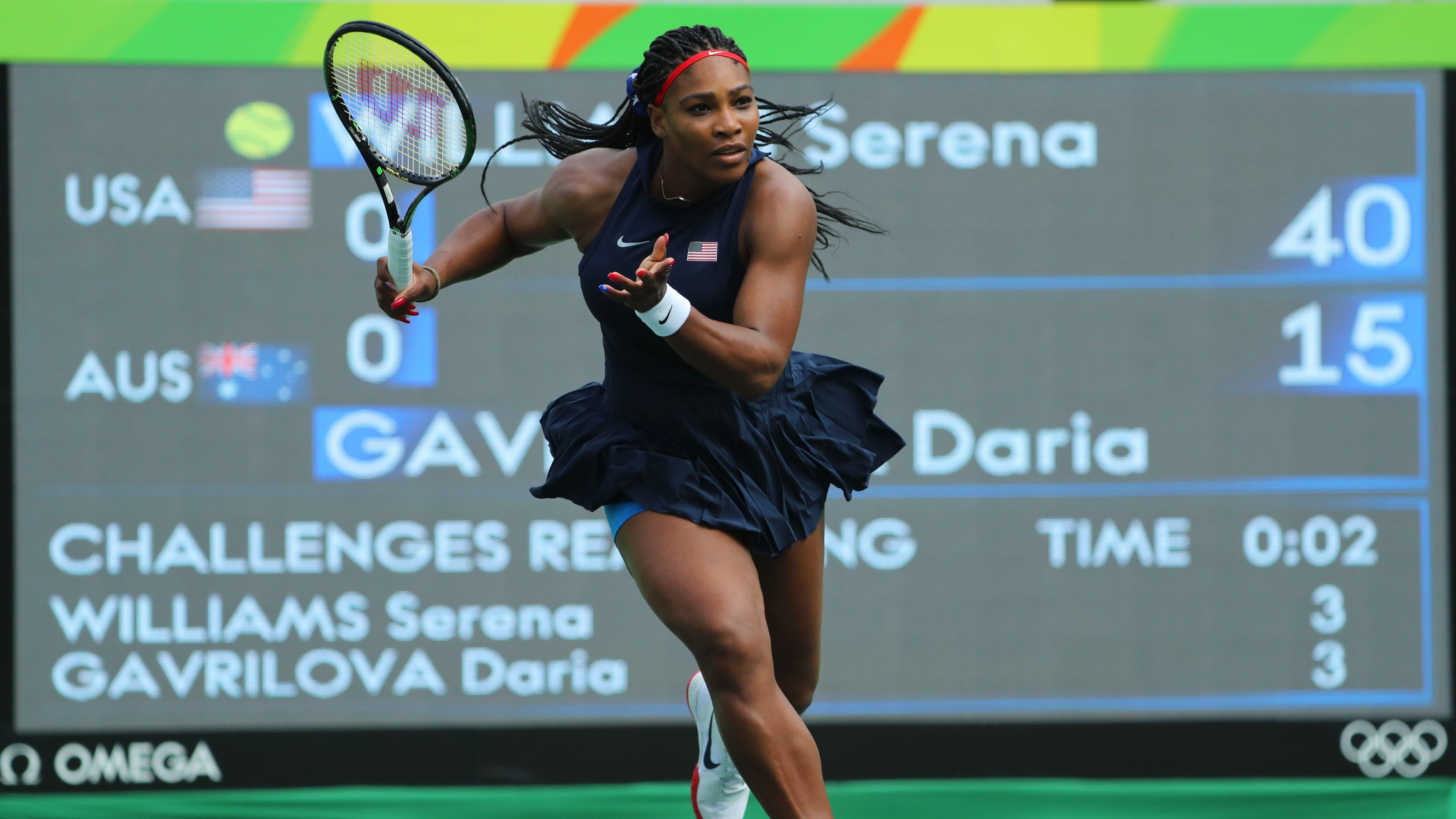 Willimas added that it was refreshing to have a different workout than she'd utilized for the past few decades. She also likes to run for exercise but noted that she also listened to her body to protect her knees.
I definitely listen to my body. My favorite type of cardio is running, but my body has to be fit to be able to run or else my knees will hurt, she said. After playing tennis for so many years, you just wear and tear down your knees, so the elliptical has been growing on me, too. I'm basically trying to do cardio every single day–even if it's, like walking a few miles, it still counts. I had a tough last week, so this week has been a little bit lighter–I took two days off. Next week, I'll be back to seven.
-
Williams Is A Vegan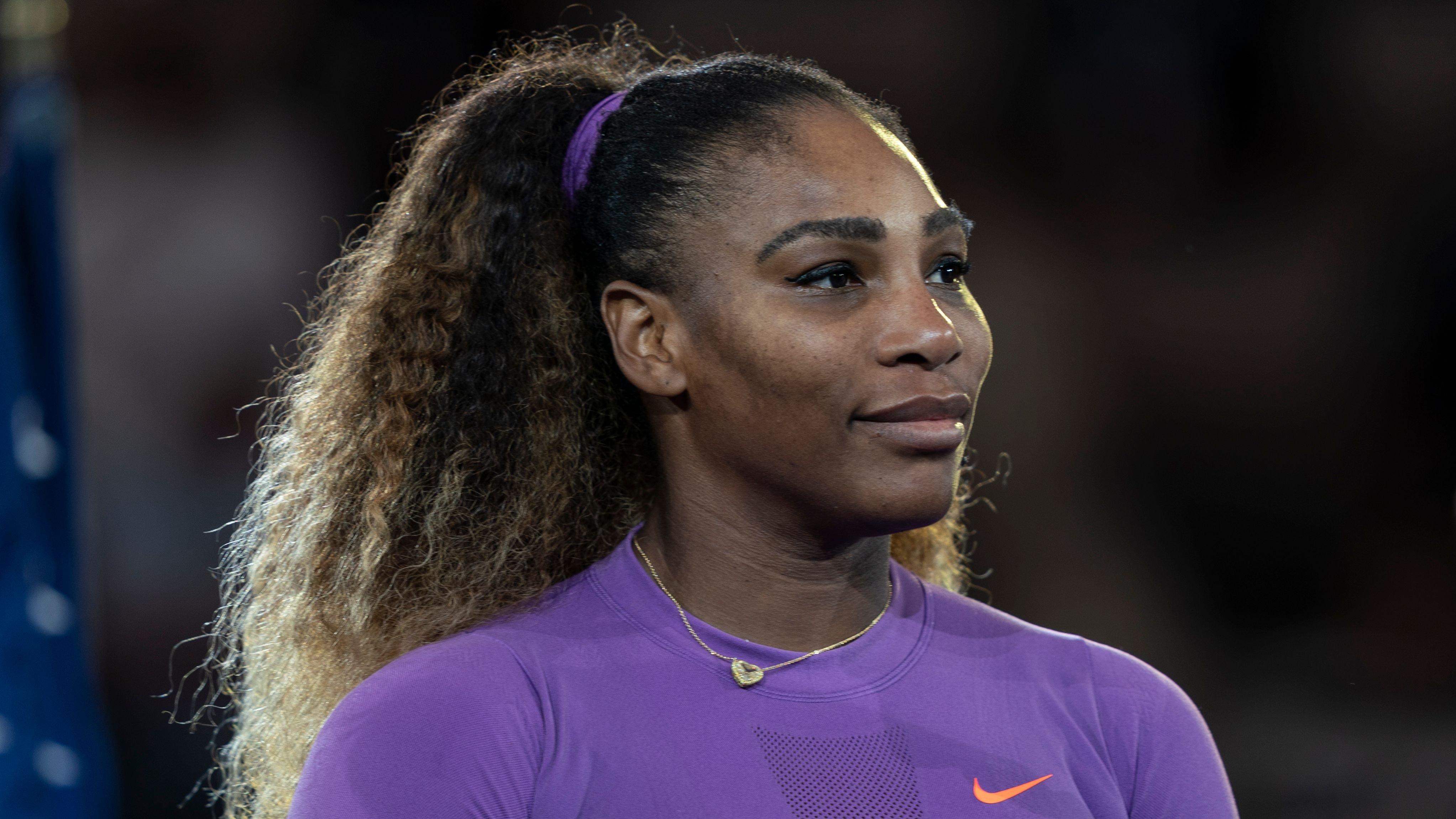 Williams also eats healthy and is trying to incorporate veganism into her daily lifestyle after previously being a vegan for six years.
I've been an on-and-off vegan for a while. I was vegan for about six years and it was great. Now, I'm trying it out again because I really want to be healthy. And to be healthy, I need to eat healthy. When I don't eat healthy, I just feel terrible–to be honest, I feel like I almost have pain. So now, I eat vegan about six days out of the week. And then if I want, like, some eggs or something, I do that on the seventh day.
-
Williams Stuns On The Red Carpet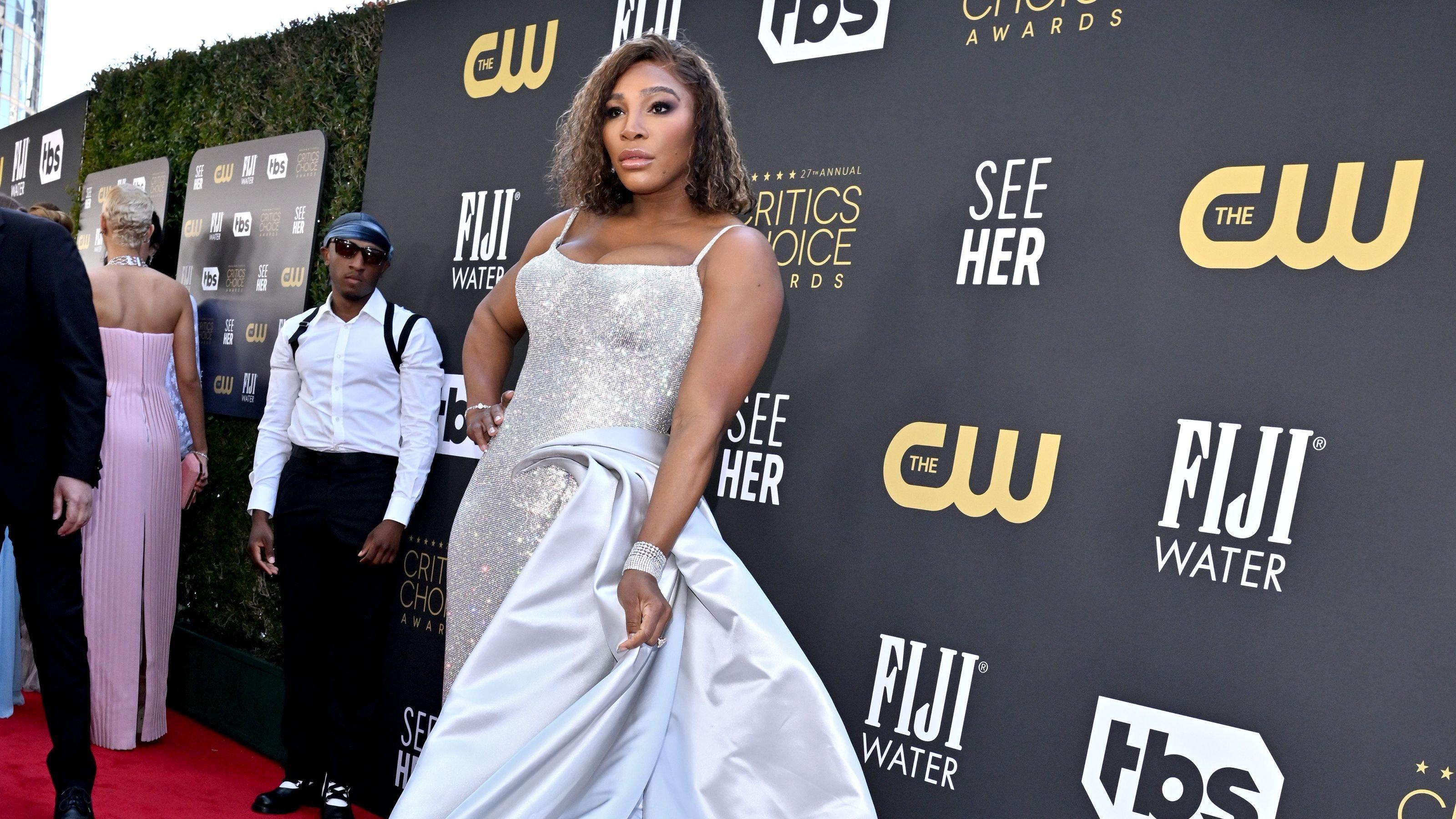 Williams also shared photographs on Instagram of her getting ready for the Critics' Choice Movie Awards. The 23-time grand slam champion wore a Versace gown to the event and presented her sister, Venus Williams, who is also a four-time Olympic gold medalist.
In her caption, she wrote, "About last night," she wrote. "It felt surreal to present with @venuswilliams at the Critics Choice Awards, the same night a film about my family was nominated for best picture. Thank you, THANK YOU for an unforgettable evening."