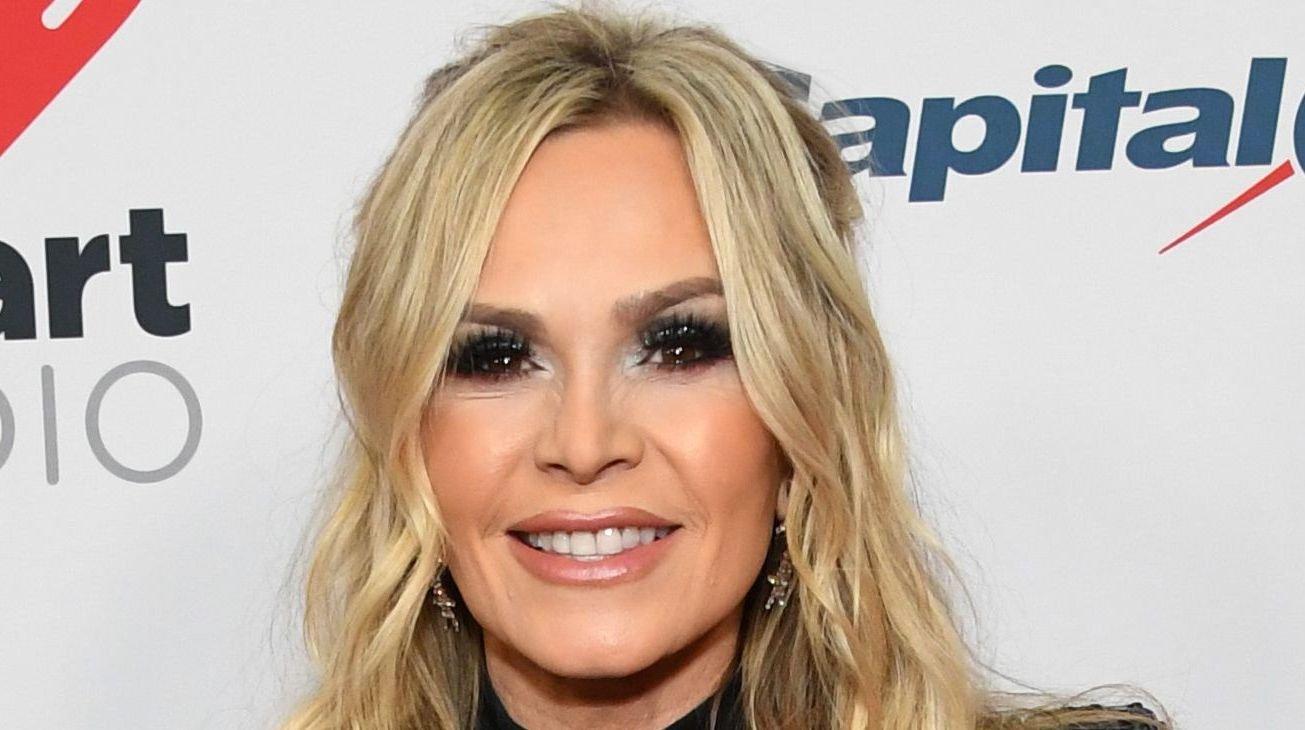 'They Are Doomed': Tamra Judge Claims 'RHOC' Star Jen Armstrong's Marriage Won't Last
Tamra Judge, who announced her divorce years ago on The Real Housewives of Orange County, claimed on an episode of her and Teddi Mellencamp's podcast, Two T's in a Pod, that Dr. Jen Armstrong and Ryne Holliday's marriage is "doomed."
Article continues below advertisement
Tamra Judge Experienced Divorce On 'RHOC'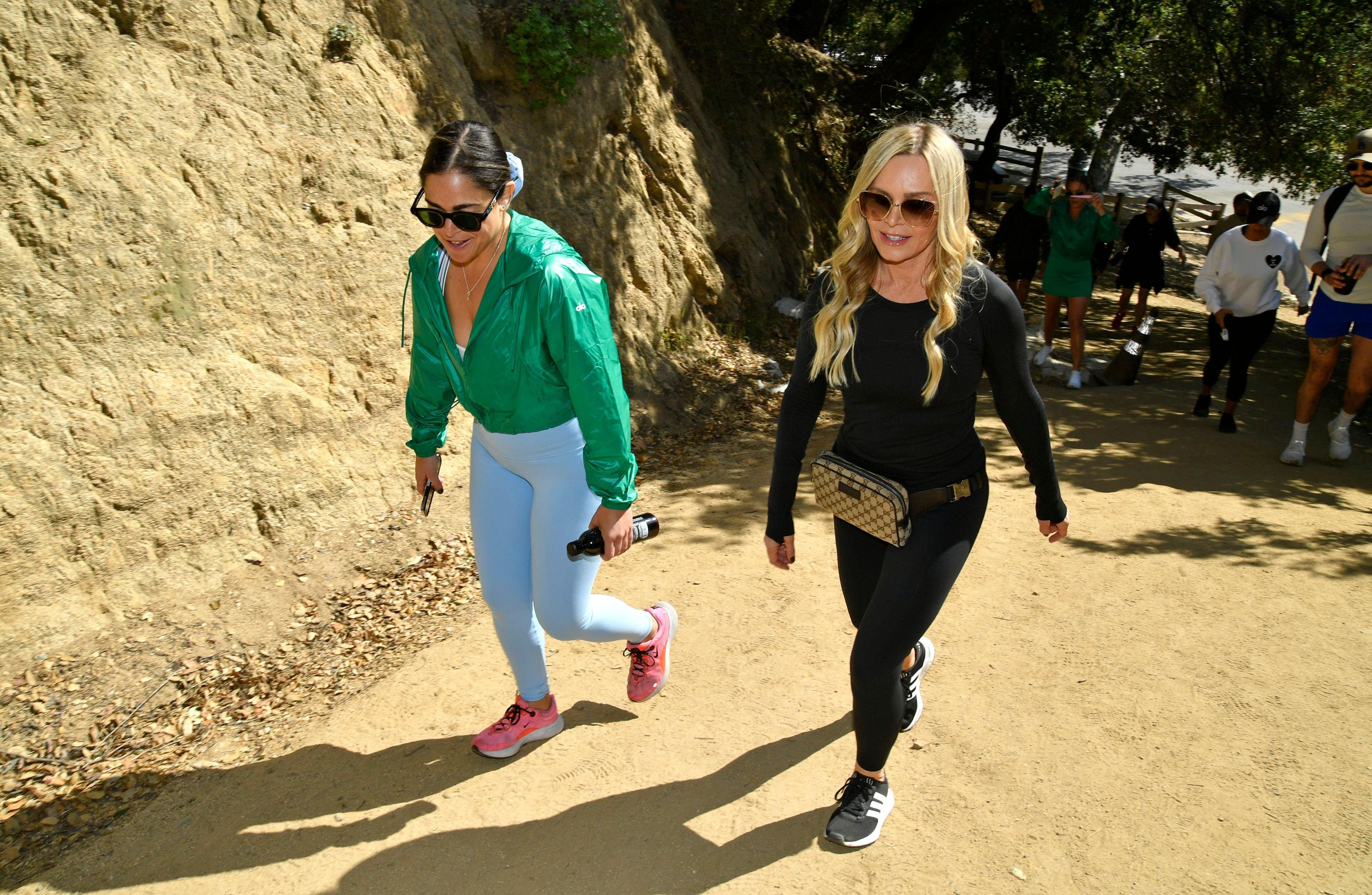 Tamra Judge may no longer be starring in a full-time position on The Real Housewives of Orange County -- but that doesn't mean the mother of four isn't tuning into new episodes of season 16. In fact, she's keeping close tabs on her former castmates and frequently weighs in on their latest drama on the Two Ts In A Pod podcast, which she hosts alongside Real Housewives of Beverly Hills alum Teddi Mellencamp.
Years after Judge infamously told her now-ex-husband, Simon Barney, that she wanted a divorce in the back of a limousine as cameras rolled on RHOC season five, she admitted to her and Mellencamp's listeners that she doesn't have much confidence in Dr. Jen Armstrong's future with husband Ryne Holliday.
Tamra Judge Feels The Couple Should Call It Quits Sooner, Rather Than Later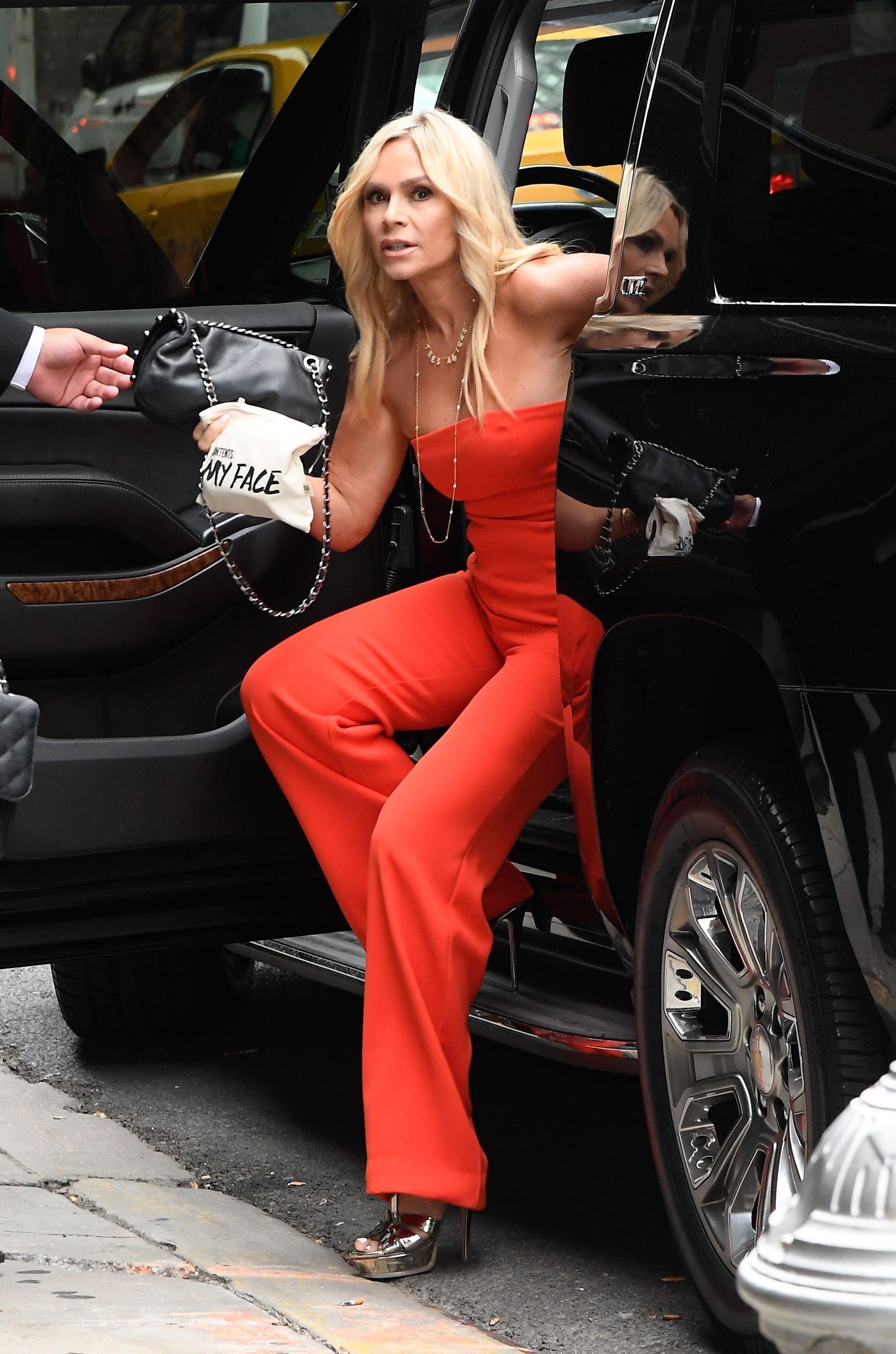 "Take a page out of my rule book, my playbook I should say, when your marriage is that bad get into the back of the limo and say 'I want a divorce!' Because they are doomed. I'm sorry, they are doomed," Judge said on her podcast, via Heavy.
As for Mellencamp, she has witnessed plenty of criticism coming from Armstrong throughout the 16th season of The Real Housewives of Orange County.
Article continues below advertisement
Teddi Mellencamp Thinks Dr. Jen Armstrong Is Unaware Of Her Criticism Of Ryne Holliday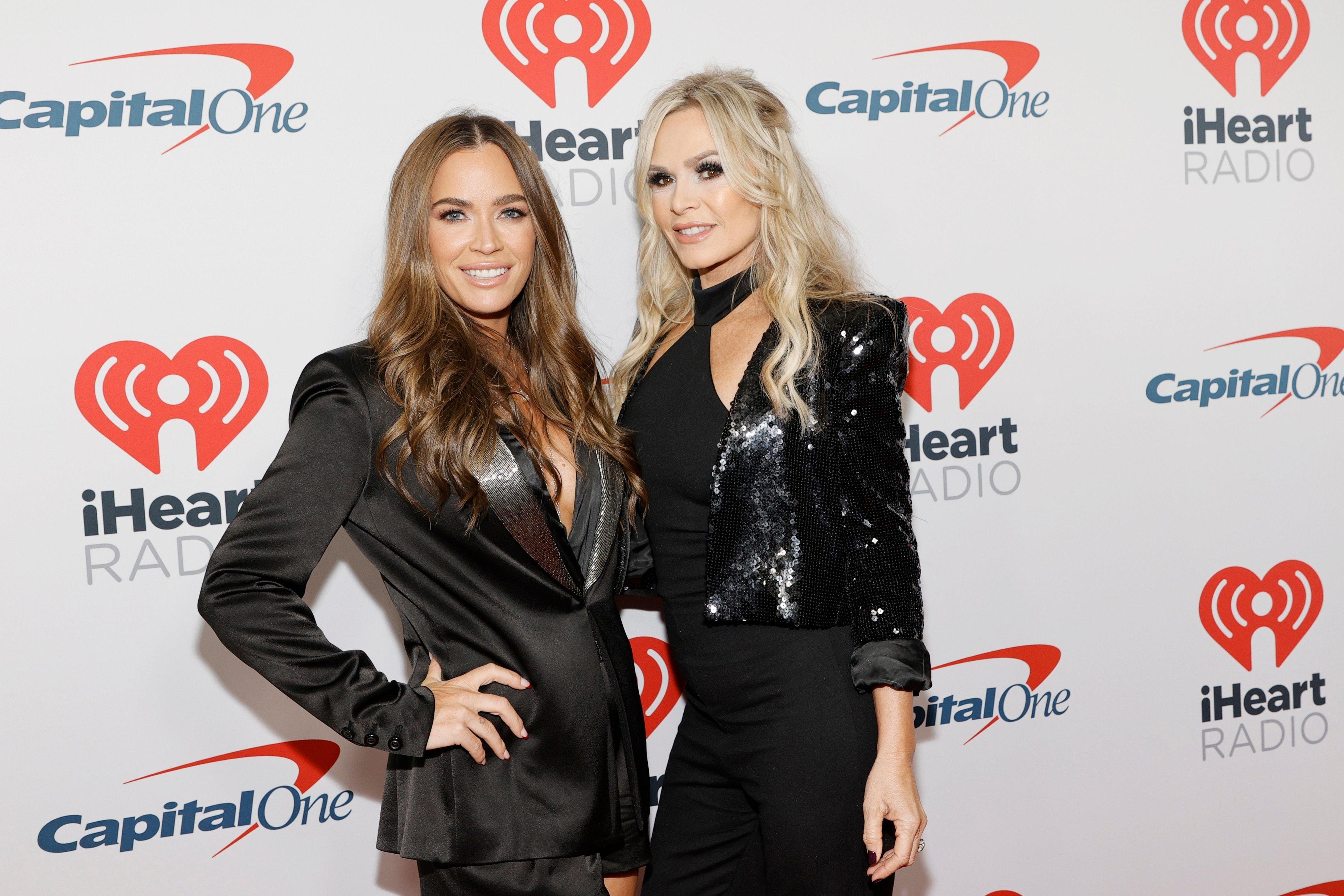 "This is the part that I didn't understand. She kept saying 'I feel like, I'm showing kindness' and I'm like you're constantly riding that guy's a**," Mellencamp noted.
And Judge agreed, saying that Armstrong is "b****ing at [Ryne] all the time."
"First of all, let me just tell you, I really feel like it's a toss up does Ryne, Ryan whatever his name is, not want to film or is he really not loving his wife?" she continued.
Dr. Jen Armstrong Joined 'RHOC' In 2021 For Season 16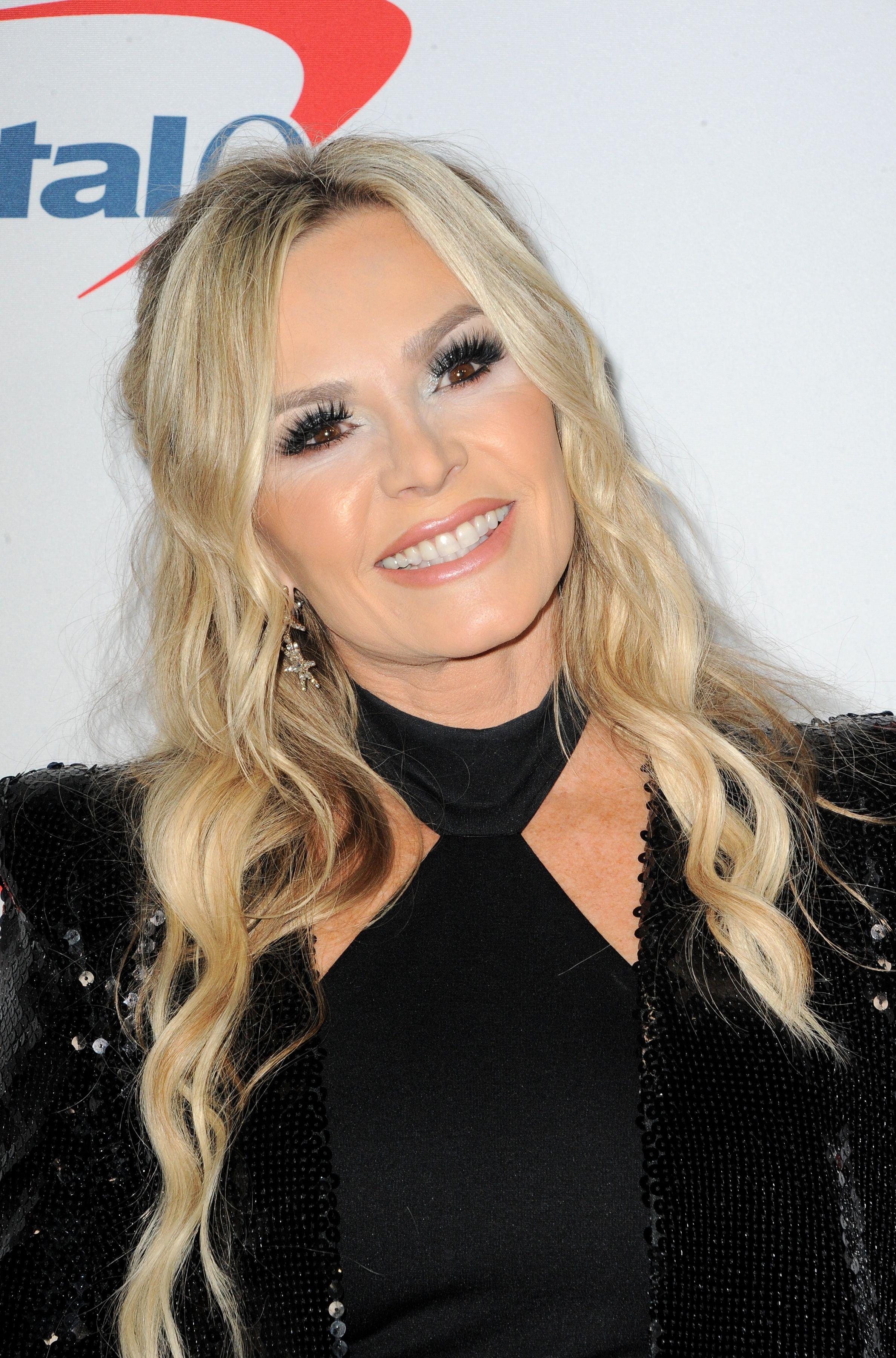 While Armstrong has shared a lot throughout season 16, some may be surprised to learn that this is actually her first season. So much for playing it cool amid year one.
To see more of Armstrong, Holliday, and their castmates, don't miss new episodes of the 16th season of The Real Housewives of Orange County, which are currently airing on Wednesday nights at 9/8c on Bravo.