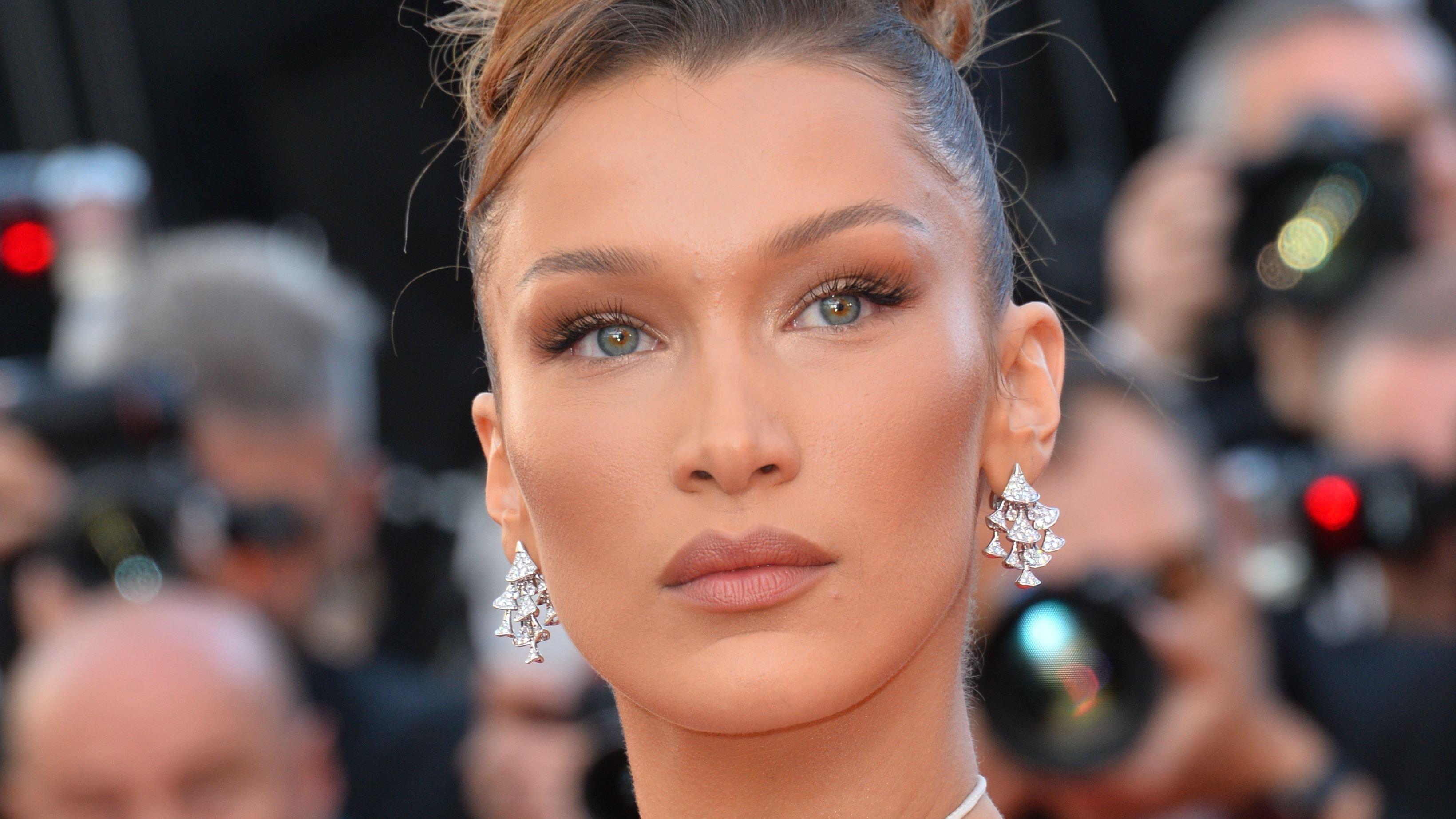 Bella Hadid Opens Up About 'Impostor Syndrome'
Bella Hadid is the cover story for Vogue's April issue and she's revealing a lot of details about her private life in her interview. The 25-year-old supermodel, who graces the cover in a Maison Margiela Artisanal by John Galliano ensemble, is opening up about more than just her work in fashion. She also gets candid about her personal struggles, mental health issues, and the challenges she faces concerning her public image.
Vogue posted some photos and excerpts from the story to their Instagram page. See below.
Article continues below advertisement
'Impostor Syndrome'
In a post, Hadid is shown wearing an embellished gown in one photo and a cropped sweater and skirt in another. Quoting the model, the caption says,
"I've had this impostor syndrome where people made me feel like I didn't deserve any of this."
-
In the Vogue feature, Hadid references her alleged plastic surgeries and how people have reacted. While she admits getting a nose job, she says she's never had fillers or an eye lift.
"People always have something to say, but what I have to say is, I've always been misunderstood in my industry and by the people around me," she says.
-
'Forced To Be Perfect Every Day'
Another post shows Hadid on a swing in one pic and riding an ATV in another.
The caption quotes the model,
"I don't have FOMO for parties or going out. I have FOMO for work. If I say no to something and someone else does it, that's hard for me. I hate it.
-
In the article, she talks about taking a break from work during New York Fashion Week last September and being criticized for it, but how that time off ended up being so helpful to her well-being.
"When you are forced to be perfect every day, in every picture, you start to look at yourself and need to see perfection at all times, and it's just not possible," she says.
-
Article continues below advertisement
Revealing Her Real Self
In a third post, Hadid is shown wearing a fitted blush top and patchwork skirt while standing ankle-deep in water, and then a cropped sweater and bubble skirt while posing by a tree. The caption quotes her,
"I was just trying, I realize now, to feel in control of myself when I felt so out of control of everything else."
-
She's referencing a time in high school when she was battling anorexia. A psychiatrist had prescribed a stimulant drug for ADHD, which suppressed her appetite.
"I was on this calorie-counting app, which was like the devil to me," she says in the Vogue article. "I'd pack my little lunch with my three raspberries, my celery stick."
-
Emotional Interview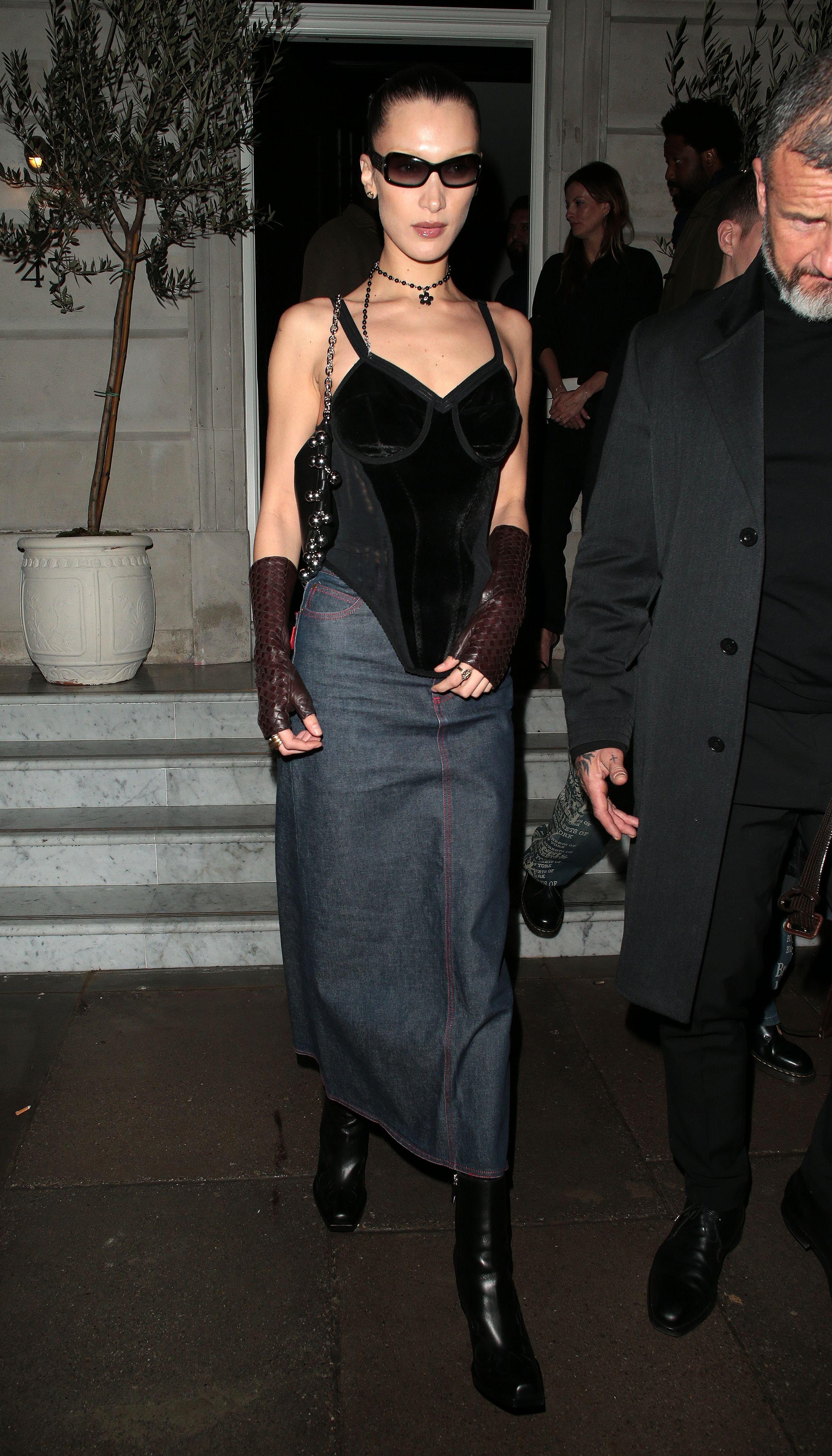 These are just a few of the revelations Hadid made in her emotional interview. Read the complete article by Rob Haskell, photographed by Ethan James Green and styled by Gabriella Karefa-Johnson, in Vogue.