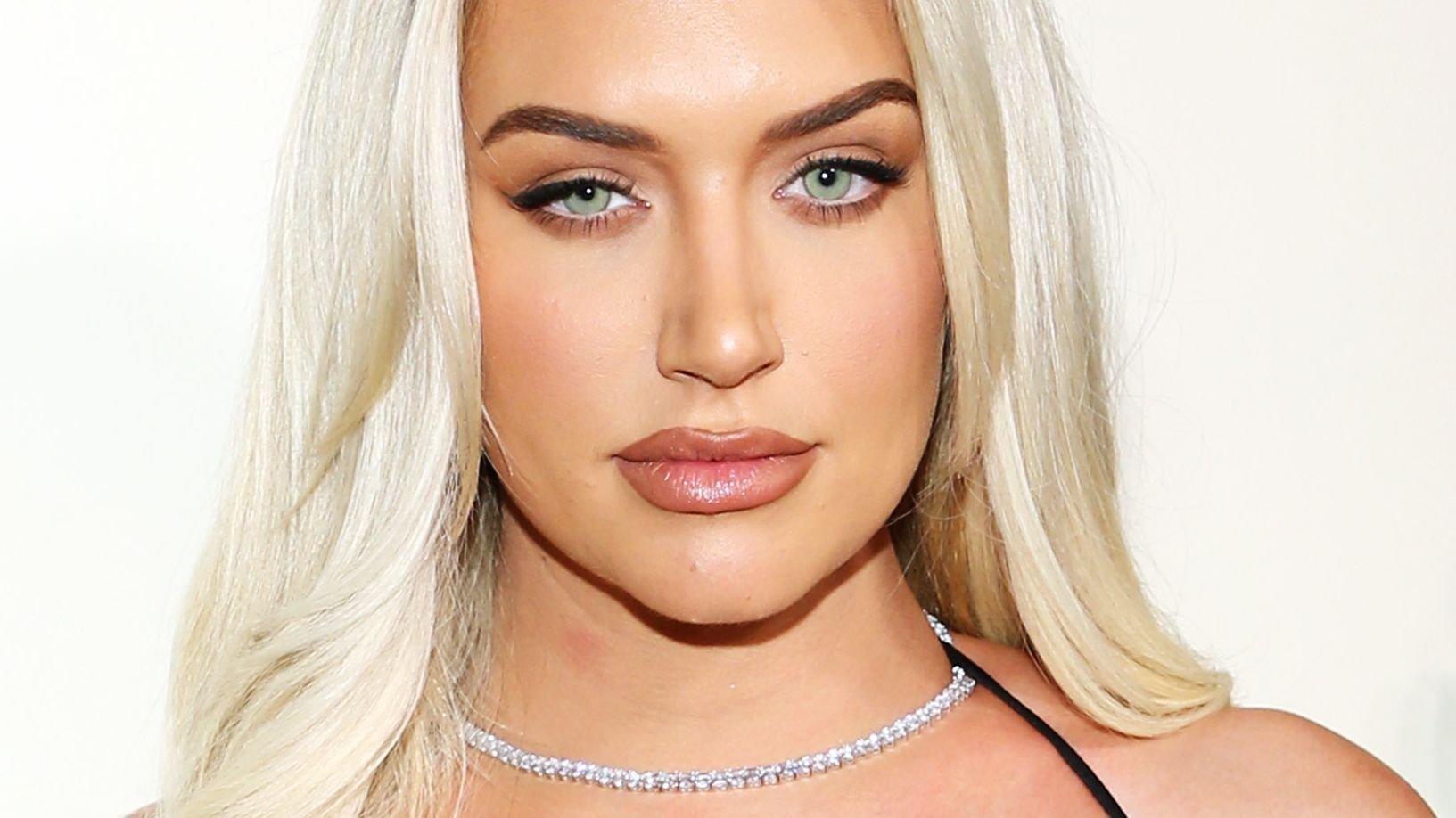 Stassie Karanikolaou In Bikini Needs Advice
Anastasia "Stassie" Karanikolaou was happy to seek advice from the internet while showing off her sensational bikini body shortly before the New Year. The model and BFF to mogul Kylie Jenner is proving way more than just the Kylie Cosmetics CEO's side-kick - much like 24-year-old Kylie's former BFF Jordyn Woods, Stassie has hit "celebrity in her own right" status.
Posting a stunning Instagram snap from a Turks and Caicos vacation, Stassie went sensual while stripped down to a tiny black bikini, but her caption offered a little more. In fact, Stassie was asking for thoughts.
Article continues below advertisement
Stuns In Bikini On The Beach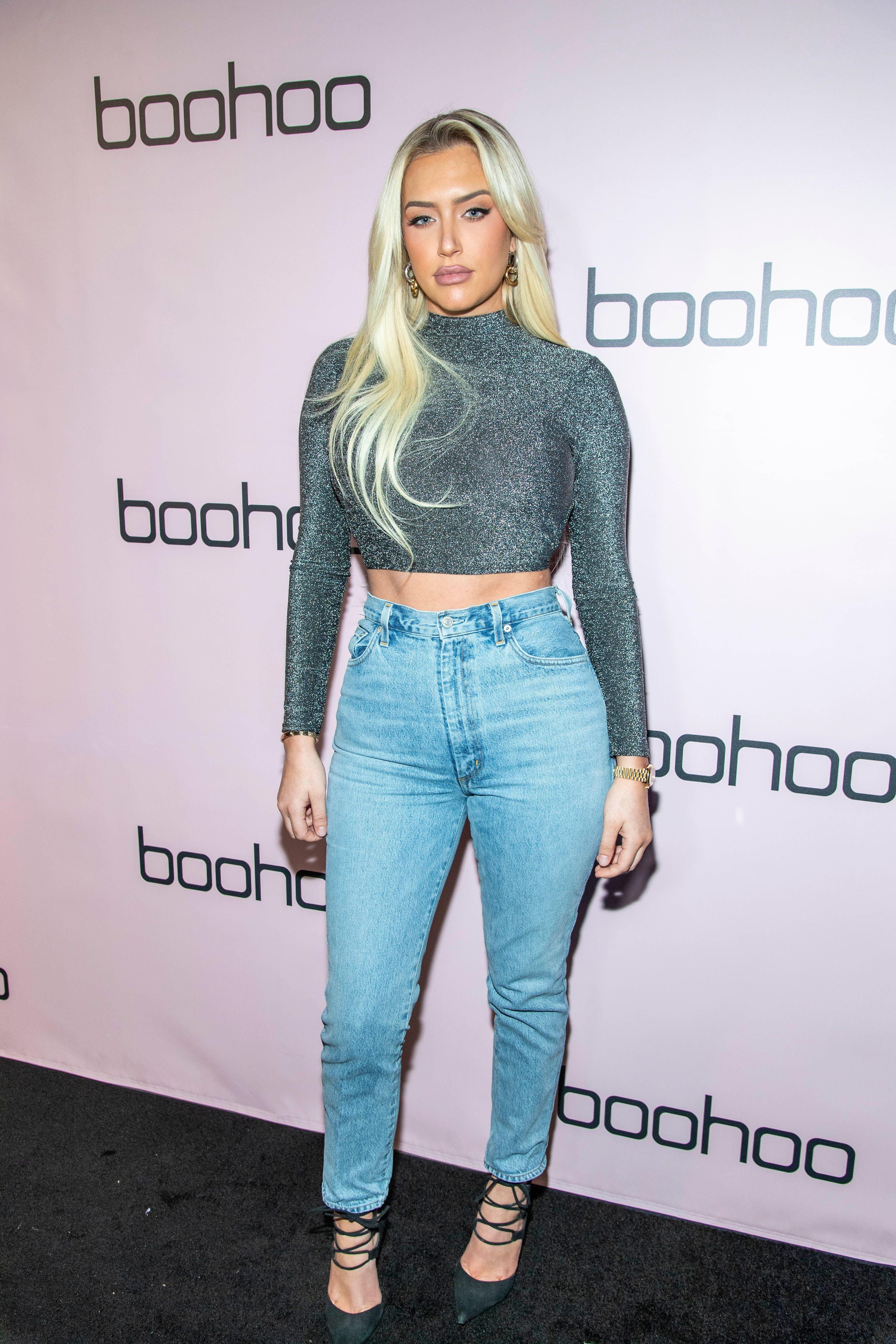 Scroll for the photo. Stassie, 24, opened her pose kneeling and slightly submerged in crystal-clear ocean waters. All sunkissed, she posed amid powder-fine sands and backed by rocks and a sea horizon - eyes may well have been on the bikini, though.
Not afraid to show her tan lines, the former Vine star rocked a halterneck and wet black bikini highlighting her cleavage, with fans also seeing her rock-hard abs and a cute belly chain - Kylie and model Hailey Bieber are both fans of the trendy accessory.
See More Photos Below
Fans swiping right saw Stassie slightly arching her back as she placed two manicured hands near her chest while closing her eyes. Noting it wasn't quite Hot Girl Summer anymore, the influencer wrote: "It's november… should i chase the sun or go find some snow?"
Over 600,000 likes have been left. While likes, including one from YouTuber Tana Mongeau, came in fast, it did look like fans had missed the caption. Glam snaps from Stassie's vacation also came with her stunning poolside while in a fun green top and ripped jeans as she shouted out Princess Polly Boutique.
Article continues below advertisement
Opens Up On Kylie Jenner Friendship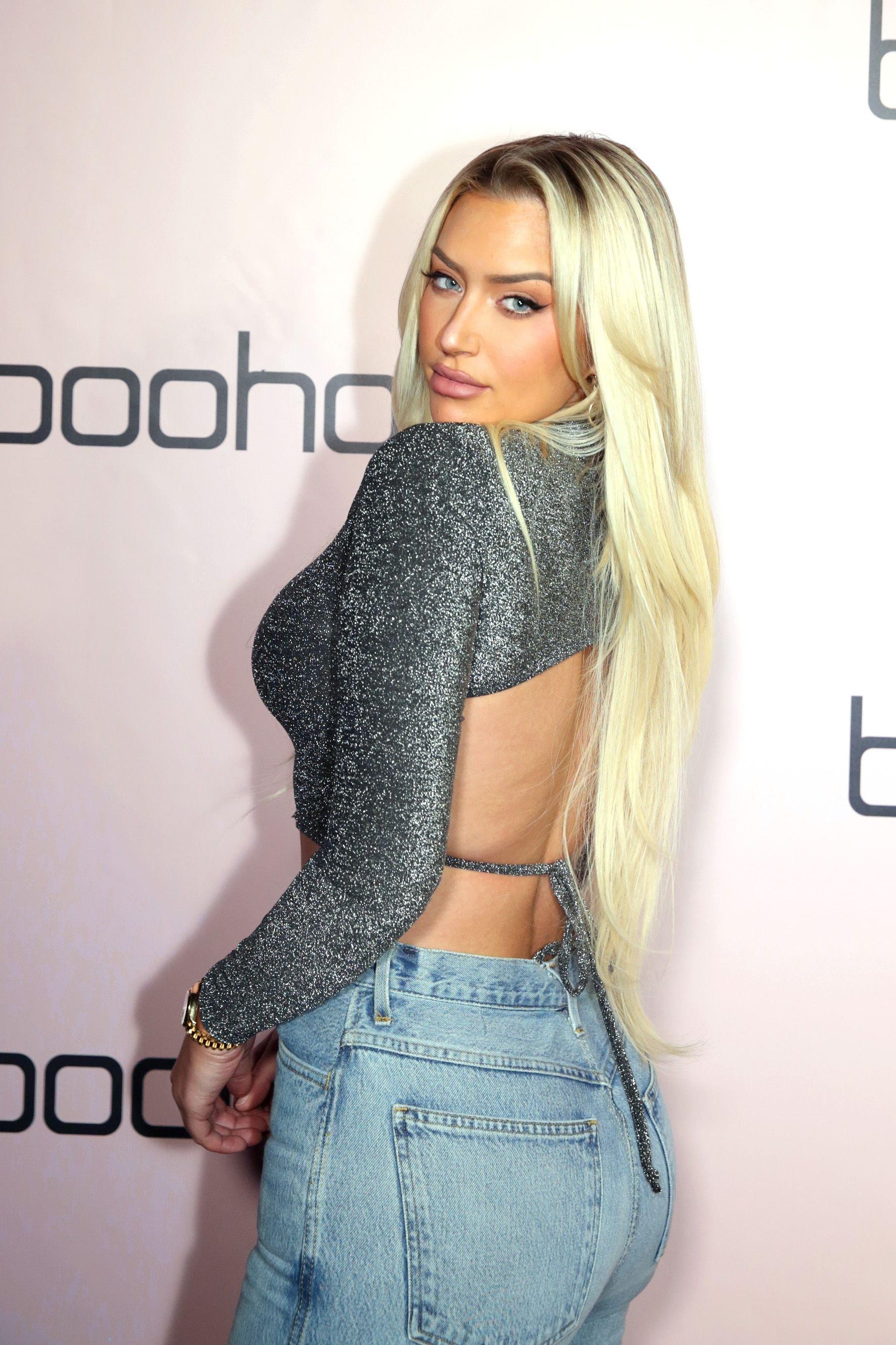 Stassie seems to have solidly replaced Pretty Little Thing ambassador Jordyn Woods, kicked out of the Kardashian-Jenner inner circle following her 2019 cheating scandal with NBA player Tristan Thompson. Stassie, meanwhile, has opened up on her friendship with Kylie Skin founder Jenner, stating:
"We get our TikToks [and] photos in before we leave the house because we don't know if there's going to be a cute photo spot at the restaurant. So we've got to get the photos before as backup."
Known Kylie Since They Were Teens
Of the E! star, Stassie added: "I've known this girl since I was literally 13. If you think that [because] we don't post a photo together for a month we're not friends, you're insane."