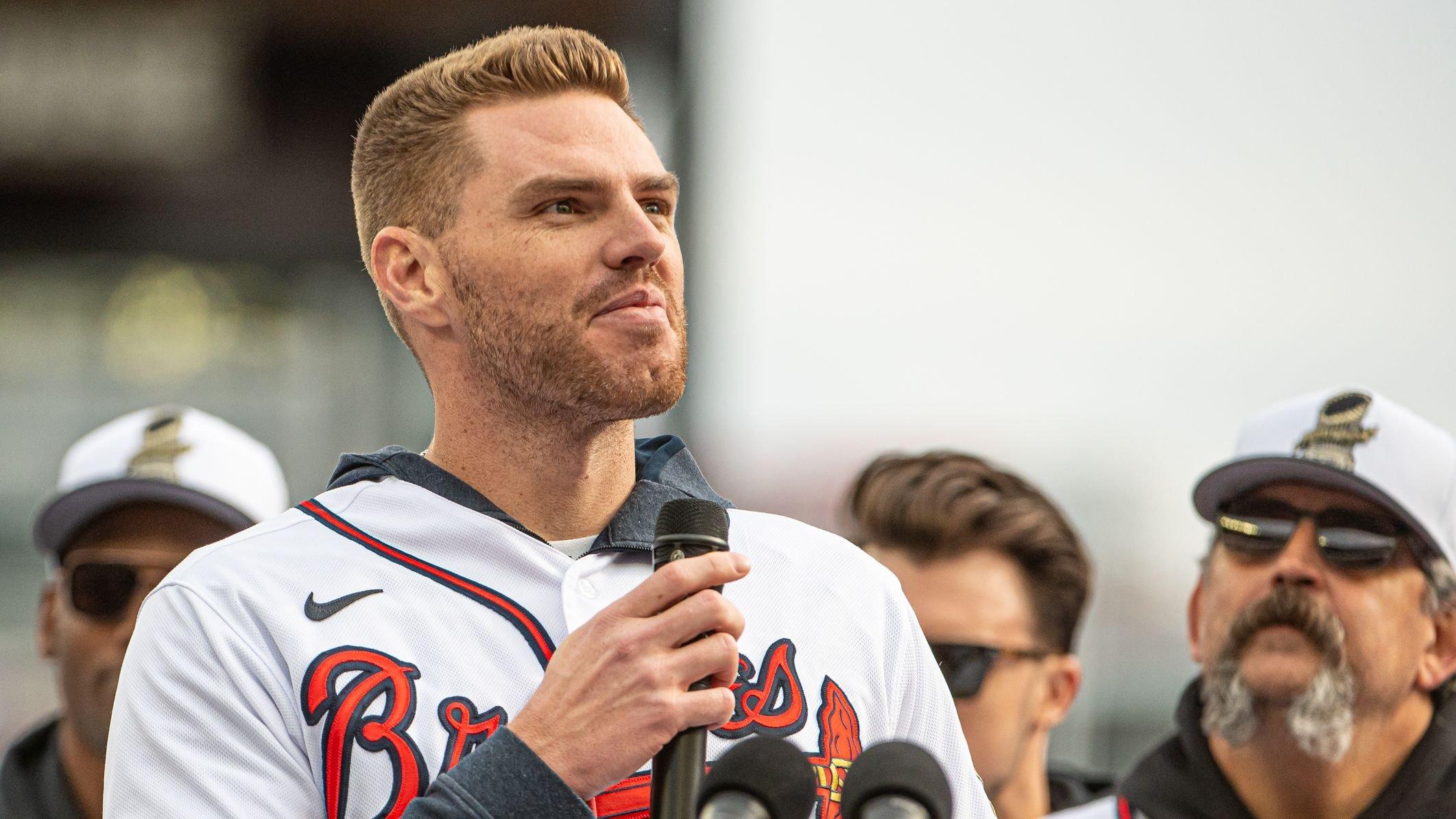 MLB Rumors: Red Sox Join The Race For Freddie Freeman
Now that the MLBlockout finally came to an end, the free-agent frenzy has driven baseball fans crazy. The regular season is just around the corner and multiple dominoes have yet to fall, Freddie Freeman being the biggest of those.
Freeman, who most people thought would stay with the reigning World Series champions Atlanta Braves, continues to gauge plenty of interest in the market.
Article continues below advertisement
Freeman Won't Come Back To Atlanta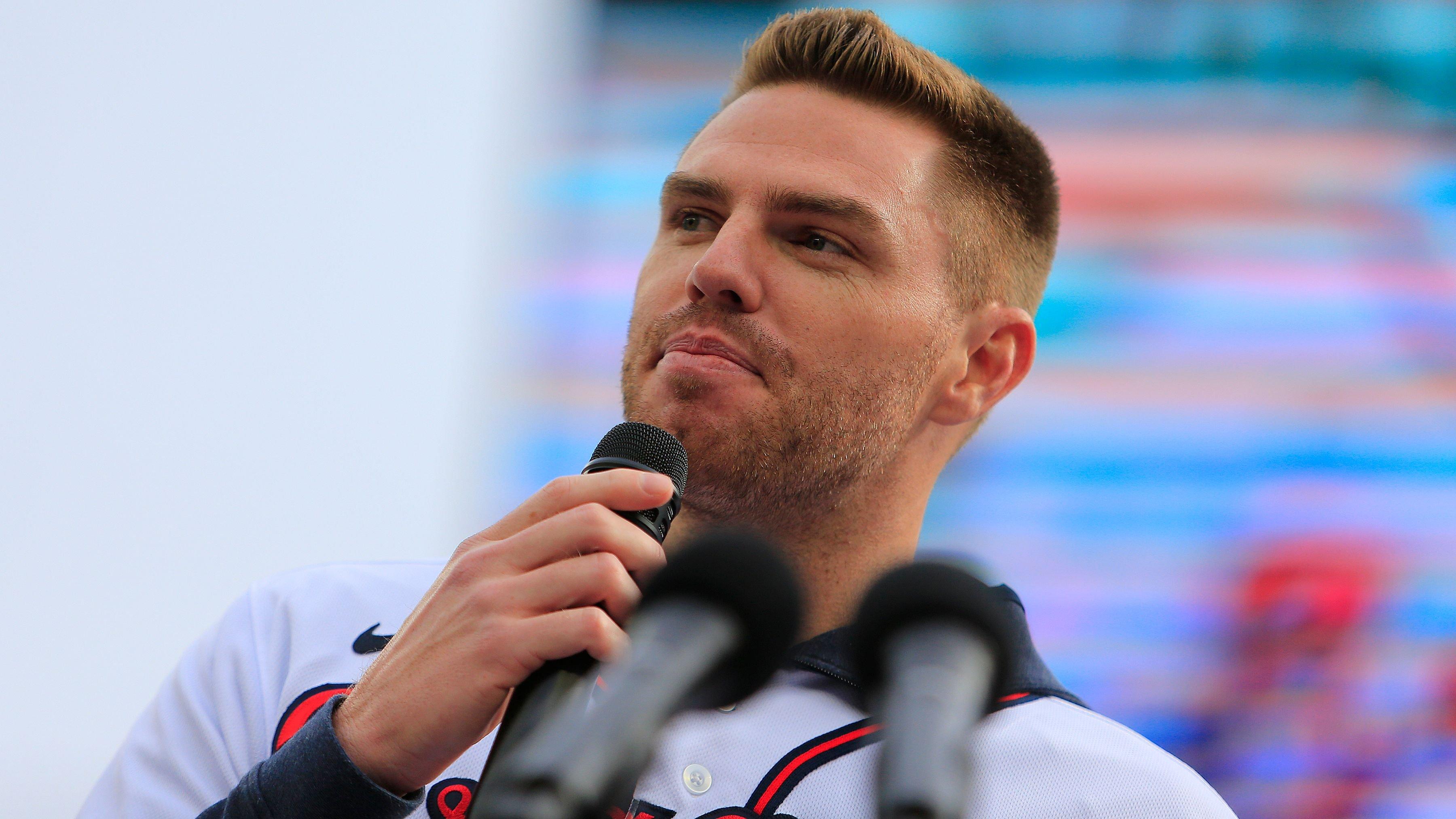 The Braves have already moved on from Freeman. If anything, trading for Matt Olson all but confirmed that they don't stand a chance in the race to re-sign their most iconic player of the last decade:
"This was the hardest transaction that I've had to make," Braves' GM Alex Anthopoulos said of the trade.
-
Red Sox Could Join The Race For Freeman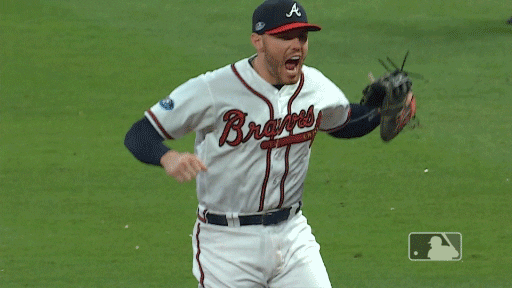 Multiple teams have reached out to Freeman's camp about his services. But now, even the Boston Red Sox have joined the race to sign him, according to MLB.com's Jon Heyman:
Red Sox have joined the Freddie Freeman sweepstakes as things get more interesting. Teams known to be in now: the Dodgers plus 4 from AL East: Yankees, Rays and Jays, too, Heyman tweeted.
-
Article continues below advertisement
Bobby Dalbec Could Be On His Way Out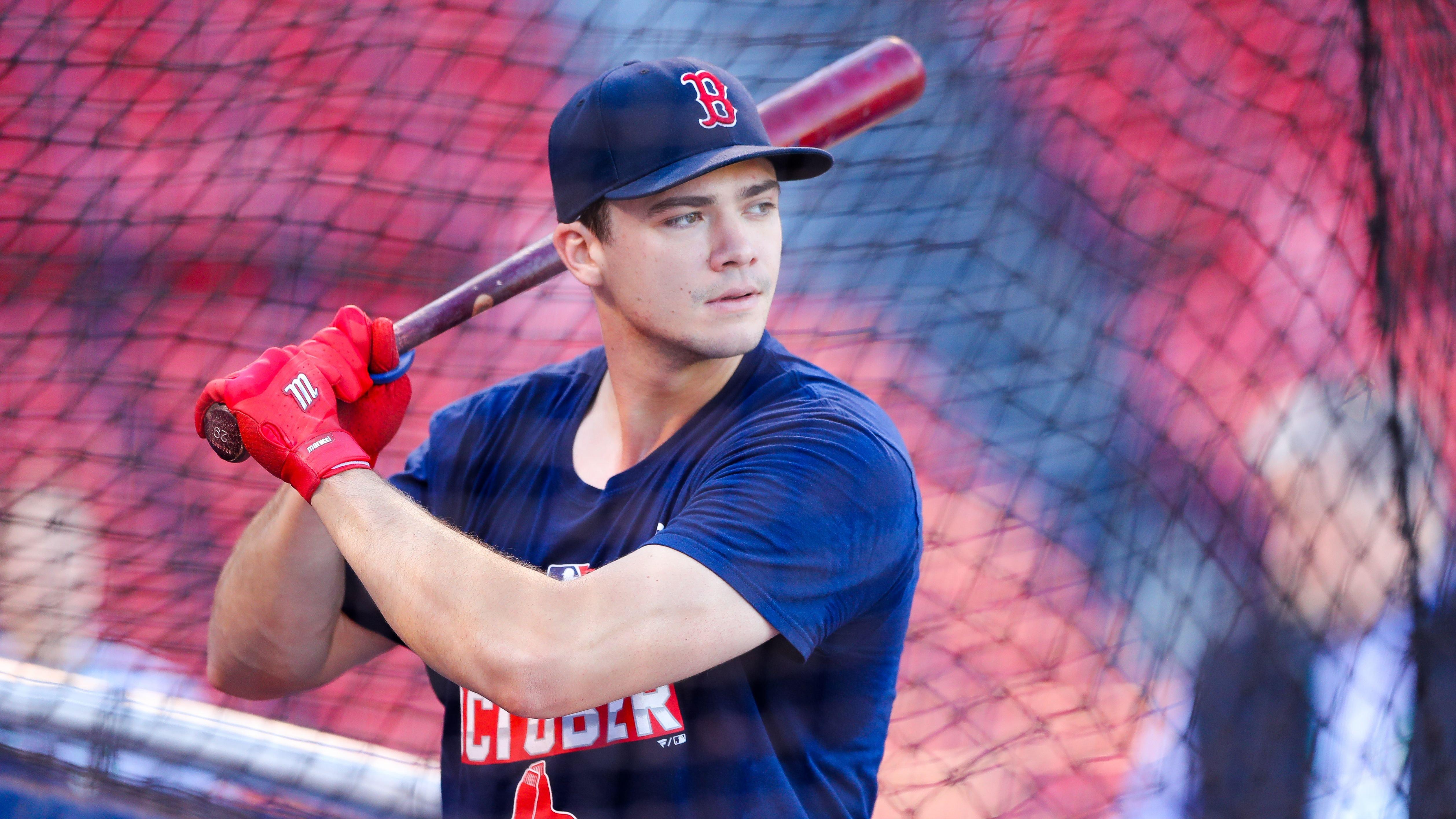 Needless to say, landing a top-tier veteran star like Freeman would be a massive upgrade for Alex Cora's squad, as he'd take over the struggling Bobby Dalbec and give them another reliable offensive weapon and one of the best defensive first baseman in all of baseball:
Adding Freeman to the fold would likely mean supplanting 26-year-old Bobby Dalbec at first base, though even with his big finish to the 2021 season, Dalbec isn't going to serve as a roadblock to a superstar of Freeman's caliber, reported MLB Trade Rumors.
-
Will The Red Sox Pay For Freeman?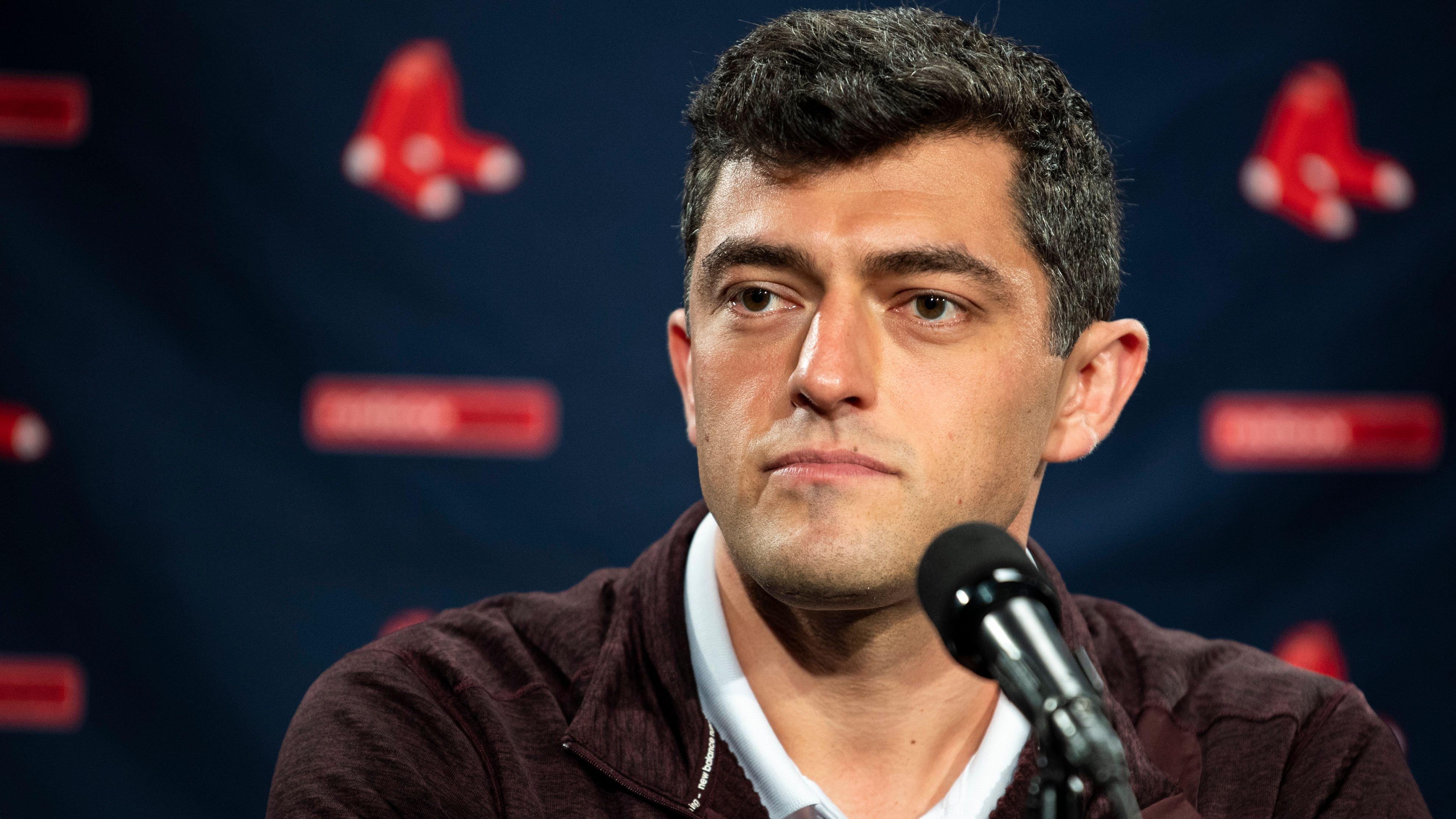 The only question is whether Chaim Bloom and the Red Sox will be willing to go the extra mile and meet Freeman's market value, as they're already way over the luxury tax top:
Last week's newly ratified collective bargaining agreement bumped the tier-one threshold for penalization from $210MM to $230MM, but the Sox are already at about $209MM of luxury obligations, added the report. Adding Freeman to the mix would send Boston soaring past that mark. The Sox have paid the tax in the past, but more recently ownership has been staunchly against doing so.
-
The Red Sox are reportedly eager to get back to the top of the AL East, so they might as well need to spend some big bucks to do so.