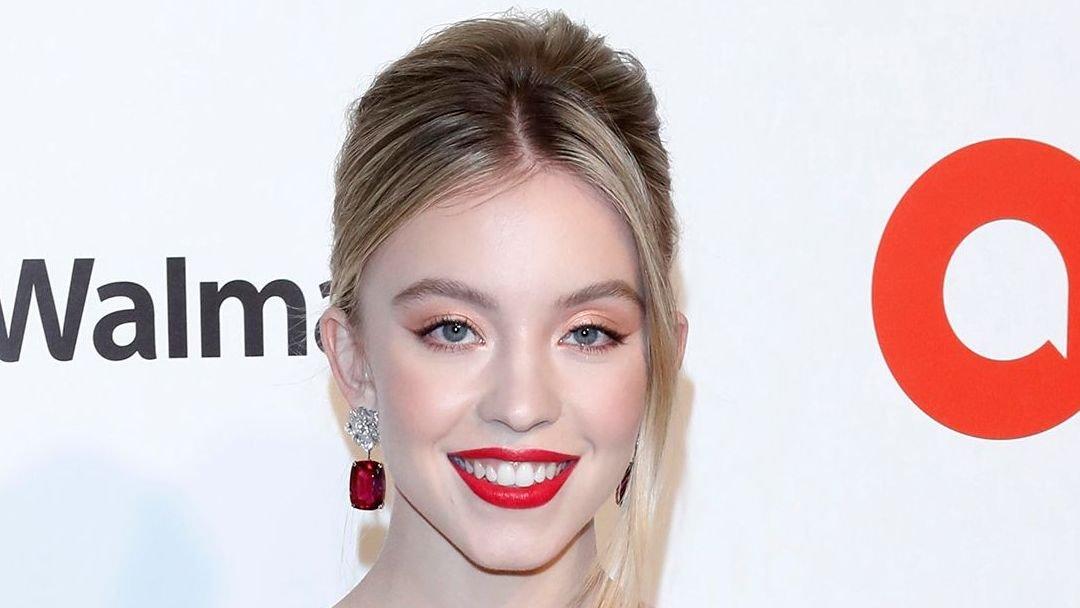 Sydney Sweeney Enjoys Vacation In Bikini
24-year-old Euphoria star Sydney Sweeney put on a floral display in Hawaii during a 72-hour post-engagement vacation. Even though she didn't confirm the rumors of her pending nuptials with her boyfriend, Jonathan Davino, the actress' actions seem to speak louder. While it's unclear whether the trip was work-related because she took her hairstylist along, we can still appreciate the photoshoot that came complimentarily.
Article continues below advertisement
72-Hours Off
Sydney showed off her defined abs in a floral-print two-piece bikini featuring a frilly high-rise bottom. She was the epitome of poolside beauty as she covered her hair in a raffia hat and eyes in dark sunshades. The actress stood on one leg on her tippy toe while kicking the other one back with her arms outstretched, enjoying the breeze's caress on her skin.
Though there's only one picture on her Instagram, Sydney shared more close-ups on her stories (already expired) documented by Teen Vogue.
Sydney Sweeney Is The Ultimate Bikini Influencer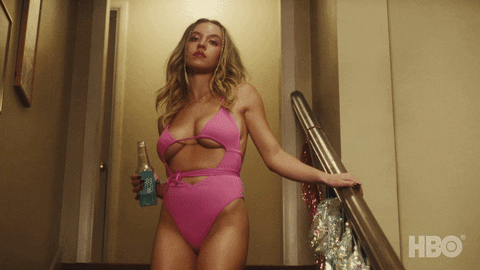 Sydney is the ultimate swimsuit influencer as her famous Pink monokini from Euphoria sold out and racked up 500 people on the waitlist, according to Page Six. One thing's certain, though; she knows how to wear a bikini, be it a crotchet two-piece or a marble swirl three-piece. She certainly has the body for it.
Article continues below advertisement
Clarifying The Misconstruction
When Sydney spoke about her work relationship with Euphoria Director Sam Levinson, the internet went crazy over her comments about cutting off nude scenes. However, in her recent Teen Vogue interview, the actress clarified that we all got it wrong, and it was a misconception. Here's what she said,
I never asked him to cut any scenes. It got twisted and turned and it became its own beast, and I was like, 'Oh, my God.' It was more how respectful Sam is and how incredible of a director he is, that he would never make me do something I didn't feel comfortable with.
-
Owning Her Narrative
Sydney joined some of the buzzing stars in Hollywood right now for Teen Vogue's issue presenting the new generation. With roles in major series like HBO's Euphoria, The White Lotus, Hulu's The Handmaid's Tale, and Sharp Objects, the 24-year-old earned her spot on this issue fair and square. She opened up to Teen Vogue about the media twisting her words and deciding to own her narrative.
No matter what I say, it's never my words," the #Euphoria star says. "People create their own narratives around a word or sentence that is said that is rewritten. Do I stand up for myself and then people don't believe I'm standing up for myself, but [that I'm just] going back on words that I say? But really they were rewritten by someone else.
-