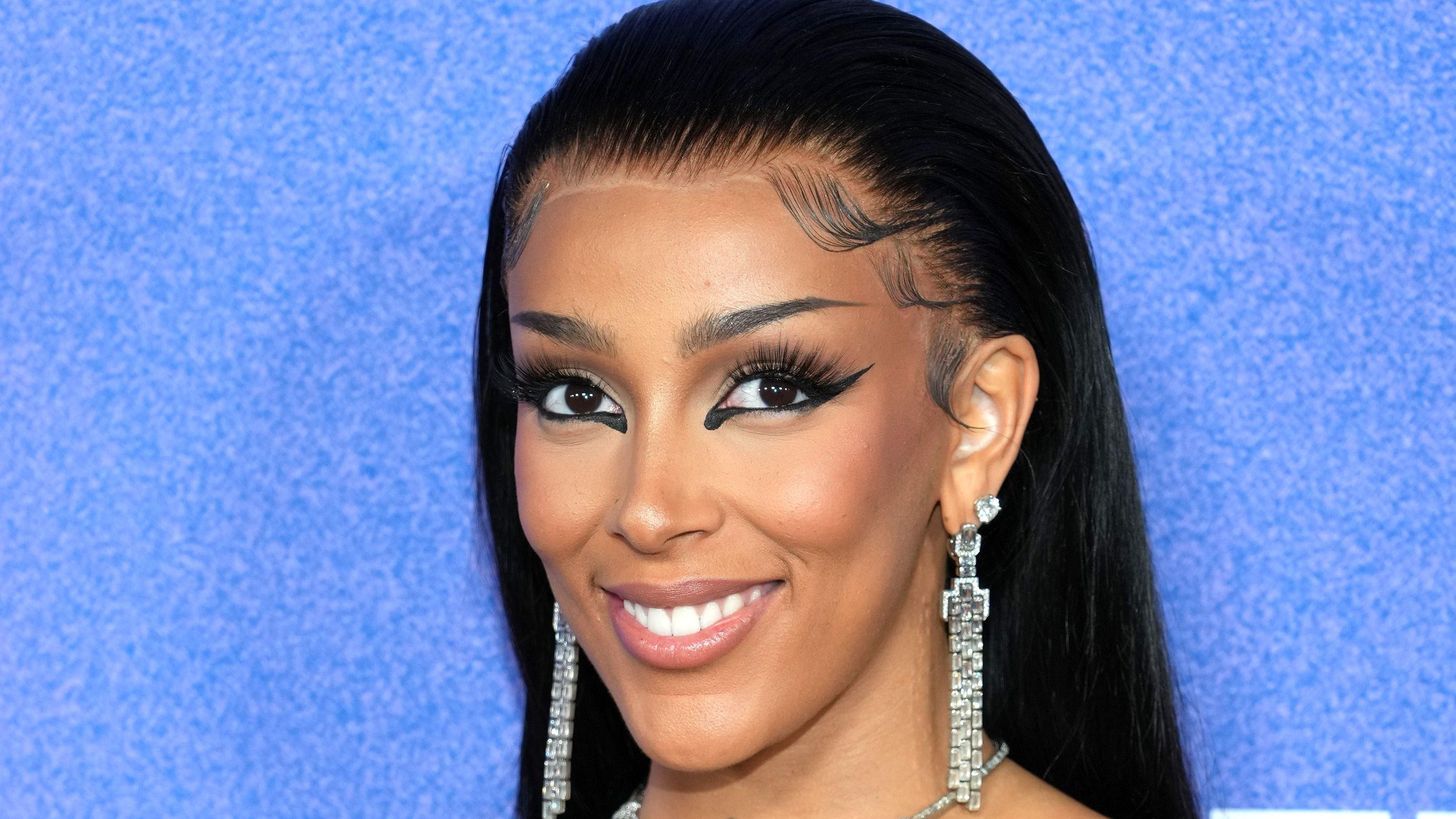 Doja Cat Flaunts Tiny Waist
Grammy-nominated rapper Doja Cat surprised fans this week with candid pictures of herself on her Instagram. The 26-year-old artist is famous for altering her features with ridiculous filters for fun, but this time, she decided to release the photos untouched. Fans flocked into her comment to compliment her on her weight loss, while some were not so enthusiastic about the change.
Look below for a before and after comparison.
Article continues below advertisement
Doja Cat Goes Casual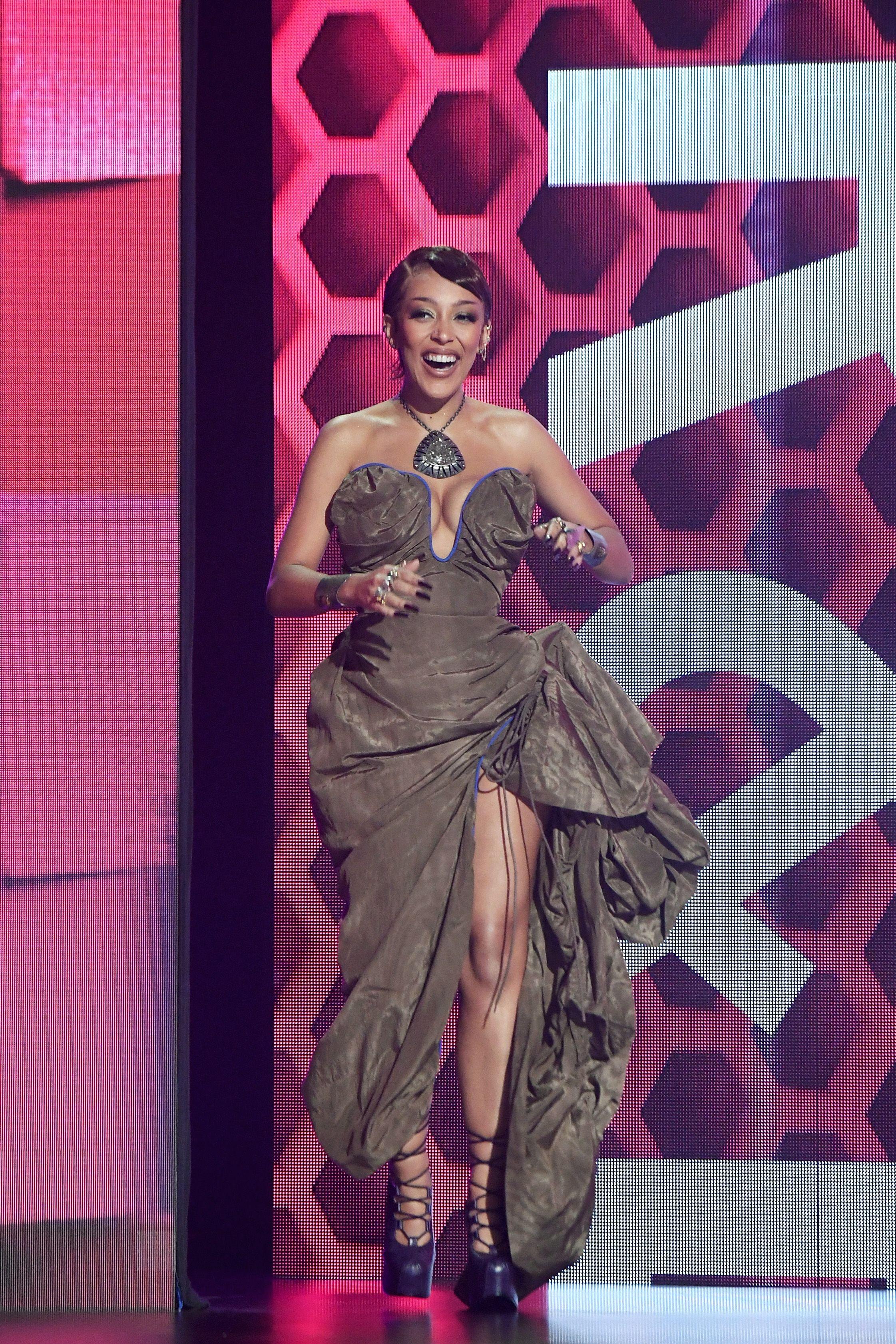 Doja Cat showed off her slim waist in a two-toned cropped top and loose-fitting denim pants via a mirror selfie. The 26-year-old rapper dressed for a casual outing and posted the picture in a rare share, covering her eyes with oval framed dark sunshades and her two-toned hair with an army green face cap.
Kylie Jenner Approves
While some fans are still not over the rapper losing tons of weight, others are with the program showering her with compliments. Amongst the like, the most surprising double-tap came from business mogul Kylie Jenner. The two haven't been together publicly, so there's no mention or whiff of a possible friendship, but with the internet, it no longer takes physical contact to build a friendship.
Article continues below advertisement
Weight Loss/Surgery Rumors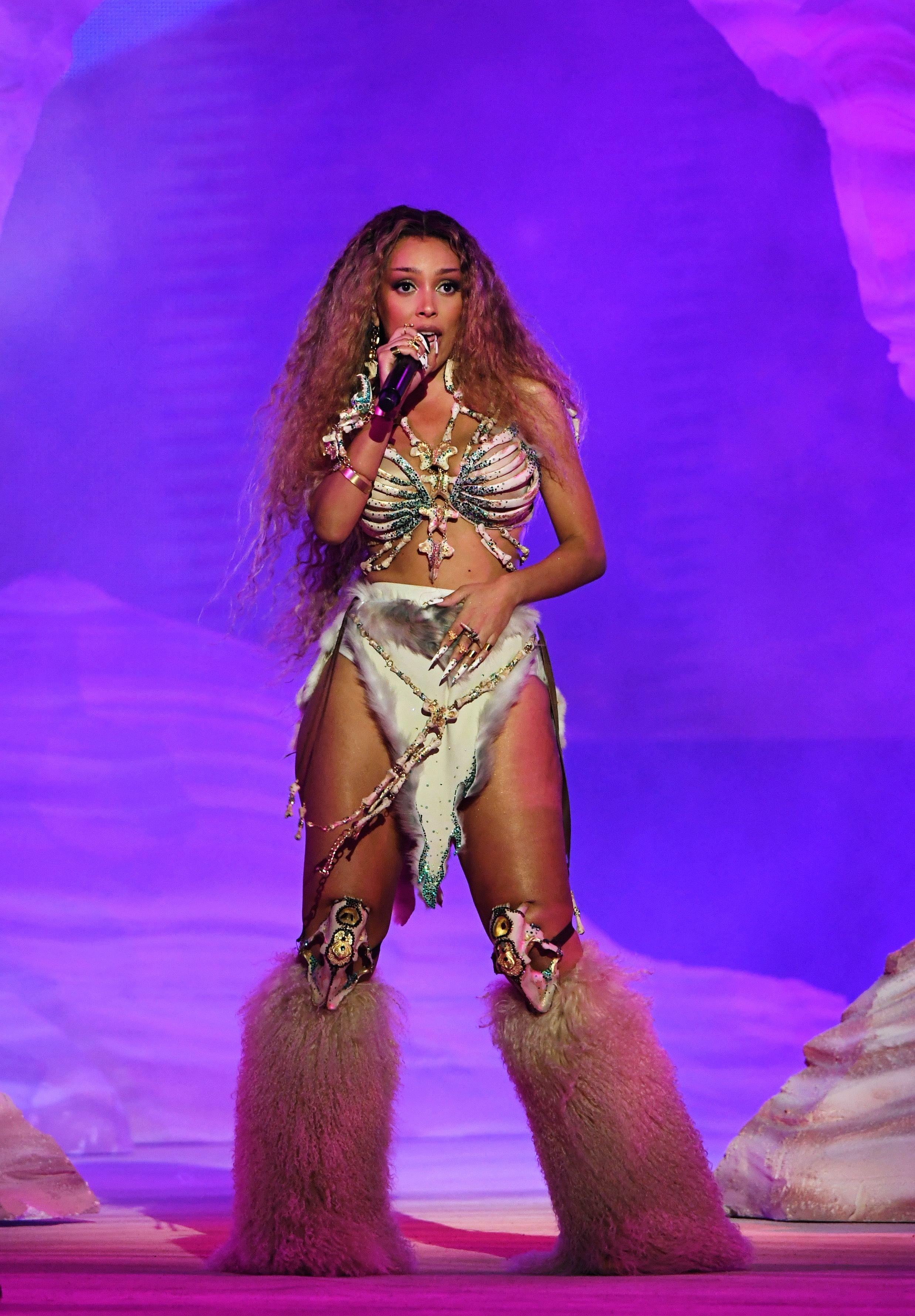 When Doja Cat first went mainstream, she was thick, but now, she's slimmer than her debut era, which sent tongues wagging. One YouTube vlogger Lorry Hill did a whole video speculating about the alleged surgery and racked up 200,000 views. Eventually, it hit Doja's radar, and she went off on Lorry, saying many things in anger, including telling the YouTuber she needed surgery. Doja's reaction led Lorry to take down the video. Here's an excerpt of what she said,
I built my career off of my body and the way that my body looks and making my fans feel confident in the way that their body looks. And the moment I start losing weight, bitches like you, Jack Skellington, bitches like you wanna talk about the way that I look.
-
Doja Cat Would Tour With The Weeknd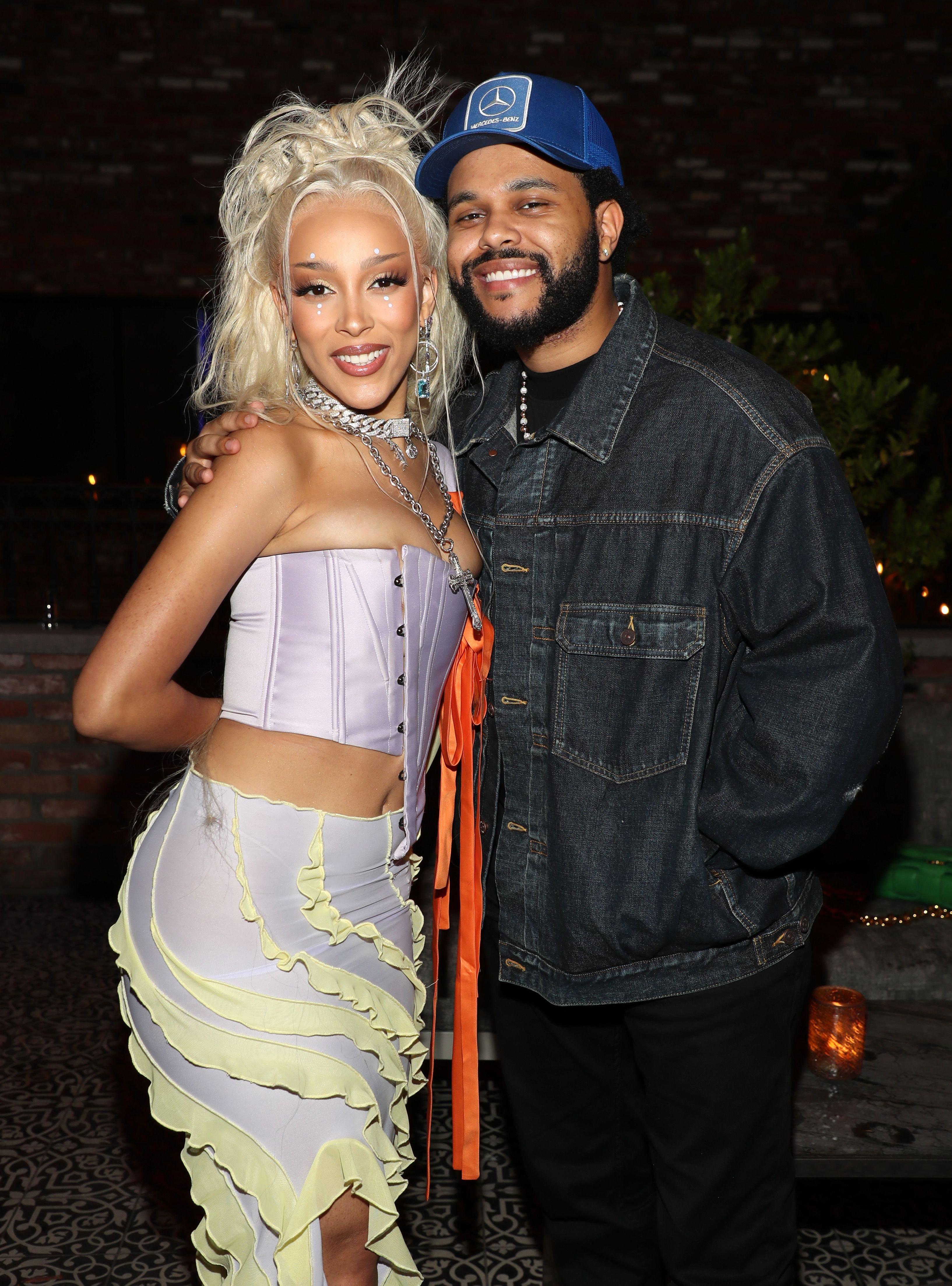 Doja would cement her position as a global superstar this summer when she tours The Weeknd. It makes sense that she'd open for him since she's one of the few with a versatile sound, and they have a collaboration together. At the peak of The Weeknd's "After Hours" album success, Doja Cat jumped on a remix to "In Your Eyes," which didn't go as mainstream as Ariana Grande's "Save Your Tears." However, with the tour, that's bound to change, well, only if they perform their song together, but it's a no-brainer.