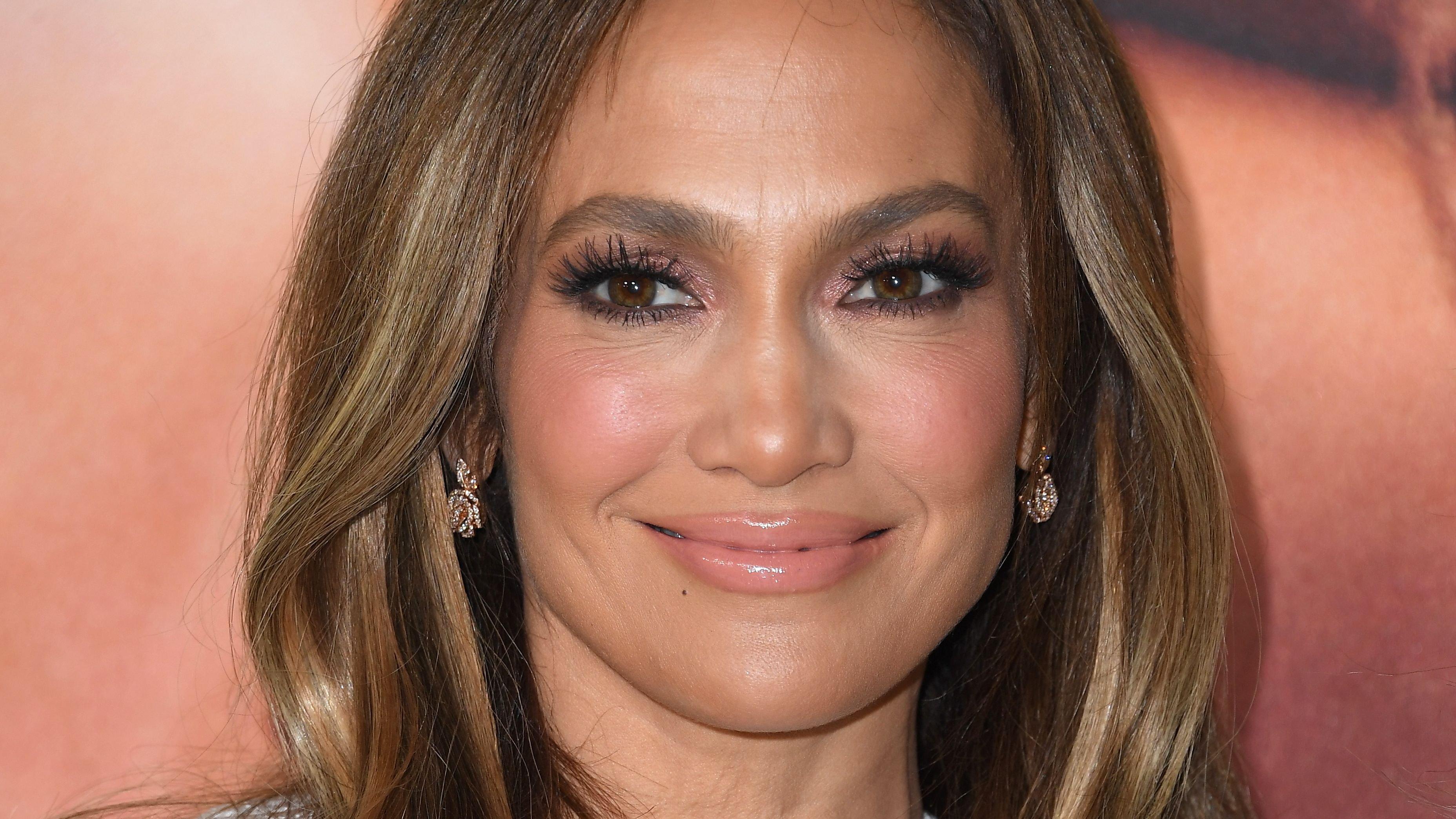 Jennifer Lopez Flaunts Abs In Lingerie
You can always count on Jennifer Lopez to serve up the steamiest looks, even if it's for an eyeglasses advertisement. The 52-year-old actress and pop superstar recently uploaded a series of photos from her Dolce & Gabbana campaign to her Instagram, and based on what she's wearing, you'd think it's for lingerie. Turns out it's for D&G Eyewear.
The post, which consists of four alluring pics, is captioned, "@dolcegabbana 😎🤓🤍🖤 📷 @mertalas @macpiggott ✨ @davidgandy_official #DGDNA #DolceGabbana," tagging photographers Mert Alas and Marcus Piggott and model David Gandy. See below.
Article continues below advertisement
Flaunting Major Abs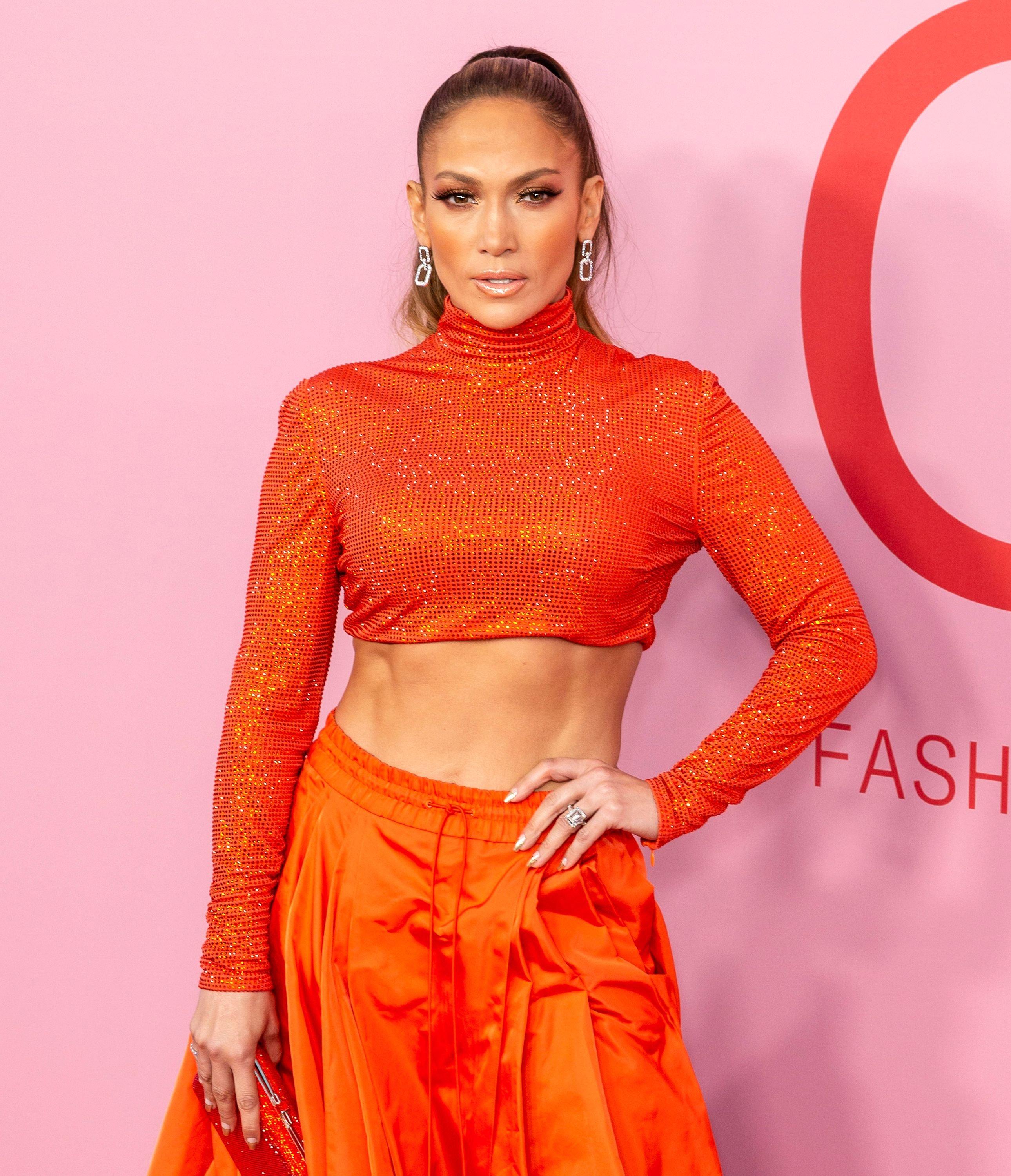 In the first photo, Lopez is flaunting major abs in black lace undies, and while she's also wearing a coat, it does nothing to temper the sex appeal. Of course, the Marry Me star is sporting a pair of Dolce & Gabbana shades as well, along with pearl and gold earrings and necklaces from the Italian fashion house. This may be an ad for eyewear but she's totally selling the entire D&G look here!
And can we just take a moment to admire that incredibly toned physique?
Rocking D&G Eyewear
The next photo is a closeup of the star. She's holding her hair up with both hands and wearing a black outfit with a strappy neckline, along with a pair of diamond earrings and Dolce & Gabbana eyeglasses, of course.
In the third pic, she's posing with Gandy. The two are snuggling close together while wearing his and hers Dolce & Gabbana frames. Lopez is also flaunting a pair of D&G logo drop earrings along with a black blazer.
Article continues below advertisement
The Likes Are Pouring In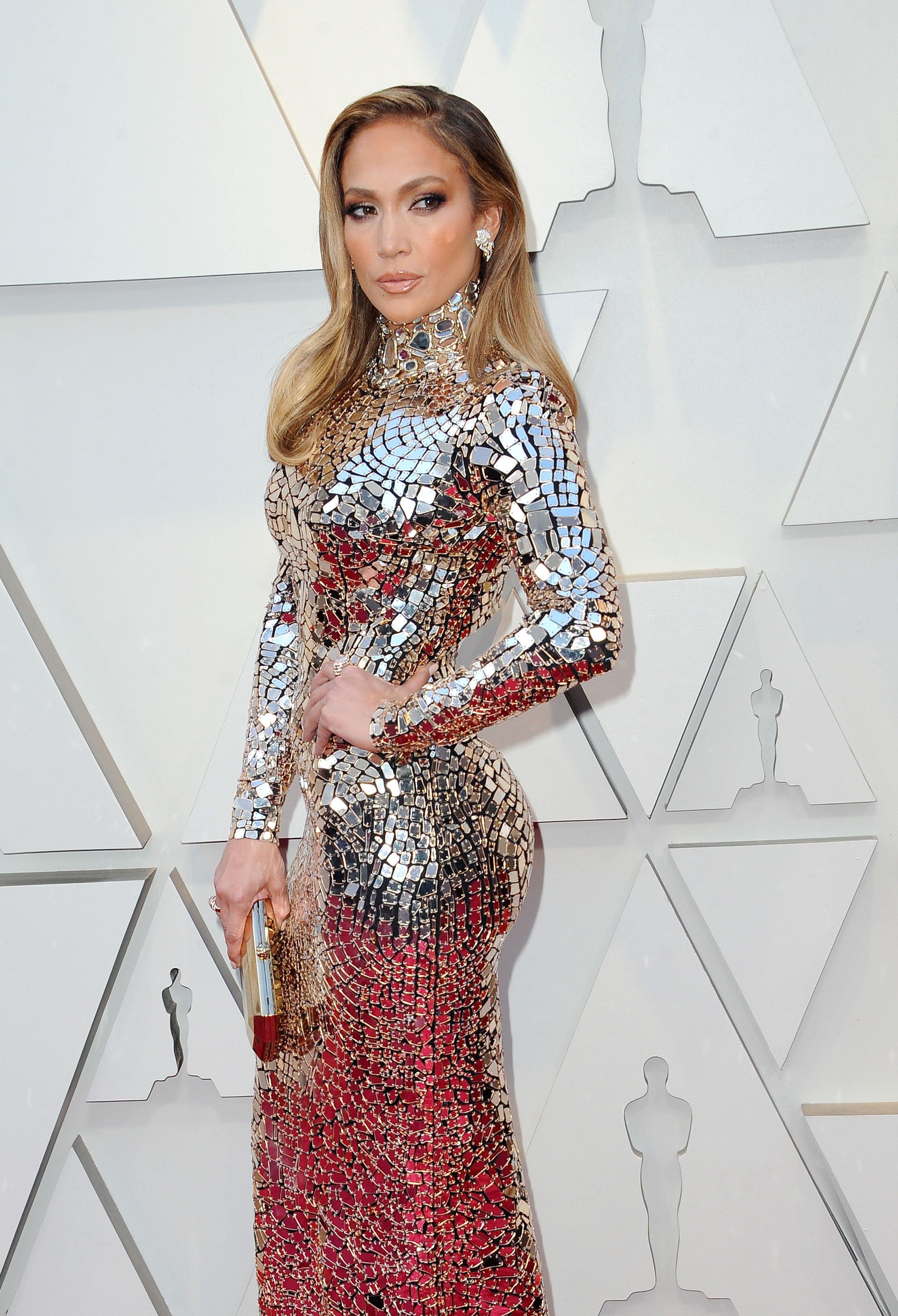 The final pic shows Lopez and Gandy looking fierce in their all-black outfits. The "Let's Get Loud" singer is wearing a lace corset ensemble with a coat over it, along with ultra-modern shield sunglasses and a messy-glam updo. Gandy, meanwhile, is sporting identical shades and a turtleneck and jacket combo.
The post, which Lopez uploaded just several hours ago, has racked up almost a million likes so far. We can almost hear the cash registers ringing at Dolce & Gabbana stores, thanks to these smoldering ads!
'Perfect Embodiment Of The #DGDNA'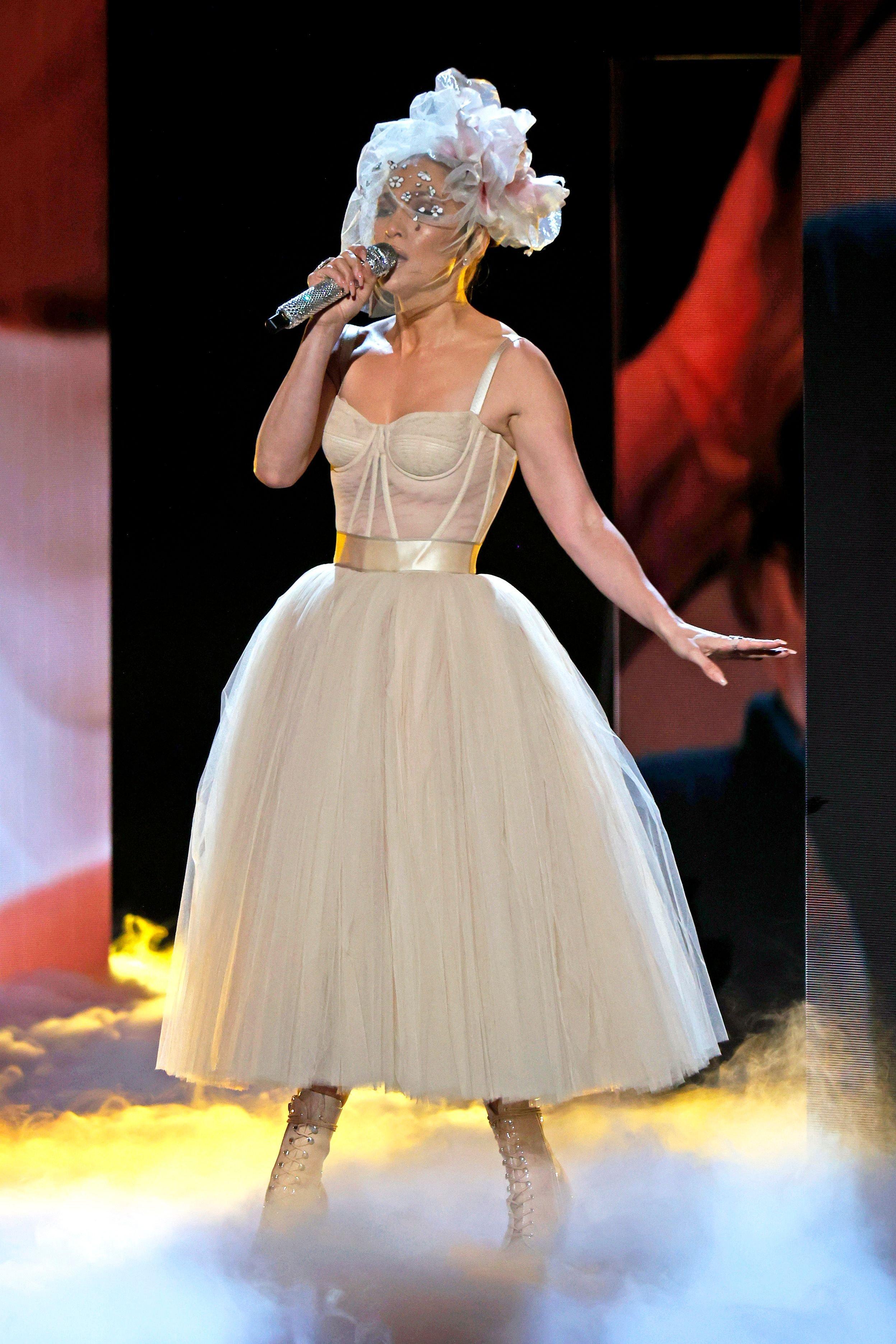 The Italian luxury house shared the photos on their Instagram page as well, with one caption saying, "Presenting the new #DGEyewear SS22 campaign, shot by @mertalas and @macpiggott, starring @jlo as the perfect embodiment of the #DGDNA. New silhouettes and bold, modern lines celebrate the #DolceGabbana values of beauty and sensuality."
Lopez and D&G are indeed a match made in fashion heaven. Perhaps a lingerie campaign next?