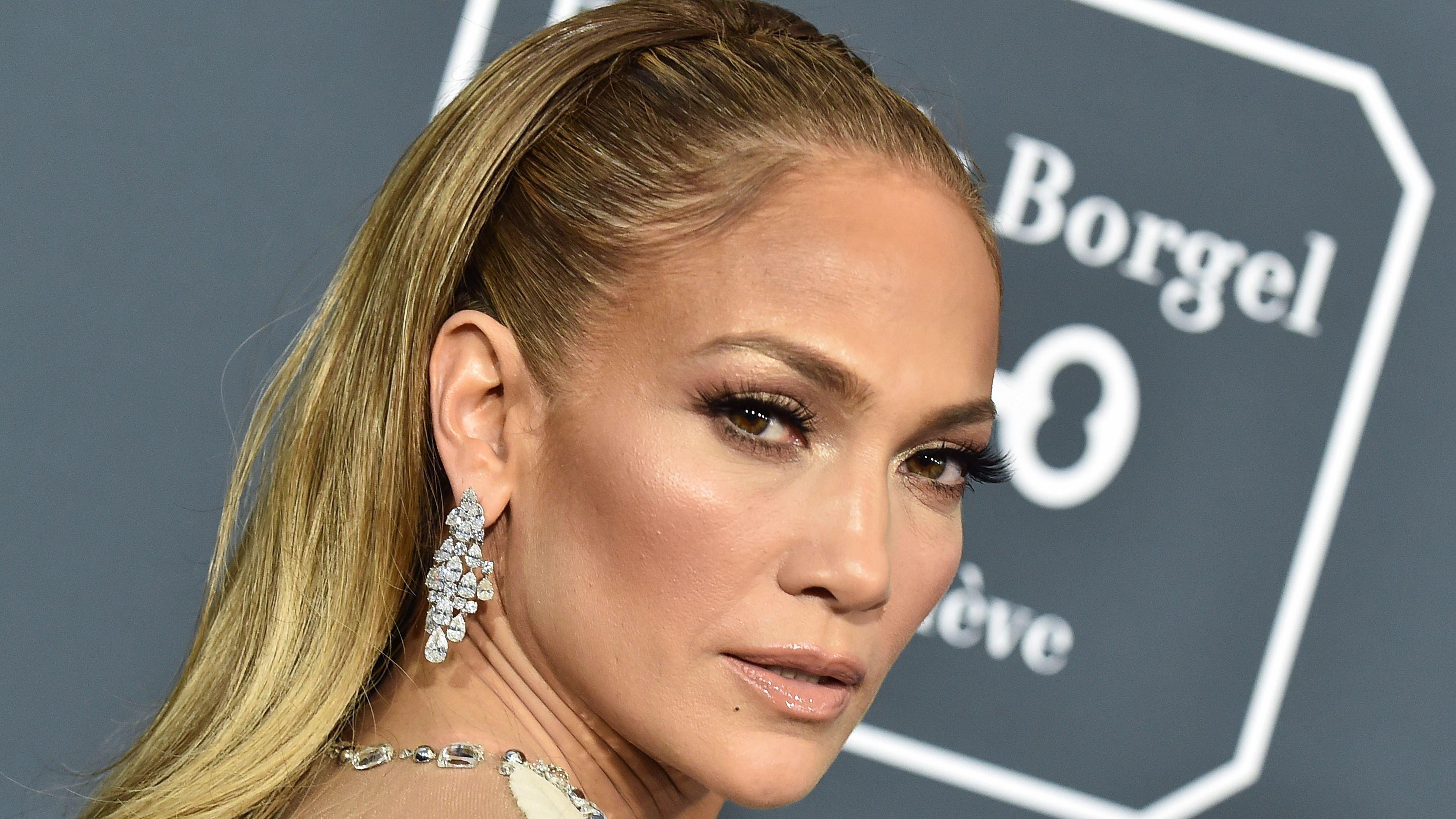 Jennifer Lopez Does 'Platypus Walks' For Firm Glutes
At 52, American singer and actress Jennifer Lopez is aging gracefully and looks notably younger than her actual age. However, she did not build her perfect figure miraculously as she takes her health and fitness seriously.
Jennifer is conscious about what she eats and drinks, which has helped her maintain a perfect figure through the years. Find out everything about her fitness routine.
Article continues below advertisement
She Maintains A Regular Workout Routine
Jennifer is well-known for her rigorous training routine and posts snippets of her workouts on social media daily. The singer makes an effort to go to the gym every day. She pushes herself to get moving even when she doesn't feel like it.
The incredibly disciplined diva told US Weekly, "Very rarely will I skip my workout. Sometimes, I work too late the night before and I'm like, 'Ugh, I can't do this.' But I tell myself, 'Just do it. It's only an hour.' It's just talking yourself off the ledge of being a lazy bum."
Her lower body routine consists of:
- Supported lunges with dumbbells into weighted rope crunches
- Single dumbbell sumo squats into hanging leg raises
- Weighted leg presses into calf raises
- Seated leg extensions into weighted lying leg curls
- Weighted hip thrusts into calf raises
In addition to "platypus walks" which target glutes, watch JLo do them below.
She Pays Attention To What She Eats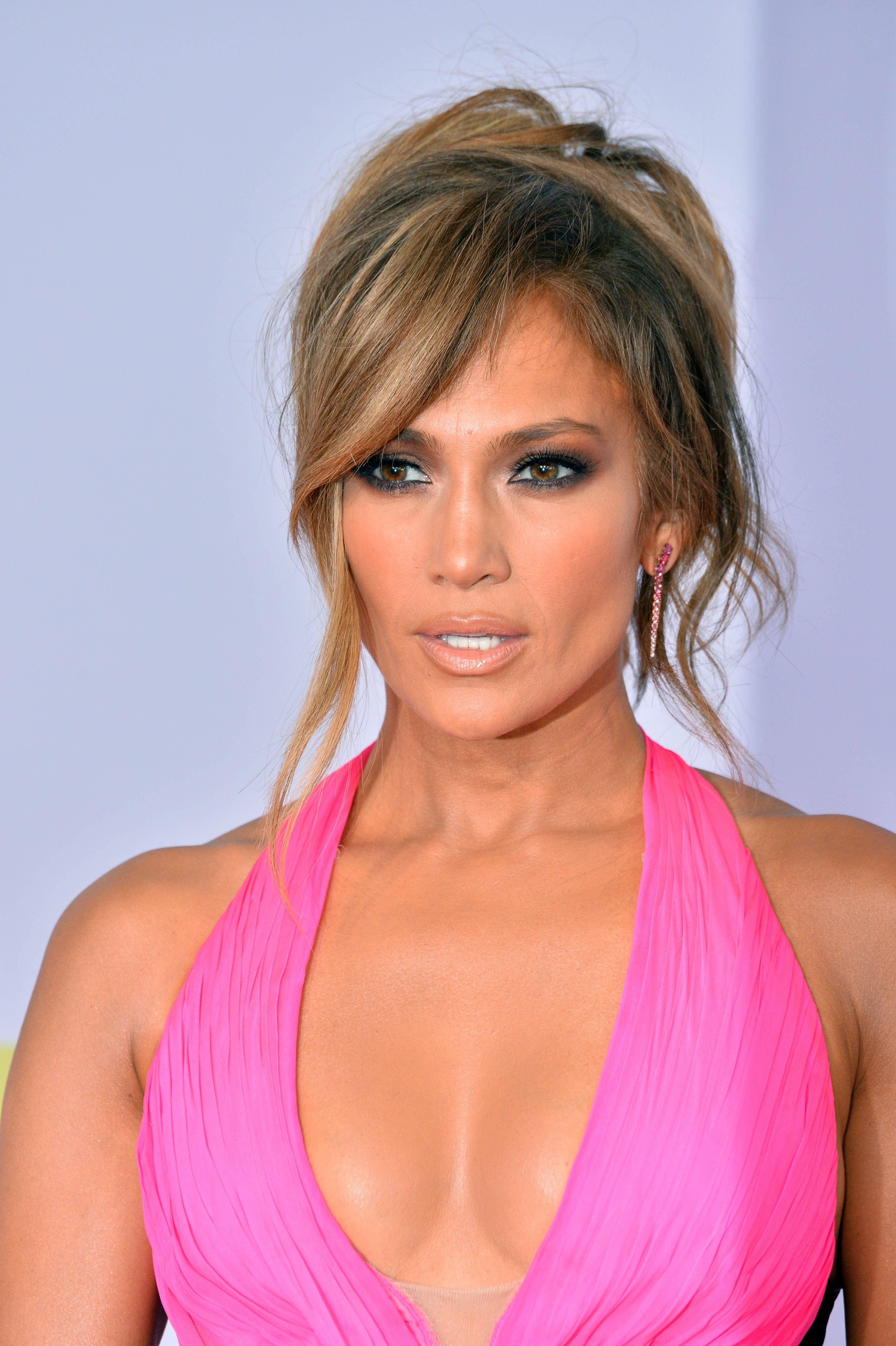 In addition to her daily workout routine, Jennifer pays attention to what she eats, her sleeping habits, and her stress level.
"Jennifer is meticulous about her eating, sleeping and generally about everything in her life. It's not just a physical thing—it's about transforming every aspect of your life," said one of her trainers, Kirch David, to Vogue.
According to Good Housekeeping, JLo follows a highly clean diet, avoiding processed and refined foods. The talented star strongly believes that her healthy eating habits are the reasons for her ageless beauty and great feeling.
Article continues below advertisement
JLo Drinks Lots Of Water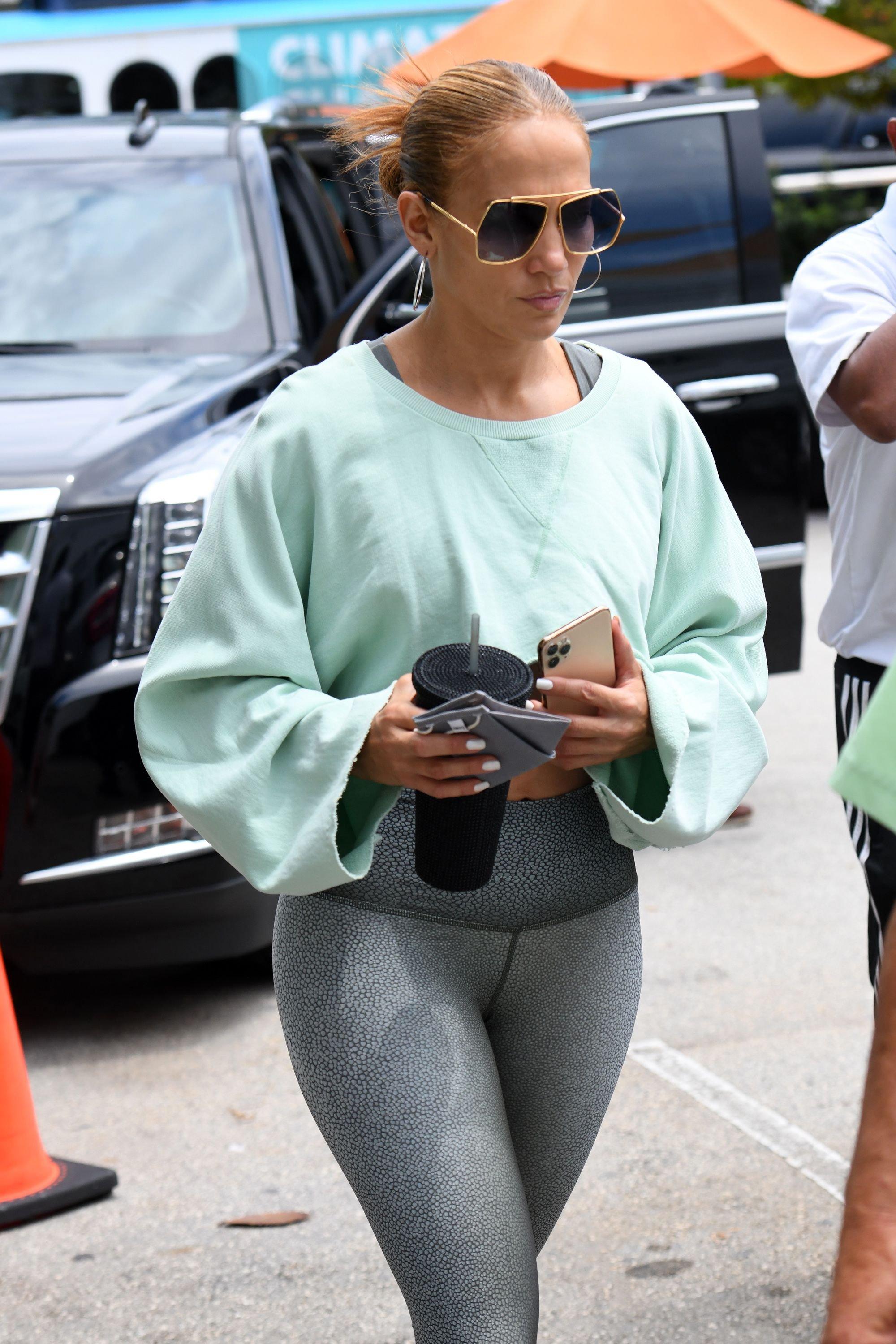 Aside from following her workout routines religiously, Jennifer's personal trainer, Dodd Romeo, once disclosed to Us Weeklythat the singer takes lots of water.
"She drinks a minimum of seven glasses a day, starting with a glass of fresh lemon water every morning," he revealed.
Coffee Is A Must
On July 21, 2021, the Hollywood diva uploaded a video that showed her telling fans what she does every morning to glow. She posted the video alongside the caption, "Jlo ✨ . Hello Gorgeous! I'm breaking down my real AM routine for you so you know exactly how I get THAT glow (ps coffee and H2O are always a must)."
From the video and Jennifer's caption, it was immediately obvious that coffee is a major reason she always glows.