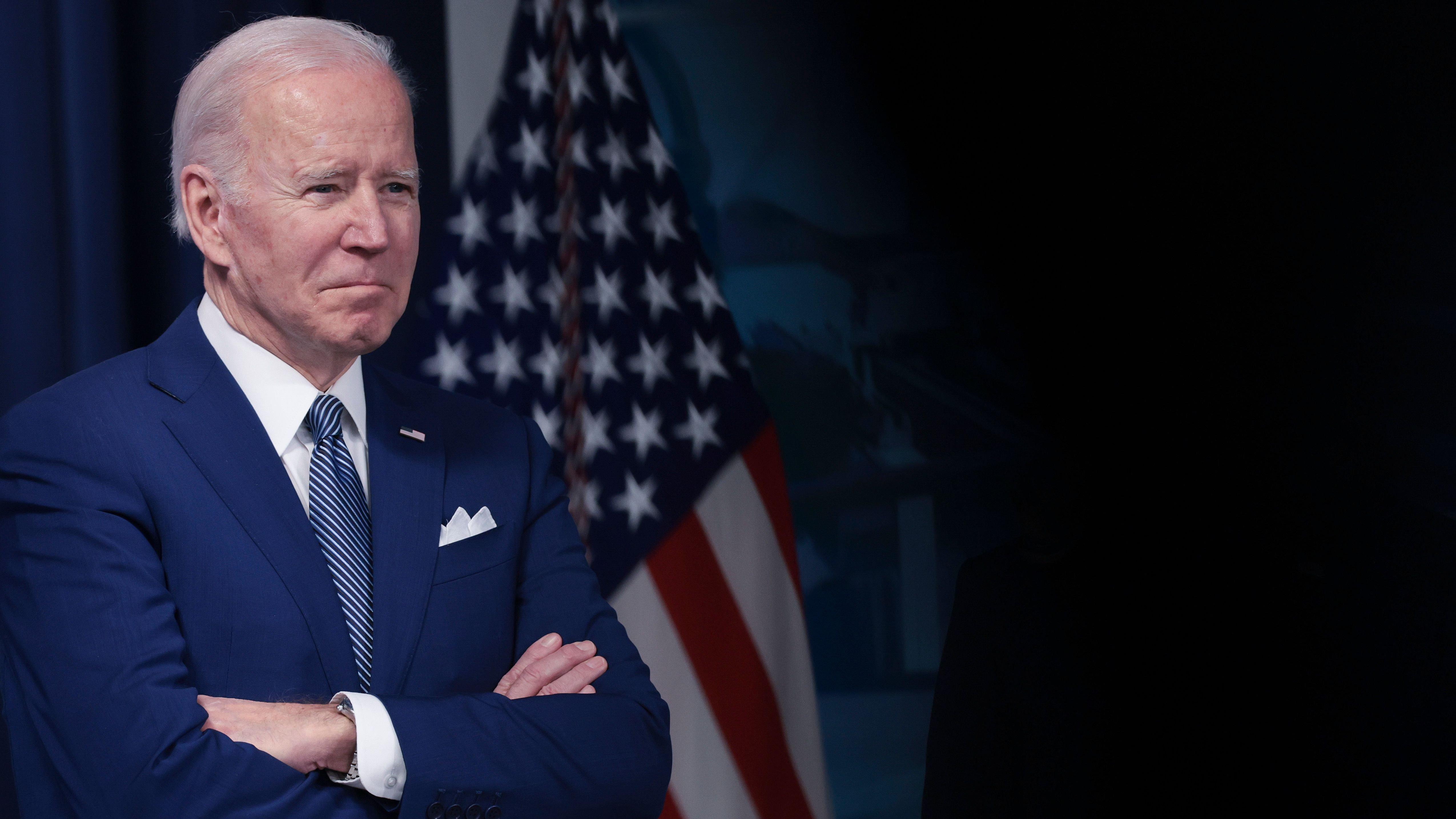 Joe Biden's Approval Rating Rises Amid Russian Invasion Of Ukraine
President Joe Biden entered the White House with high favorability ratings, but his popularity slowly decreased as both domestic and international crises escalated.
The coronavirus pandemic is still raging across the United States, inflation is reaching record highs, and gas prices have not stopped increasing.
All of the above had a negative impact on Biden's approval ratings, but the Russian invasion of Ukraine appears to have increased it.
Article continues below advertisement
What Is Joe Biden's Approval Rating?
As reported by CNN, recent polls suggest Biden is benefiting from the so-called "rally around the flag" effect, with more Americans expressing support for him as he tackles what is one of the most significant geopolitical crises in recent memory.
For instance, the latest Marist College/NPR/PBS NewsHour survey showed Biden's approval rating rising by five percent -- the survey was conducted in the aftermath of the Russian invasion.
"It's plausible that any bump we see in Biden's ratings right now could go up in the weeks and months to come," CNN noted.
Will Biden's Approval Rating Keep Rising?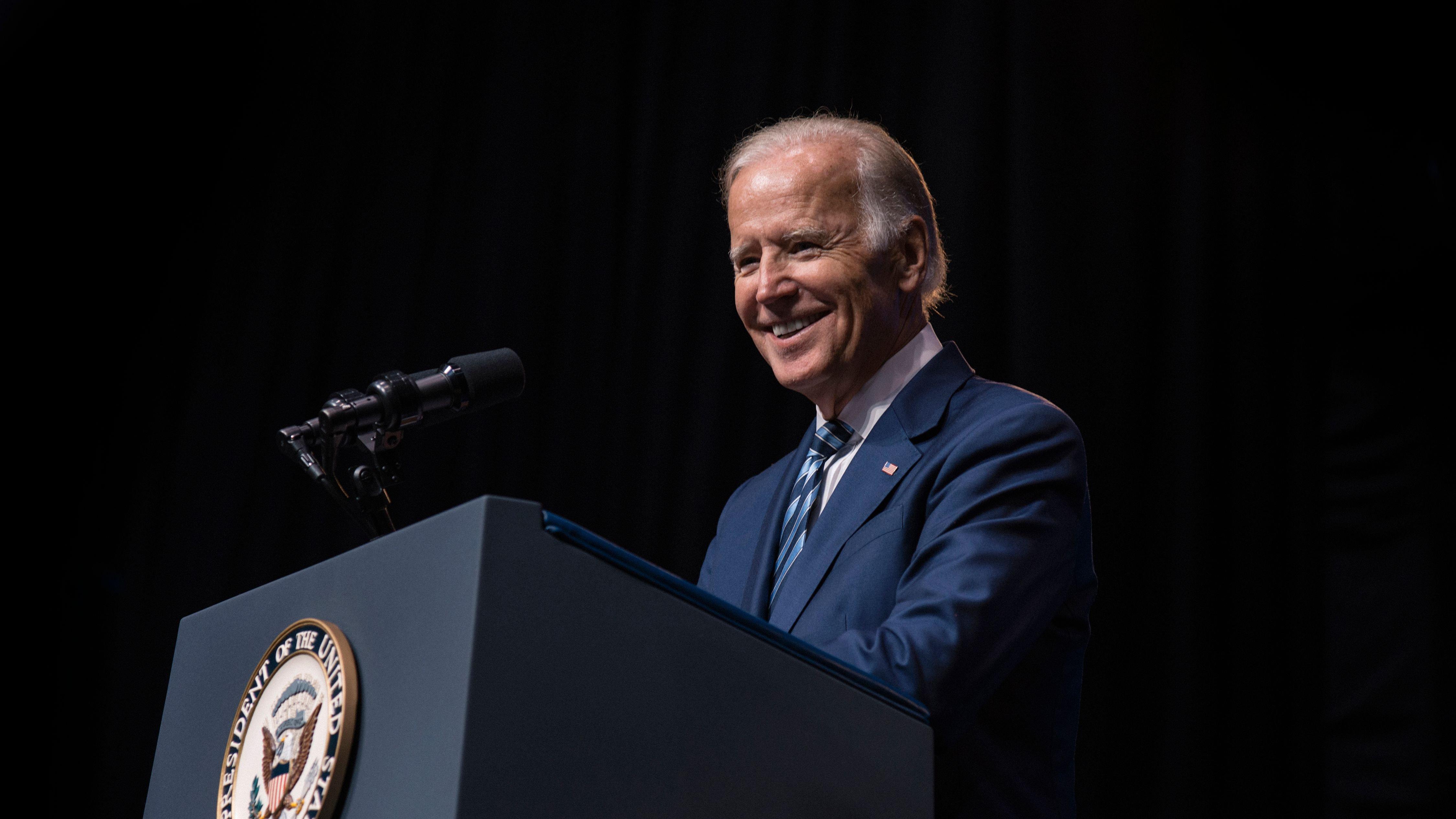 Will Biden's approval rating keep rising as the war in Ukraine continues?
That remains unclear, according to CNN, which noted that the "rally around the flag" effect is typically small and temporary when American troops are not involved in a war -- and Biden has made it clear the U.S. will not fight Russia directly.
At the same time, most surveys suggest that Americans are more concerned about inflation and the economy than about the invasion of Ukraine.
Article continues below advertisement
Gas Prices
Virtually all recent polls show Americans are concerned about rising gas prices.
However, a survey from Quinnipiac University also found that 71 percent of Americans were willing to support a full ban on Russian energy imports, even if that meant paying more for gas.
A few weeks of higher prices might change Americans' minds, but this could be good news for Biden, who has turned to Venezuela and several other countries after banning Russian imports.
Biden 2024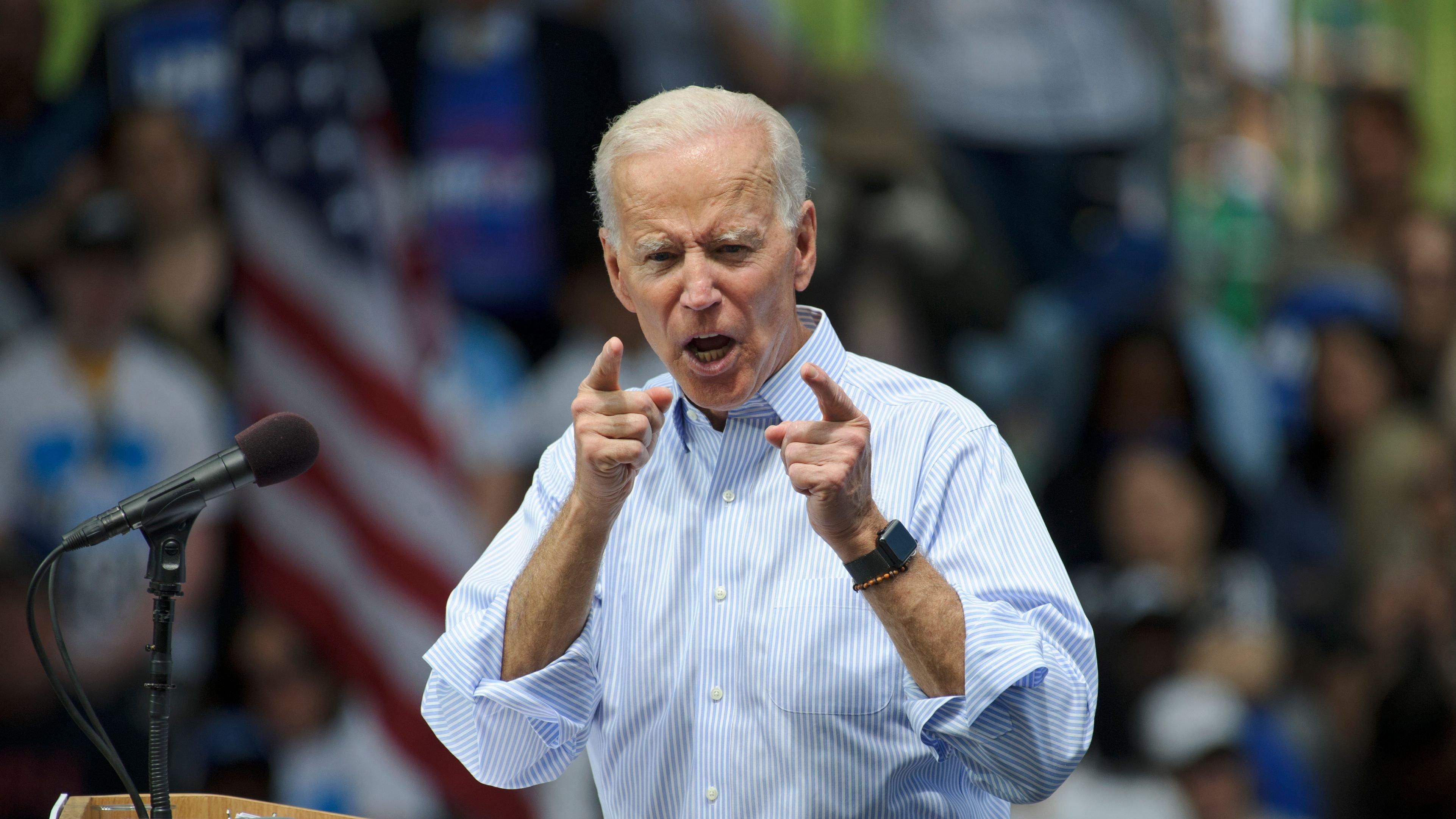 Biden, who is 79 years old, has repeatedly said that he intends to run for reelection in 2024, assuming he stays in good health.
The competition is stiff among Republicans, but most likely won't be once former President Donald Trump -- who remains incredibly popular with conservatives -- announces his 2024 campaign.
Trump has not formally committed to running, but he has repeatedly flirted with launching another White House bid, as reported by Fox News.
A Wall Street Journal poll released last week showed Biden and Trump tied in a hypothetical match-up.