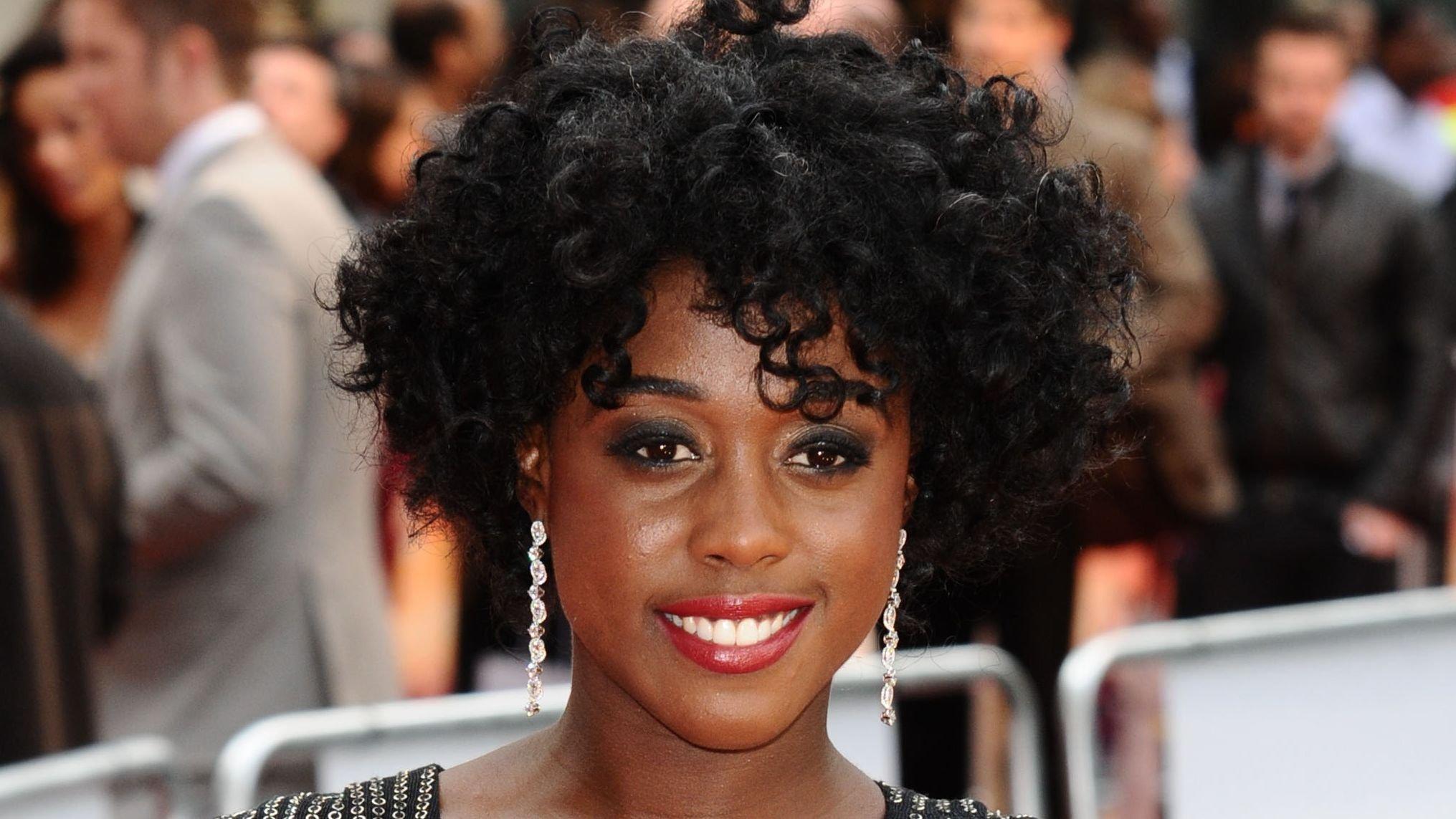 Lashana Lynch In Prada Proves To Be A Fan-Favorite AT BAFTAs
As the stars teemed into the Royal Albert Hall for the 75th BAFTAs, the red carpet lit up from their many shiny and exquisite outfits. The first female 007, Lashana Lynch, represented the franchise in a stately Prada dress, looking very much like a secret agent undercover.
Article continues below advertisement
Winning a Fan-Voted Category
Lashana wore a "black tech satin dress with asymmetrical neckline, embellished by a macro bow with shoulder train and black silk décolleté" with matching black pointed-toe shoes. She styled her hair in opera finger curls and brightened her makeup with red lipstick - there'll be no "wig-off reveal" at the end of the night.
Lashana snagged one of the coveted actor's masks as the Rising Star of the Year. What makes the win more special is that it's a fan-voted category, meaning hundreds of thousands of viewers rooting for her out there. That must be the most important type of award for actors.
Pre-Award Gala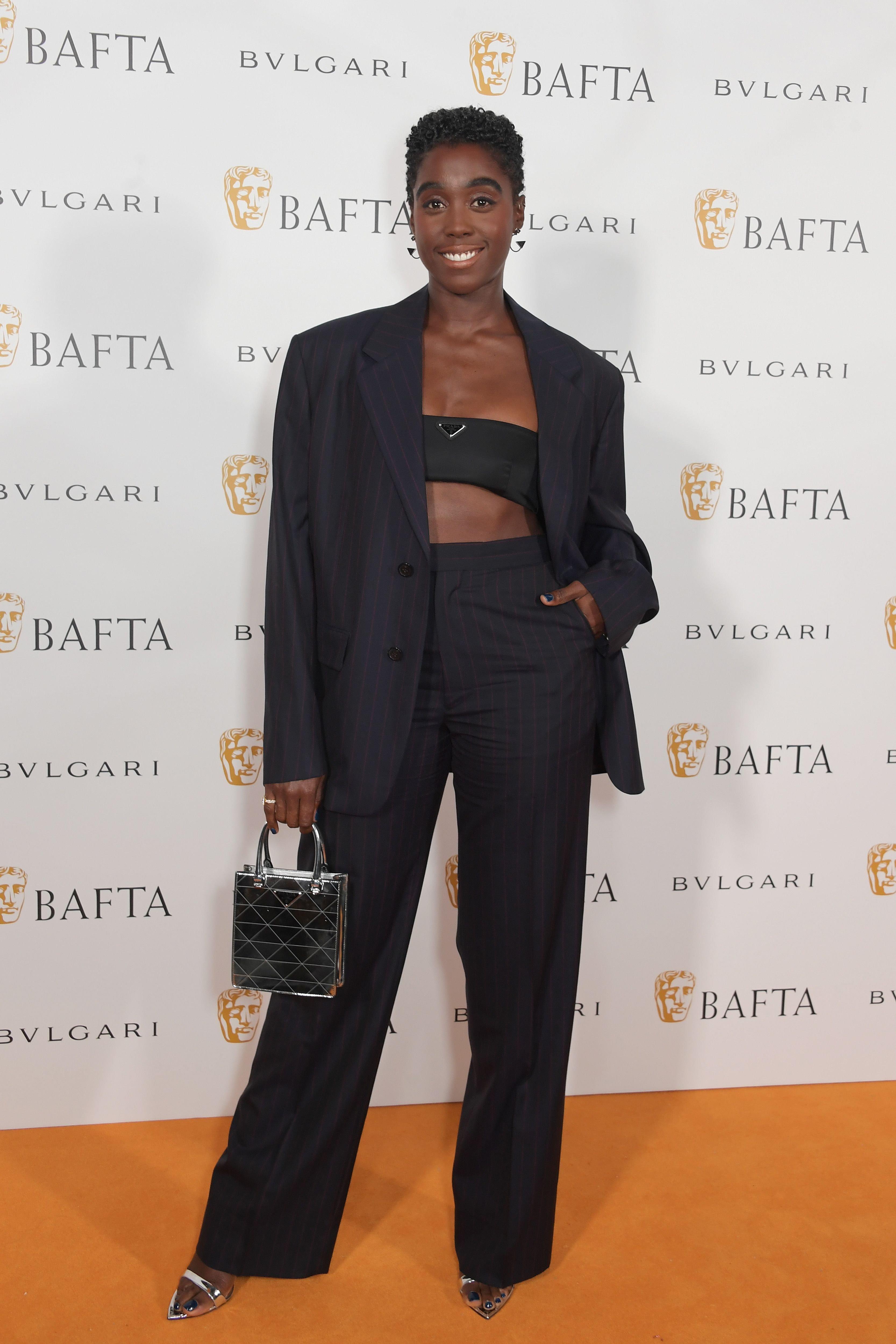 Before the big night, she attended the pre-Award Gala for nominees wearing another Prada outfit, but this time she looked like a Spy on the Job! Lashana wore a black blazer and pantsuit with a cropped bandeau innerwear channeling her parents according to her Instagram reveal. She let out her short curls, used a muted nude lipstick instead of a tribute to her mother, and chose the power pantsuit to honor her father. Lashana added a feminine touch to her outfit by wearing silver sandals and a mini purse, all from Prada.
Article continues below advertisement
Lashana Lynch Pays Homage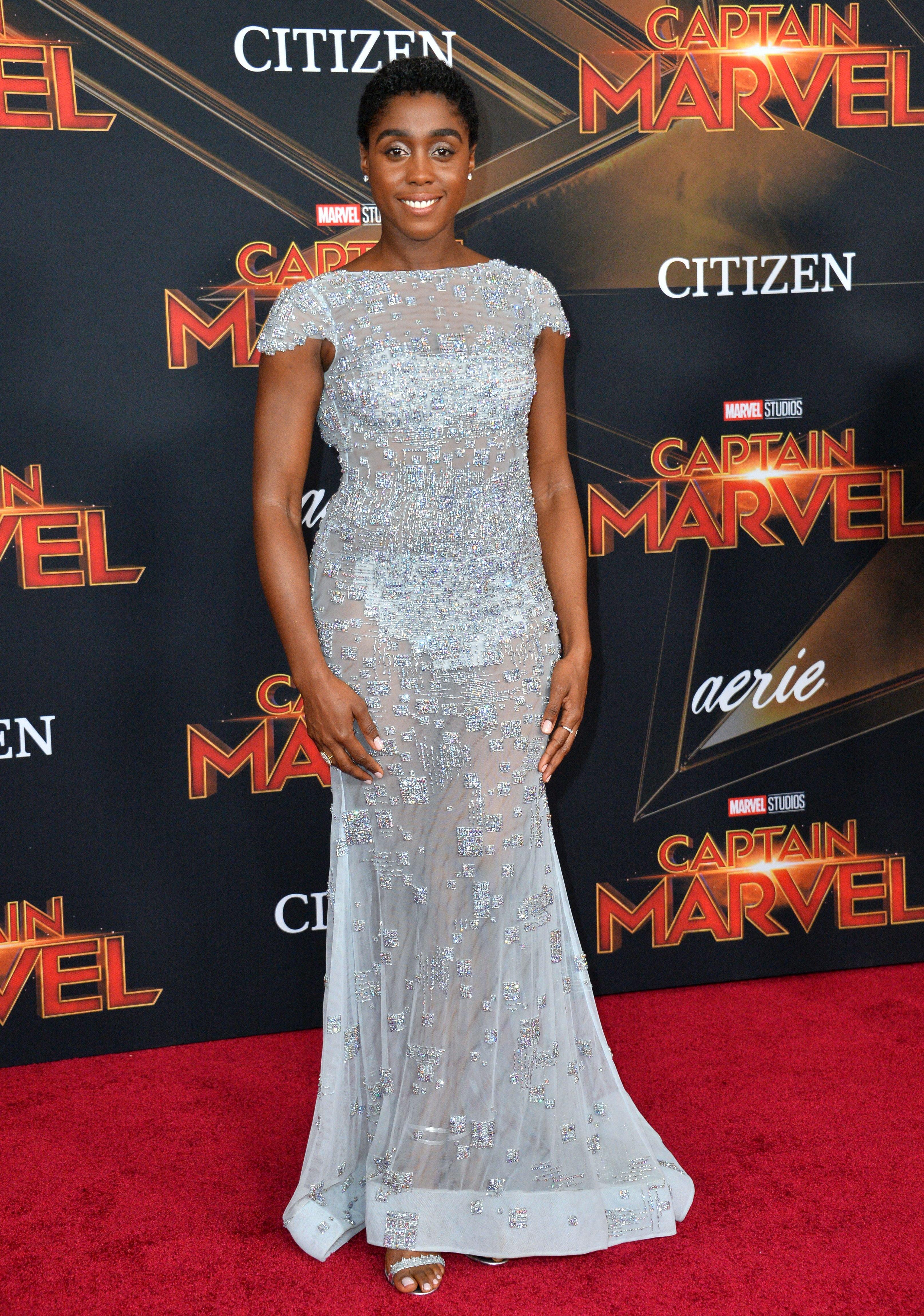 Lashana invited British Vogue to get ready with her while she spoke about her thoughts on the nomination, her fashion choices, and film Award in general. She paid homage to the one percent of black actors who broke the ceilings for her to fly high today.
I wanted to pay homage to classic cinema and the women that paved the way for me. Doing it in a moment like this makes me really proud of where I've come from and where we're going. the greats such as Dorothy Dandridge, Eartha Kitt and Josephine Baker. I hope their spirits will be on the red carpet today!
-
The New 007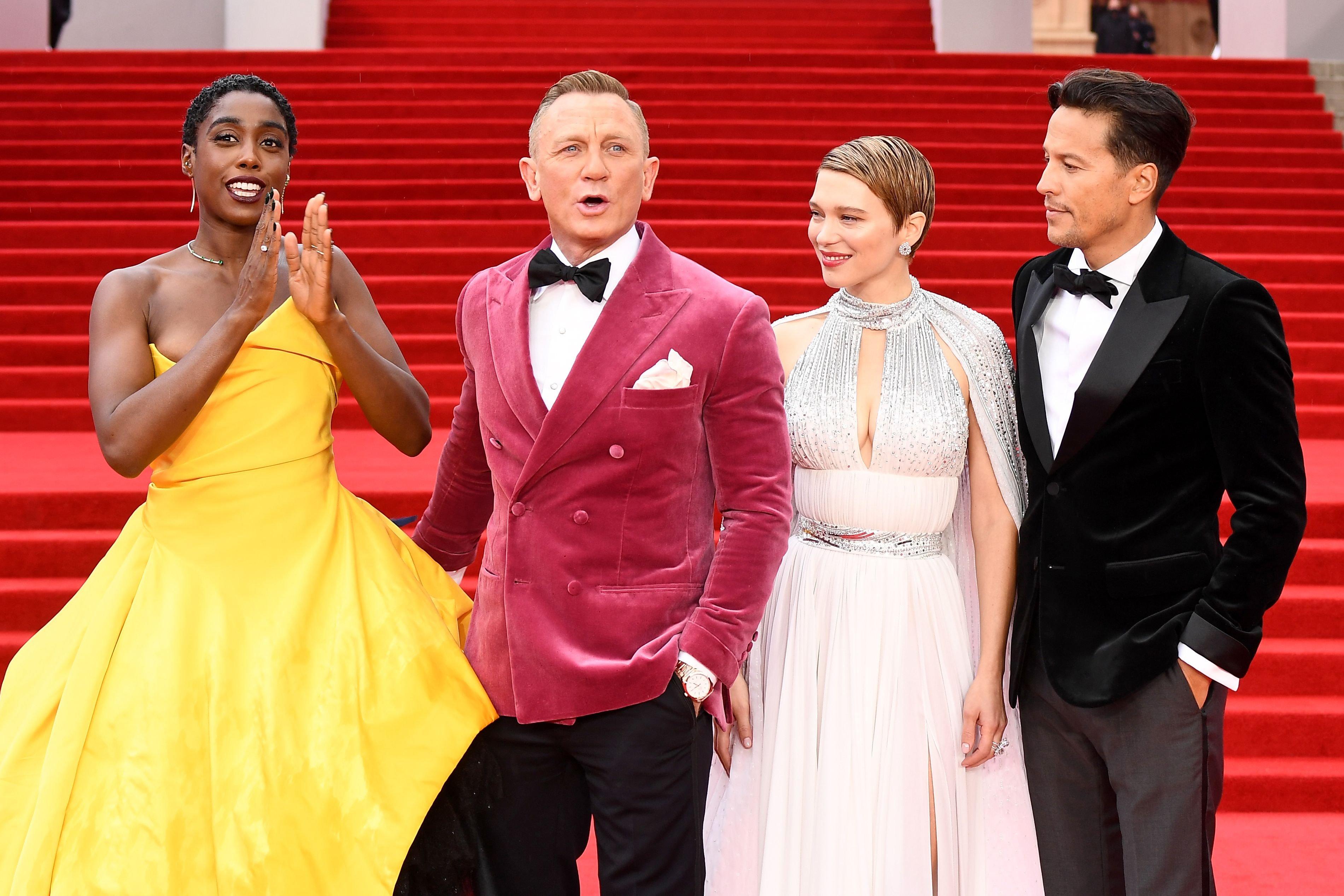 Lashana is already well on her way to securing a spot among the greats with her superb portrayal of Agent 007 in No Time To Die. While many were skeptical at her casting, she made everyone believers with the assurance that Daniel Craig left his legacy in good hands. The film also won the award for "Best Editing."