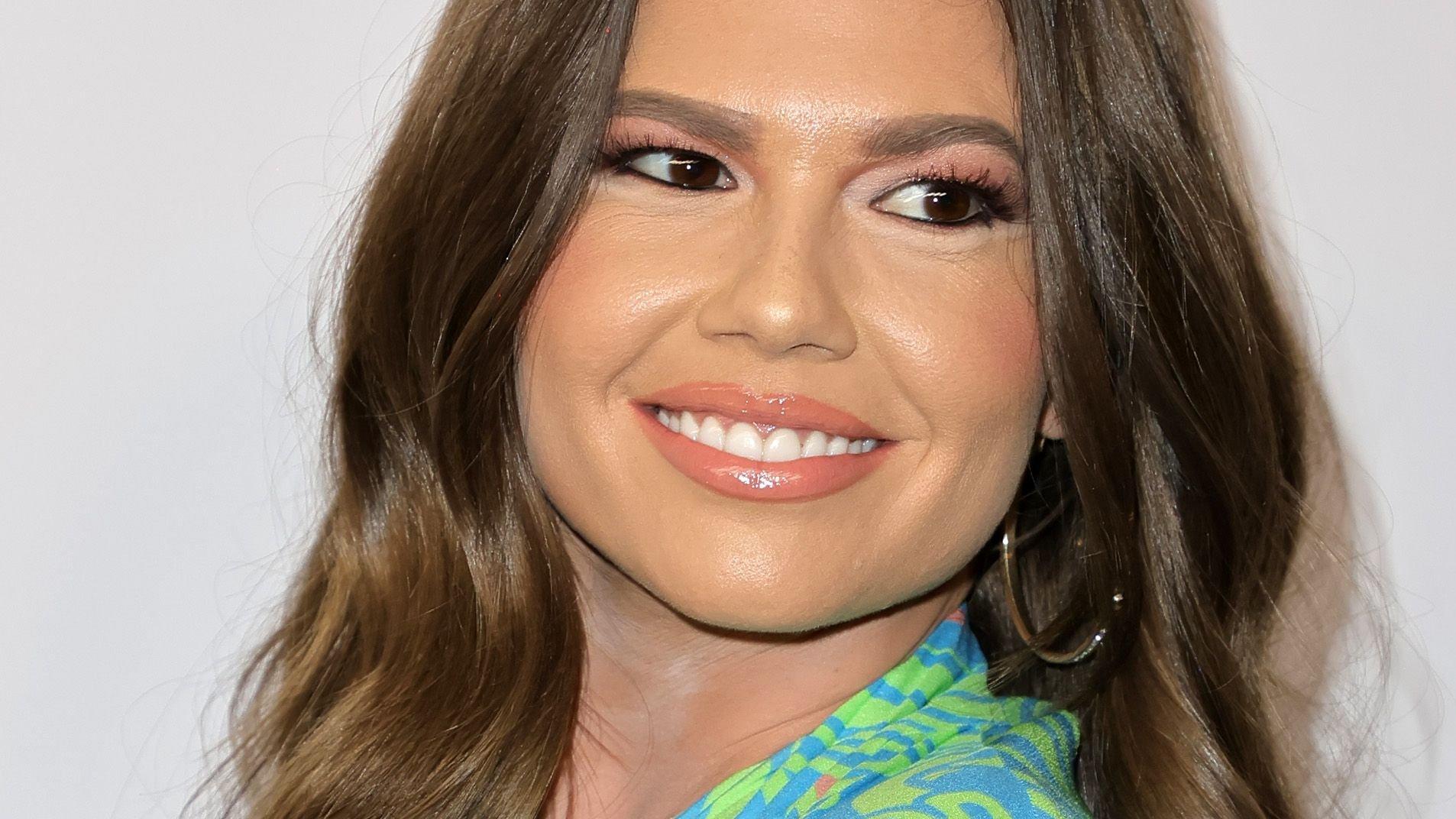 Chanel West Coast Folds Legs In Sheer Minidress
Chanel West Coast has been impressing her 3.6 million Instagram followers by folding her toned legs and modeling a super-hot and statement minidress. The MTV star, 33, posted in May 2021 to shout out the Ridiculousness series she's starred on since 2011, with a welcoming and on-set snap showing off her pandemic weight loss and her flawless sense of style.
Chanel, last year ditching L.A. for a new life in Miami, has kept one thing constant amid her move, sticking with the show she's so well-known for, and this photo wasn't seeing her hiding out in sweats. Check it out below.
Article continues below advertisement
Sizzles In Minidress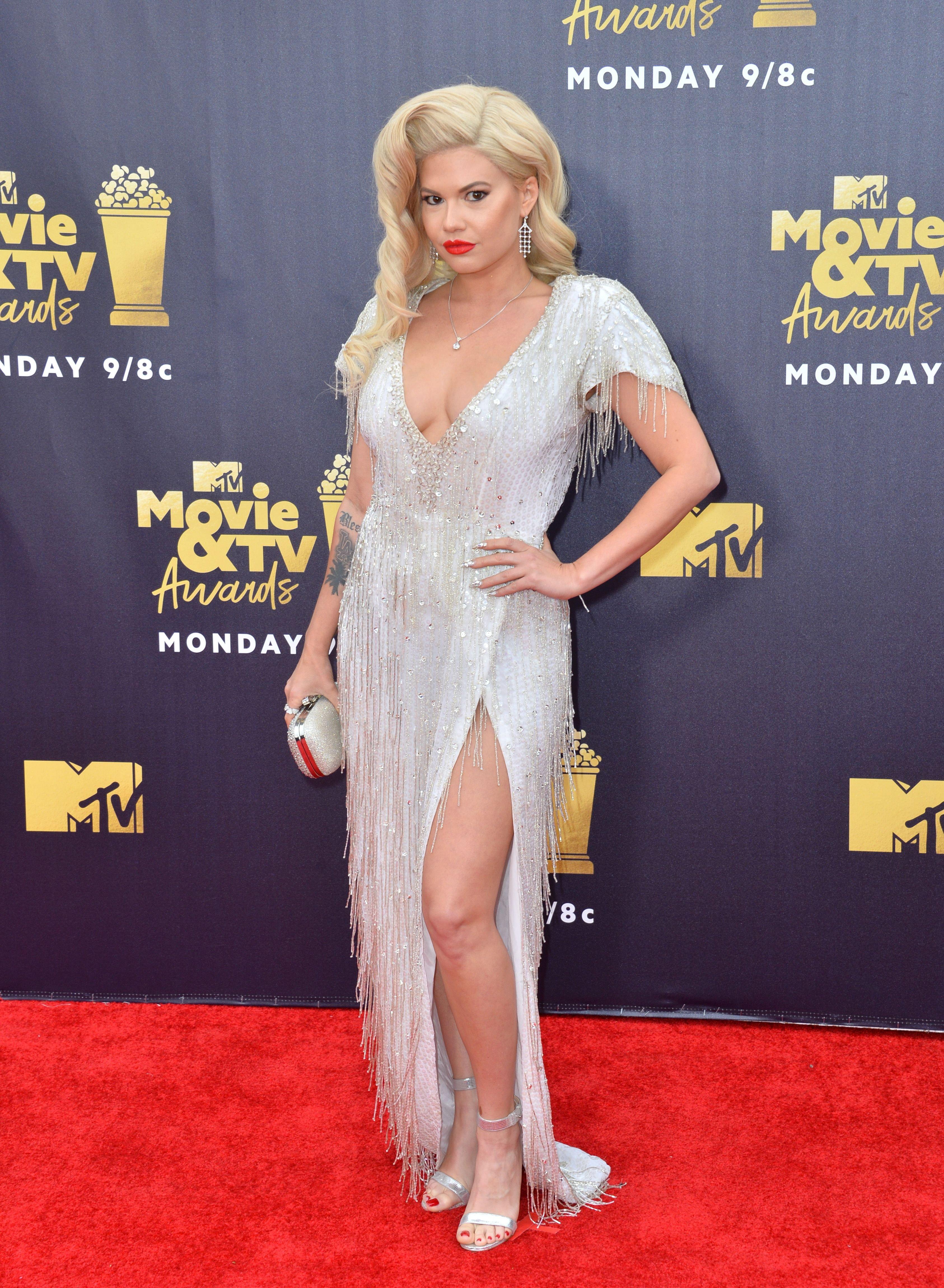 Scroll for the photo. Chanel, who started out her TV career on Fantasy Factory, was photographed all smiles and with her legs folded as she sat in a tiny and thigh-skimming Balmain minidress with a three-piece finish. She went animal-print in black and white, with a miniskirt and structured jacket offset by a racy and mesh panel bustier - see-through fabrics here peeped the star's toned abs, with an opaque bust panel keeping things classy.
Tagging the French designer adored by mogul Kylie Jenner, Chanel sent out her pearly whites, also rocking thick-strapped and black high heels.
See More Photos Below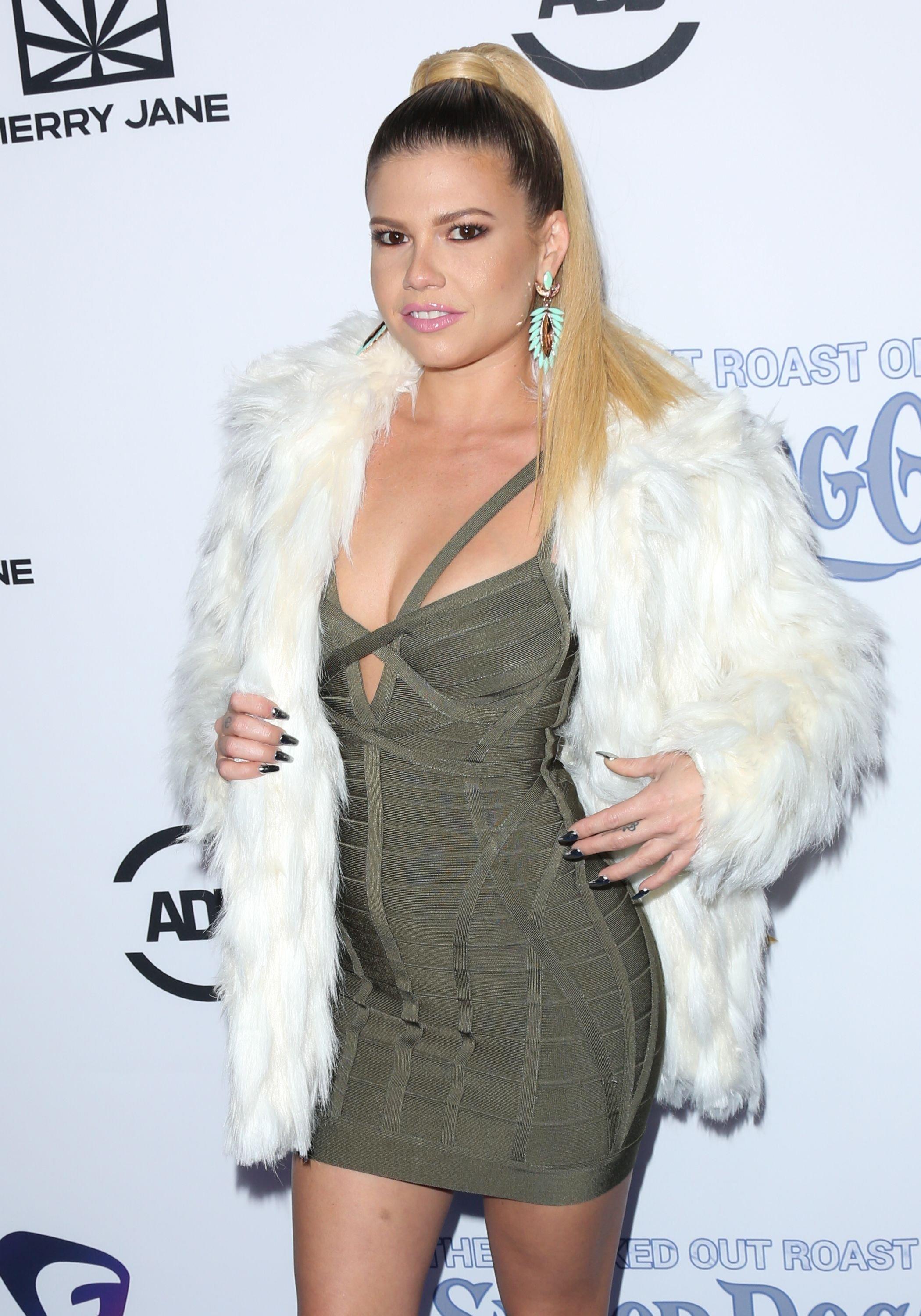 Taking to her caption, the "No Plans" rapper told fans there was a "new episode" tonight. Quick to reply and proving that Chanel's fanbase is international, was a Europe-based follower, who replied:
"I love watching the show always. It's hard to catch them here in Germany 🇩🇪. But I do know the show would not be the same with out @chanelwestcoast the way you are laughing! Love it."
Article continues below advertisement
Never Thought The Show Would Last
West Coast, who continues to remain popular on the show co-hosted by Rob Dyrdek, has opened up on Ridiculousness lasting so long.
"I really did not think it would go this long," she's said, per Nicki Swift. "I've basically, like, grown up, you know, in my twenties on this show." The LOL Cartel founder, who also runs her popular clothing and merch line, further stated: "It's just such a fun show and it's amazing and we have all these fans." More photos below.
Good Vibes
Giving a nod to her costars, the L.A. native continued: "I really did not think it would go this long. I've basically, like, grown up, you know, in my twenties on this show."
For more from Chanel, give her Instagram a follow.