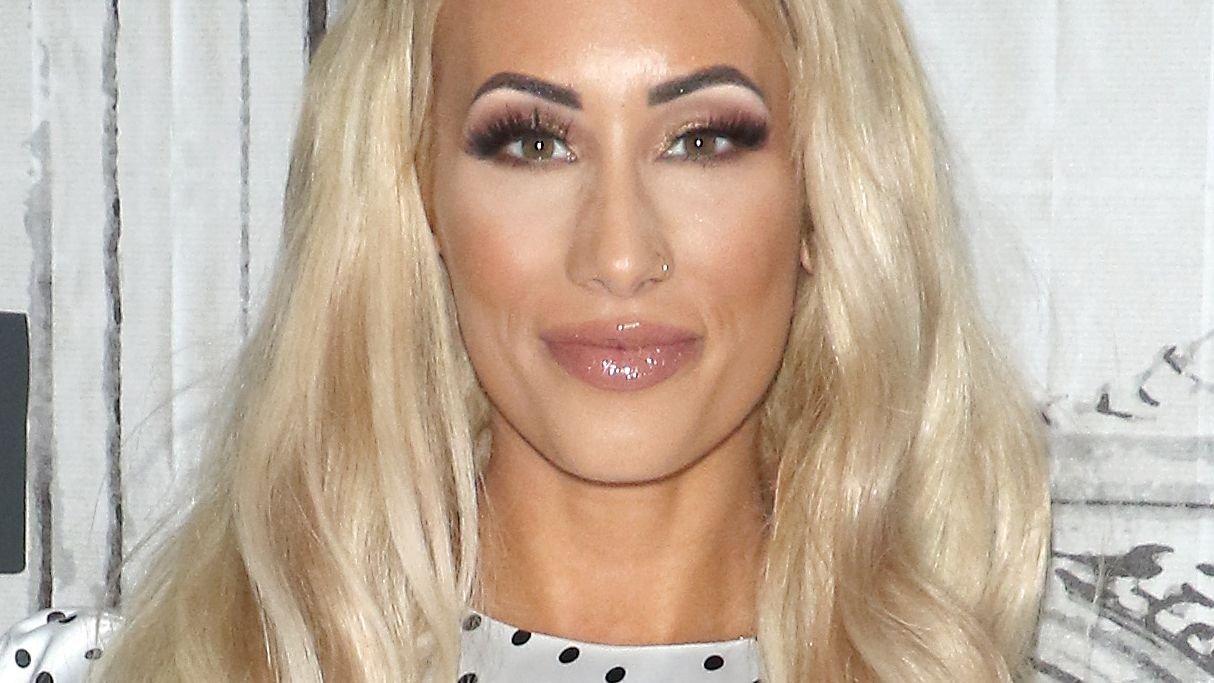 Carmella In Bikini Shows Off WWE Body
WWE star and Instagram favorite Carmella has been showing what's she made of while stripped down to a bikini. The 34-year-old pro wrestler, followed by 3 million on the social media platform, made it one figure-flaunting affair. She modeled a tiny yellow bikini back in 2020, going for a sun-drenched, bombshell, and slightly Baywatch-ready finish.
The Raw brand face showcased her fierce physique with an unusual twist, though, choosing to clip her shades somewhere a little unconventional. Check out the photo, plus Carmella's best below.
Article continues below advertisement
It's Bikini Season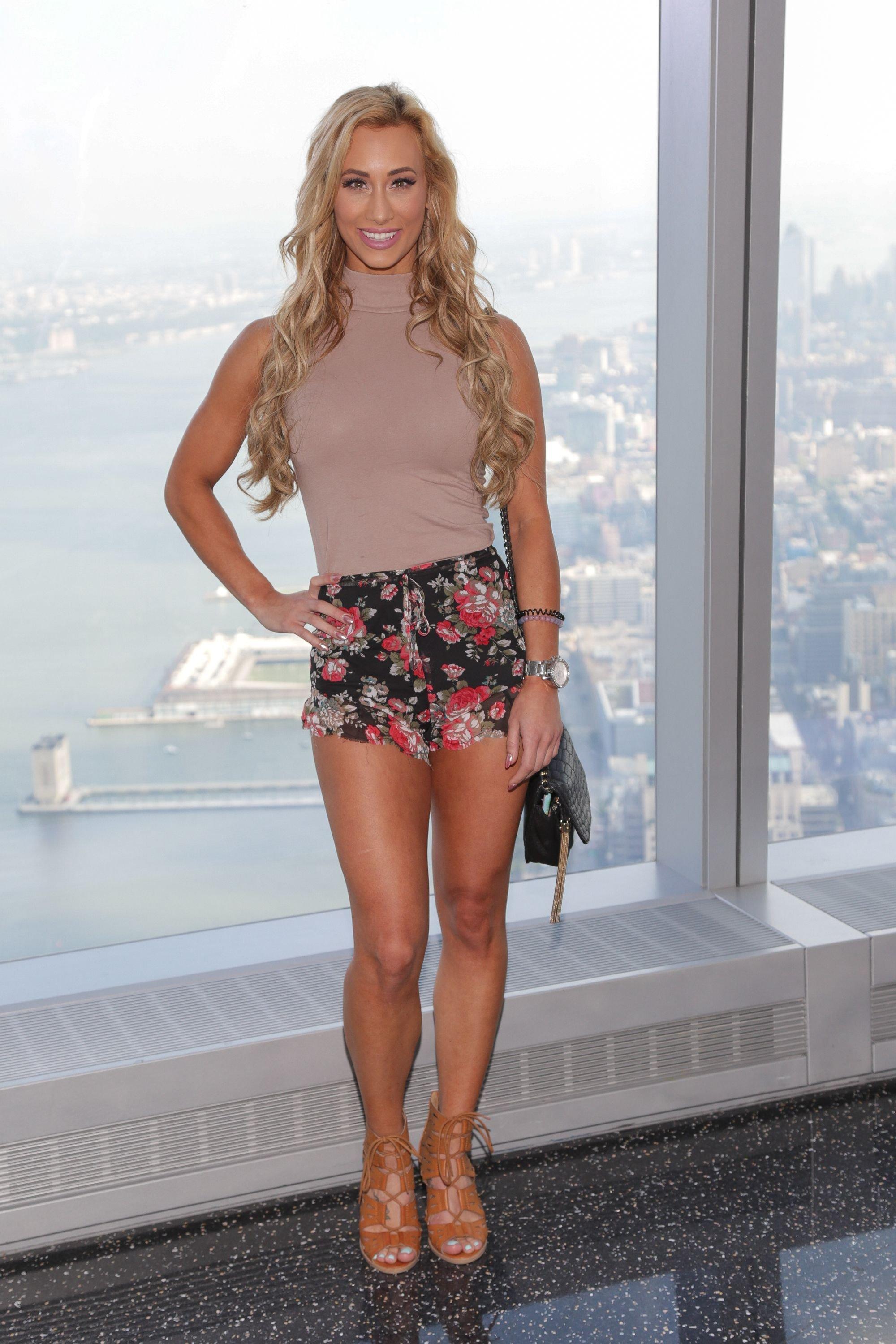 Scroll for the photo. Swimwear isn't too frequent on Carmella's Instagram - the star, born Leah Van Dale, tends to opt for her ring two-pieces and skintight dresses. This exception brought the Massachusetts native posing in semi-profile and for a massive showoff of her toned legs and steely booty. Carmella wore a stringy and halterneck bikini showcasing a fair amount of underboob - she also went barely there on the thong-like briefs.
With shades clipped to her bikini bottoms and posing against a sunny white wall, Carmella sent out her long curls, all flowing, plus a flawless face of makeup.
A 'Total Diva?'
Carmella, who costarred with fellow WWE face Nikki Bella on Total Divas back in the day, has been proving she's anything but. A recent photo showing the blonde stuffing her face with Chinese takeout showcased her appetite and her sweats vibes. Here, Carmella told her followers: "That moment when you're eating takeout and realize you're wearing it on your shirt 🤣🤷🏼‍♀️."
Article continues below advertisement
Cheerleader Past
Carmella is no stranger to being the center of attention. Speaking to Muscle & Fitness about her pre-wrestling career, she revealed:
"Well, for me, I was a dancer for over 20 years. And then I was in the NBA itself, and it was more to me about performing. I love the feeling of being in front of a live crowd, and performing and just kind of letting loose and getting the crowd involved, and I got to perform at the Superbowl, and at the Staples Center, you know at the Lakers game, which was amazing."
Admits Staying Fit Is Tough
However, the workout queen did suggest she struggles just like the rest of us when it comes to training. "So, it's, gosh, it's so hard, you really have to make a conscious effort to stay in shape and always be at the gym," she added, then revealing things were slightly easier for her as her dad was a wrestler.