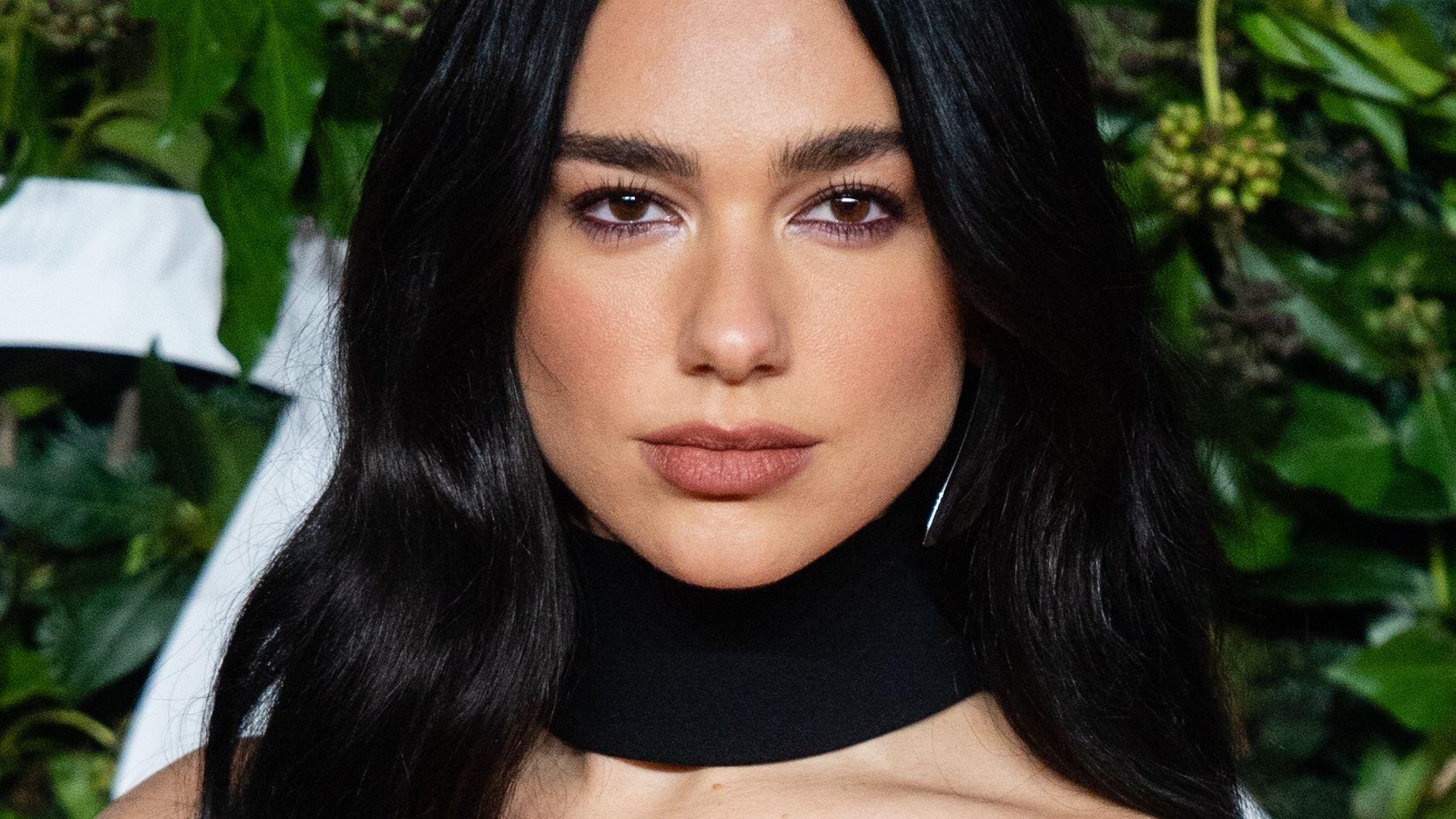 Dua Lipa Goes Sheer In Dive Bar
Dua Lipa gave her fans a thrill with a sheer look showing her sexy figure while enjoying a dive bar.
Following the release of her new music video with Megan Thee Stallion, the British singer took to Instagram to share her amusing dive bar moment. Sprawled on arcade machines and posing in a photo booth, Dua is living her best life amid two lawsuits.
Article continues below advertisement
Dive Bar Vixen
Fresh from the success of Sweetest Pie, which has already racked up over 3 million views on YouTube, Dua headed to Poison Girl, an arcade bar in Montrose, to kick back and have fun.
She was dressed in a Mugler cutout sheer minidress, which she paired with matching tights that sported the same star pattern, also from the same brand. Finishing the revealing sheer ensemble is a pair of pointy-toed pumps by Mugler x Jimmy Choo.
"has a special affinity for a dive bar," Dua captioned her post.
Facing Copyright Lawsuits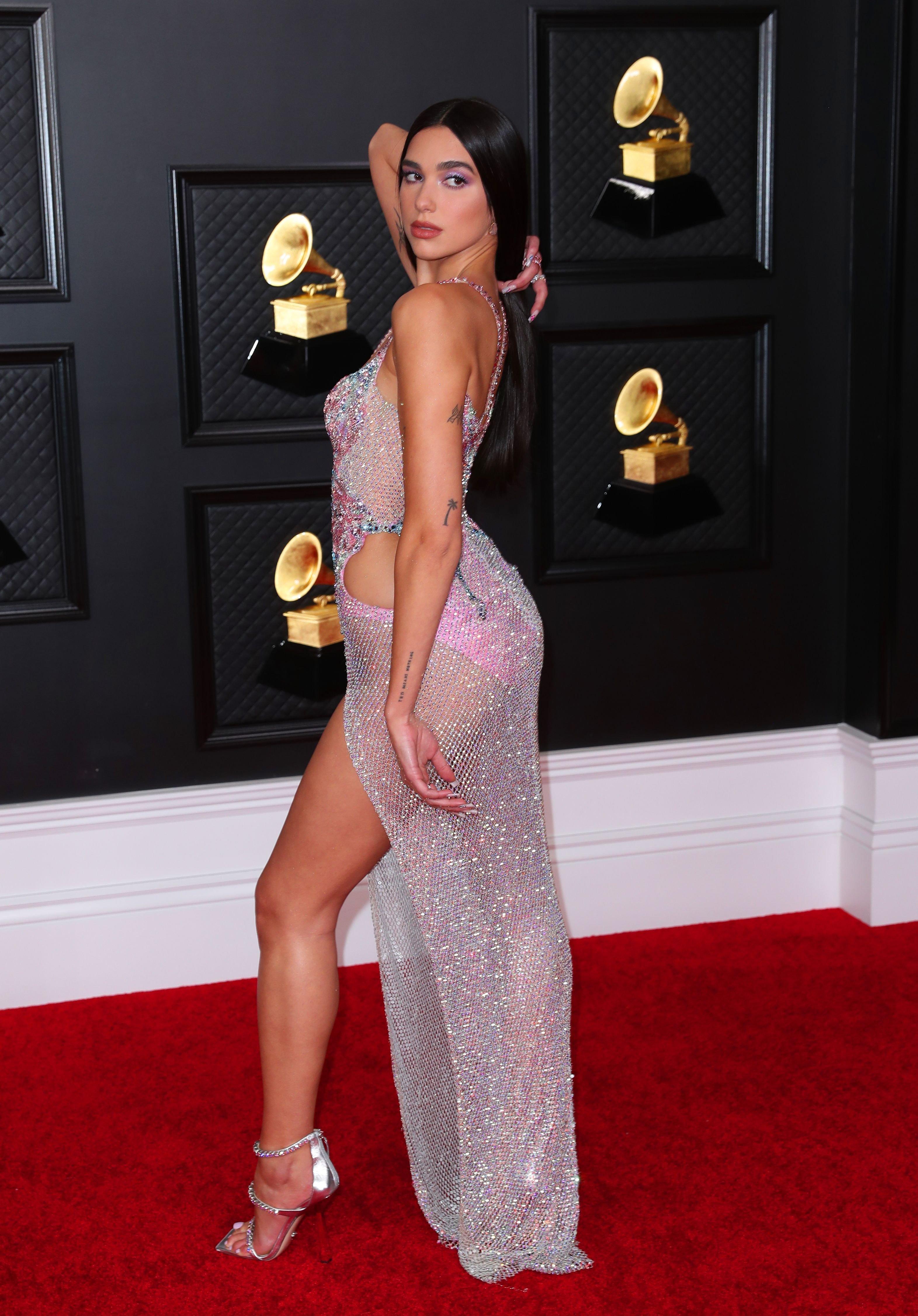 Fans were happy to see the musician having fun, and in high spirits, despite the two copyright lawsuits she is currently facing.
Dua was recently hit with a lawsuit over her hit song Levitating. Reggae band Artikal System claims that "in 2020, on information and belief, defendants listened to and copied Live Your Life before and during the time when they were writing Levitating".
A second lawsuit was filed by different plaintiffs, who also claim that the hit song is a copy of their disco song Wiggle and Giggle All Night and Don Diablo.
Article continues below advertisement
Future Nostalgia Tour
Dua has remained mum about the lawsuits she faces and has kept herself busy with work and play, as evidenced by her dive bar Insta post.
She is currently traveling around for her Future Nostalgia tour, which kicked off in February and won't be done until November. So, the problems would have to be put on hold until the tour is over.
Sweetest Pie
Dua still has much to celebrate, as she shares that she's giddy over her collaboration with Savage rapper Megan.
"SWEETEST PIE 🧁 @theestallion 🧁 TOMORROW!!!!!!!!!!!!!!!!!!!! So excited i'm crying sugary icing out of my tear ducts!!!!!!," Dua shared on Insta, ahead of the release of their music video. The two posed together in their sheer outfits, looking extra alluring for the shoot.
Megan is also scheduled to join the tour, and fans can expect a lot more sexy outfits on stage!