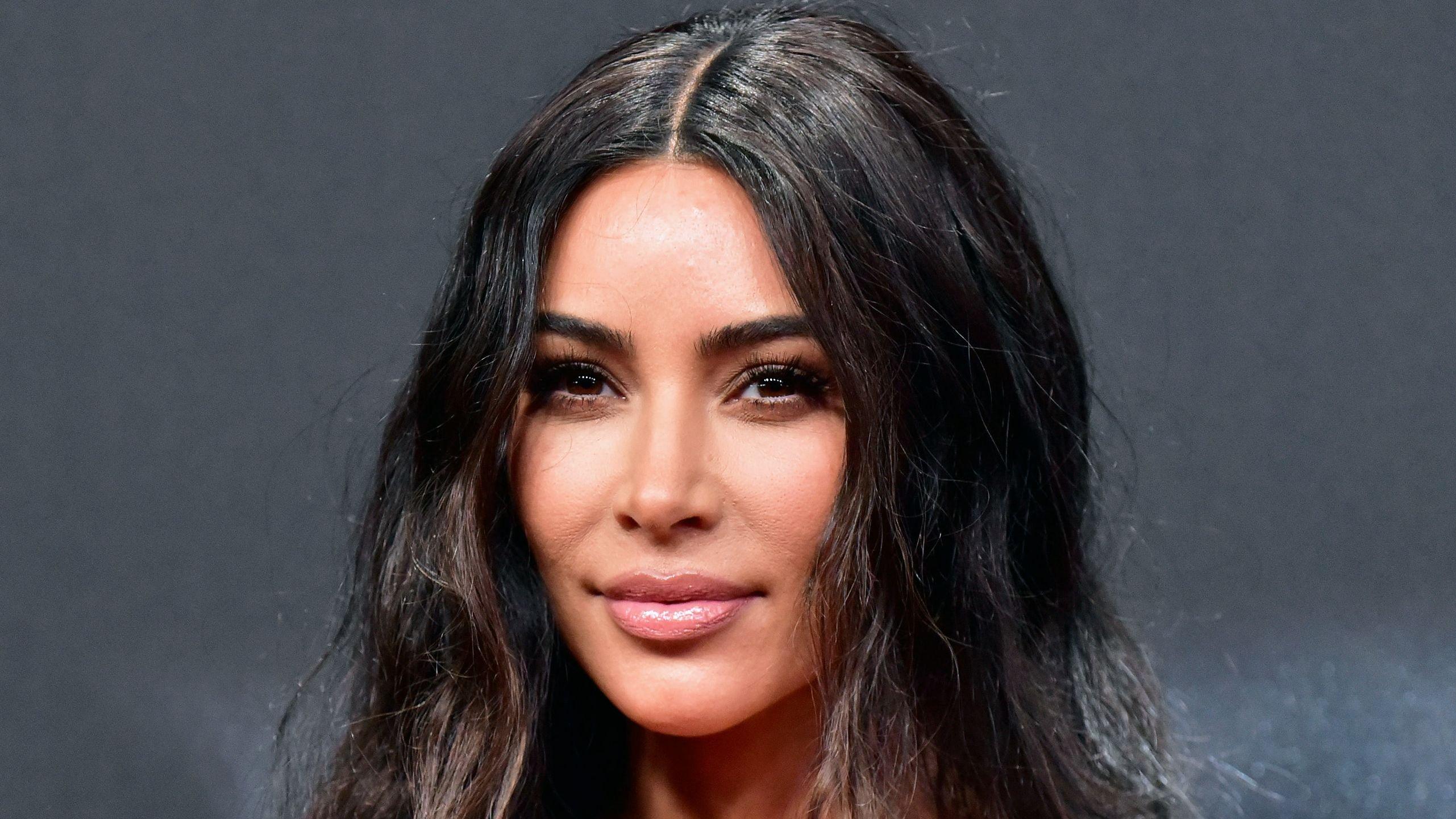 Kim Kardashian Kisses Pete Davidson On The Floor
It's official! After months of speculation and putting the pieces together, 41-year-old billionaire Kim Kardashian and her comedian boo Pete Davidson, 28, made their relationship insta-official. This news comes a few days after a judge finally granted Kim's motion to be legally single. Kim showed off her new lover in a series of romantic shots, surprising over 291 million Instagram followers.
Article continues below advertisement
It's Official!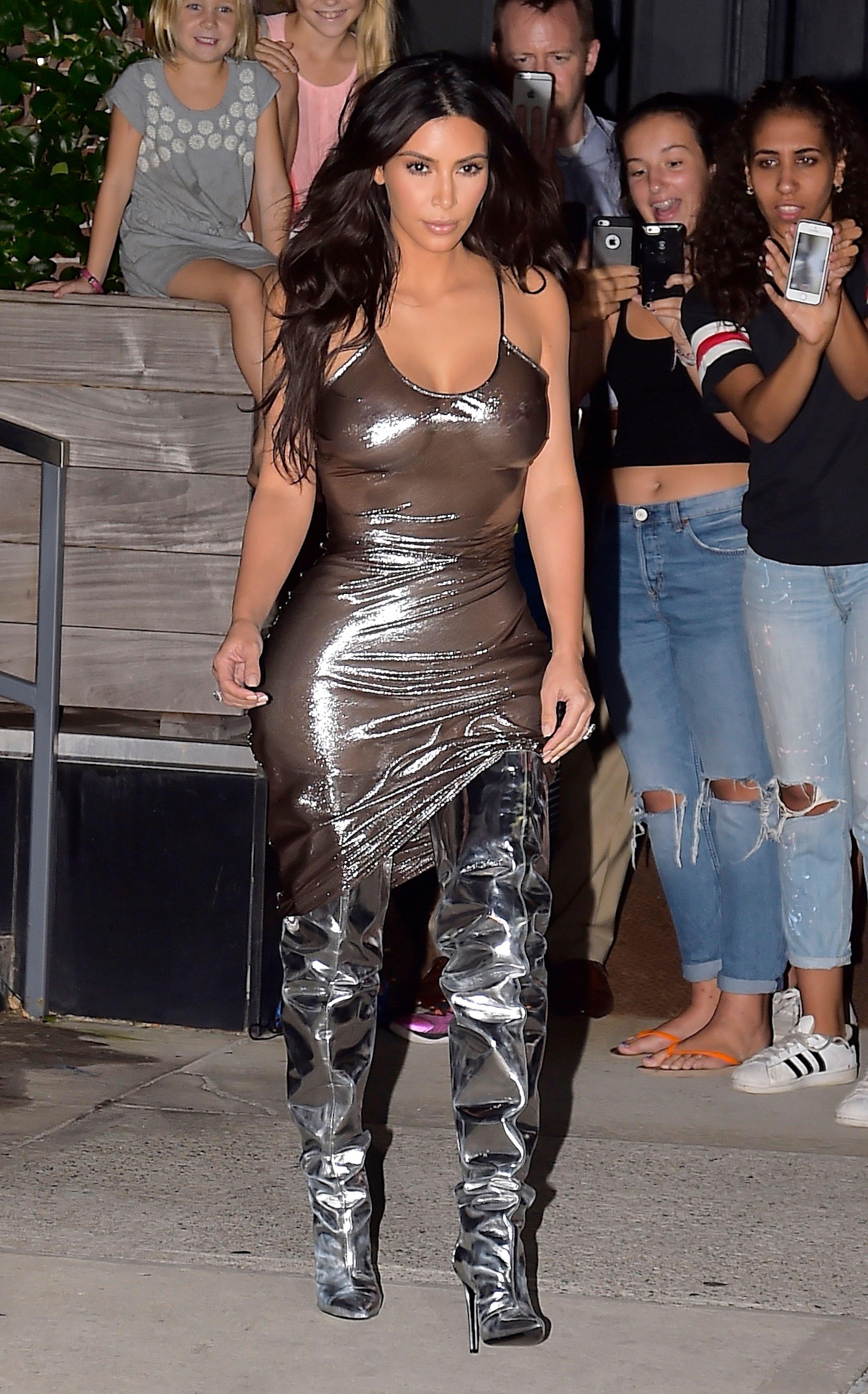 Kim posed in a silver chrome thigh-high boot, matching opera gloves, and exaggerated fur jacket combo. While her outfit was impressive as expected, a surprise lay in the second slide, which sent tongues wagging. Pete leaned into his girlfriend's laps and threw his head back for a kiss from the SKIMS founder, who leaned forward.
The couple spiced things up in a fourth slide recreating a Kanye and Julia (the shade) moment as Pete took a selfie, capturing Kim's frame in the background. She blew him a kiss once more in the grainy black and white picture.
Major Symbols You Missed In Kim's Post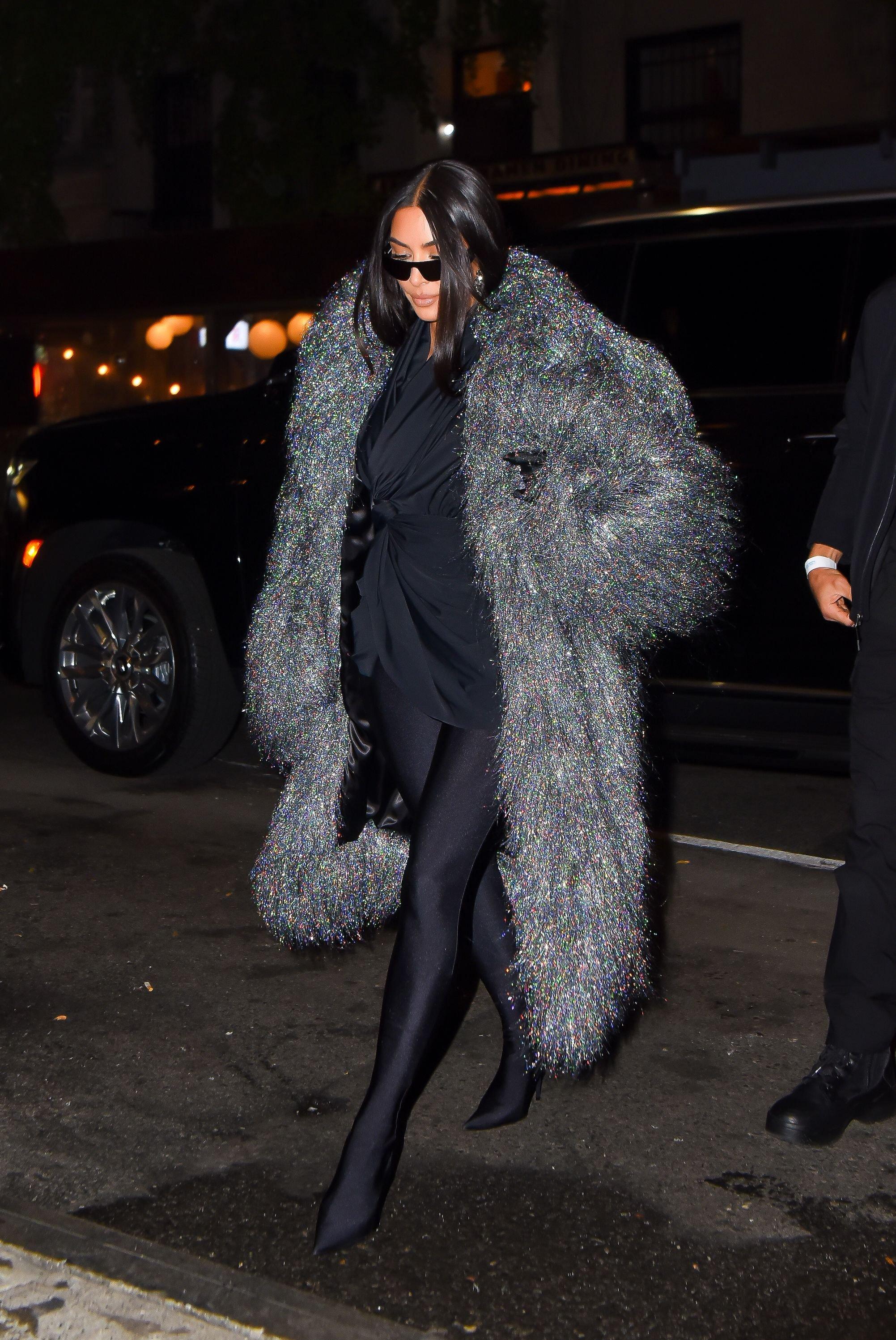 The last picture in Kim's photo carousel is a meme from a 2010 film, The Town featuring Ben Affleck and Jeremy Renner. The friends have a cryptic exchange where Affleck asks Renner to join him in doing something he can never ask about though it's a crime, to which Renner replies, "Whose car are we gonna take?"
Kim captioned her picture with the same iconic line insinuating that she's not willing to ask questions because the picture speaks louder than words.
Another symbolism you may have missed is that the iridescent silver faux-fur coat she wears was a gift from her estranged husband, Grammy-award-winning rapper Ye a.k.a. Kanye West.
Article continues below advertisement
Timeline Of Kim And Pete's Romance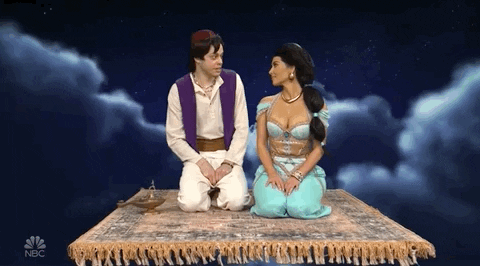 Rumors of Kim and Pete's relationship first hit the public after kissing on her SNL skit last October. At first, it seemed like an innocent kiss, just part of an acting moment, but things heated up when fans caught them at a Carnival in Staten Island. Then, in December, Kim followed him to the Bahamas after his New Years' Eve hosting gig with Miley Cyrus.
What seemed like a random fling became more serious after Kim unfollowed Miley for flirting unabashedly with Pete during their co-hosting gig. Then in February, during an interview with People, Pete called the mother of four his girlfriend for the first time in public. Now, she's corroborating his claim with explicit pictures clearing all doubts once and for all.
The Kardashians On Hulu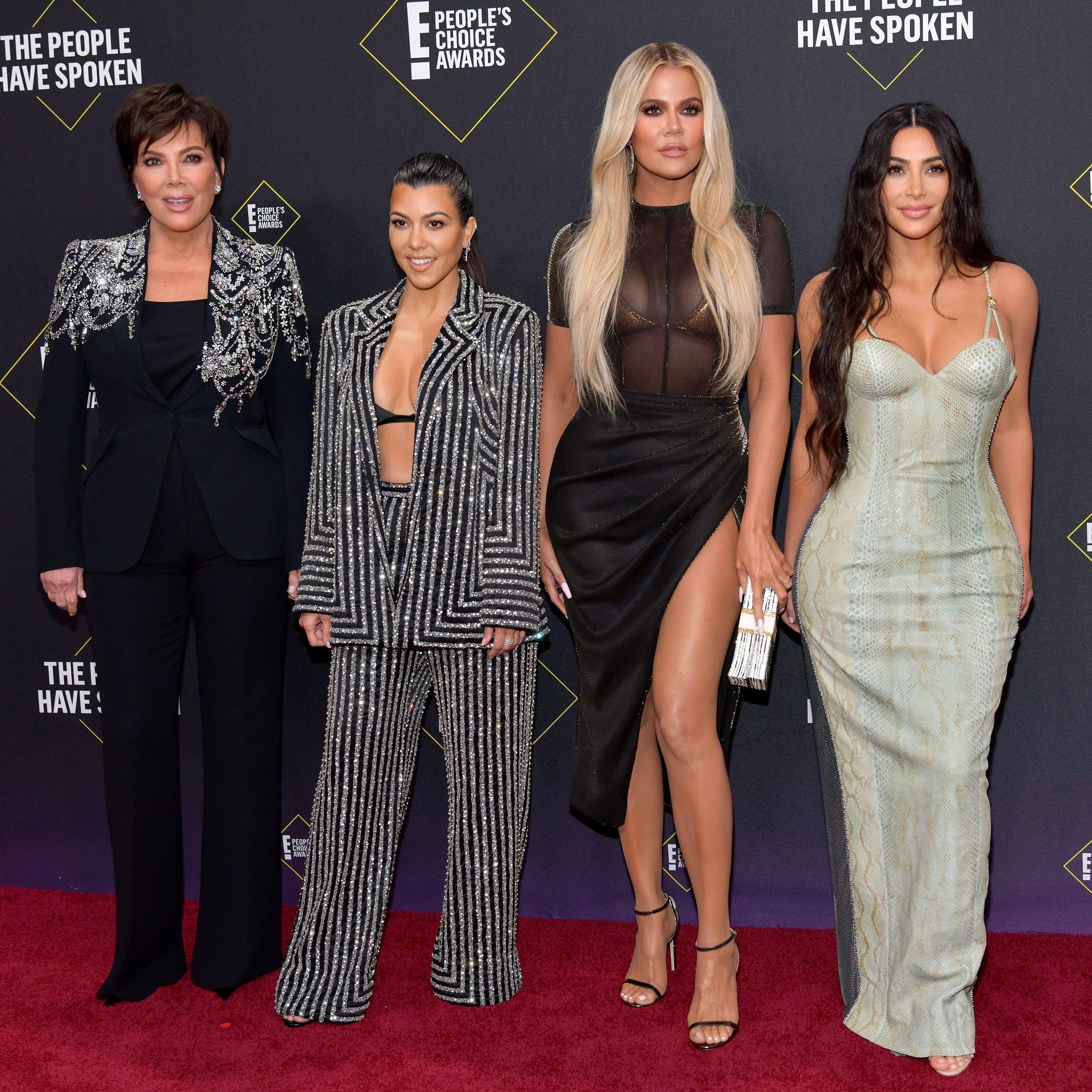 If you have any more questions about the origin of their relationship and its dynamics, you're in luck. The reality TV star told Variety Magazine that The Kardashians' new show would feature some aspects of their relationship dynamics though Pete doesn't actively participate in the pilot season.