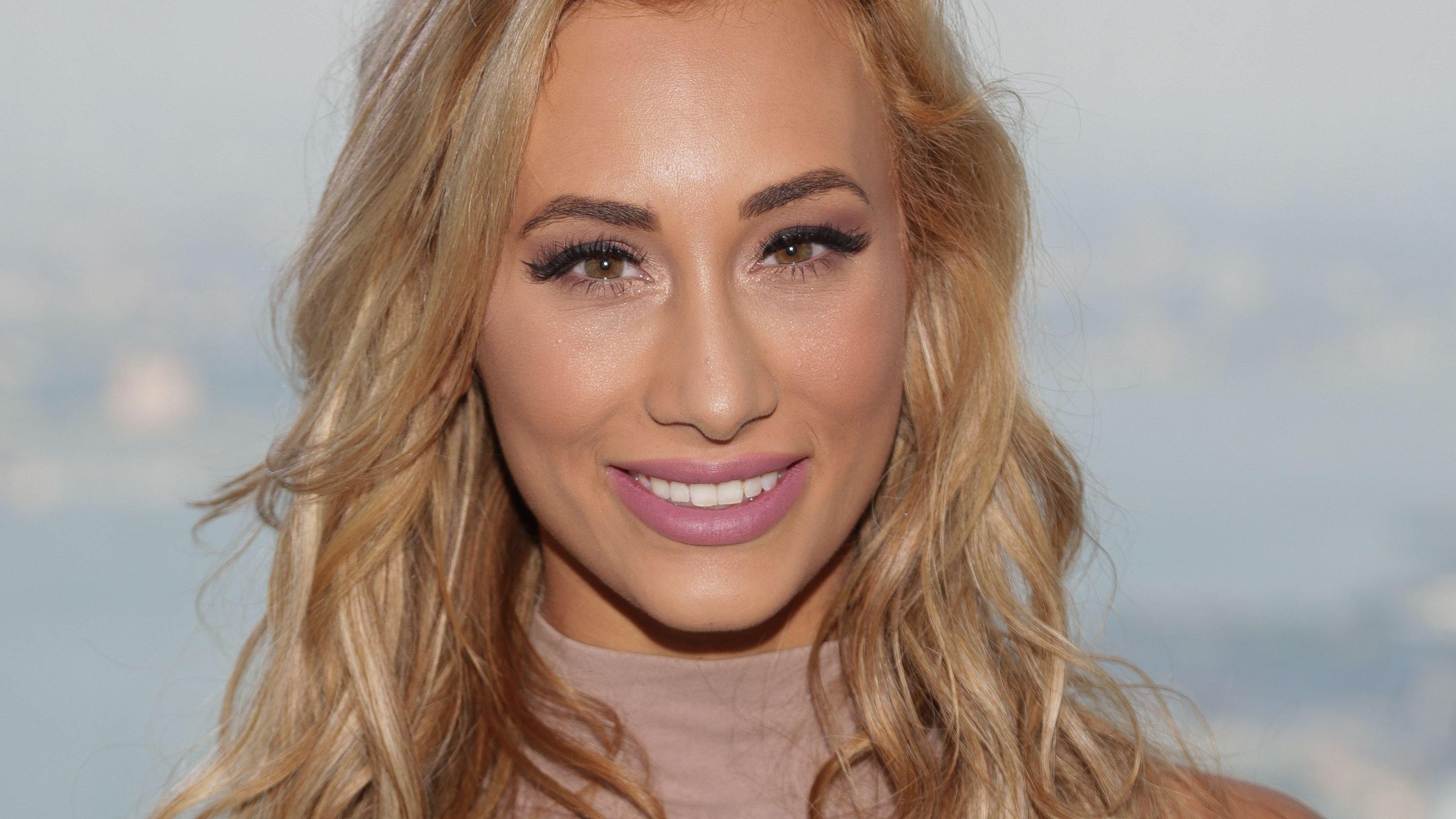 Carmella In Bikini Enjoys AC Breeze
WWE star Carmella knows a video opportunity when she sees one. The pro wrestler and social media favorite went for a fun and flirty bikini as she let the cool AC all over her back in 2021 - posting all bombshell-like from a hotel room, Carmella sent out her famous figure and her sense of humor, reminding fans that despite her love of high temperatures, she appreciates a cool breeze.
Carmella, 34, posted in selfie mode and with her hair blowing around her face, and it looks like the post went down a hit.
Article continues below advertisement
Thanks, AC!
Scroll for the video. The mean wrestling outfits were out the window as Carmella posed in a polka-dot bikini top in white and black, complete with cute and feminine matching sleeves. The Raw brand face fluttered her eyelashes while wearing a full face of makeup, showing off her bronzed and highlighted cheekbones, plus defined brows.
Also on show was the athlete's rock-hard abs, but this wasn't about the gym sessions as Carmella enjoyed the AC and wrote: "Shoutout to the ac in my hotel room for providing me with the perfect windy moment for this selfie."
Article continues below advertisement
See More Photos Below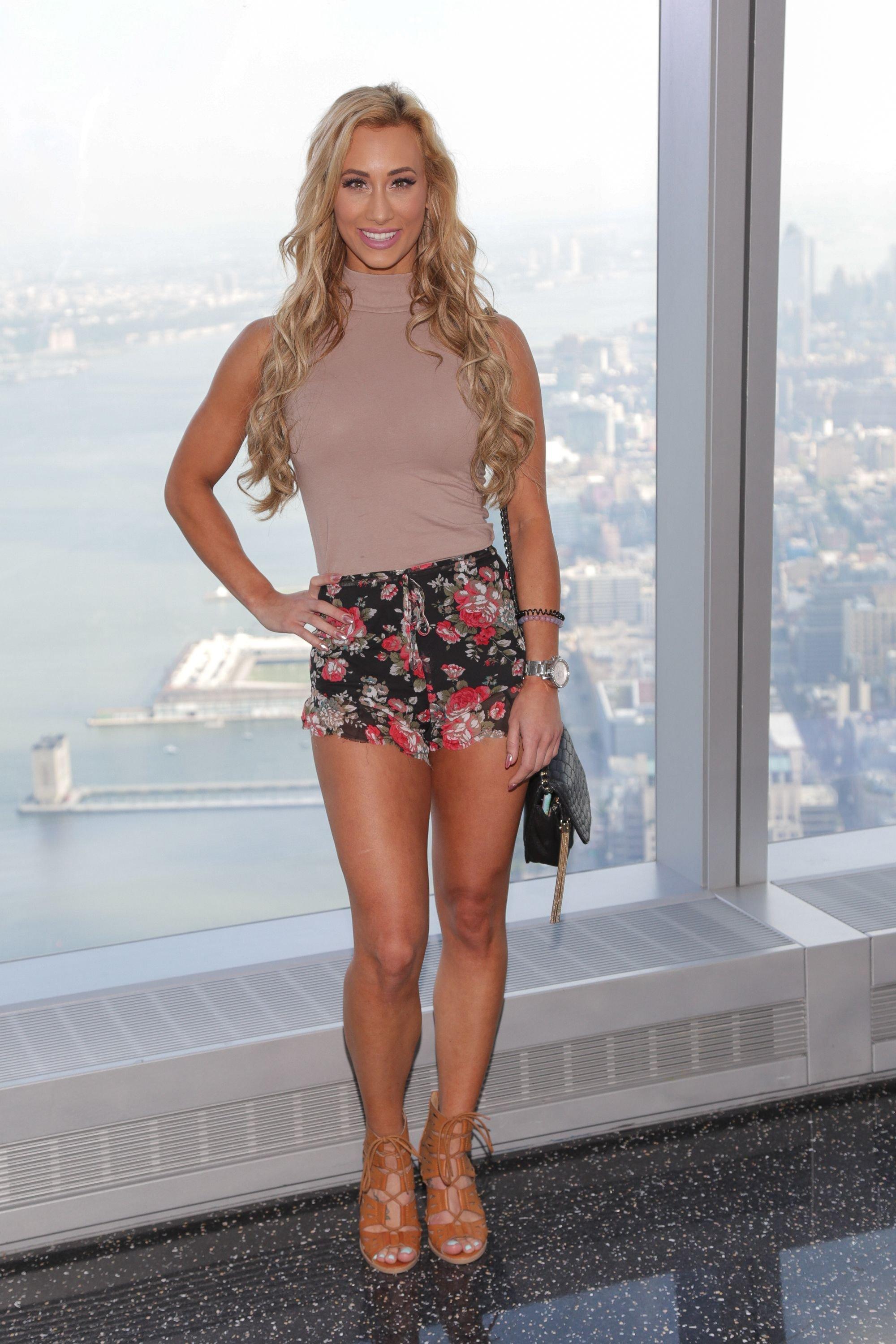 Over 170,000 views have been clocked. Not long after, Carmella posted with far less provocation as she shared a mom-and-me snap for Mother's Day, writing: "Happy Mother's Day to my best friend. No sappy caption will truly explain how much I love and appreciate you. 💕"
The breeze mentions were back, though, in May 2021 as Carmella shared a stunning sports bra snap from a Florida street and wrote: "The struggle of long hair and lip gloss on a windy day."
'Favorite' Thing About Being Carmella
The star, born Lean Van Dale, has opened up on her ring persona, telling Uproxx:
"I still like to think that Carmella has a pretty big attitude. And I keep that part, obviously, because that's like my favorite thing about Carmella. But who knows? I don't know what the future holds." She added: "I'm not going to say that one day I wouldn't enjoy turning into a bad guy again, but as of right now, I'm totally embracing this. I love being with Truth! It's so much fun."
Insta Following Climbing
Carmella boasts 3 million Instagram followers, including WWE star Sasha Banks. Social media star B Simone also keeps tabs on her. For more, give her account a follow.