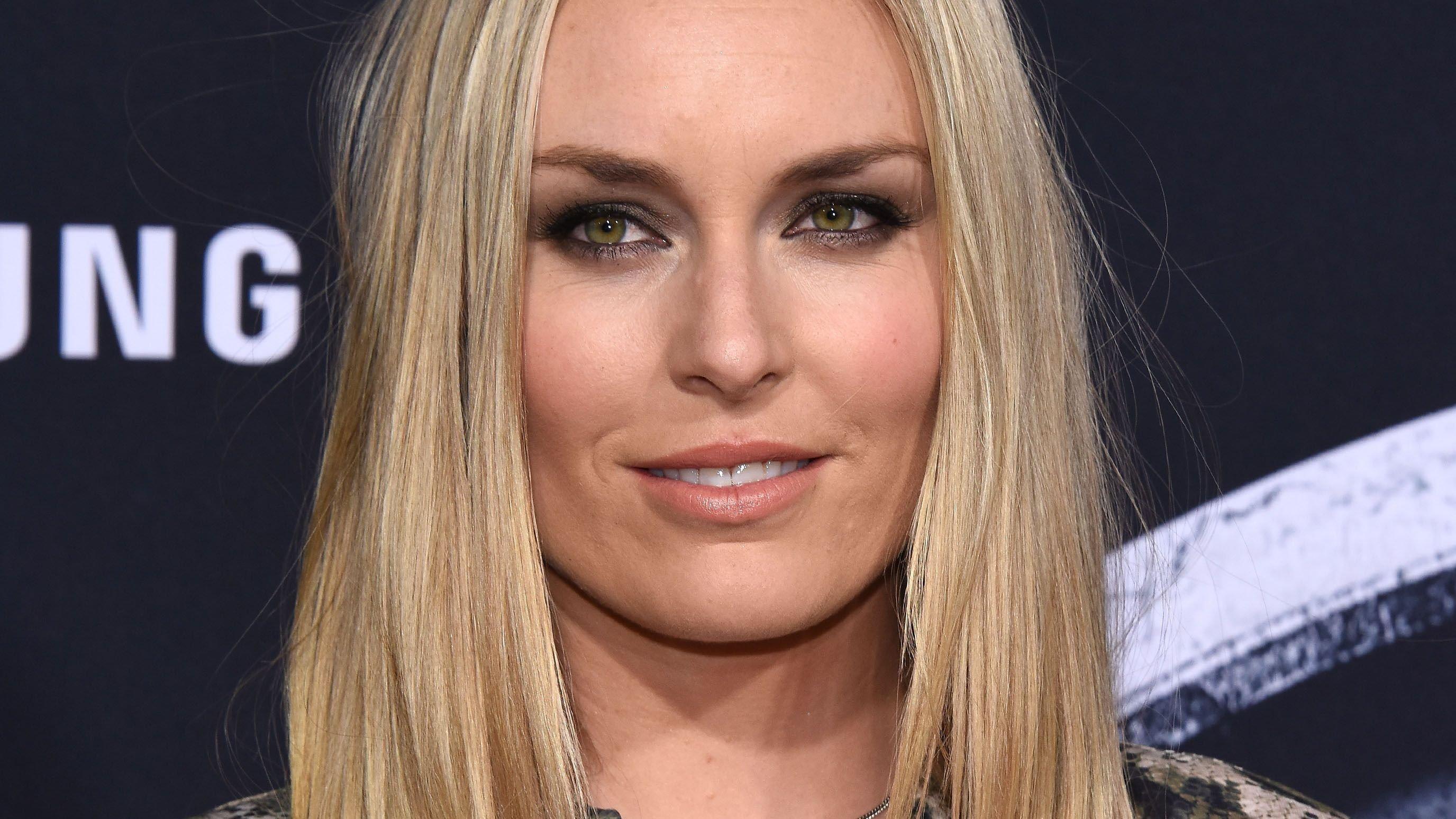 Olympian Lindsey Vonn In Bikini Undresses At The Beach
Lindsey Vonn gave her followers a peek at what it's like being a model, and it's not as glamorous as some may think.
The Olympic champ shared raw footage that exposed life behind the scenes of her Sports Illustrated photoshoot, where she had to change into her bikini at the beach. There was one problem - there was no changing room!
Scroll down to see how Vonn resolved the issue.
Article continues below advertisement
No Changing Room Needed
How does a model deal with outfit changes when no fancy dressing rooms are around? For Vonn, it was no big deal at all! The ski champ showed that she could change clothes anywhere, even in a tiny, makeshift fitting room.
"No fancy changing room here! Being a swimsuit model is harder than it looks!😋," Vonn captioned her video, which captured her changing into a bikini inside a portable fitting room.
Vonn stepped into the tube-like contraption while assistants held it up to cover the model's body. After a short moment, Lindsey emerged in her swimsuit, "like magic," she says.
Sports Illustrated Swimsuit
The Sports Illustrated Swimsuitphotoshoot in 2019 marks Vonn's third time posing for the magazine. Done in Puerto Vallarta, the shoot featured the athlete wearing several sexy bikinis and one-piece swimsuits. Her hair was styled long and wild, while her makeup was kept almost bare. Fans loved this look on her and wrote her praises in the comments.
"My favorite look for you .. wild hair, no makeup .. gorgeous!!" one fan commented.
"So wonderful to see that a sports niche magazine shows a true athlete with a great body that's not pushed up and starved! Beautiful!" another commenter raved.
Article continues below advertisement
Her Goofy Side
It wasn't all work, of course. Lindsey still had time to play in the water and enjoy the beach.
She let her goofy side come out to play and shared a short clip for her fans. The video showed Vonn coming out of the water with a sexy stride but later splashing around and giving the camera a goofy face.
Cellulite Is Normal
She might look flawless in photos, but Vonn promises that she is just a regular human who has cellulite and folds in her stomach.
In a previous post, Lindsey shared unflattering photos that captured her "flaws." She took the opportunity to get real and promote an important message of body positivity to followers.
"To anyone who is feeling self conscious or down about their appearance; stay strong, stay healthy and love yourself no matter what the haters say," Vonn said.